Monkey D. Dragon's Past Explained – The Former Admiral Shiroryu!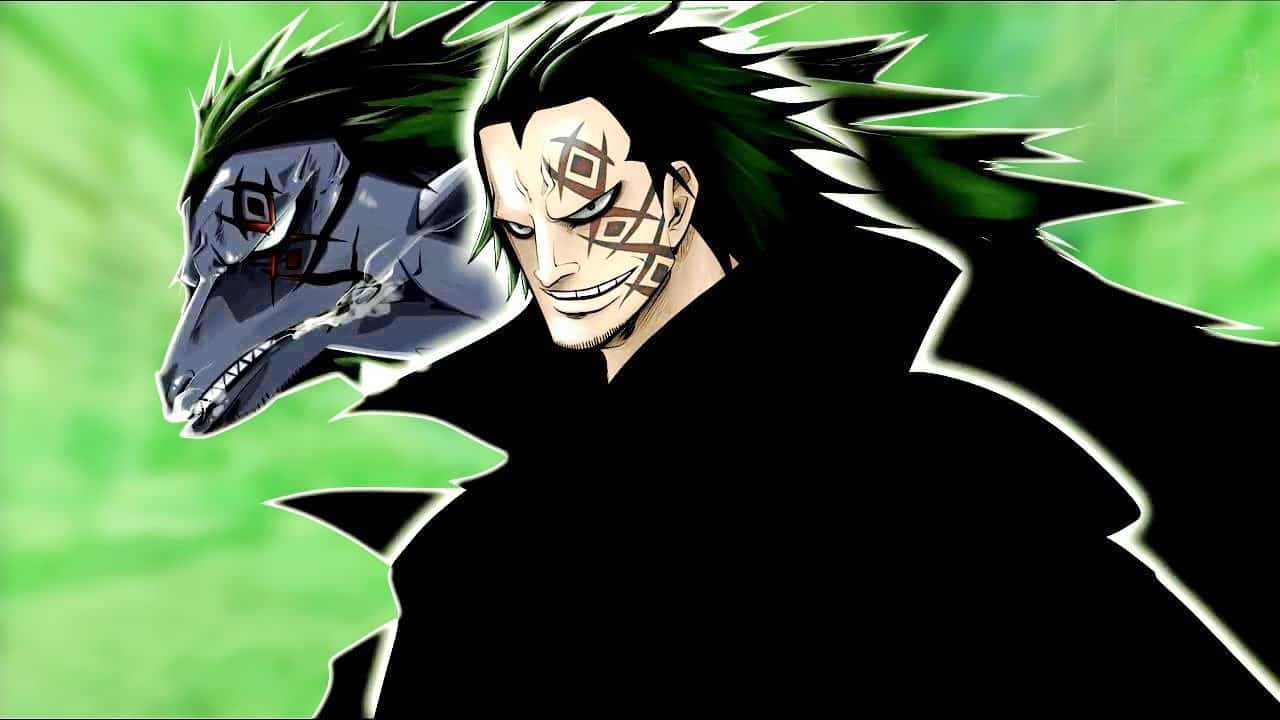 There is another myth that I found on One Piece reddit which tells us about a King and it's 4 loyal followers. One had the shape of a bird (Dragon), one was like a monkey, another was like a dog and the last one was a pheasant (type of a bird). So the bird realized King's evil ways and his wrongdoings, so he left while notifying his peers. The dog was too loyal, the monkey was an idiot and the pheasant was just too lazy to do anything. It was a disappointment.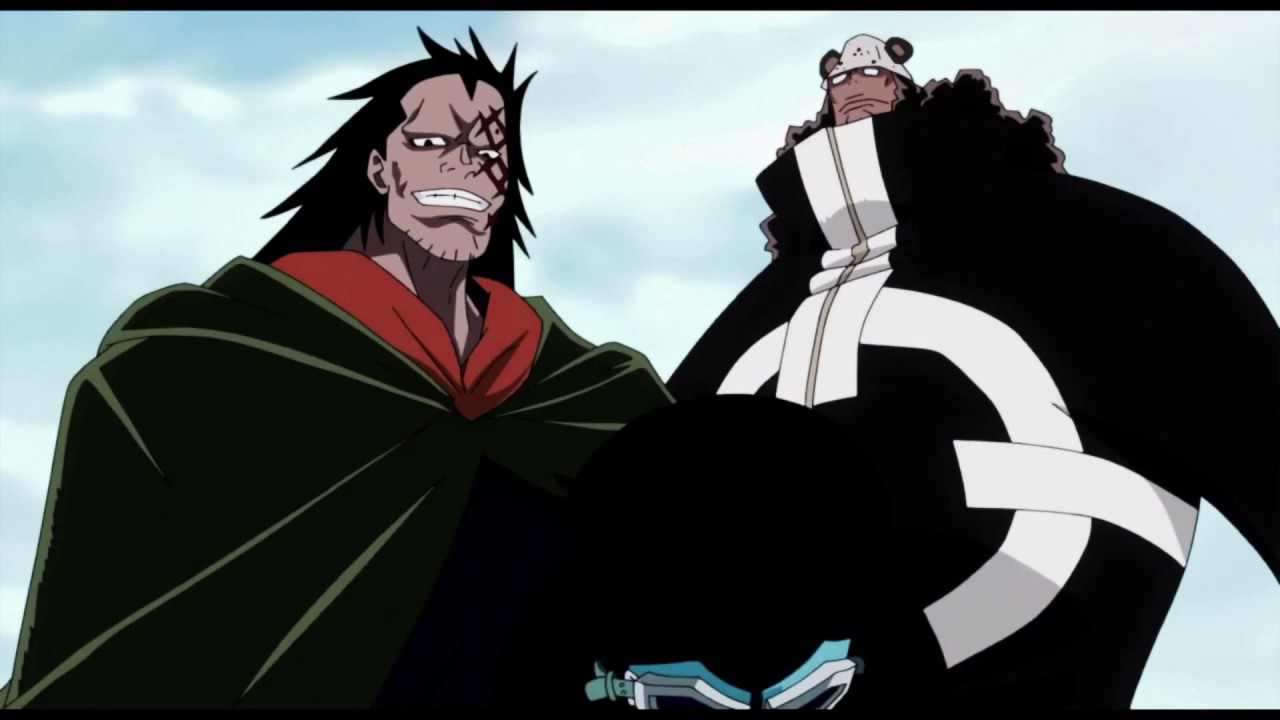 If you actually see, the actions of these animals really resemble the admirals we know. We all know that Akainu is loyal dog to the World Government. Kizaru just doesn't care and acts like an idiot meddling around wherever he likes and we all know about Aokiji. He's been lazy ever since he was first introduced. Now, after all this, we are left the with Dragon. I think Monkey D. Dragon fits right in there. That's why he formed the Revolutionary Army.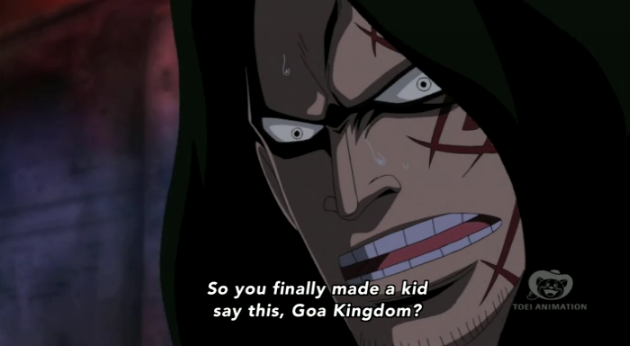 Dragon, fundamentally is Garp's son only. Just like how Garp tried to make Luffy and Ace marines, he would have done the same to Dragon. Also, Dragon might have been excited for it too. It might be his dream to follow his dad's legacy and everything. Little by little, he worked his way up and when he reached the top, he realized just how cruel and foolish this world can be. That's why he isn't a pirate but a revolutionary.