Oda Reveals How Luffy, Zoro & Ace Would Look Like In The Future!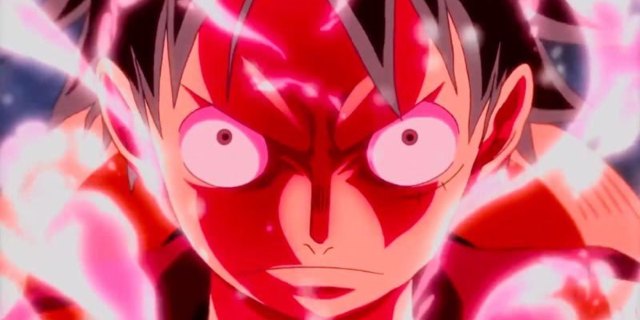 Okay so first let's see how the scenario goes up with Ace! I am sure a lot of people really want to see how Oda has portrayed all of them in his drawings. Q: I'm a huge huge huge fan of Ace. If he didn't die during the Summit War, what kind of face would he have? Please draw him at age 40 and age 60, Oda Eiichiro-sama~!! P.N. Daughter of Ace of the Whitebeard Crew.  Oda: Got it. Oda drew 2 scenarios for every character.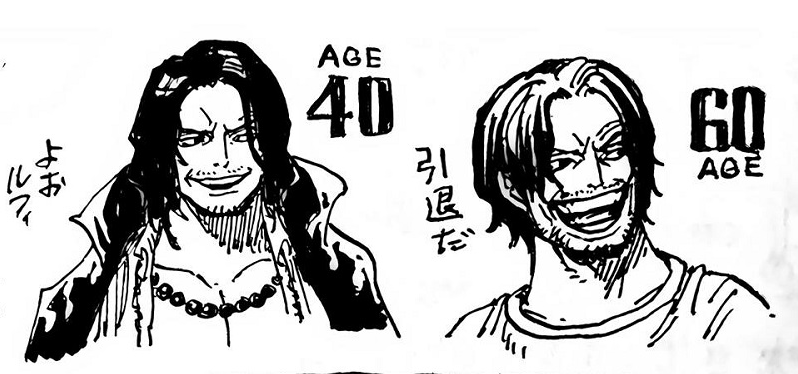 The first scenario is where nothing goes wrong and Ace is a jolly pirate and he is following his principles and enjoying his life. Oda also added some text with the illustration. Age 40: Yo Luffy, still the same as always; Age 60: I'm retired. Damn Ace at the age of 40 really gives a pirate king type of vibe. I mean just look at his smug face. I am sure Ace would have become so powerful if he wasn't done in by Akainu. That damn admiral.

The second scenario is where something happened to Ace or something went wrong which led to this twisted personality Ace to come up. The face is itself pretty disgusting if you ask me. The text reads as – Age 40: Osu Luffy, lend me some money; Age 60: Chopper, just a little bit from the safe….   Damn! So Ace becomes someone who is always in need of money, really unreliable. Well, at least Ace grew up good! Now to the next one!