Oda Reveals The One Piece Scene Which Made Him Cry The Most!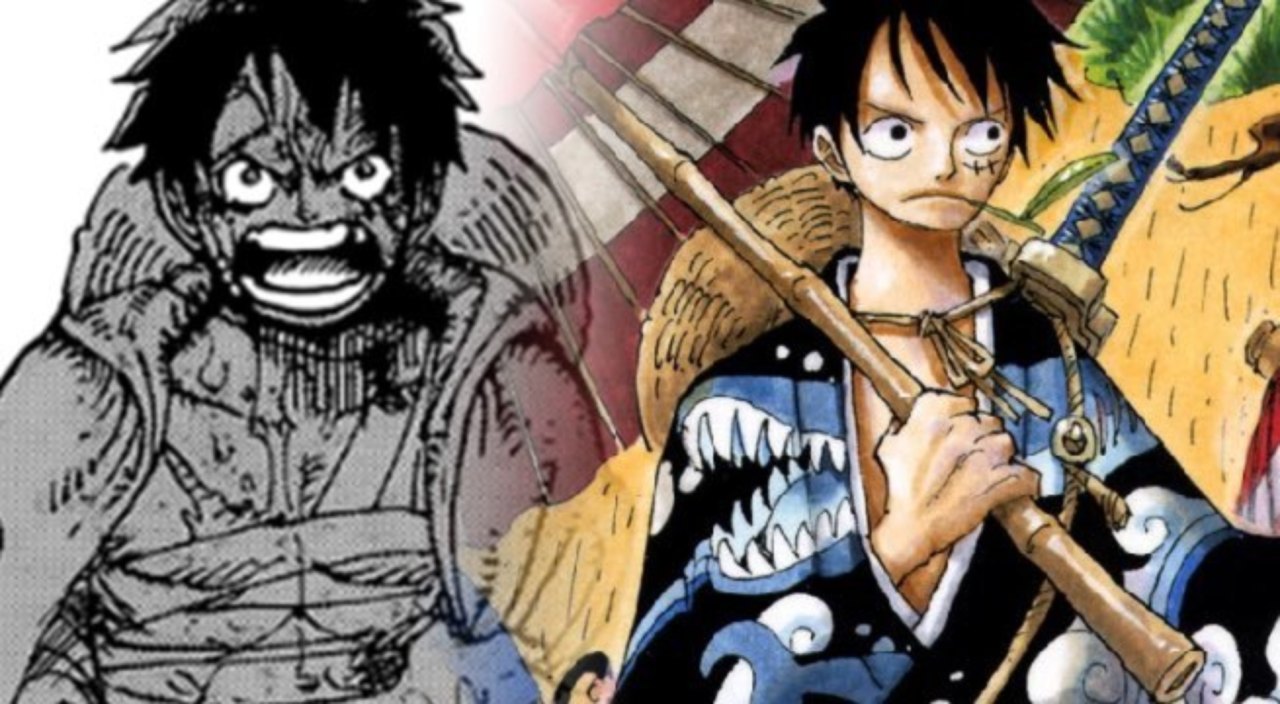 Someone asked Oda the question – Oda-sensei, as you were drawing this series, which scene made you cry the most so far? Please tell us! Oda replied as –  Woah. Splendid… This. These are the kinds of serious questions I look for. Personally, there really are lots of scenes that made me tear up as I drew them. There are even times where the drawing becomes so tough for me from all the feelings, that I have to leave my desk for a breather.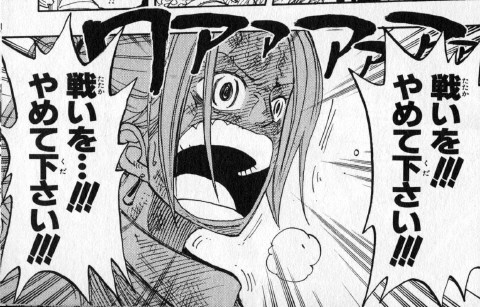 As for the scene that made me cry the most, or rather, the scene that was especially tough for me to draw, I do remember that the scene from the Alabasta arc where Vivi keeps screaming "Please…!!! Stop fighting!!!" (Volume 23) was so hard to draw that I had to put my pen down. Though there are countless instances like this the more I try to recall. I guess it would have to be this one—. Damn, Oda really pulled one on us, right? Let's analyze.