One Piece Chapter 928 Reveals How Eustass Kid Lost His Arm!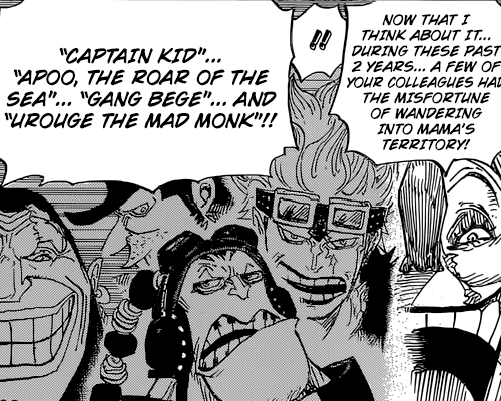 Remember, how Brulee also mentioned some of the worst generation pirates came into Big Mom's territory and suffered? People assumed Kid lost his arm here but NO, that is not the case. Suddenly, Captain Kid comes and clears all the misunderstandings and rumors. He clearly tells that he wasn't even after Big Mom. He wounded one of the commanders, stole what he wanted and left easily. He had no other business.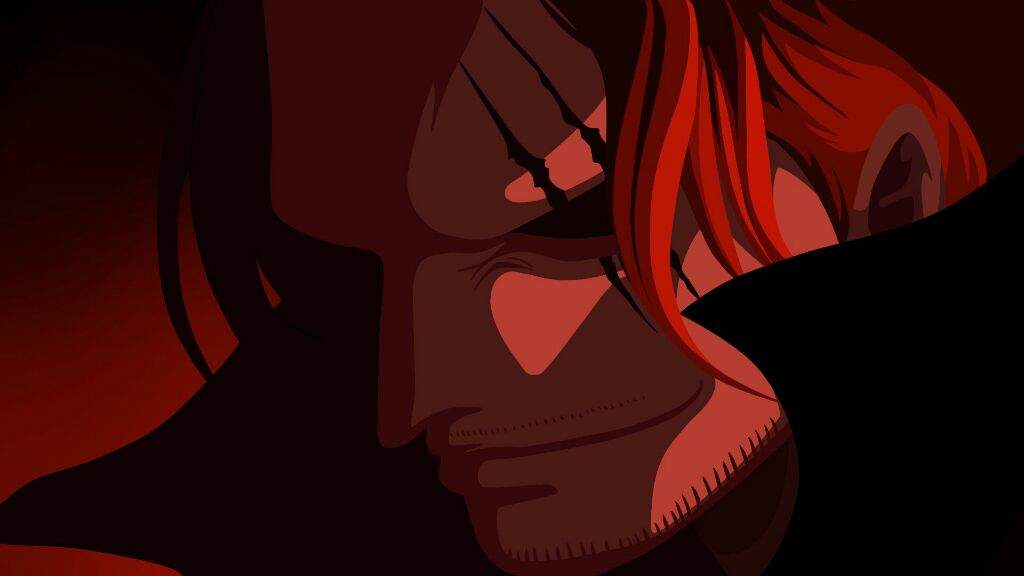 He also clearly mentioned that he lost his arm way before he went after Big Mom's commander. He says, "I lost my left arm before that. In a fight with the Red Hair Pirates. Any other questions?" This also fits perfectly as we all remember the first Yonko Captain Kid and his group went after was Shanks. I think he challenged the Red Hair Pirates recklessly and now we are seeing the result of that stupid fight. I am sure Shanks showed him mercy.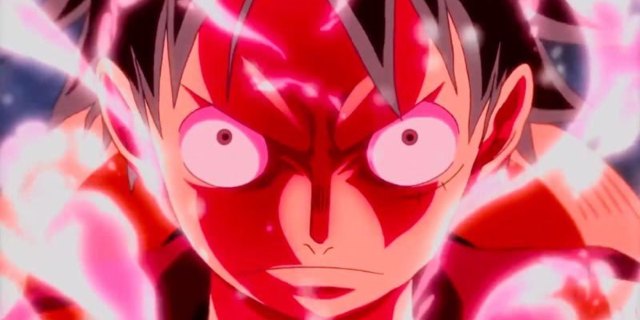 I don't get why he's hung up on Kaido now. I personally think even if magically they team up together, completely in sync, then also they won't be able to defeat Kaido. I mean, these people are not someone who you can just defeat with will power. Kid should have learnt his lesson from Shanks and Luffy should realize they escaped Big Mom just because of sheer luck and support. Well, what do you guys think about this?