One Piece Chapter 929 Spoilers, Release Date, Orochi Revealed & More!
One Piece Chapter 929 – Wano Country Shogun Kurozumi Orochi. The chapter starts with showing us Franky and his craftsman master. The master remembers that he had sold the blueprint of Kaido's residence / palace around 10 years ago. After getting this piece of information, Franky then decided to abandon all his relationship with his "master" and leave. I am really confused, why did he have to just 'abandon' all his relations.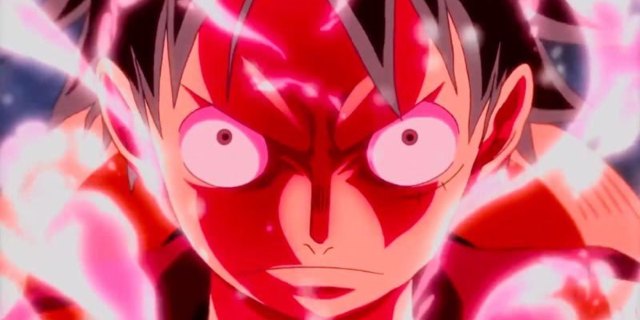 Well, he went to the pawn shop to get some more information about this blueprint and after looking around for a bit, he finally got a lead. He learns that the blueprint is currently in Kuri. He immediately contacts Kinemon for his help in finding the blueprint. It seems like this blueprint is going to be crucial for their final plan. On the other hand, Kanjuro appears with a fish selling woman, the fish seem to be his drawings. Really fishy.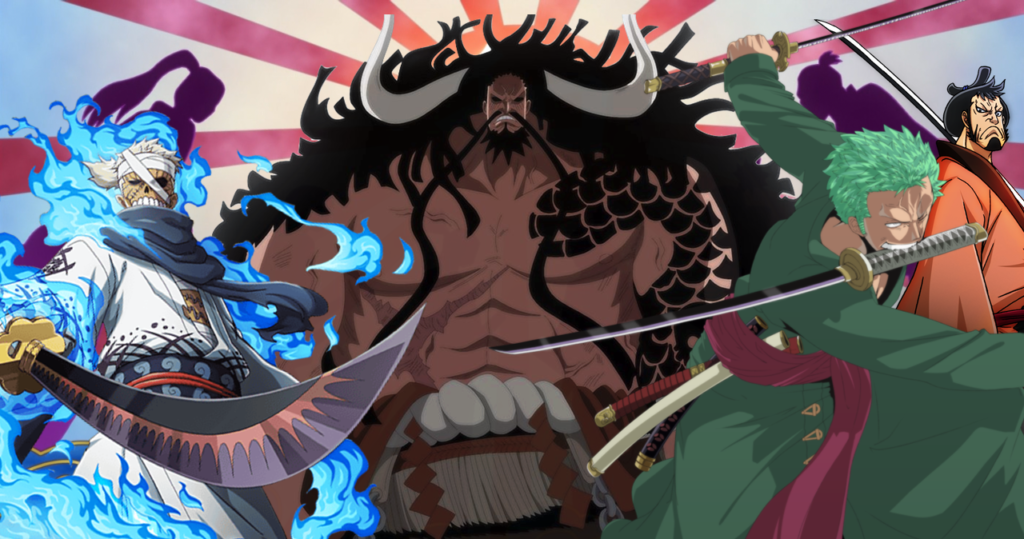 While Wanda and Carrot are with Inuarashi and Kinemon. Inuarashi ordered his musketeer squad to stole a lot of food from Kaido's subordinates, and left a note saying "head mountain bandits Shutenmaru". That's really cunning, just blame the bandit thug who always defy Kaido. Now, let's get to Zoro. There's a 'flatterer' flattering and following Zoro, they're about to arrive at the Ebisu town. We don't have his proper name right now.