One Piece Creator Oda Reveals That The Series Will End Pretty Soon!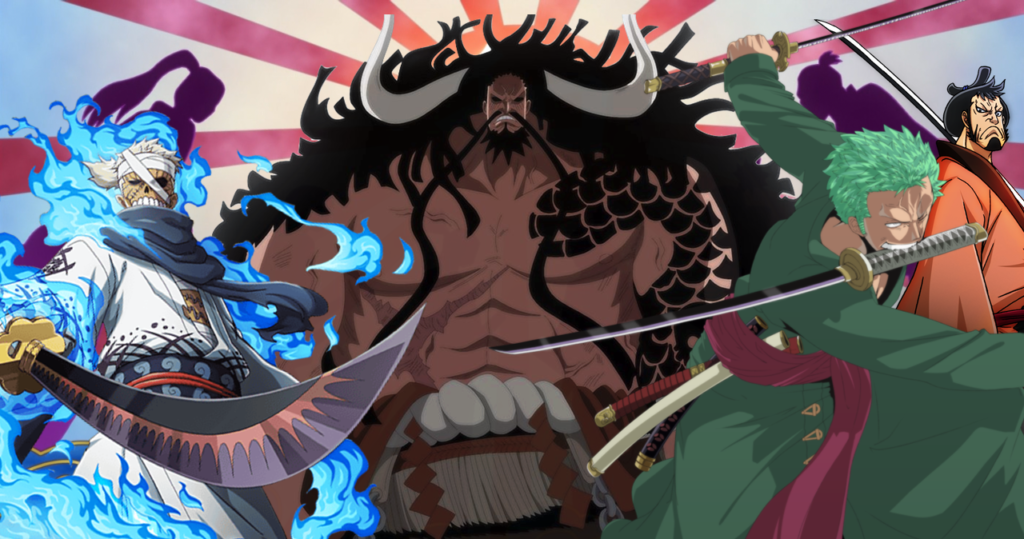 The host also asked if One Piece is just some kind of family bond. Oda replied, "No, I hate that kind of thing." Oda elaborated, saying, "That's like the ending of The Wizard of Oz, which I watched when I was a kid. Adventuring that long, and having the adventure itself be the treasure, is really dissatisfying. Those kinds of stories are impossible. It feels like, 'I've gone on this long adventure, so give me the treasure!'"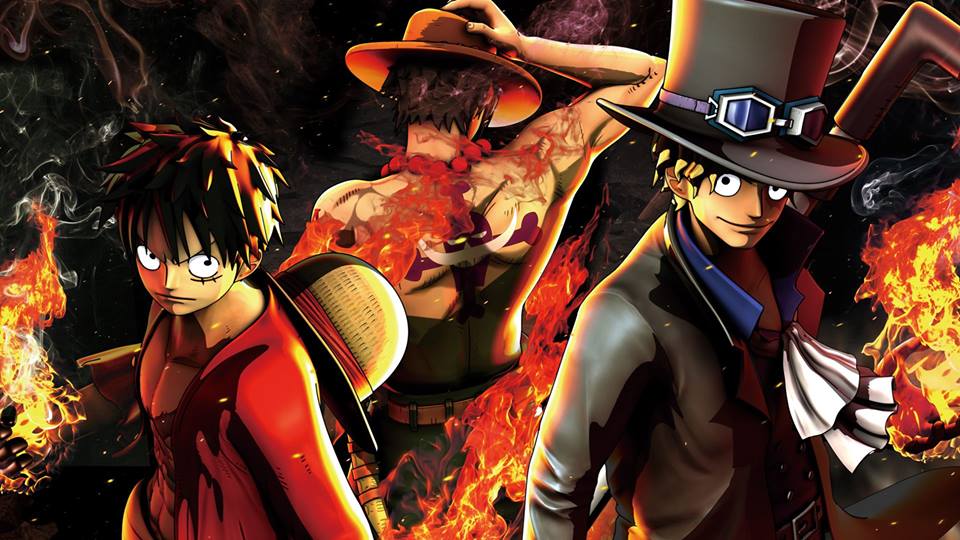 So at least we know that the ending won't be something like, 'There's no real treasure but the bonds we formed, the memories and the hardships we went through are better than gold and jewels!' There's something interesting hiding on the final island – Raftel and I hope we get some new information about it as soon as possible. Well, that's it for now. Let me know what do you guys think about this whole thing down below!