One Piece Editor Reveals A Shocking Detail About The Reverie Arc!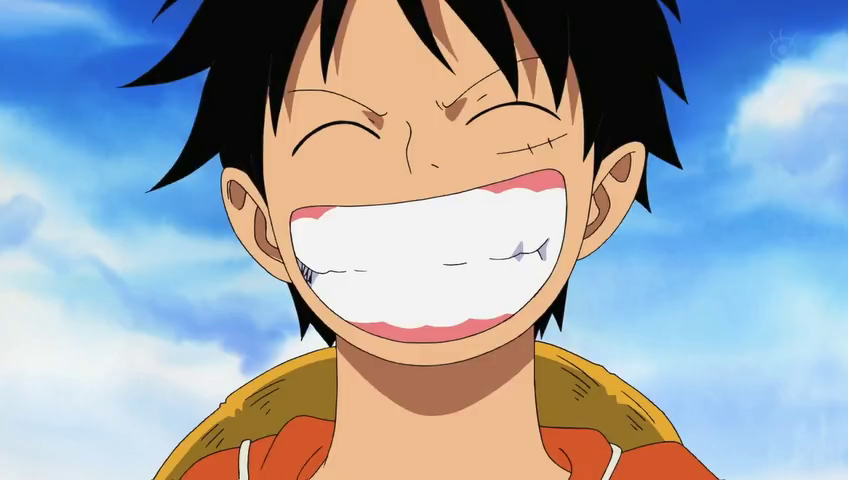 Hey guys! How's it going on? Today I have a shocking detail about the latest arc 'Reverie Arc'. This is some big spoilers for the anime fans and who don't read the manga at all. So I will advise you that if you don't want to be spoiled, now's the time to turn back, like right now. Okay, let's get into it now!
One Piece editor Naito while he was live streaming on his Twitter account, he revealed something shocking about the next arc. He reportedly said that the Reverie arc will finish within the next 10 chapters only. He also said that he doesn't prefer to call it an 'arc' as it is not even that long. It won't last long but it's really important!  Here's the full translation by @sandman_AP: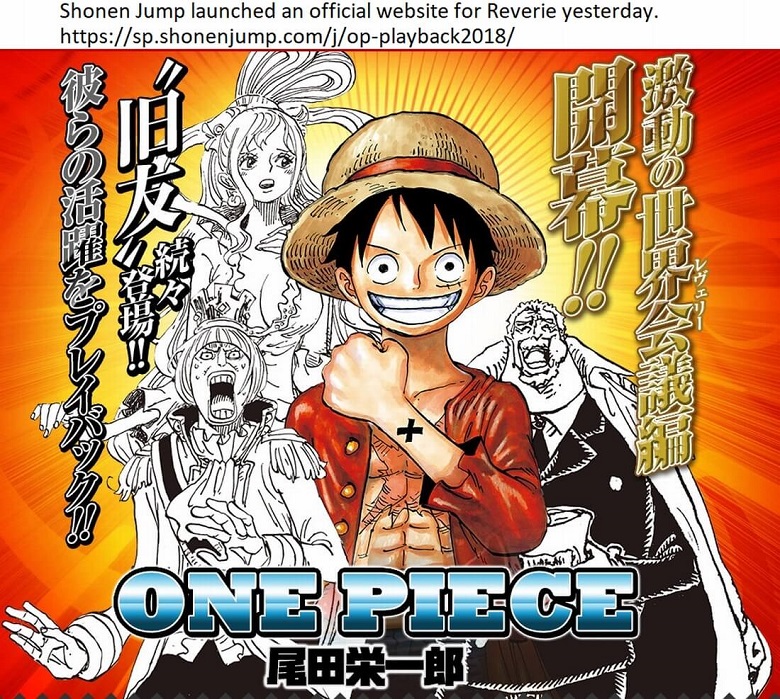 "Naito said that Reverie will finish within the next 10 chapters (数週;2-9 weeks). He doesn't call it Reverie "arc" since it will not last long. He also said that Oda will not spend dozens of chapters on Reverie since Straw Hats need to enter Wano soon."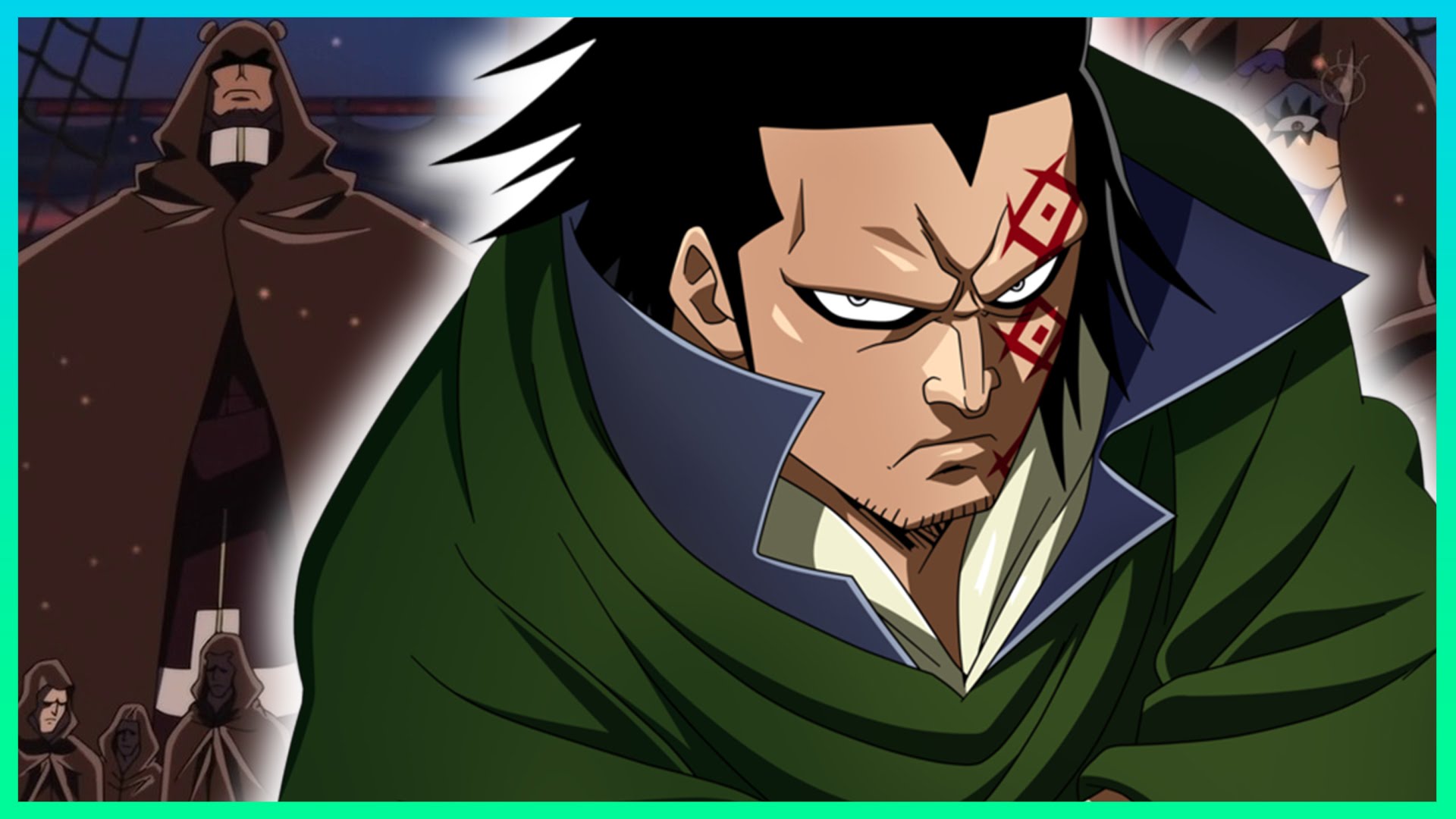 Naito said that so many important information is crammed into Reverie that audience may feel like re-reading those chapters. These 10 chapters are going to be really important though. It's the World Government(Celestial Dragons) vs The Revolutionary Army! We might finally get to see some real action from Dragon and know about his powers too!