This Is How A One Piece Live-Action Movie May Look Like!
The commercial features actor Takumi Saitoh as Luffy, model Rika Izumi as Nami, comedian Daigo Yamamoto as Usopp, actor Hiroyuki Ikeuchi as Zoro and actor Yosuke Kubozuka as Sanji. We also have Chopper in it and he looks so amazing. It's really rare to see a anime character like Chopper come to life. They also executed everything splendidly. Chopper is also played by an actual reindeer which seems pretty cool as well!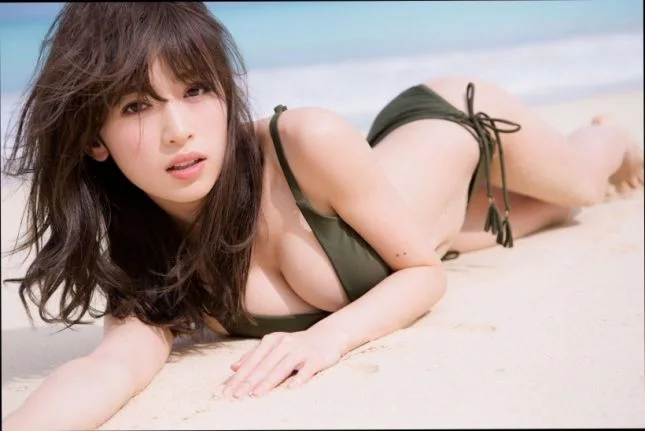 If you are interested in what the ad is trying to say, the song they're singing translates as, "If you're looking for a job, Indeed. If you're looking for a part-time gig, Indeed." All of them are pretty famous in their own regard and I wouldn't be surprised if the One Piece franchise actually approaches them for some live-action related work. It seems like a lot of people are happy to see Rika Izumi as Nami too. Some more pics are shown below!