This Is How A One Piece Live-Action Movie May Look Like!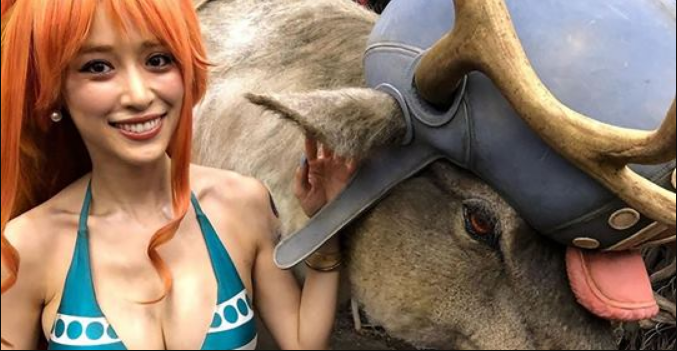 Nami and Chopper! Both of them look pretty good. I love how the capt fits so perfectly on the reindeer!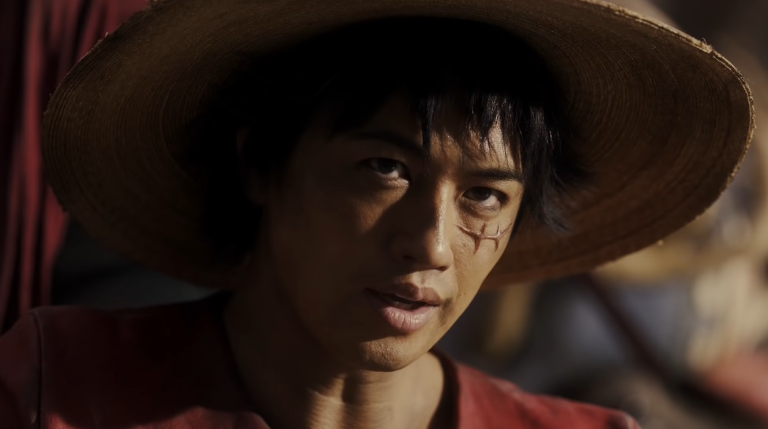 A bulky Luffy isn't so bad. The scar looks pretty thick but it's alright. At least, it doesn't look hideous.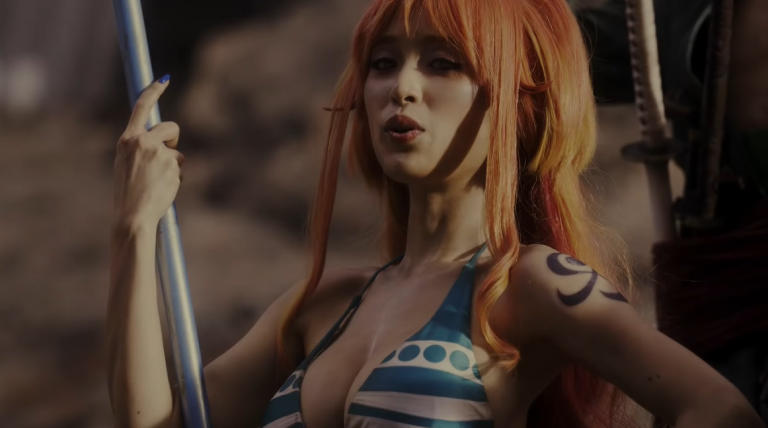 Oooh, we have Nami here again with her staff to cause some chaos! She's rocking the outfit as well!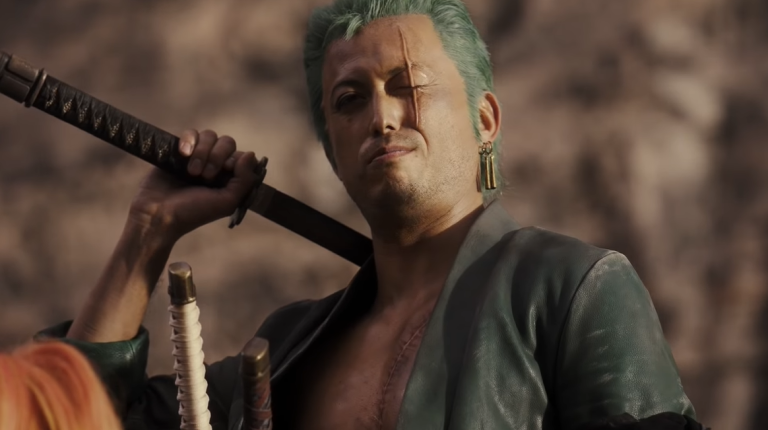 Hmm… A chubby Zoro? Again, the scar looks really thick and the actor seems a bit chubby but still, 10/10 for effort.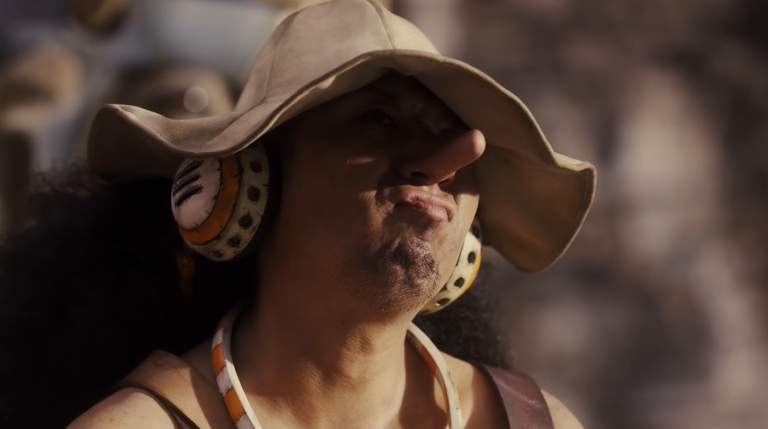 This Usopp looks pretty much the same. I really like the expression they captured on his face. Typical Usopp.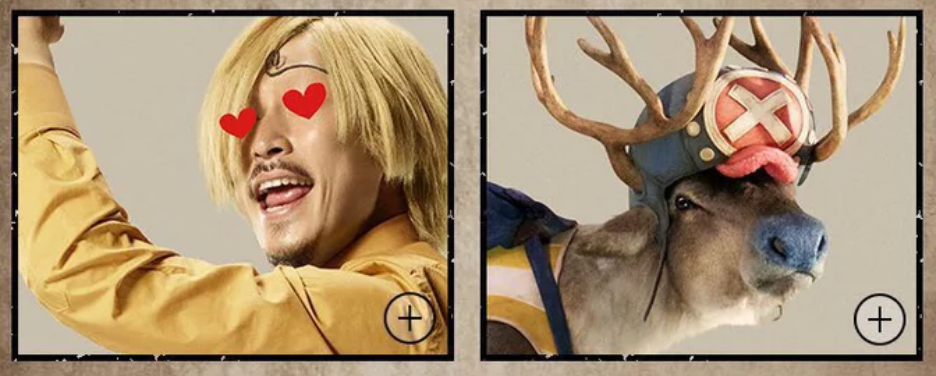 In the end we have Sanji and Chopper! Well, both of them look alright. Let me know what do you guys think down below!