Kishimoto Reveals Samurai 8's Story & Important Details About Hachimaru!
Samurai 8 – Tales of Hachimaru is going to be released pretty soon and Kishimoto, the creator of Naruto, the series you all love is blessing us with all the important details about Samurai 8 and the main protagonist – Hachimaru. Samurai 8 Chapter 1 is going to release on May 13, 2019, in the Weekly Shonen Jump. I am really excited to see what kind of magnificent story is Kishimoto gonna show us now! It must be at least as good as Naruto.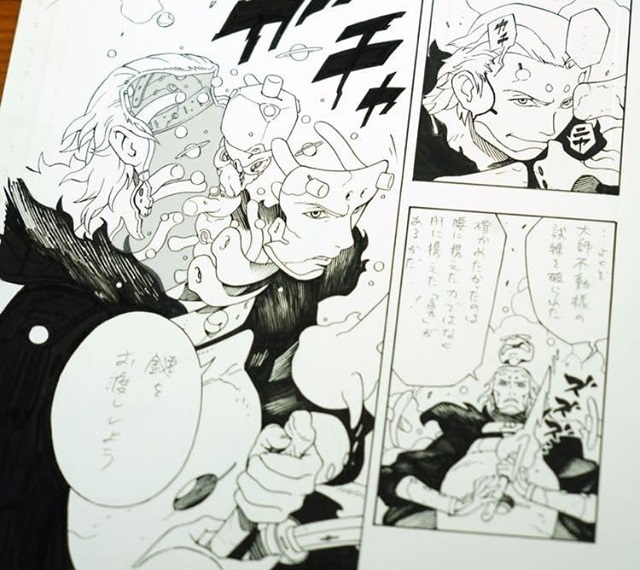 I have seen some panels from Samurai 8 Chapter 1 and the art is absolutely amazing. You can see one of the major scenes just above. Doesn't it look cool? The character kinda looks like Hidan so I think a lot of people are gonna like this character. Now, let's get into the main character – Hachimaru. He was created with a feeble body and predisposition for allergies because Kishimoto wanted children to be able to sympathize with the condition.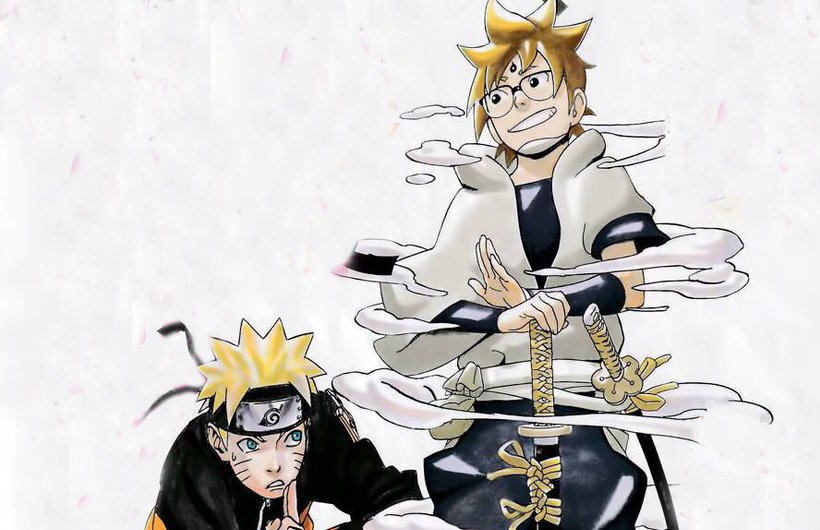 Hachimaru is a feeble boy who can't leave his home or even survive without a life-support system. Even though he only plays online games every day, he dreams of becoming a 'Samurai': Having a mechanized body & powers that exceed human capabilities. Kishimoto is working on a lot of things but he wants Samurai 8 to be different from Naruto even though he said that there's going to be a Father-Son theme and something related to his childhood.
Before we go forward, I want to thank Organic Dinosaur for all the translations. It wouldn't have been possible without him. Now let's take a look at the core plot of Samurai 8 – Tales of Hachimaru. "The galaxy is headed towards the end of its existence: It can't withstand any longer than for another century. A Samurai was given the mission to try and save all of the scattered planets and their respective inhabitants by finding 'Pandora's Box'.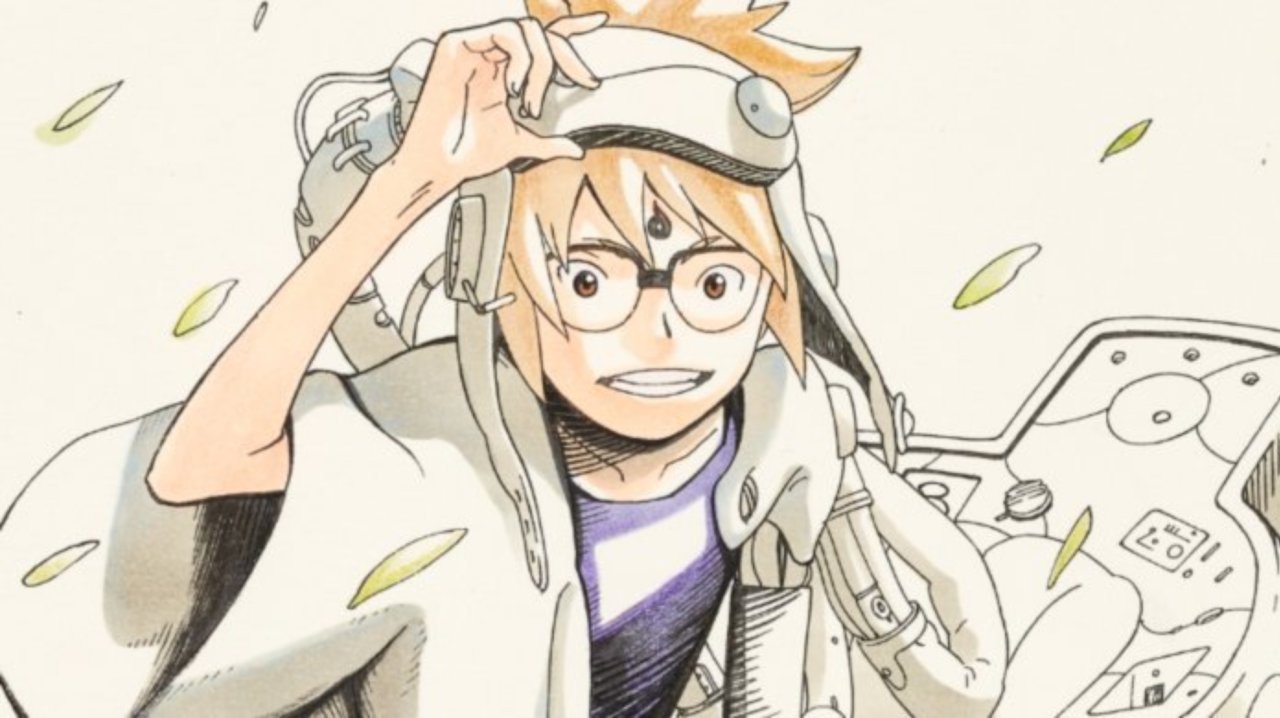 The God of Warriors, Fudo Myo-o, sealed a secret that will save the entire world inside of 'Pandora's Box'. In order to open it, someone will need to find the seven keys first. Hachimaru, a feeble boy who's required medical assistance since birth, might just be one of them!" The plot synopsis looks pretty cool. I hope the manga becomes a popular hit. Kishimoto realizes that it's going to be a tough road but he's ready for the challenge.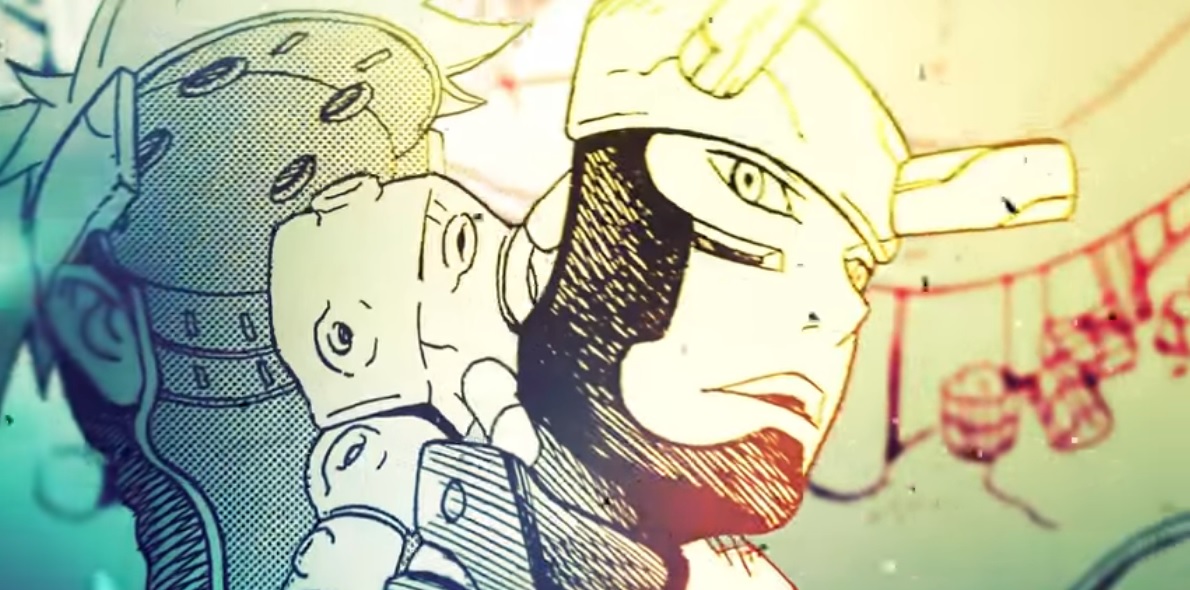 Kishimoto has planned that the manga will go on for around 10 volumes but he thought that Naruto will also end in 15 volumes so we may never know. If it gets popular, it might run for a longer time. The story will be divided into 2 story parts –  A Story and B Story elements, inspired by Spider-Man and Iron Man. Hachimaru might be something like Spider-Man while the other cool cyborg guy we saw would be like Iron Man.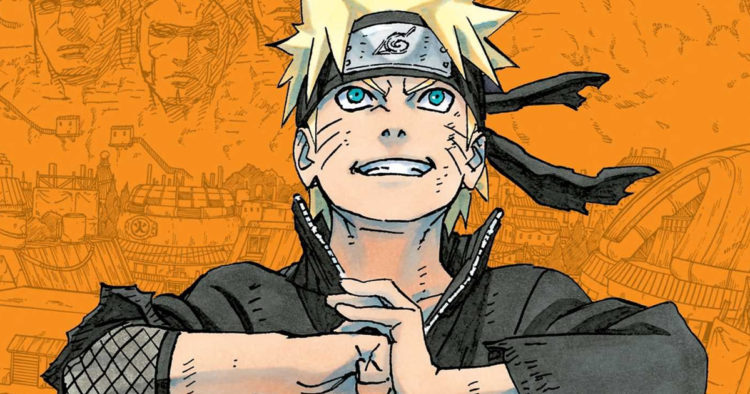 Well, just 1 more week left before Samurai 8 Chapter 1 goes live worldwide. You can always read the chapter on Manga Plus app or their official website. You can also read it on the Viz website. I would be posting about Samurai 8 chapter 1 pretty soon so make sure you like our Samurai 8 facebook page to stay updated. Make sure you like the correct fanpage, there are a lot of copycats out there :p Well, then until next time!