Samurai 8 Chapter 2 Release Date & Spoilers – Hachimaru's Journey Begins!
Samurai 8 Chapter 1 English translations are out for a while now and the official chapter will be out on May 13, 2019. You can read the official chapter on MangaPlus website or on their official website. Samurai 8 Chapter 2 release date was also revealed at the end of Samurai 8 Chapter 1. I would also request you guys to check out our Samurai 8 Facebook page where we post a lot of exclusive information that can't be found everywhere.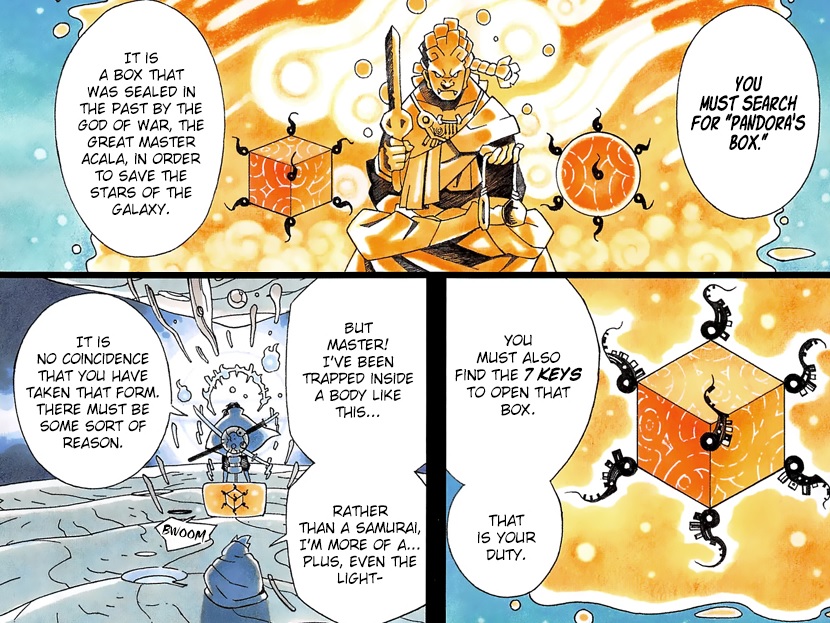 The latest chapter was pretty long, around 72 pages. The first 2 pages were color pages which gave us some information about the whole setting of Samurai 8. There's a Pandora Box which can only be opened by 7 special keys, which are basically stored inside Samurais. The next Samurai 8 Chapter 2 is also going to be pretty long. It's going to have 33 pages in total. The next chapter is going to be pretty amazing as Hachimaru is now a Samurai.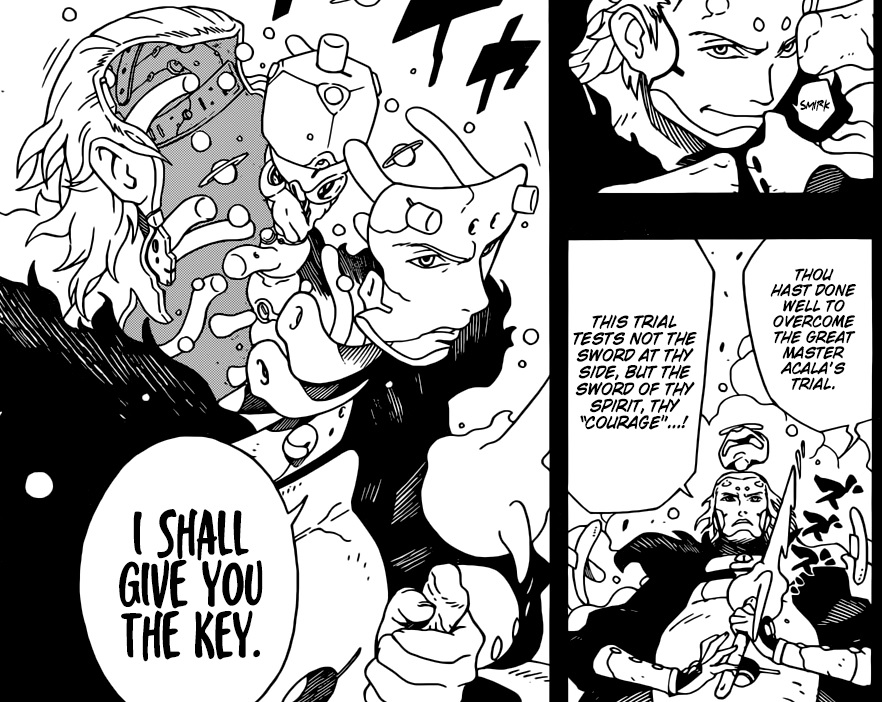 Hachimaru's real journey as a Samurai will start in Samurai 8 Chapter 2. The chapter is going to release on May 20, 2019, on the official websites like Mangaplus. The raw scans and spoilers would be out by May 17-18, 2019. Samurai 8 is written by Masashi Kishimoto, the creator of Naruto while the illustrations are done by Akira Okubo. The art is really amazing. The details are so crisp and clear. I fell in love with the style from the first page!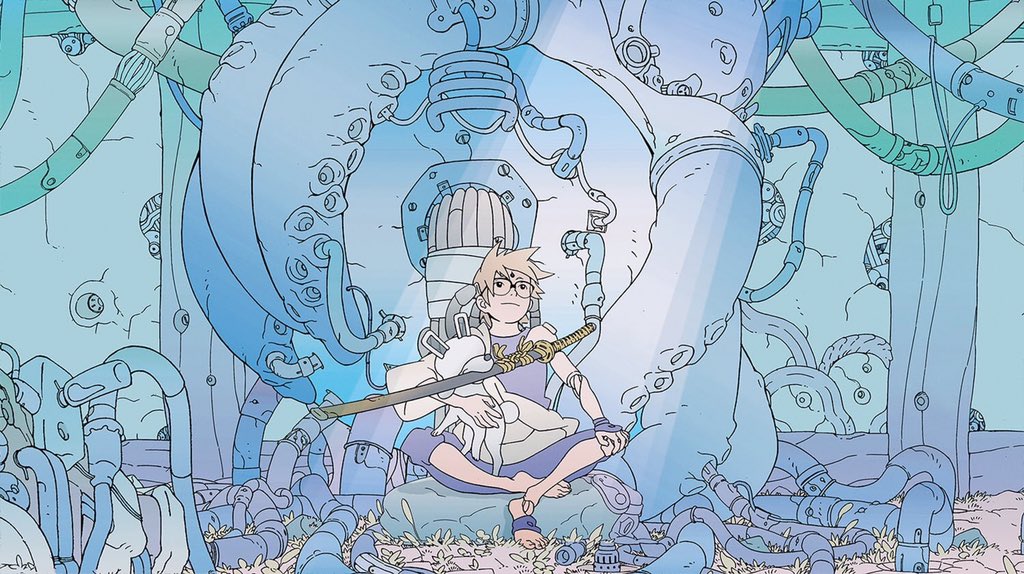 The manga also proclaims that this manga is the first ever Science Fiction themed Samurai tale to debut in Shonen Jump so we might see a lot of new elements. The art is really amazing as I said before so the only thing to look out for is the story. I am sure Kishimoto will do an amazing job but let's wait and see how Samurai 8 Chapter 2 is received. The first chapter started out good but I think there was a lot of text in the first chapter.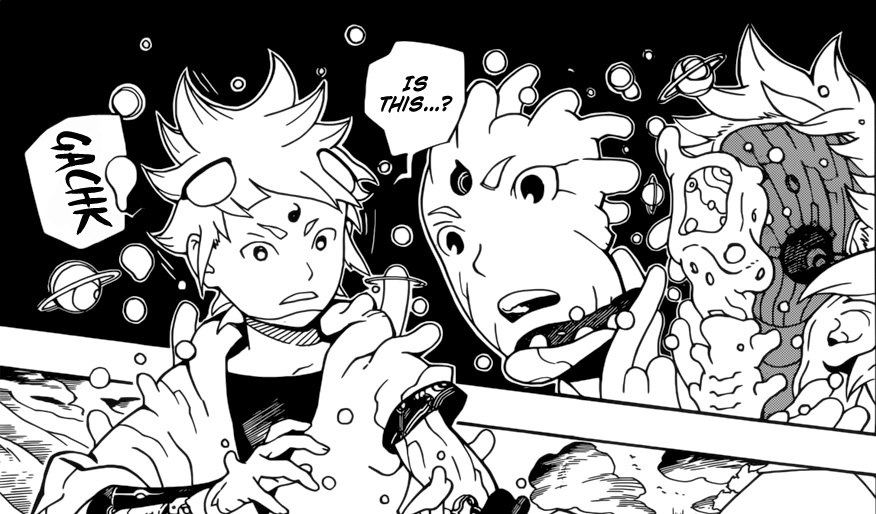 I think some people might find it hard to follow the first chapter as it started out a bit slow and then all of a sudden things got pretty fast. Hachimaru became a Samurai, defeated the bad guy, obtained the first key to Pandora's box and like… a lot of things happened in just a few pages. Well, what do you guys think? Did you like the 1st chapter? Are you looking forward to Samurai 8 Chapter 2? Let me know your thoughts down below!