Amazing NaruHina Animation Shared By Naruto Animator!
Huang was inundated with hate from sects of fans who were unhappy with the reel. Some were angry Huang made a extreme romantic animation about Naruto despite Kishimoto's disinterest in romance. Others were angry Naruta & Hinata got the awesome animation rather than Sasuke and Sakura. Well, maybe he could have made an animation for Sasuke and Sakura if you guys weren't so fast to hate on somebody.
After deleting the tweet, the animator Huang posted a short message on Twitter explaining why he got rid of it. The animator said he did the animation just for practice and didn't mean for it to offend anyone. He chose to delete the video since some fans did take offense to the reel, but NaruHina supporters managed to snap the clip before it went dark. I really don't know why did people dislike it. How can you be this salty?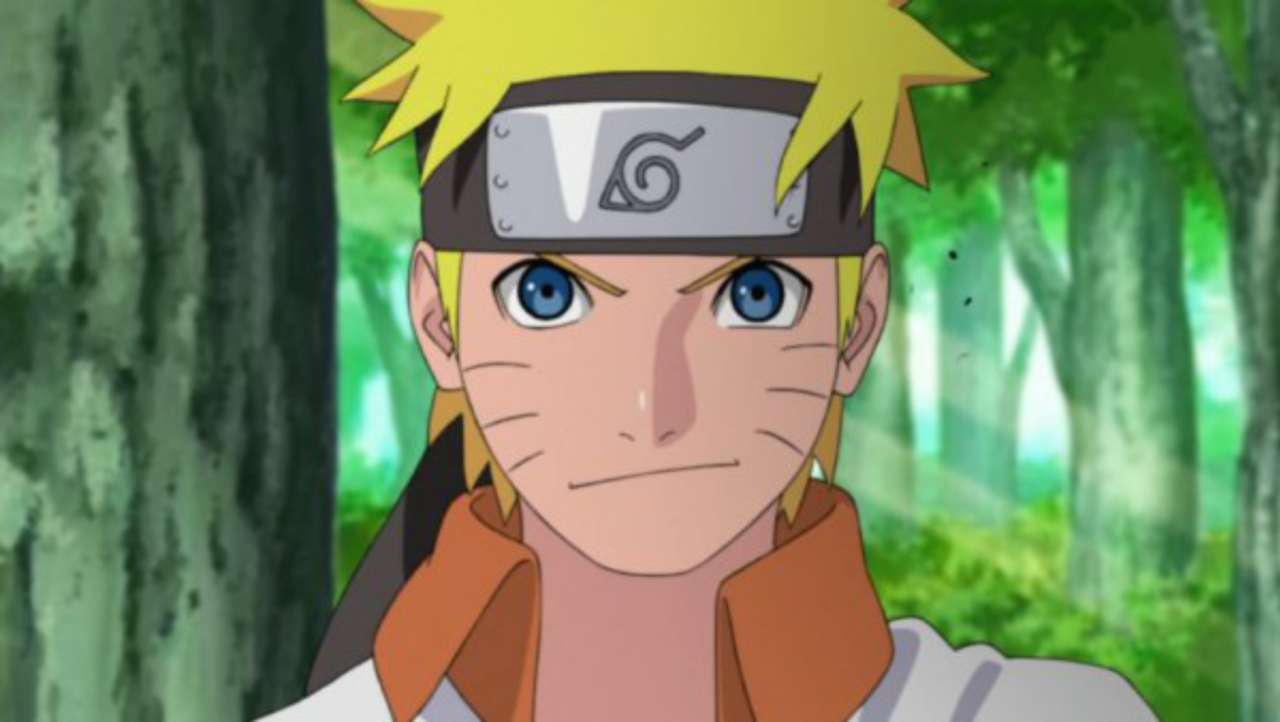 Well, what are your thoughts on the clip? Are you unhappy with this animation like the haters or did you like it? I mean, what's there to hate in it when it's just a lovely animation of a married couple? We all knew Sakura wasn't the one meant for Naruto halfway in the series. I still remember when Naruto caught Sakura's lie during the war times. Well, that was it, so guys let me know your thoughts in the comments down below!