Boruto Chapter 35 Release Date & Spoilers – Kawaki & Kurama!
Boruto Chapter 35 release date has been confirmed via multiple sources and I really can't wait to read the next Boruto chapter 35 after seeing the cliffhanger in the latest Boruto chapter. The latest Boruto chapter was just released and you can read it officially on Viz's website or Mangaplus app/website. Boruto Chapter 35 is going to bring back one exciting character that I think everyone loves and it's Kurama!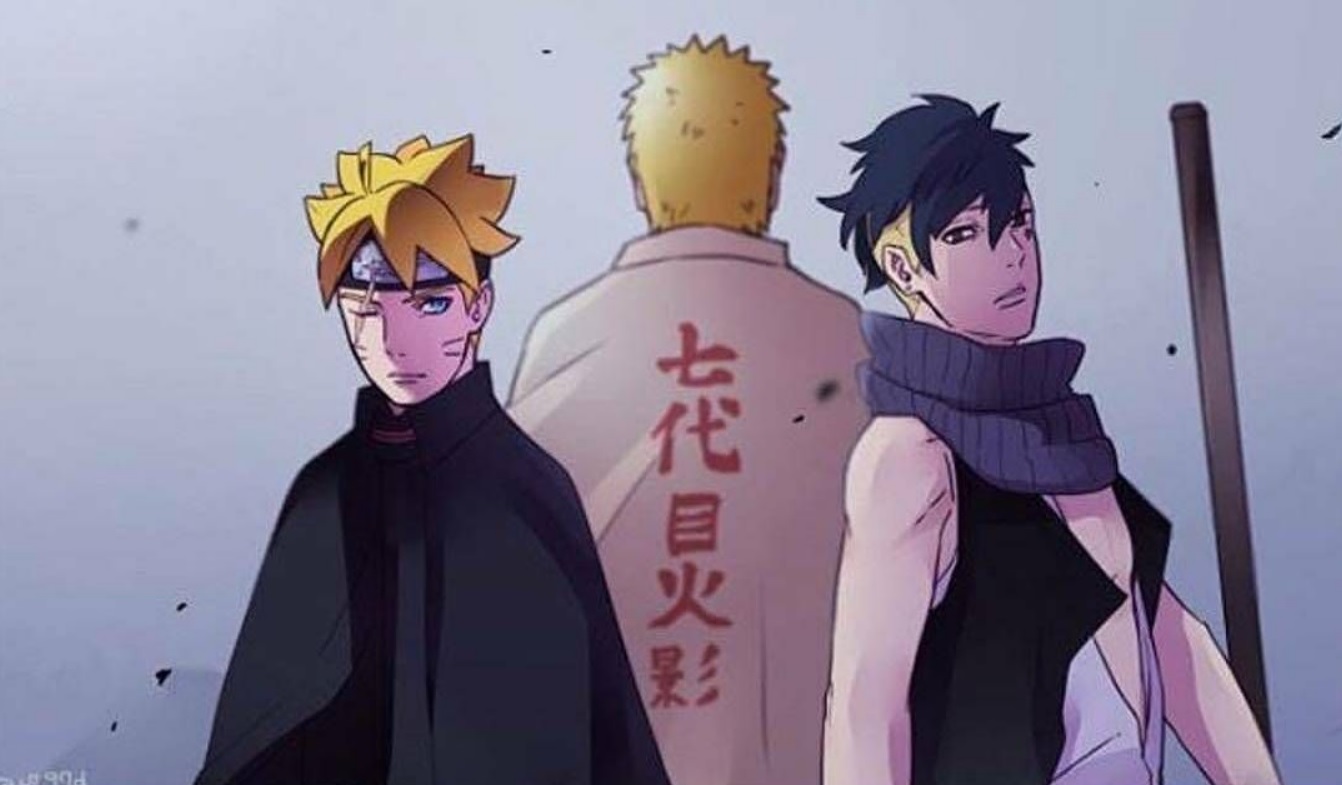 While the latest chapter is out, it has also been revealed that Boruto Chapter 35 is going to release on June 10, 2019. We will hopefully receive some scans and spoilers at the end of May, so keep an eye on our website for future updates! Boruto Chapter 35 has been delayed a bit as Ikemoto has decided to take a break. Normally, Boruto Chapter 35 should be released around May 22-23, 2019 but it's been pushed back to June 10, 2019.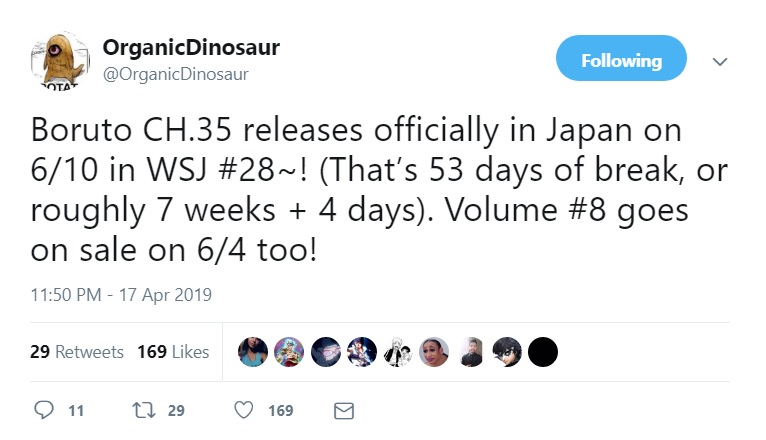 If you still haven't read the latest chapter, I highly recommend you guys to read it. After reading it, I am sure you guys would be searching for Boruto chapter 35 release date and spoilers. The chapter showed the aftermath of Naruto and Delta's deadly battle. It also showed how Kawaki got his new arm and how he's mingling with everyone. In the end, he also met one surprising character – Kurama. We need Boruto Chapter 35 to see what happens next!