Dragon Ball Super: Broly Light Novel Reveals A New Detail About Vegeta!
It's been mentioned before that in the movie Freeza describes Vegeta as "Vegeta IV"/"Vegeta the Fourth" (ベジータ四世). The novelization follows up on this by describing his father King Vegeta as "Vegeta III"/"Vegeta the Third" (ベジータ三世). As one would expect. pic.twitter.com/3yzbtDl8Dd

— Todd Blankenship (@Herms98) December 14, 2018
As you can see above, Vegeta is actually named Vegeta IV, in the royal line of his family as the real royal families do. They keep on naming their children and grandchildren with similar names and add the incremented number along with it. His father, King Vegeta, is therefore King Vegeta III, solidifying something that has, admittedly been a little confusing for fans from Dragon Ball Z – Dragon Ball Super. It just added some more Vegetas.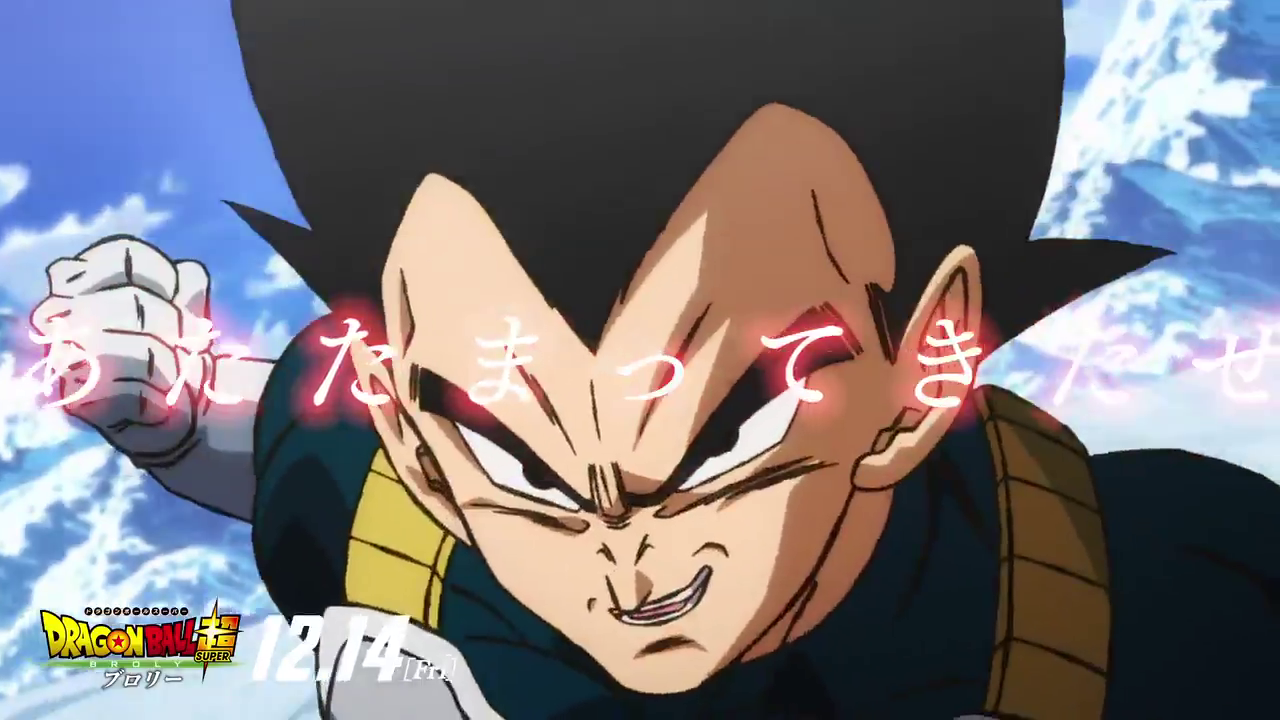 So till now we have 4 Vegetas. I am sure Vegeta wanted his son to be named Vegeta as well but obviously Bulma wouldn't have that. Who can argue with Bulma anyway. Still, it is nice of them to address this and actually add these dramatic add on's no matter how small they are. Well, that was it. How did you like this small new detail? If we find something new, we will share it ASAP, in meantime, let me know your thoughts down below!