Goku & Vegeta Vs Broly Fight Revealed In Dragon Ball Super Heroes Trailer!
The official Youtube channel for Dragon Ball Heroes released a brand new 30 second Super Dragon Ball Heroes trailer last night where we got to see a lot of things. Dragon Ball Heroes is known for it's fan service but this time we really got to see some interesting changes. This is the first time that we've actually seen something involving the brand new Dragon Ball Super: Broly movie.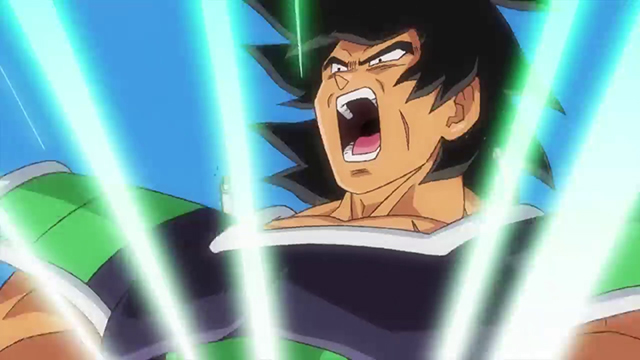 It seems like that they are going to incorporate the movie part or at least Broly into some Super Dragon Ball Heroes arc. We already know that in the promotional anime we have our Goku and Vegeta fighting right after Tournament of Power. So, it's really easy to add Broly into the fray too and then also incorporate the whole movie arc into the game. It might be really fun to play too.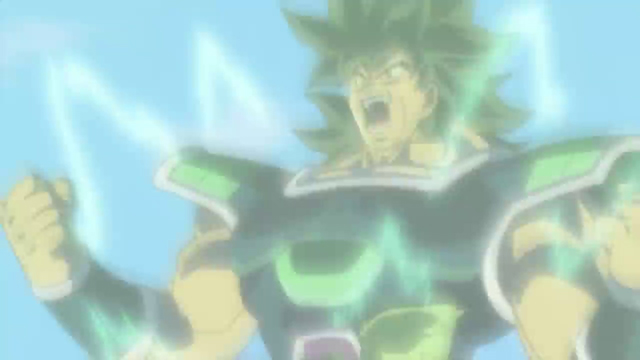 If you don't know what Dragon Ball Heroes is, to explain the gist of it, it is pretty much the original arcade game and the main source of everything related to Dragon Ball fan service. It has all the canon and non canon characters in it with nearly so many transformations you can only dream of. Now, we are expecting characters like Paragus, Bardock, King Vegeta, kid Frieza, etc. too in the game.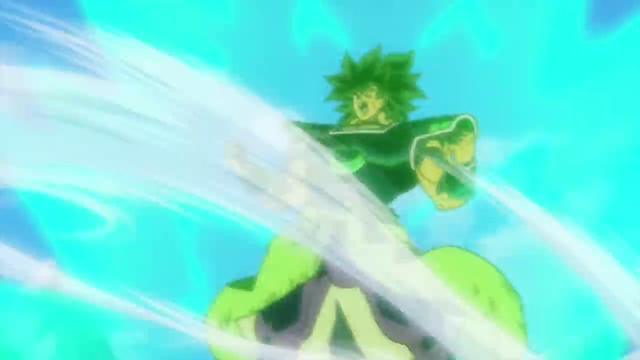 The first shot in the trailer looks really awesome where we have Broly powering up and it seems like that his eyes turn yellow. That might be a indication that Broly transforms differently than other Saiyans. Remember Kale? She also had that kind of differences. Broly also looks a bit different, maybe the animation style but yeah he's looking pretty okay here. Next we have our boys ready to fight!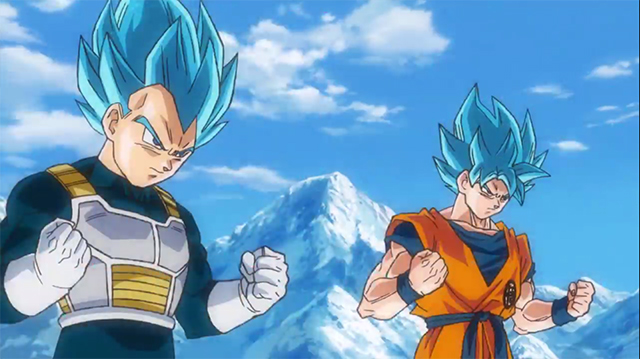 Before we go any further, there was a lot of confusion regarding this Super Dragon Ball Heroes trailer (video down below). This fight clip which is shown in the trailer is only EXCLUSIVE to Super Dragon Ball Heroes. It is NOT a fighting scene from the movie. They just took the same background and there might be a chance that they might fight like this but this trailer DOESN'T confirm anything.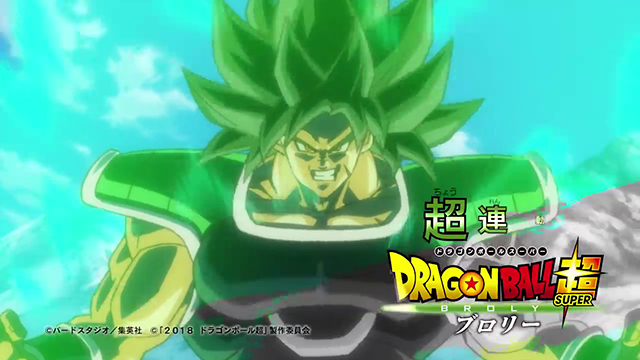 The art is completely different from Shintani's art and the animation team maybe just made this as they might have thought this would have been the ideal way to introduce Broly into Super Dragon Ball Heroes. The movie may play a little similar or in a completely different way but the location / background is going to be the same I guess. The tundra region is pretty much the only thing that is confirmed right now.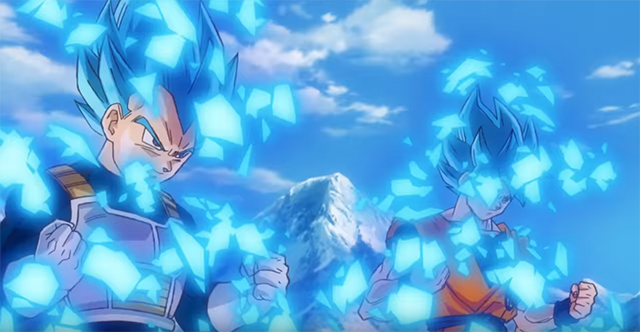 Well, continuing on, they really spent a good few seconds showing Goku and Vegeta transform into Super Saiyan Blue. The particles around both of them are really looking good. I like it when they spend these small moments for the transformation. Remember, when Vegeta first transformed into Super Saiyan Blue? They added a good soundtrack and the particle animation was really nice. I really loved that part so much!
Now, let's just look at the trailer to get a better look of the whole fight. As you can see both Goku and Vegeta transformed into Super Saiyan Blue and then they show individual shots of both Goku and Vegeta coming at Broly. They also show Broly screaming like asking them to come at him, he can take on both easily. We then see both Goku and Vegeta attack Broly but Broly seems to block them with ease and then the clip ends.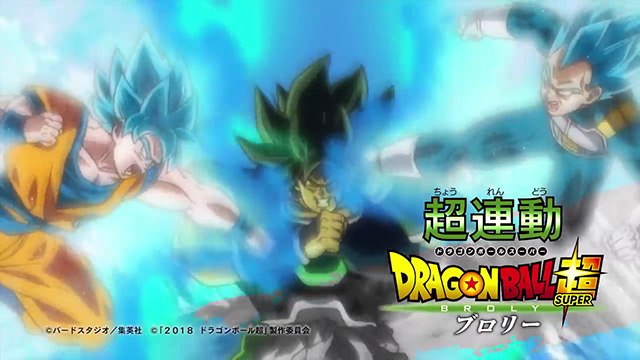 I think this is how it will be played in the move too. First they all will fight Broly individually but in the end they have to come together to put an end to it. Just like how they tried it with Jiren. Well, I know they failed in defeating Jiren but the tag team of Goku and Vegeta was really so overpowered that everyone in the Tournament of Power was so surprised. Well, we just need to wait for the Dragon Ball Super movie to drop right? Right.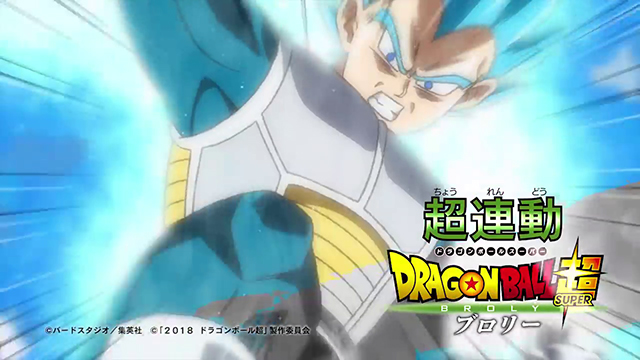 Well, that was that. The fight clip was really short but what can you expect in just a 30 sec trailer. I think they gave a lot of proportion to Dragon Ball Super: Broly. So how did you like the fight and the animation / designs? I know some people are unhappy about the designs but it was just a promo thing for Dragon Ball Heroes so it's fine I guess. Also, it seems like we are going to get some new stuff on October 28 too! Look forward to that.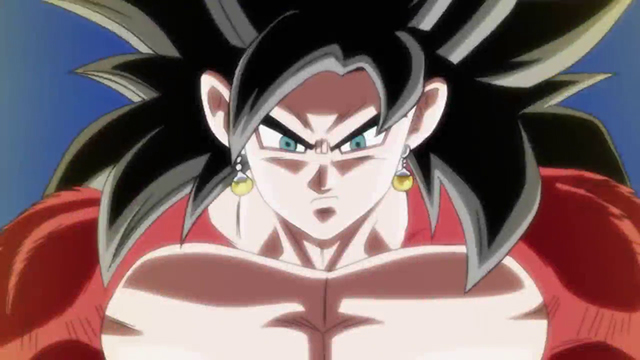 Another thing before I end, we also got to see Super Saiyan 4 Vegito in the trailer. It was really just at the end for a few seconds but it looked really fierce and awesome. This is the first time we are seeing Super Saiyan 4 Vegito in an anime so that's also pretty big. Even if it's not canon, the design and the vibes it was giving were really cool. So, what was the favorite thing you liked in the trailer? Let me know down below!