Boruto Chapter 33 Release Date & Spoilers – Delta's Furious Rampage!
Hey guys! How's it going on? The latest Boruto chapter was just released and you can read it officially on Viz's website or Mangaplus app/website. While the latest chapter is out, it has also been revealed that Boruto Chapter 33 is going to release on March 25, 2019. The raw scans and major spoilers will be out by March 22-23, 2019, so keep an eye on our website for future updates! The next Boruto chapter 33 is going to be amazing!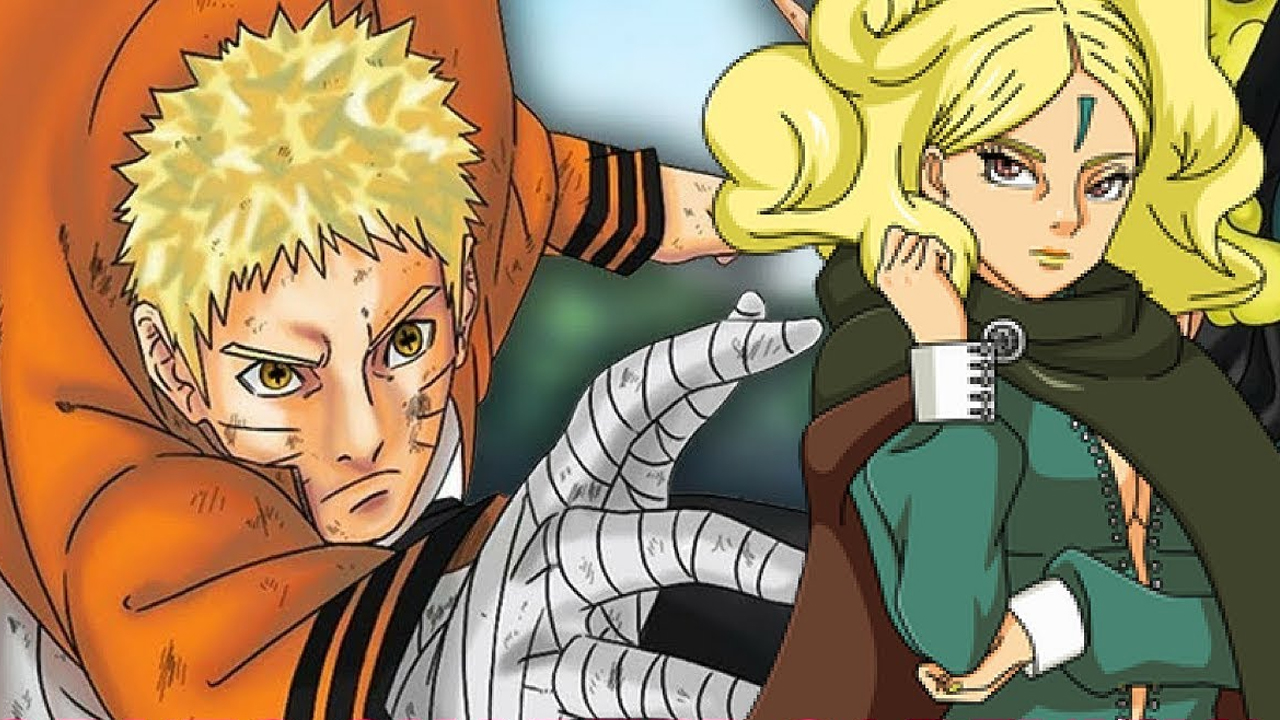 If you still haven't read the latest chapter, I highly recommend you guys to read it. After reading it, I am sure you guys would be searching for Boruto chapter 33 release date and spoilers. The chapter had a lot of taijutsu fights and we finally saw Naruto using Rasenshuriken in Boruto. He used the Lava Style: Rasenshuriken so it's finally confirmed that Naruto still has the power from all the other Bijuu's he got during the great Ninja War.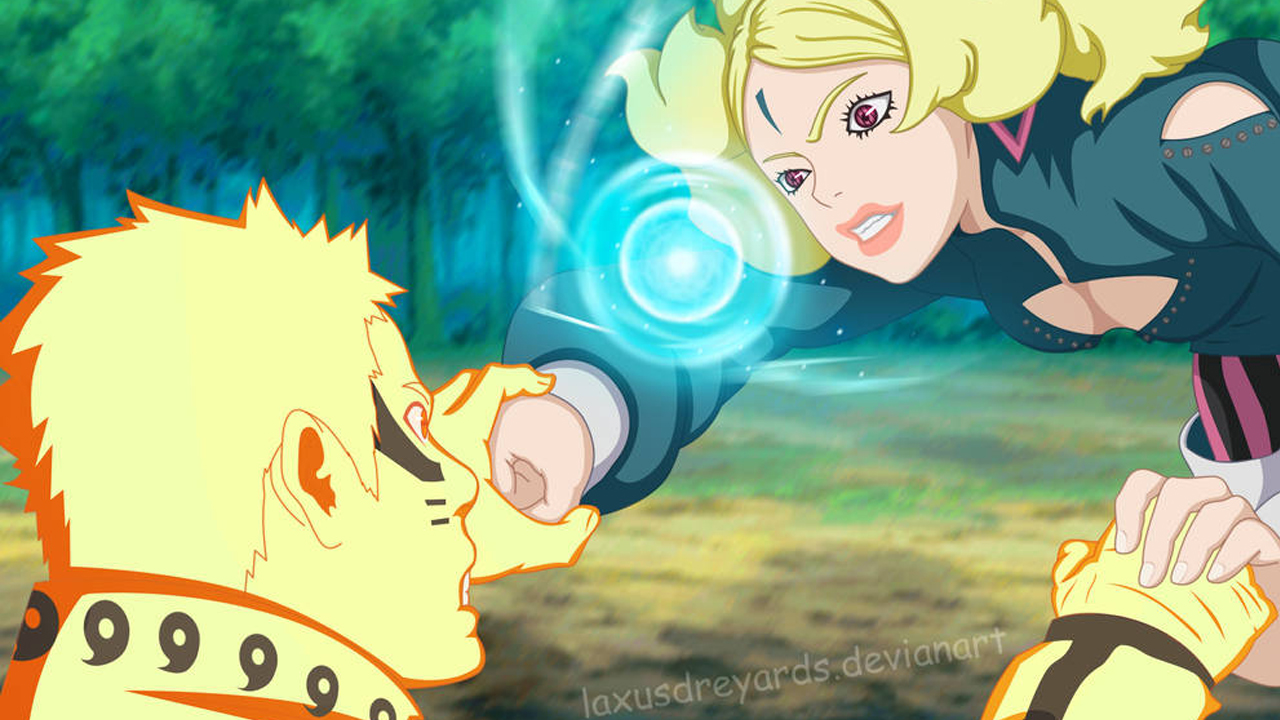 Boruto Chapter 33 will take like a month before it gets released so I am sure that a lot of you may get restless. Boruto Chapter 33 will finally show the conclusion of the fight between Naruto and Delta. Kawaki sacrificed his arm to save Naruto and Himawari so Naruto is not going to let Delta leave at any cost now. Even Delta is getting furious as everything she's planned is failing and she's in shock that Kawaki saved Naruto and Himawari.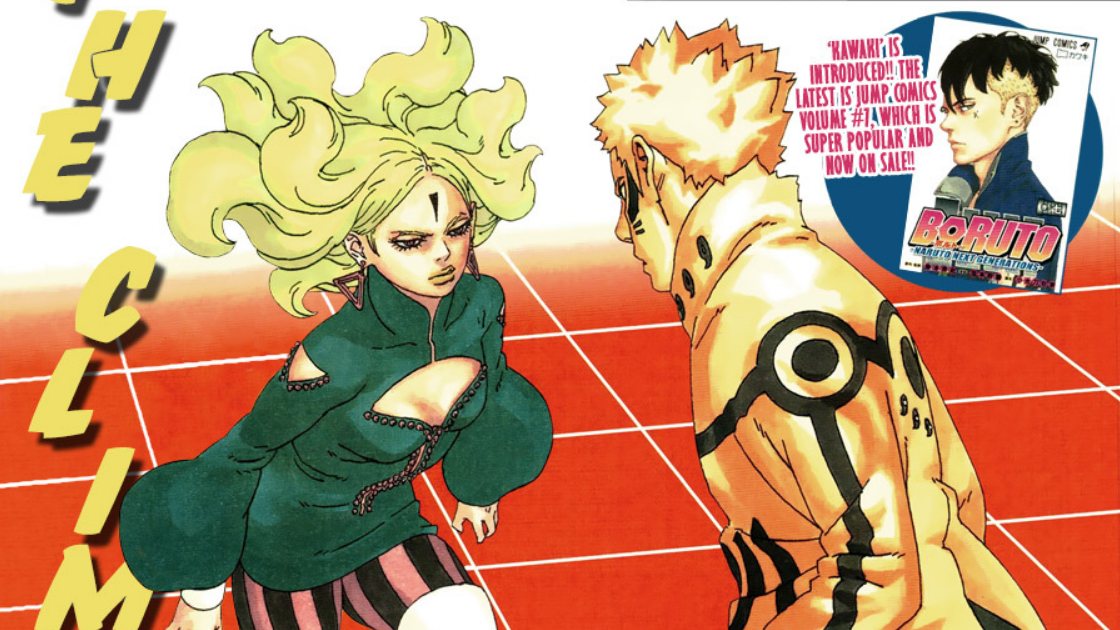 Delta is going on a rampage and as her chakra levels are getting low, she has to settle everything fast, in one clear shot. Naruto has the same thought. He just needs one clear hit at her torso with a large scale attack to finally stop her. It's useless to attack her legs and hands as they will just regenerate immediately. Well, we will see the conclusion in the next Boruto Chapter 33, so stay tuned and bookmark this page if you want more spoilers and updates!