Boruto Chapter 34 Release Date & Spoilers – New Arc Finally Starts!
Update: Boruto Chapter 34 English has been released – Check it out! Hey guys! How's it going on? The latest Boruto chapter was just released and you can read it officially on Viz's website or Mangaplus app/website. While the latest chapter is out, it has also been revealed that Boruto Chapter 34 is going to release on April 22, 2019. The raw scans and major spoilers will be out by April 19-20, 2019, so keep an eye on our website for future updates! The next Boruto chapter 34 is going to be amazing!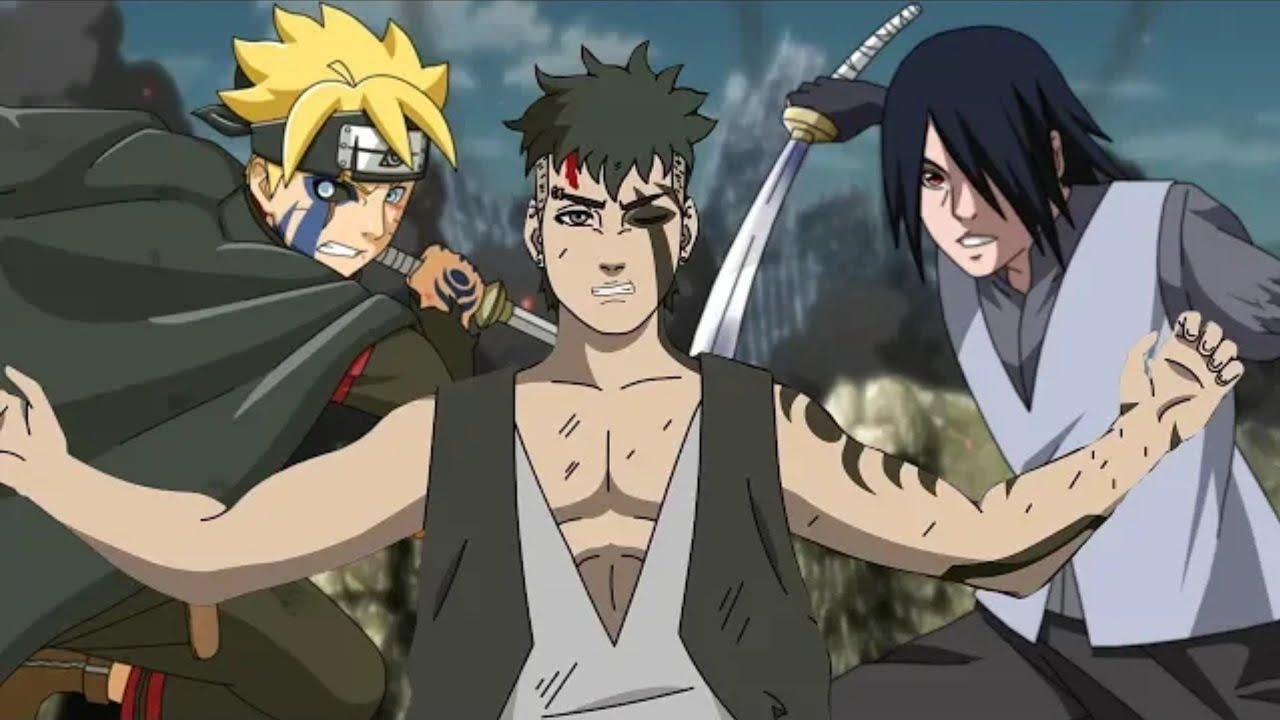 If you still haven't read the latest chapter, I highly recommend you guys to read it. After reading it, I am sure you guys would be searching for Boruto chapter 34 release date and spoilers. The chapter finally concluded the long battle between Naruto and Delta. Well, I think you can easily guess who won the battle so I won't be spoiling it for some other fans. The next Boruto Chapter 34 is going to be really important for the future of Boruto.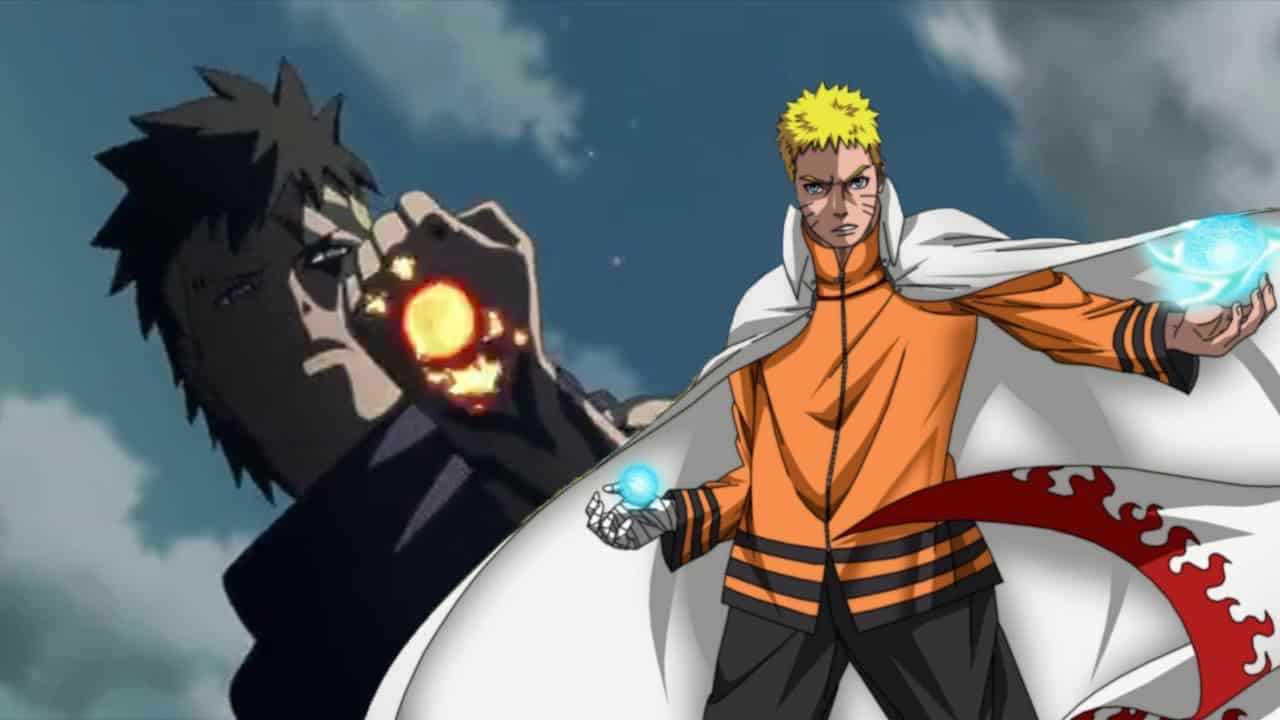 Boruto Chapter 34 will start a brand new arc after the defeat of Delta, one of the executives of the organization – Kara. They are most probably going to interrogate her and then they also have to heal Kawaki's arm. He will most likely get an arm like Naruto with the help of Hashirama's cells. Then I think Kawaki will finally open up and share all the details with Naruto and everyone else but Kashin Koji is still roaming around in the village…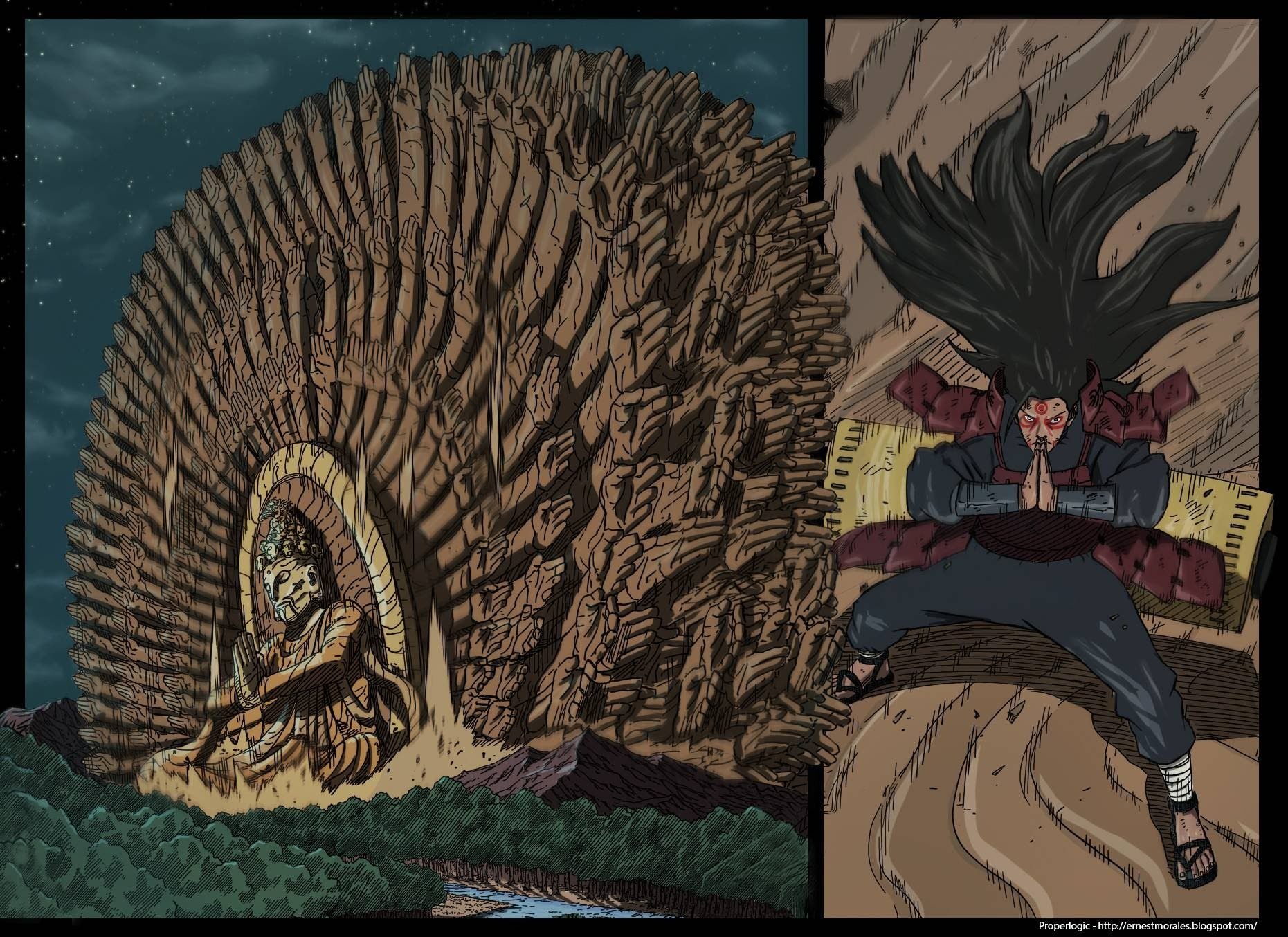 We need to keep an eye on Kashin Koji too in Boruto Chapter 34. Even then, I can't believe that Kawaki will destroy the Leaf Village and do something horrible to Naruto as we all saw at the starting of the series. I mean… the way the story is going on right now, it seems like Naruto will adopt Kawaki or at least he will share a deep bond with Boruto, Himawari, Naruto, etc. Well, we just have to wait and watch happens next. It's going to be amazing!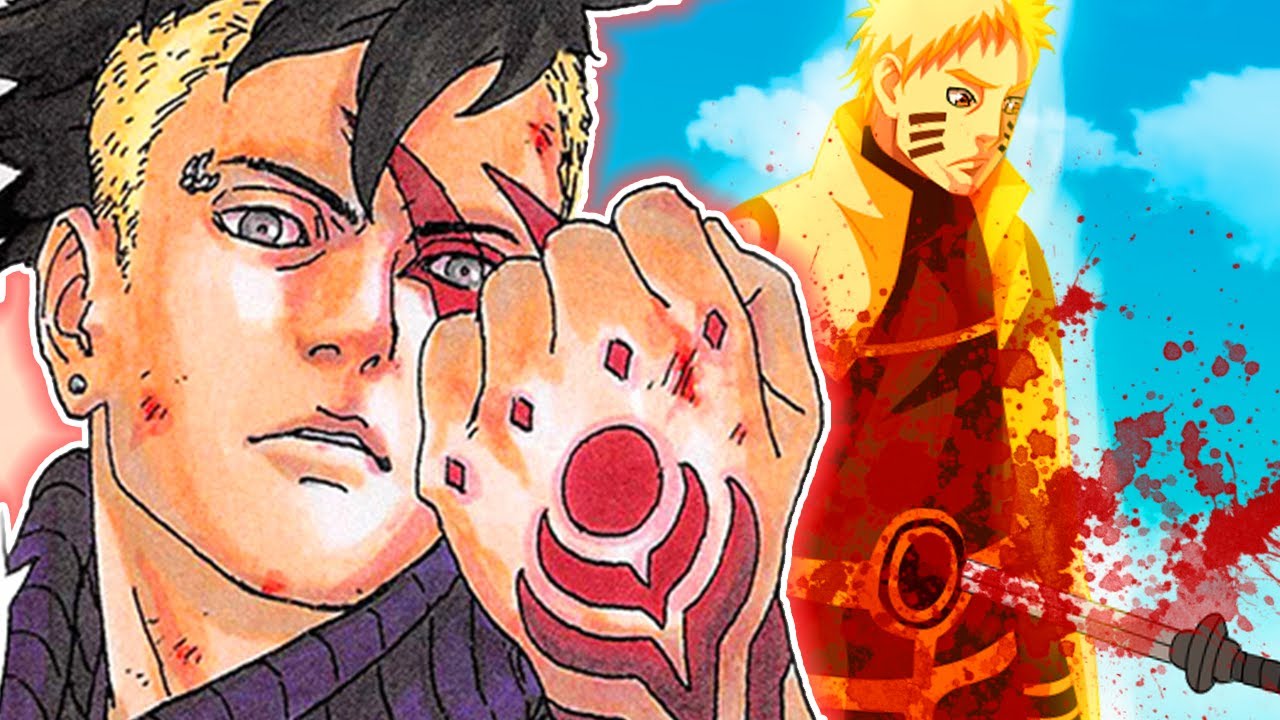 Boruto Chapter 34 will take like a month before it gets released so I am sure that a lot of you may get restless. Boruto Chapter 34 will finally start a new arc and we all are dying to know the details. Well, I think they will summarize a lot of things in the next Boruto chapter 34 as I stated above. Well, that's it for now. I hope you guys like the latest Boruto chapter and would look forward to the next Boruto Chapter 34 coming out next month!