Dragon Ball Super: Broly Shares New Images Of Young Goku, Vegeta & Broly!
Hey guys! How's it going on? We are getting close to the release of Dragon Ball Super: Broly movie everyday and the fans can't contain their excitement for it. The Dragon Ball franchise is also teasing the community a lot by releasing tidbits of information here and there and hyping up the community for the upcoming Dragon Ball Super movie even more. It's really annoying and exciting at the same time.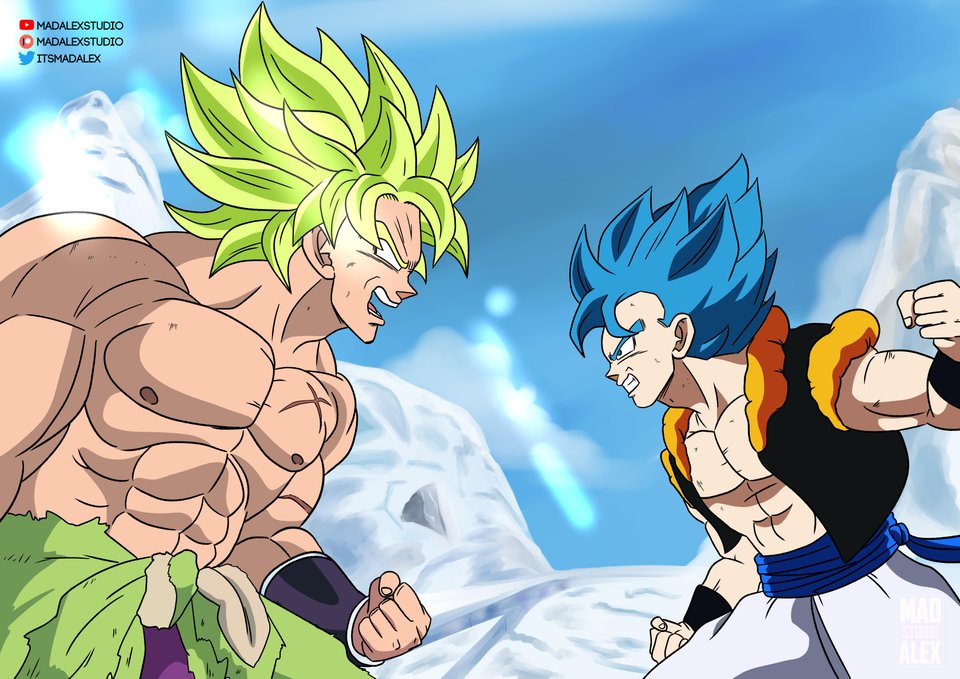 The movie Dragon Ball Super: Broly is going to shake up a lot of things in the current Dragon Ball franchise. It is going to make a lot of changes to the current canon timeline of the series. The main highlight of the changes includes Goku, Vegeta, and Broly's lives as children. While fans got a quick look at the young saiyan trio in the newest trailer for the film, something new has come forward.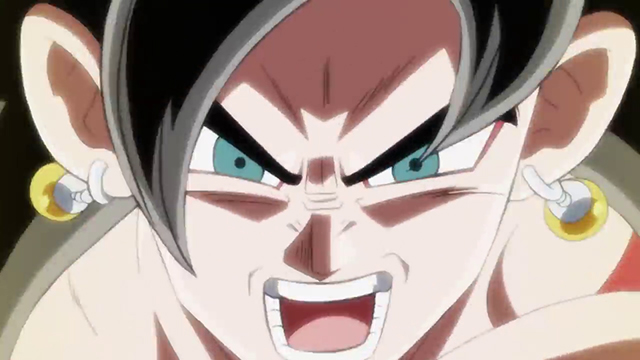 New and detailed character art has been revealed which gives a much closer look at the young saiyan trio – Goku, Broly and Vegeta. We got Ken Xyro on twitter sharing the character art designs of the young saiyans and the only thing he wrote was "OH". Well, I think once you see the designs, you will also go "Oh". The designs look really clean and now it's time you guys get to see the young saiyans too –
— Ken Xyro | ᕕ( ᐛ )ᕗ🐝 (@KenXyro) October 19, 2018
The new look at the young Saiyan trio was released alongside news of a special contest for Japanese theater goers where they answer quizzes at specific theater locations in order to gather keywords to win stickers and other fun prizes. Though fans in other regions won't be able to participate in this contest, at least there is new art from the movie to enjoy. Seems like Vegeta skipped leg day too.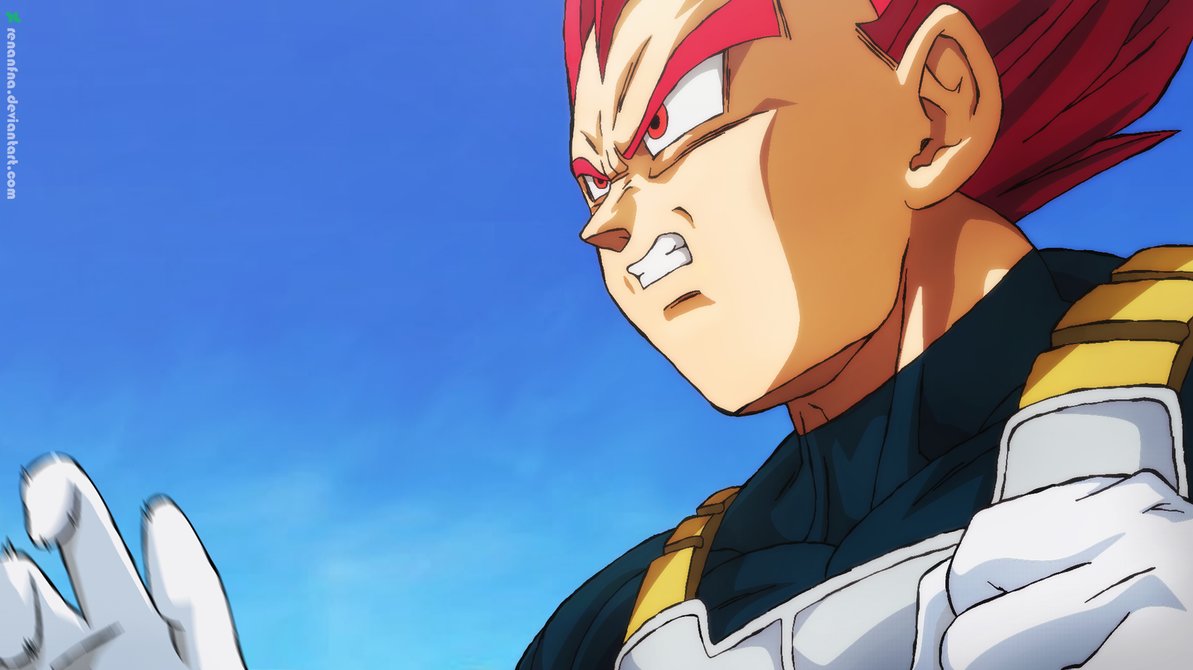 Also a note, a lot of people keep on saying that the franchise changed Vegeta's age to match with Goku and Broly but that is NOT the case. They are just sharing the designs of the characters when they were all a 'particular' age. Vegeta IS older than both Goku and Broly. He's like 3-4 years older at least and they are just showing the designs like this to show consistency.  Vegeta is a shorty too, remember that.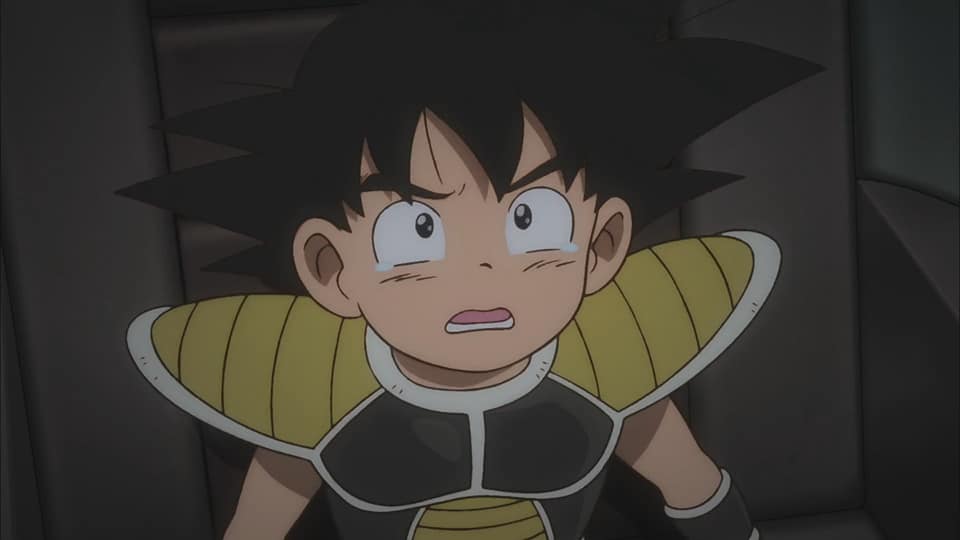 In the original series, Vegeta was around 6-8 years old when Planet Vegeta was destroyed, and he will be the same age in the new film too. Also, another thing to note is that Vegeta is the only one wearing longer pants and some people were saying that it's because of his royal heritage. Maybe only royals are allowed to wear longer pants and stuff to distinguish them from normal saiyans easily?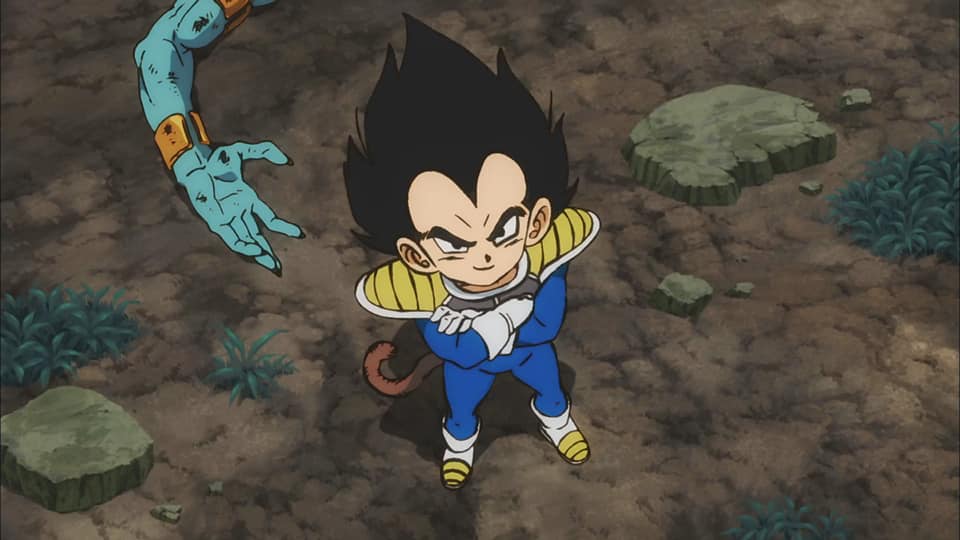 Also, Vegeta seems to have a thinner body and a pretty mature face which makes it seem like he's at a age of a 'young child' while the other two – Goku and Broly seems plump from everywhere just like how a toddler is supposed to be. Young Goku's design is prominent as well as fans can definitely see the resemblance with his son Goten. Regardless, all three of the young Saiyans are pretty fierce.