Dragon Ball Super: Broly Has Been Officially Released In The United States!
Hey guys! Hows it going on? The day has finally come. Dragon Ball Super: Broly has been officially released in the United States and I am sure there must be thousands of fans getting ready to see the movie or some of them might already be sitting in the hall waiting for the movie to start! It's finally here. Today, we will know how much can the United States and Canada offer to the Dragon Ball Super fandom. I expect a lot from them.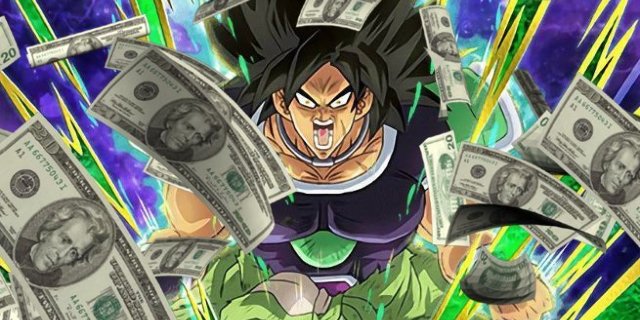 I am pretty sure today you will get to see a lot of spoilers and spoiler free Dragon Ball Super: Broly reviews. There are going to be a lot of good reviews like Geekdom's and other Youtubers but in the end, I hope that you go and see the movie. I think the best way to enjoy it is to experience it personally. I am sure you all are gonna love the movie. Most of the halls are packed but I am sure you can still find a ticket if you look hard enough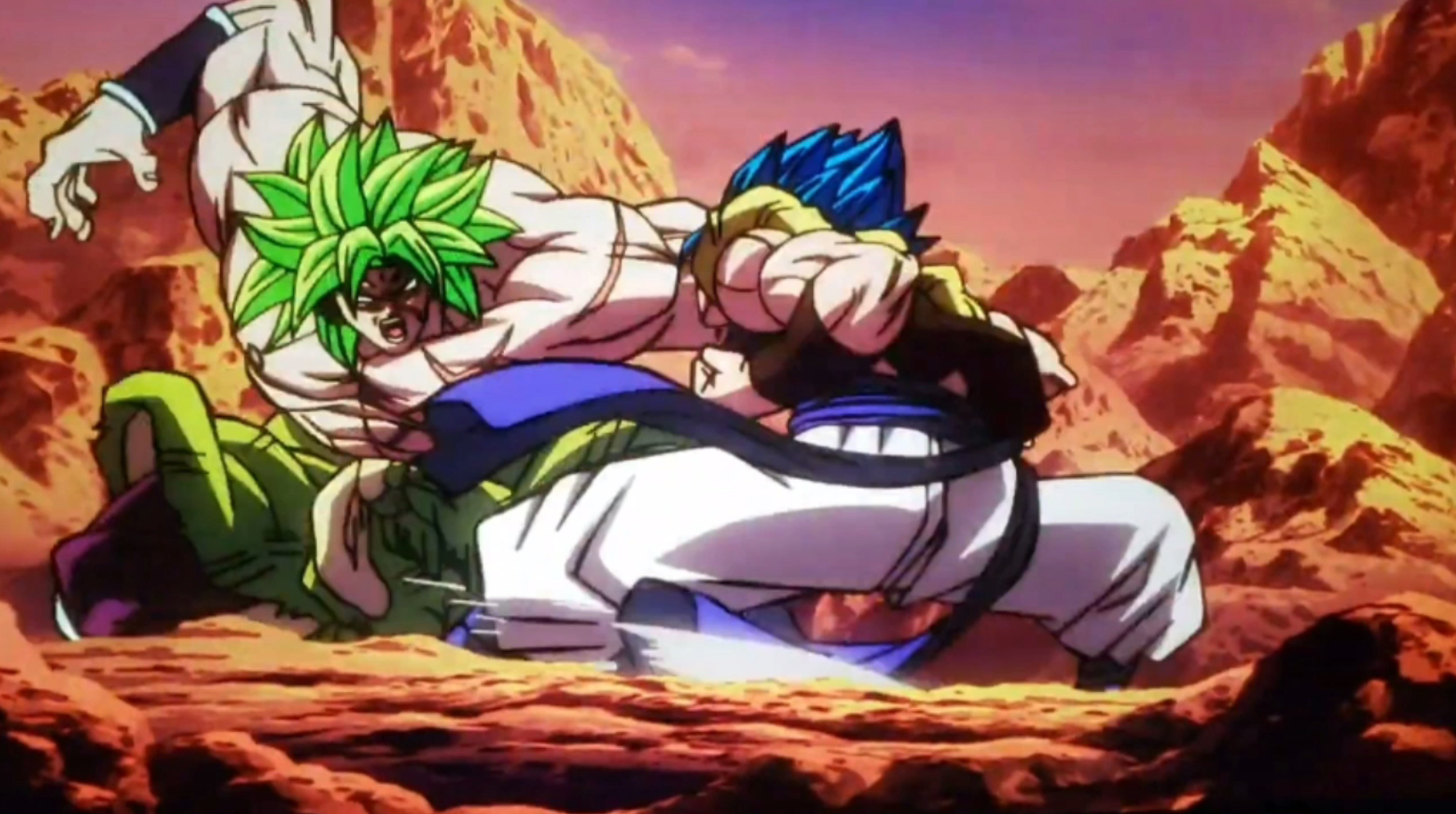 When the movie was first released in Japan, AnimeAjay on twitter wrote that the movies had some minor issues but it looking really good. I mean, every movie has some issues, nothing can be perfect but Ajay complimenting the movie is a positive signal. I am sure it just increased the hype even more. I think you will be more inclined to watch the movie if I tell you that Oppai Senpai watched the movie 6 times! A total of 6 times in Japan alone.