Dragon Ball Super: Broly Movie Reveals A Brand New Saiyan!
Hey guys! How's it going on?! Remember when the first official trailer of Dragon Ball Super: Broly came out? People were so surprised to see the Broly reboot and were even more astonished when they got to know that the whole story is going to be canon. Some of them till date don't believe that Broly is going to become canon and join the Dragon Ball Super franchise officially. God save those fans, really.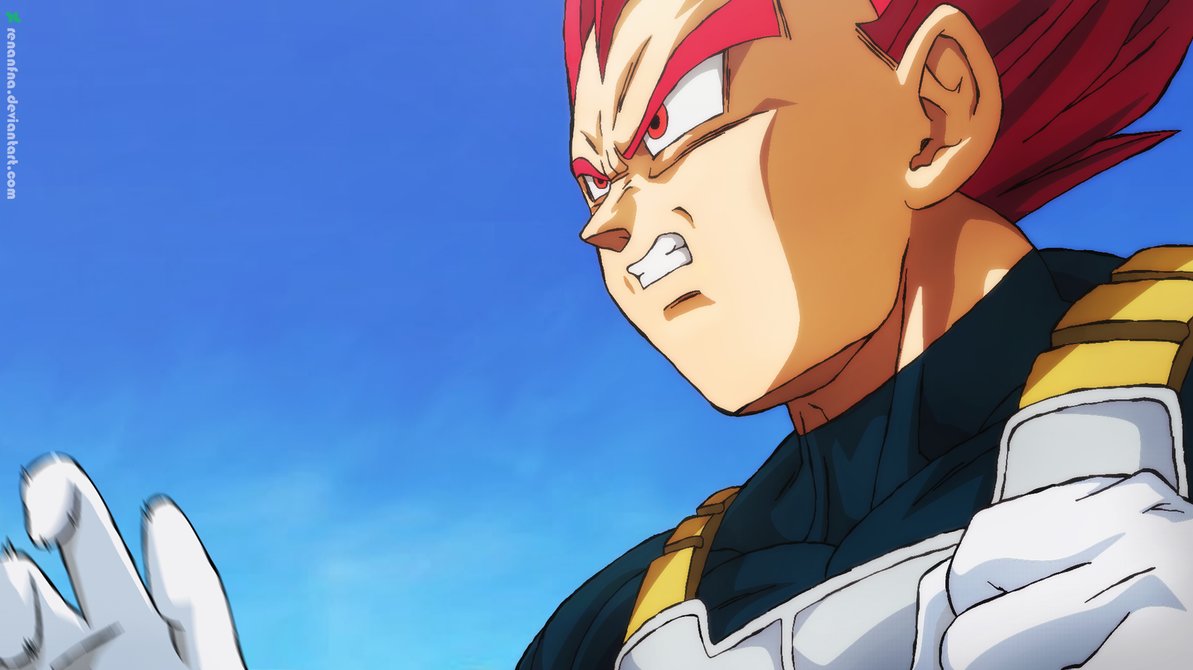 Well, if you remember the trailer and if you have seen the latest trailer too, we got to see the whole scene of Broly being sent to a far away planet and Paragus following him as well. Well, in the revealed synopsis of Dragon Ball Super: Broly, we have seen that Broly and Paragus survive on that dark far away planet for a whole ten years and that also alone. Wait.., doesn't that contradict something..? Are we forgetting something?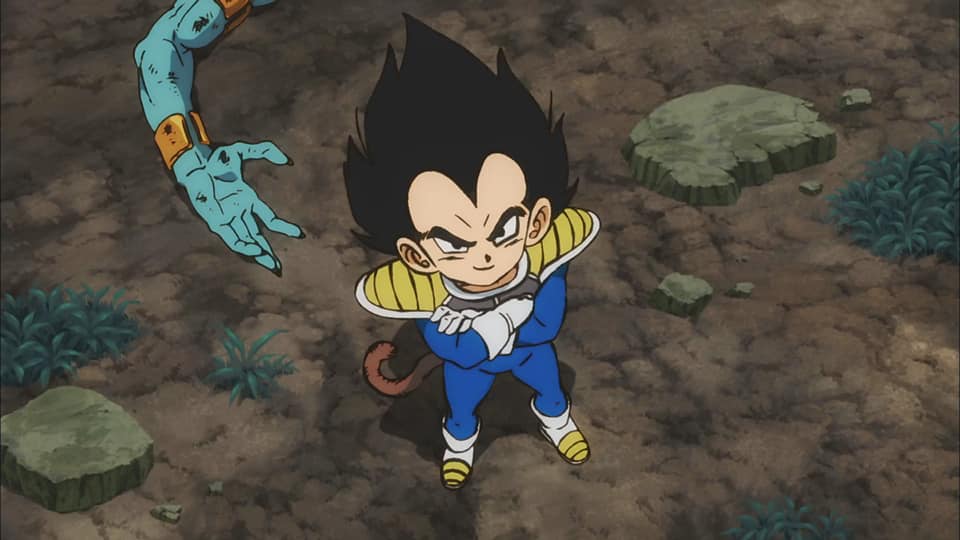 Did you all forget the saiyan we saw in the first official trailer of Dragon Ball Super: Broly? The saiyan we saw with Paragus in the trailer when they were searching for Broly and found his space pod. We got a very clear back shot of the guy and people went crazy speculating who the hell he was! Some people even said that it's a Cabba from a different time line (what even!?) or Vegeta's brother.. I mean, it's just crazy to think that.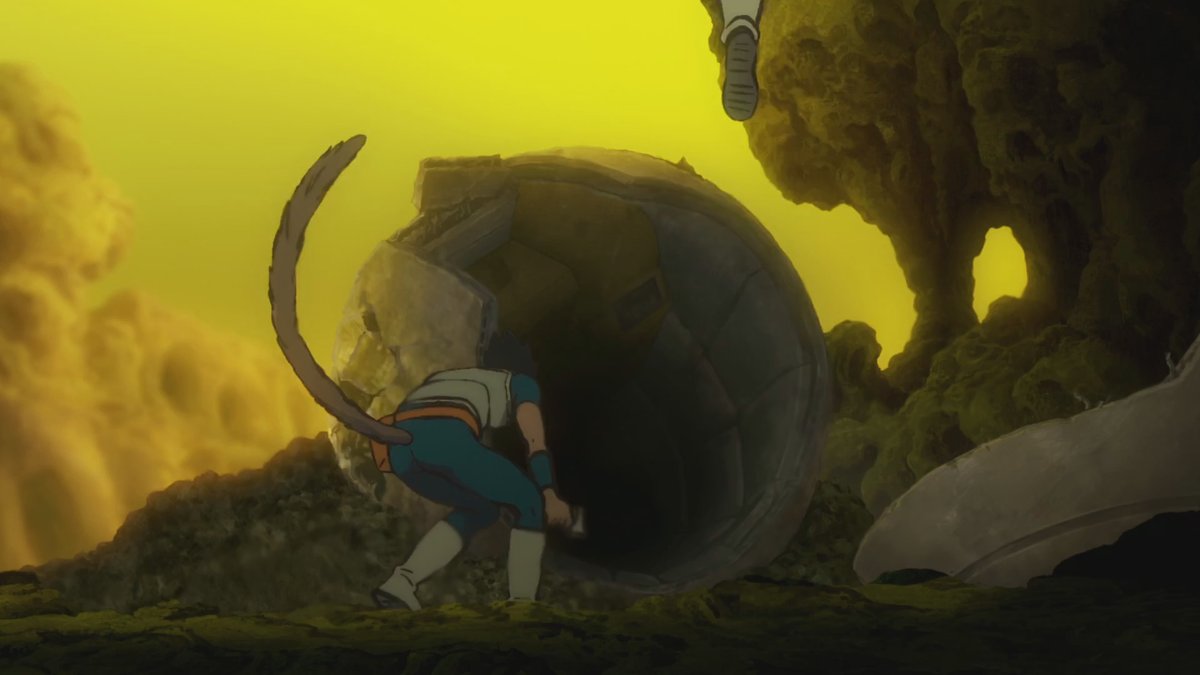 It ain't some high royal or a universe cutter time traveler Cabba but just a simple saiyan from Planet Vegeta. He simply seems to be Paragus' friend and I think just accompanied him along to find Broly in the dark galaxy or universe. It seems like he also didn't like the decision made by Kind Vegeta to exile Broly as he had a far greater potential than his son, Prince Vegeta. Well, what can we do about it now, the plot is already decided.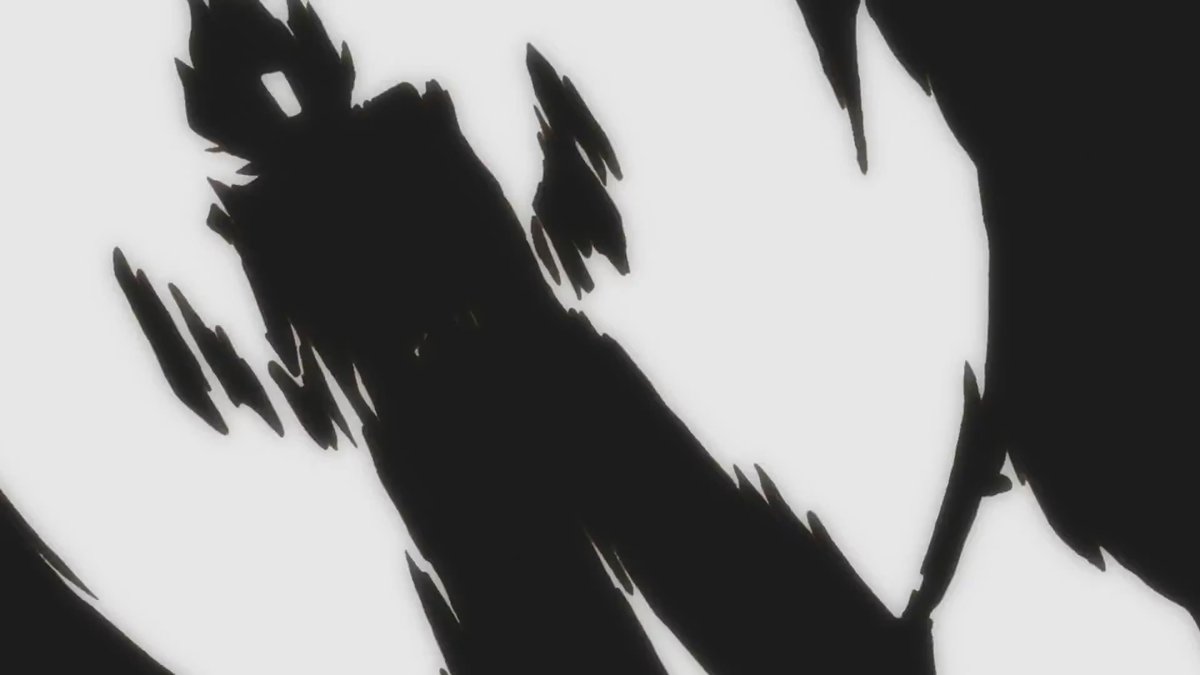 Our friend, Herms98 on twitter posted a little translation where the name of the guy along with his face was revealed. The quality of the image is pretty bad but we can at least speculate what he actually looks like now. I am pretty sure we will get a full body design pretty soon or one of the major artists would make a appealing fan design based on the images we have of him right now. The guy seems kinda important too.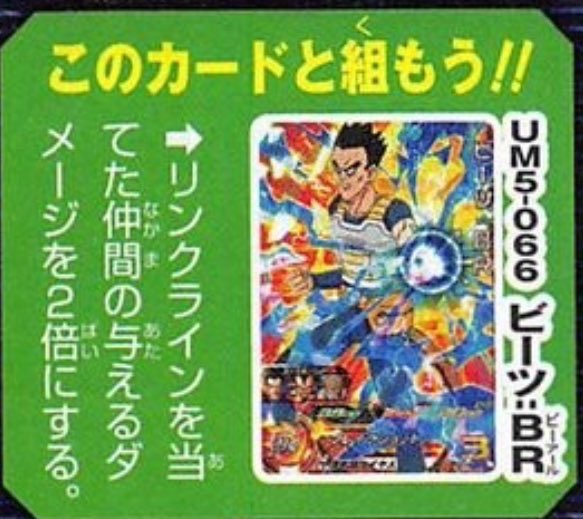 So, the name of the saiyan who was seen with Paragus is 'Beets'. Well, I am pretty sure that this saiyan is going to be pretty important in some crucial parts of the movie. No matter how small screen time the saiyan gets, I am pretty sure it will be worthwhile. The guys has a direct vegetable pun in his name 'Beets'. I mean, we can pretty much assume that you're kinda important if you are a saiyan with a vegetable pun name.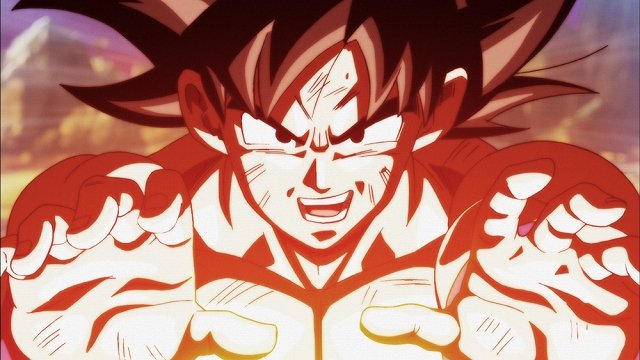 Herms98 posted the update on twitter as – "Yes, everyone's favorite new Saiyan, Beets (ビーツ). See him stand around, and eventually die!" Well, the part about everyone's favorite seems pretty okay as everyone really went a little crazy about him when the trailer came around. Well, there is something else that must have caught your attention. "See him stand around, and eventually die!" Now, that's a problem.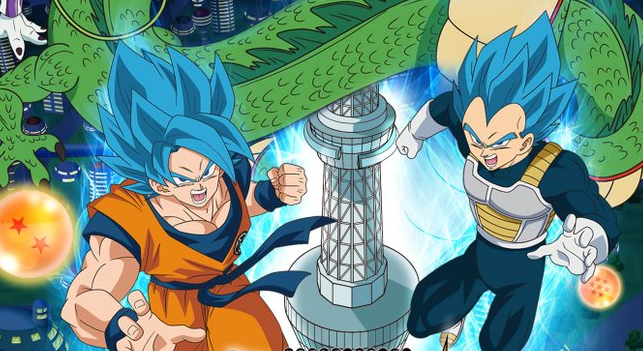 How can we just let a Saiyan die like that even after he survived the whole Frieza destroying Planet Vegeta part. It seems a little unsettling but if Herms98 is saying this, it is pretty sure that his death is inevitable. Fans are speculating that Broly is going to be the main cause of Beets' death. Some are saying that Broly is going to go all berserk when he comes out of the space pod and attack Beets and end up killing him.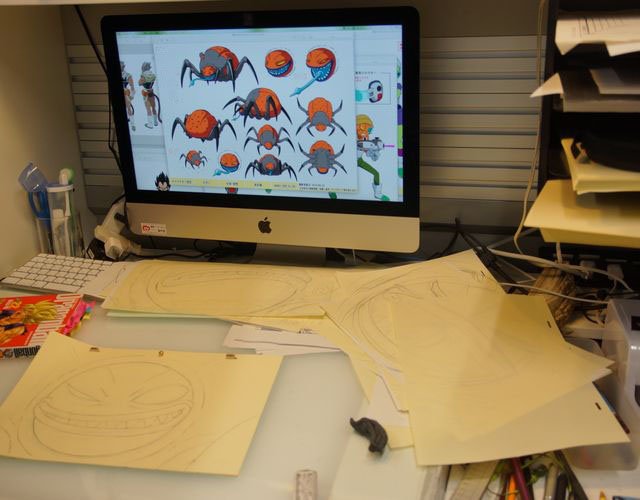 While this seems really stupid and a bad way to die, another possible theory which was trending on twitter was that the cause of Beets death is going to be those spider monsters we saw months back. Remember those creepy things? Well, they said the spiders will appear in the starting and they live on that planet too, so it's highly probable that they get attacked by a herd or something. Well, what do you think about the new saiyan!?