Dragon Ball Super Reveals A New Super Saiyan Broly Ad!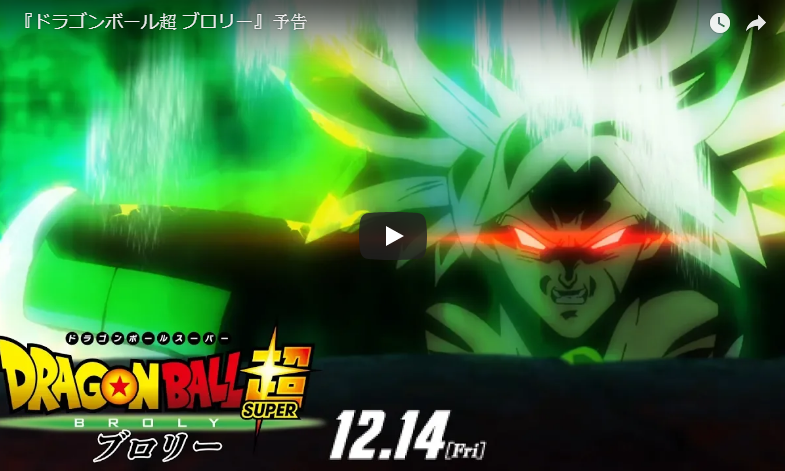 Hey! How's it going on?! We finally have some good updates on the upcoming Dragon Ball Super Movie – Dragon Ball Super: Broly! All the fans are excited for the new movie and return of Broly for a number of reasons, but the major reason is how the new version of Broly will look and fight in the final film.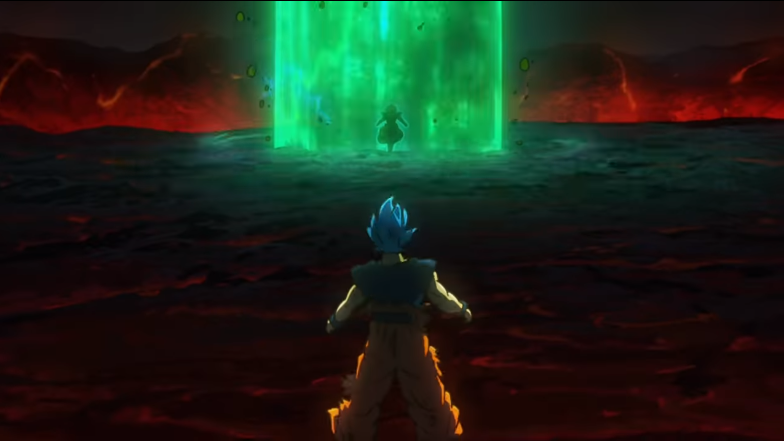 We all already know that, this movie is entirely different from the 2 Broly movies we had before. This is a whole NEW Broly who is actually canon unlike the previous Broly. There's some changes over his physical experience but his lore is somewhat the same as far as we know. It's pretty exciting right? I am so pumped up.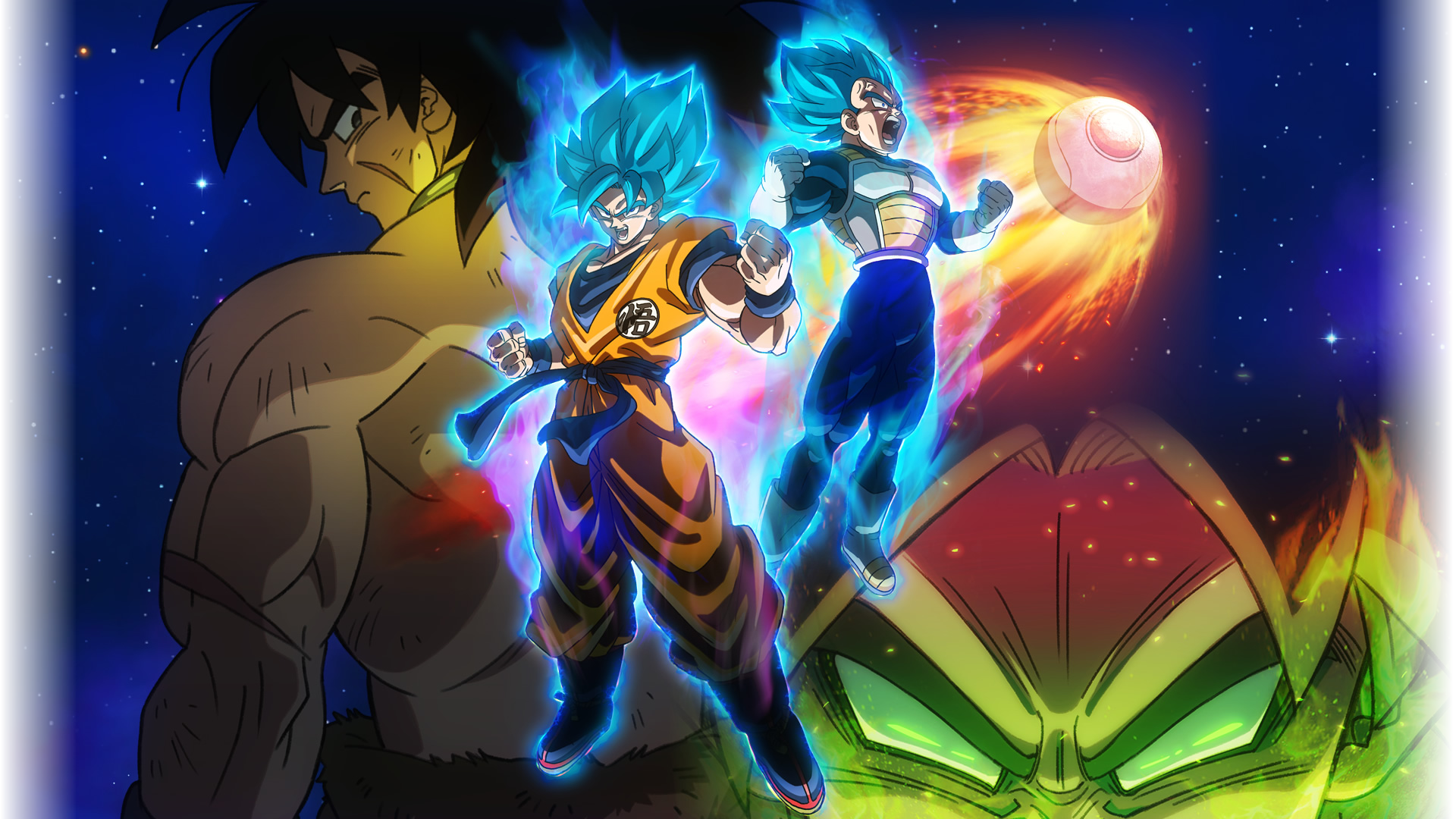 There's a new advertisement which appeared in Shueisha's Weekly Shonen Jump which was spotted by YonkouProduction on twitter. This ad had a lot of stuff revealed which made the fans go crazy. The fans got another look at the new Broly in both his base form and Super Saiyan form. Not the legendary Super Saiyan but a normal Super Saiyan.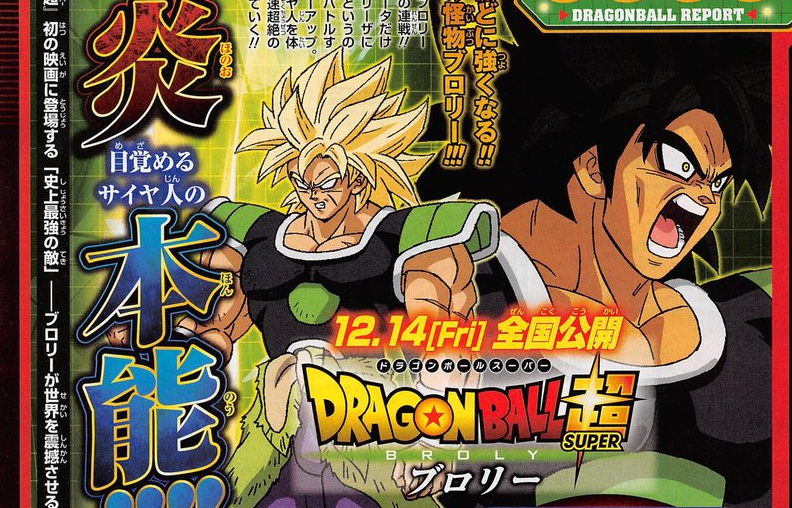 The latest ad we got features two appearances of Broly along with a very surprising Vegeta. I don't want to spoil Vegeta's new form here so I will talk about it in a different article. One profile features Broly in his powered up base form and the other one seems to be him with the natural Super Saiyan blonde hair.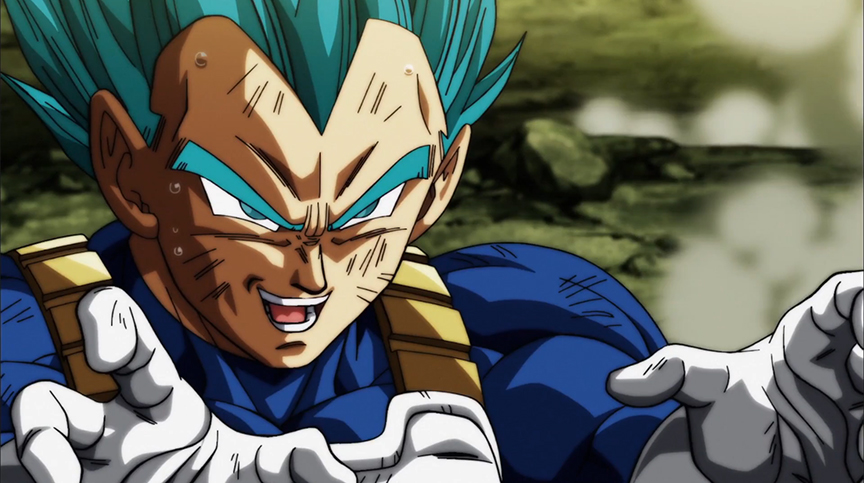 One thing to be noted is that this might be the form before he goes to become the 'Legendary Super Saiyan'. You can see how his eyes are different and looks like he is in a 'rage' form. This seems really refreshing though. The previous Broly didn't have so many form alterations and such legendary base look.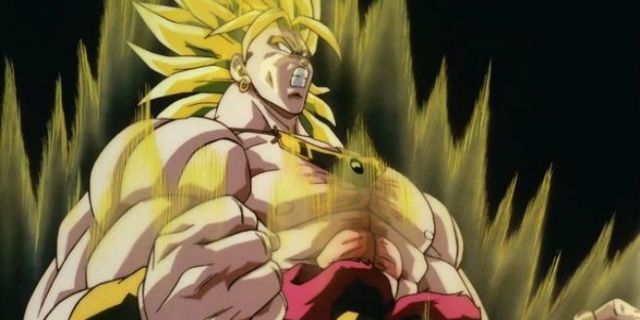 The more concerning thing will be how strong the new Broly will be. All the trailers and clips that we have seen so far has shown that even the base form Broly is immensely strong. They have shown Goku and Vegeta each have trouble against Broly. It's like they can't overpower him even in their Super Saiyan Blue form.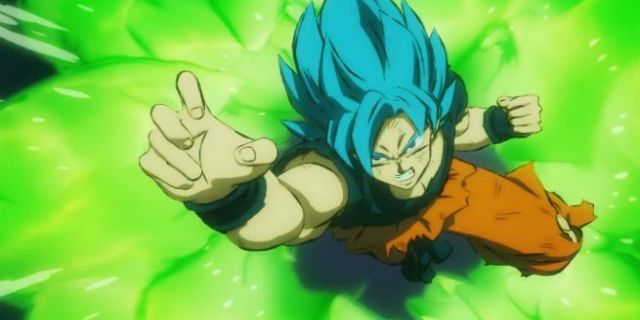 Just when it seems like they can over power Broly in their Super Saiyan Blue form, Broly unleashesh his full power. He ascends into that Legendary Super Saiyan form that we all are familiar with. I also love how they tried to 'demonize' the look. Broly looks like a real Saiyan demon, a perfect villain for Goku and Vegeta to fight against.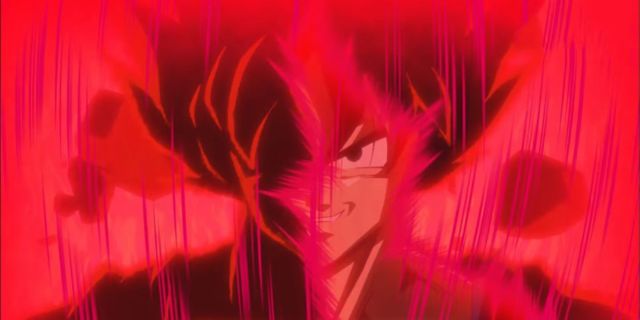 Well, I can't find any possible scenario in which Goku or Vegeta are capable to defeat the legendary Super Saiyan Broly. I highly doubt that they will bring Ultra Instinct in the movie. I think this would be a perfect opportunity to introduce Gogeta as a canon character for once and all. It would be really epic.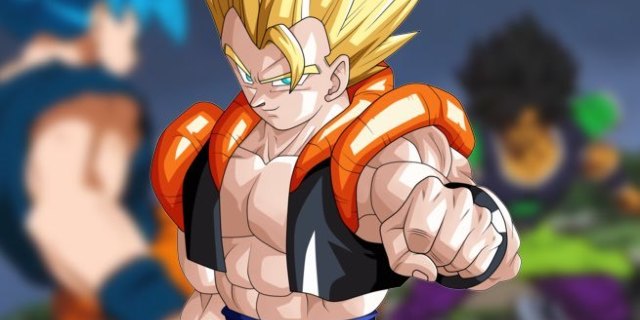 I think if they fuse into Super Saiyan Blue Gogeta, they would be able to somehow defeat Broly. We all remember how strong Super Saiyan Blue Vegeto was. Well, we can just wait till we get some new info about the whole thing. Only a few months left for the movie to be released! Are you guys ready for it?!