Dragon Ball Super Reveals Official Gogeta English Dub Trailer!
Hey guys! What's going on? I am pretty sure that by now you all must have seen the latest Dragon Ball Super: Broly trailer where they revealed the biggest fight of the movie. The trailer shook fans everywhere when it confirmed that not only Broly would be coming into the series canon officially, but Goku and Vegeta's previously non-canon fusion Gogeta would be introduced as well. GOGETA IS FINALLY CANON. I can't believe my eyes.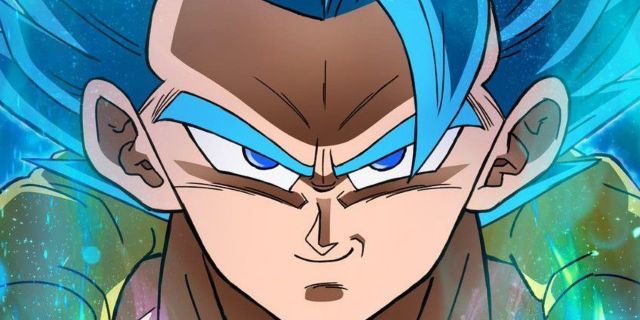 Well, we already knew that Gogeta is going to be in the movie due to past spoilers and leaks but Toei Animation and Bandai officially revealed it to us now. So, it's really no longer a spoiler anymore. I just can't believe how epic this fight is and people who are thinking that the movie is all revealed could never be more wrong. There's so much to show that would blow your mind away. I am sure these people didn't read the full movie summary when it got leaked.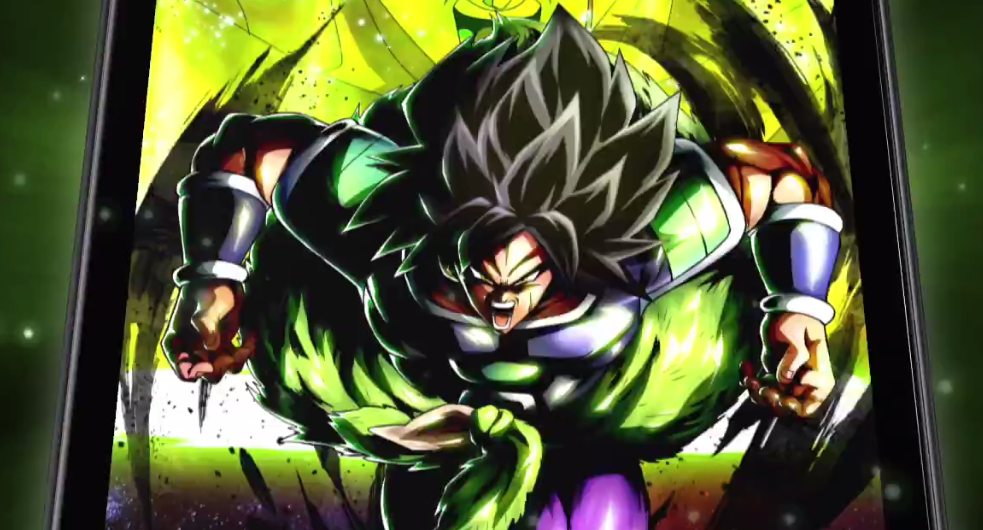 Well after such an amazing trailer, we all were waiting for the official English dub and it's finally here! The English dub trailer featuring Gogeta and fans get a taste of Sean Schemmel and Christopher Sabat's take on the fusion once more. To promote the upcoming addition of Dragon Ball Super: Broly characters to the Dragon Ball Legends mobile game, Dragon Ball Super: Broly officially revealed Gogeta's return. Now let's see the English Dub!