Fans Voted For The Top 10 Moments From Dragon Ball Manga!
Hey guys! How are you all doing tonight? Today I have something special for you guys. Shueisha did something really special for all the Dragon Ball fans recently. If you don't know what Shueisha is, it is a Japanese publishing company which owns all these big shot publications like Weekly Jump, etc. Nearly all the mainstream manga or anime's like Dragon Ball, Naruto, One Piece, etc. are published by Shueisha only.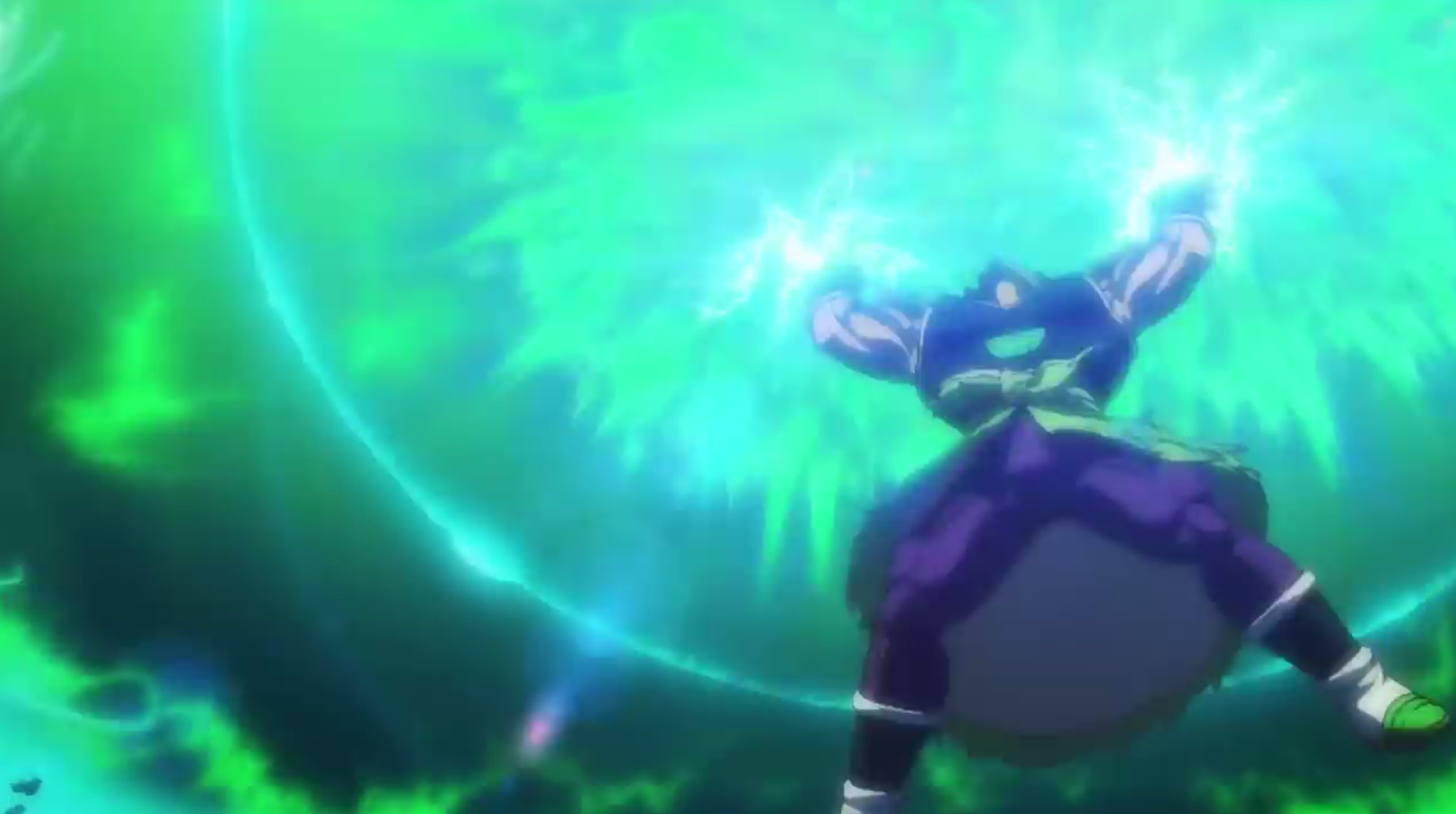 So let's get into this special gift Shueisha gave us this year. To commemorate the 50th anniversary of the magazine as well as the upcoming Dragon Ball Super: Broly movie, Shueisha published a special book on November 5 with illustrations from throughout the Dragon Ball series. It also contains the results of a fan poll deciding the top 10 moments from the manga. Did your favorite moment make it to the list? (via ANN)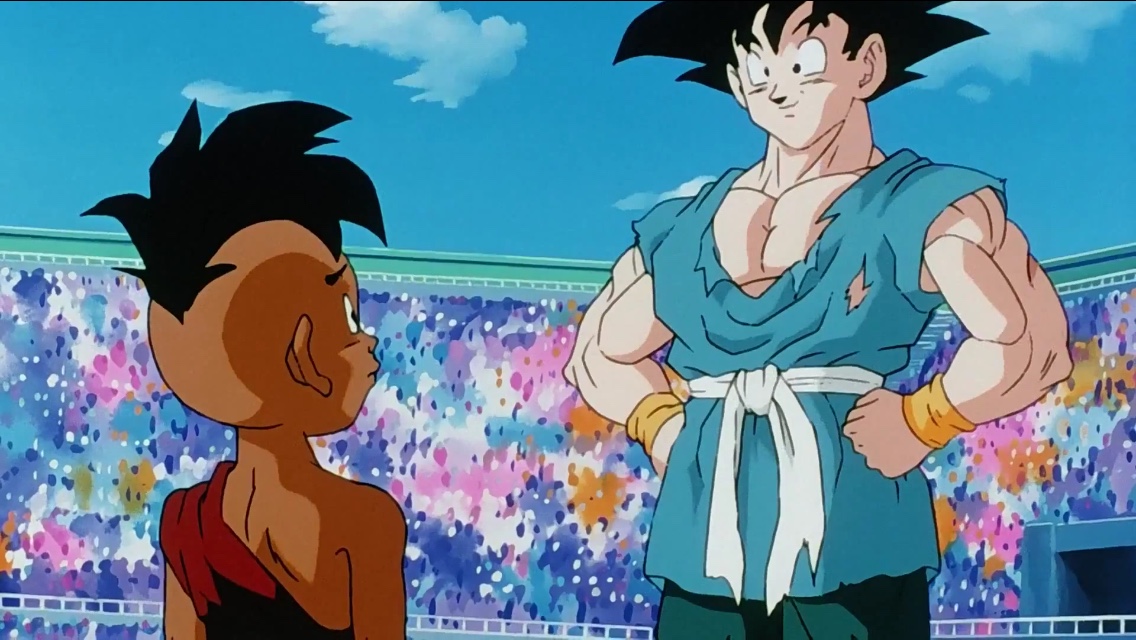 At #10, we have the moment – "Goodbye, Dragon World." The Ending of the Buu saga and the original Dragon Ball series. I would say it was really an emotional moment for me as well. I really didn't want Dragon Ball to end. I think no one wanted that but I am sure that everyone cried a bit when Goku said those last words and the manga / anime ended for good. Now I am happy that Dragon Ball came back but it will still end sometime…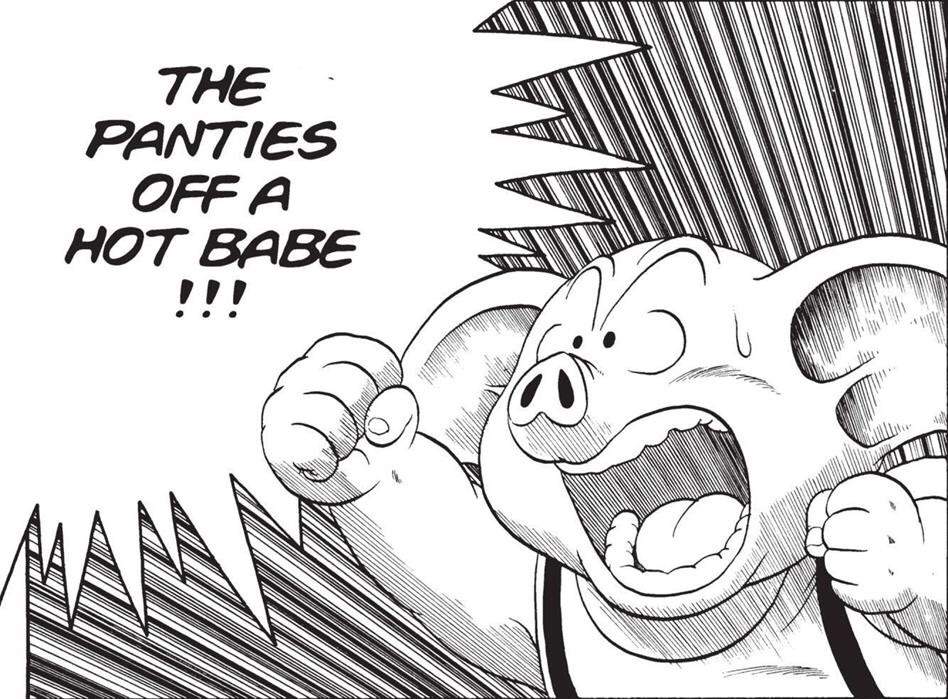 At #9, we have –  "The First Wish Made to Shenron." Emperor Pilaf attempts to use the Dragon Balls in order to dominate the world, but before he can utter the wish, Oolong interrupts and wishes for panties. This was a hilarious scene, really. I still remember Oolong coming out and shouting that he wants panties and Shenron grants his wish instantly and everyone is shocked and has this dumb look on their face that they lost their chance.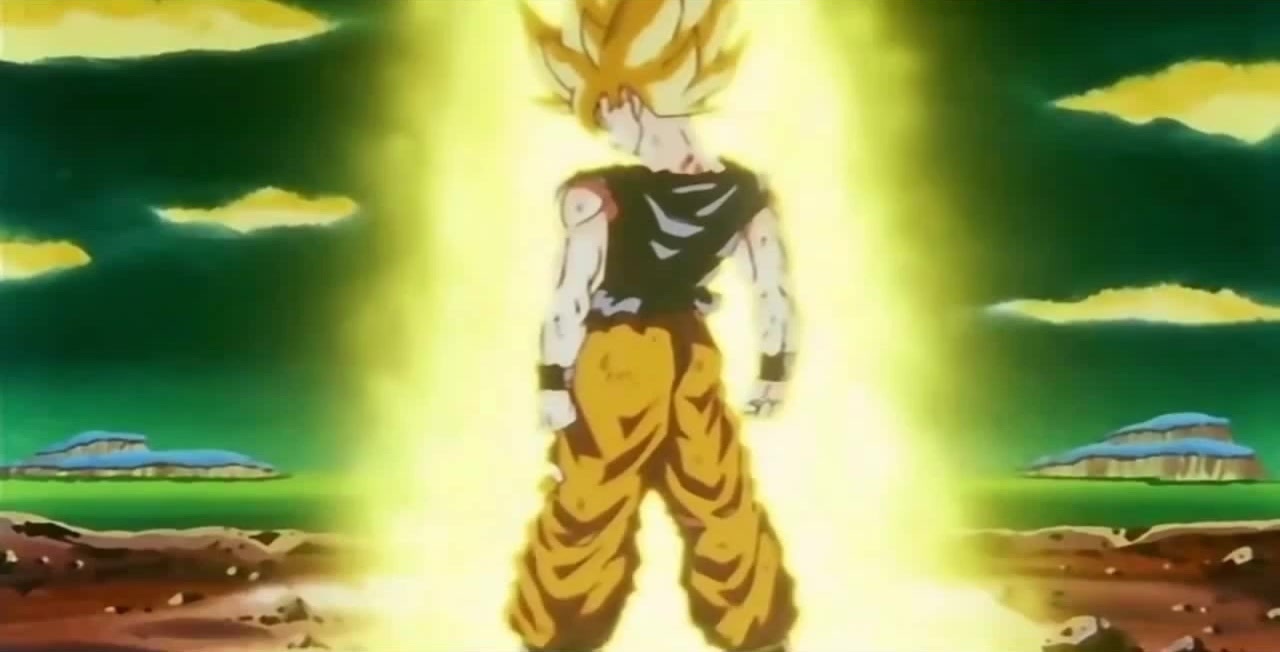 At #8, we have – "Goku First Awakens to Super Saiyan." Frieza kills Krillin on Namek. Believing that Krillin can no longer be resurrected by the Dragon Balls, Goku's fury ignites and he achieves Super Saiyan for the first time. This was the moment which suddenly skyrocketed the show's popularity. This iconic Super Saiyan transformation triggered by his friend's death is still loved by all the Dragon Ball fans.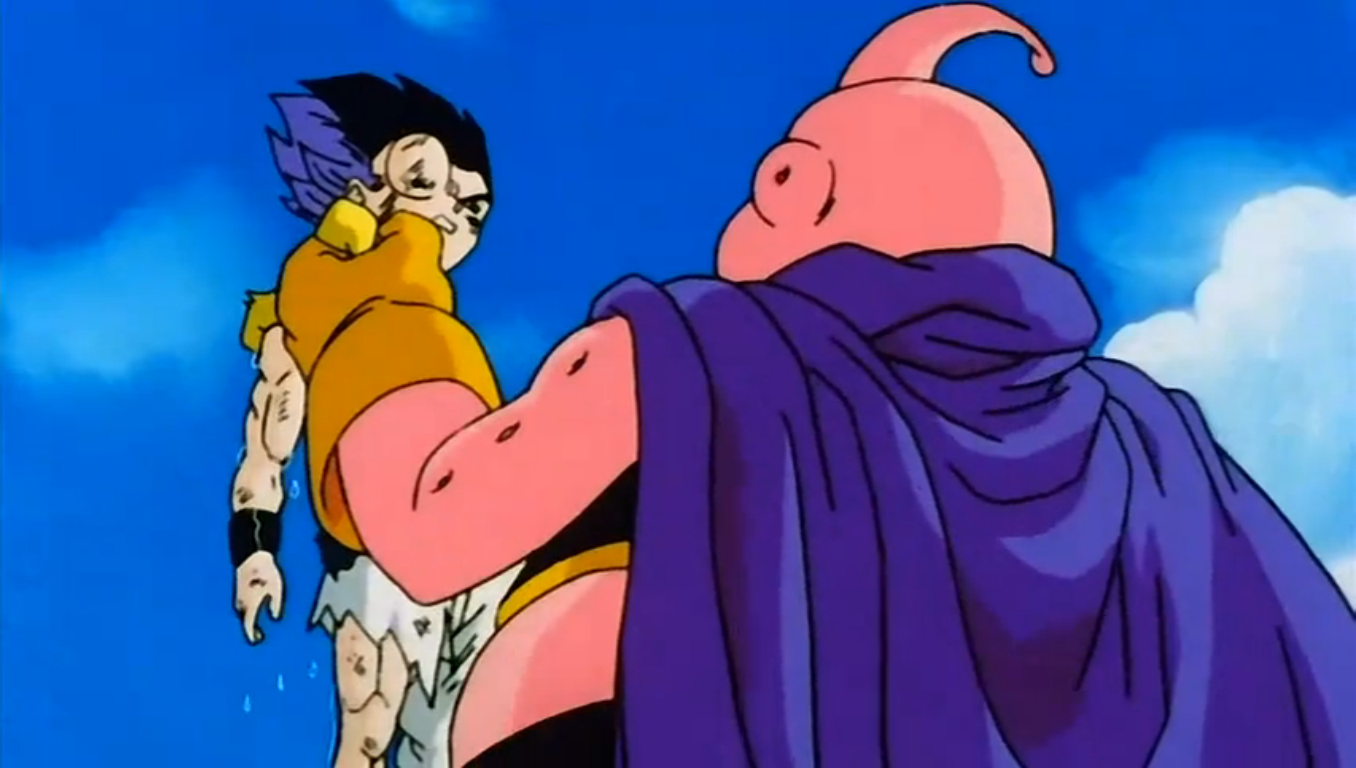 At #7, we have – "Gotenks vs Majin Buu." Goten and Trunks fuse to become Gotenks, a super-powered Saiyan fighter. He battles Majin Buu with a mixture of brute strength and childish tricks. I don't know about this really. Gotenks was a really fun character but I didn't know that fans really loved his fight with Majin Buu. I think I personally liked Gotenks Super Saiyan 3 transformation even more. It was really epic and hilarious at the same time.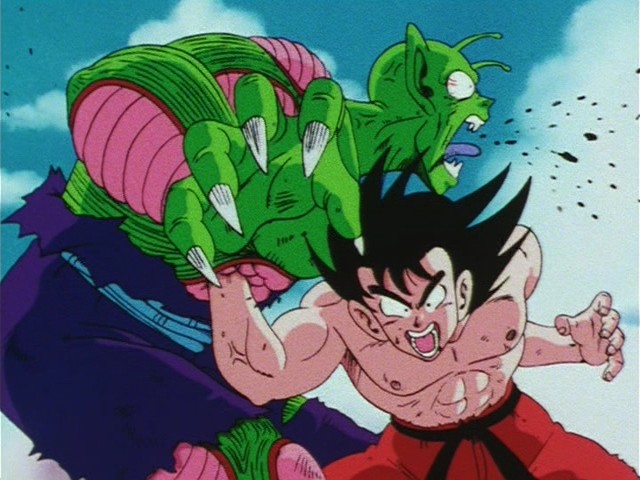 At #6, we have – "Goku vs Piccolo Jr." After King Piccolo is defeated by Goku, he is reincarnated as Piccolo Junior. The two fight again at the World Martial Arts Tournament in the climax of the Dragon Ball "child" saga. This is also one of the classic fights from the original Dragon Ball. At that time, the World Martial Arts Tournament used to be a pretty big thing. We have far moved on from such trivial tournaments though.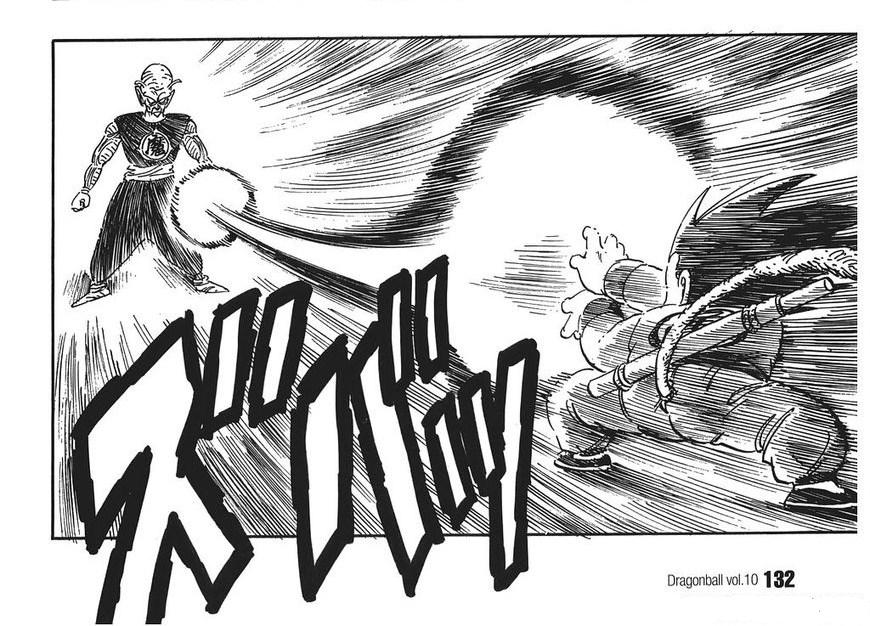 At #5, we have – "Goku vs King Piccolo." The evil King Piccolo takes over the world, and Goku stands up to fight against him. This moment is just like the above one. This fight is from the climax of King Piccolo arc where Goku at last brutally defeats King Piccolo. If he hadn't, Earth would have been destroyed ages ago. I think we all remember how Goku just bashed through his stomach and defeated him. An iconic moment.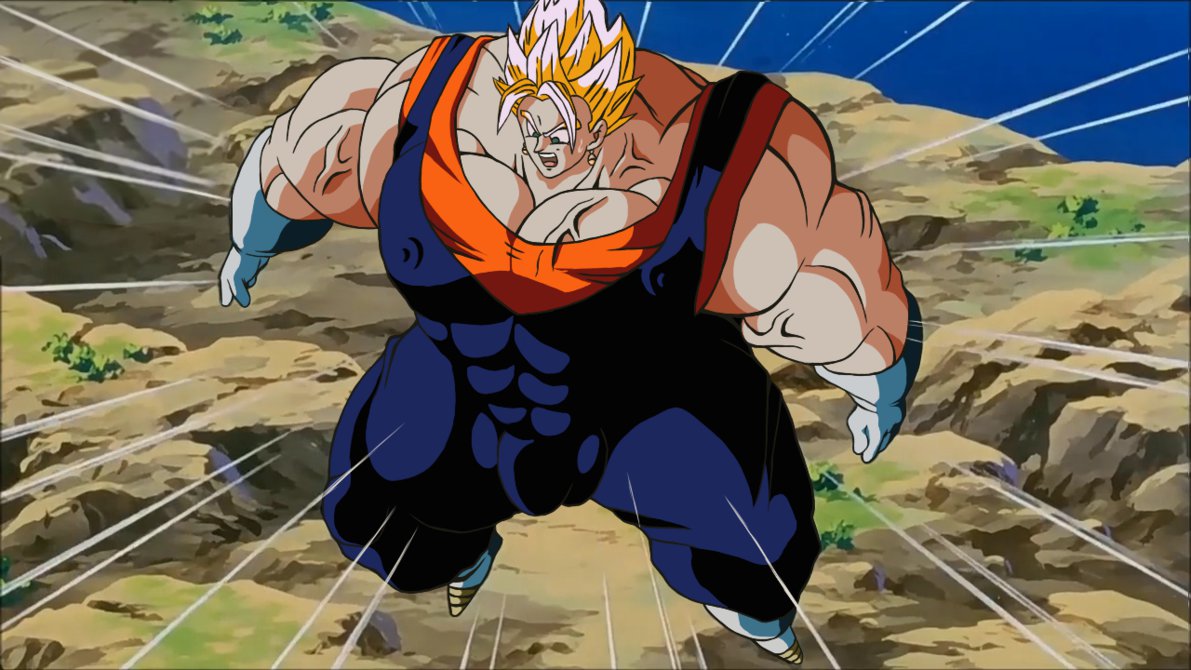 At #4, we have – "Super Vegito vs Majin Buu." After Majin Buu has killed almost everyone on Earth, Goku and Vegeta have no choice but to put aside their differences and fuse to become Vegito, the only being strong enough to fight Buu toe-to-toe. Vegito should have just killed Buu and used the Dragon Balls to resurrect the rest but yeah they couldn't just end the story like that. Still, a pretty great moment where they revealed Super Vegito!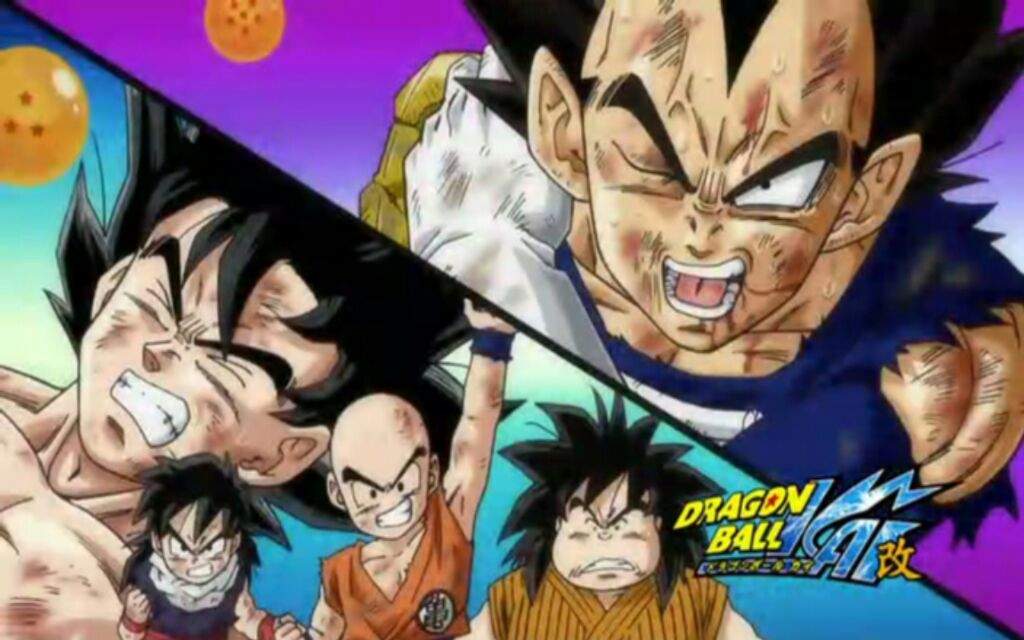 At #3, we have – "Goku, Gohan, and Krillin fight against Vegeta." When Vegeta first arrives to invade Earth, he's stronger than Goku. Only by teaming up with his son and his best friend does Goku stand a chance against Vegeta. Hey! How can they forget Yajirobe! He's the one who cut Vegeta's tail. If he didn't cut it, Vegeta would have destroyed the whole Earth in his Great Ape form. Still, a good fight overall.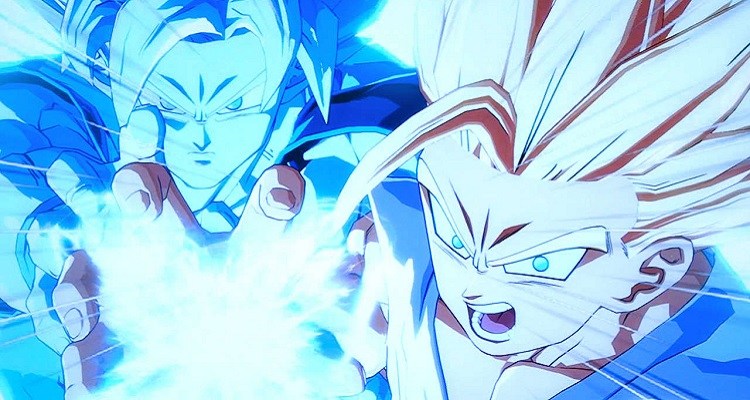 At #2, we have – "Gohan vs Cell." Goku has sacrificed his life in the battle against Cell. All of the other Z fighters have fallen… except for Gohan, who must tap into strength he doesn't know he has in order to save the world. I still remember that Toriyama wanted to end the manga right here and pass the torch to Gohan as the strongest fighter but he was forced to continue on. Still love that bad ass gohan, we really need him back!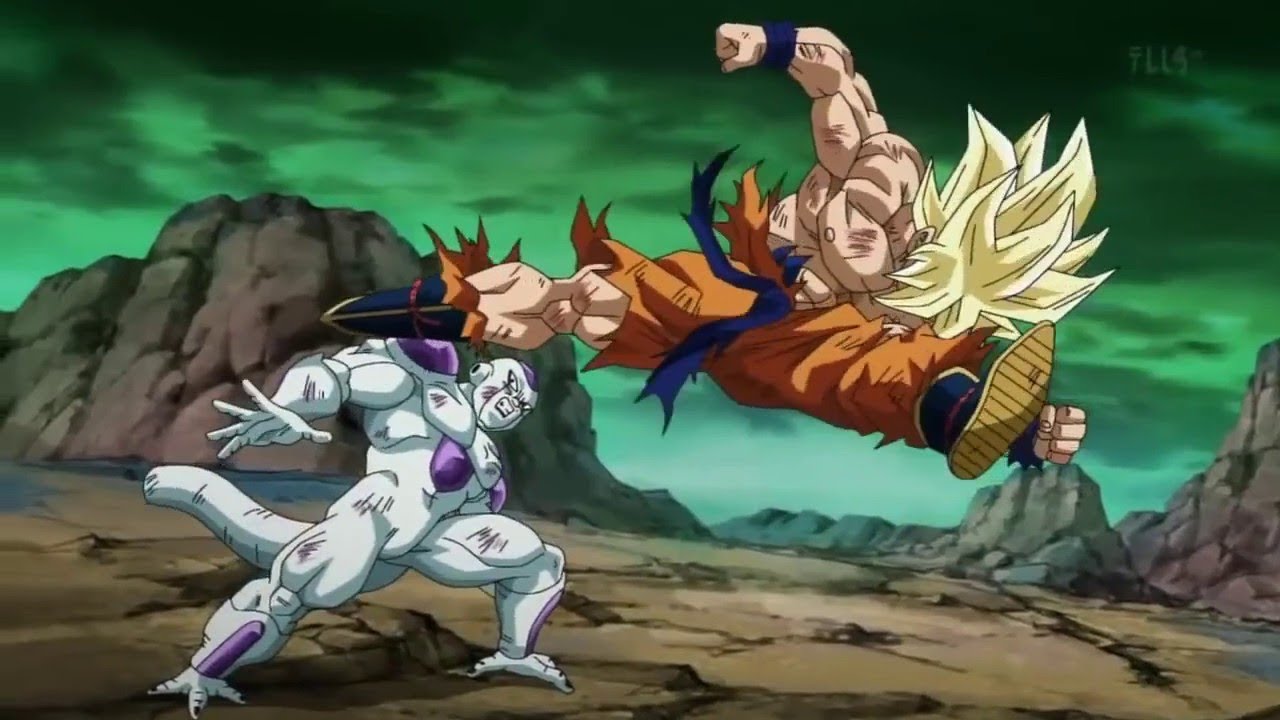 At #1, we have – "The Final Battle Between Frieza and Goku." Infamously, the fight between Goku and Frieza was the longest battle in the anime series, spanning over a dozen episodes. The climax is still a standout moment, showing Goku's desire to spare Frieza's life right to the very end. Damn, this fight was supposed to be of just 5 minutes and they stretched it so long. I can never forget this moment in my entire life.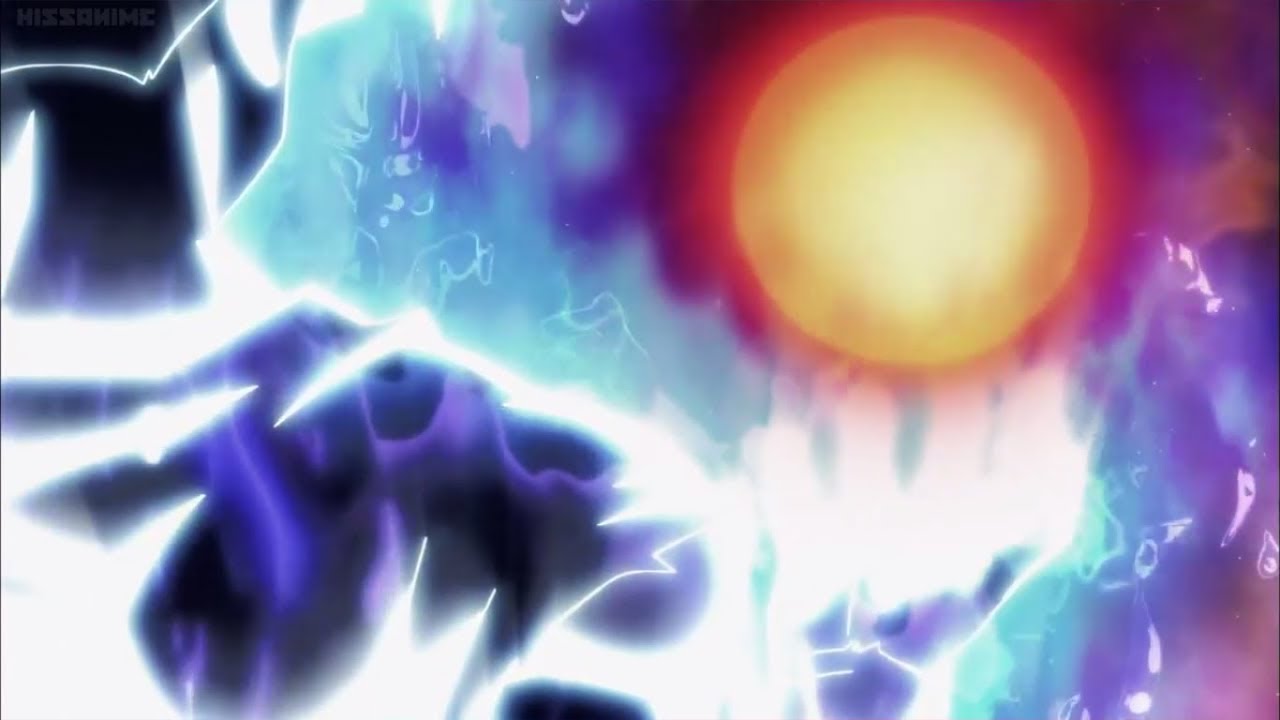 Well, that was the list! This list was limited to the Buu saga only so I am sure some of you would be disappointed as no moments from Dragon Ball Super was included. Still, I hope that you liked this list as this was made after thousands of fans residing in Japan voted for their favorite moments. If you think there should be some changes in the list, feel free to comment down below and let all of us know what you are thinking!