Is Ultimate Super Saiyan Broly Stronger Than Full Power Jiren!?
Hey guys! How's it going on today? Yesterday was really a blast. All the fans around the world were really happy as we finally got the third and final trailer for the upcoming movie – Dragon Ball Super: Broly. The movie is set to release on December 14, 2018 in Japan but would also be having a world premiere for 1000 lucky people on November 14, 2018 in Tokyo. So only 5 days are left for the screening and all the spoilers to get out on the internet.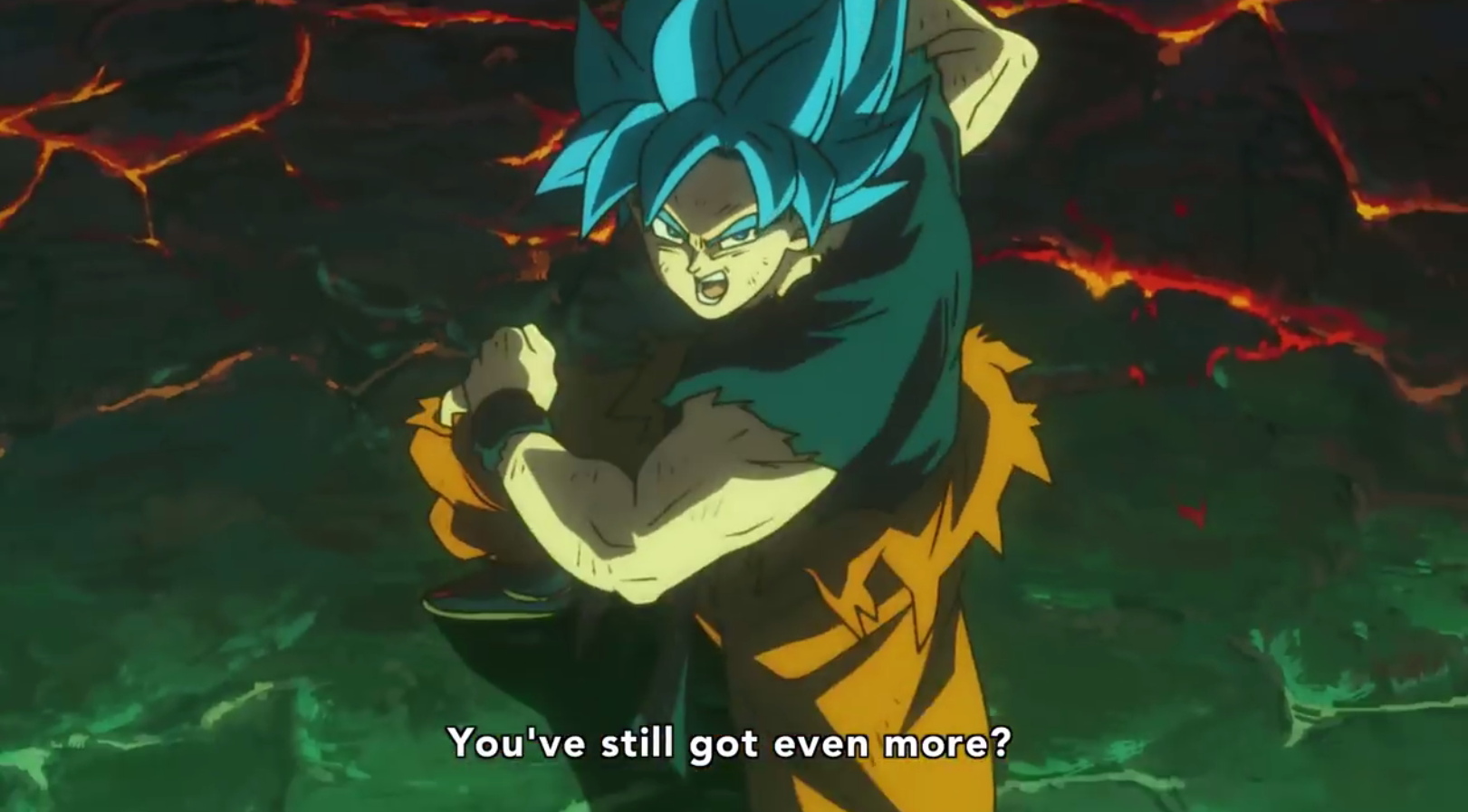 Today, I really want to talk about something which has been bugging me and a majority of fans as well. It's all about Broly's real strength or some might say power level. Since the first trailer, we are being shown how Broly is going to turn into an Ultimate Super Saiyan, a demonic type of form who supposedly have infinite energy. Well, yeah that's all okay, that's just the classic berserk Broly / Kale but what about his real battle strength?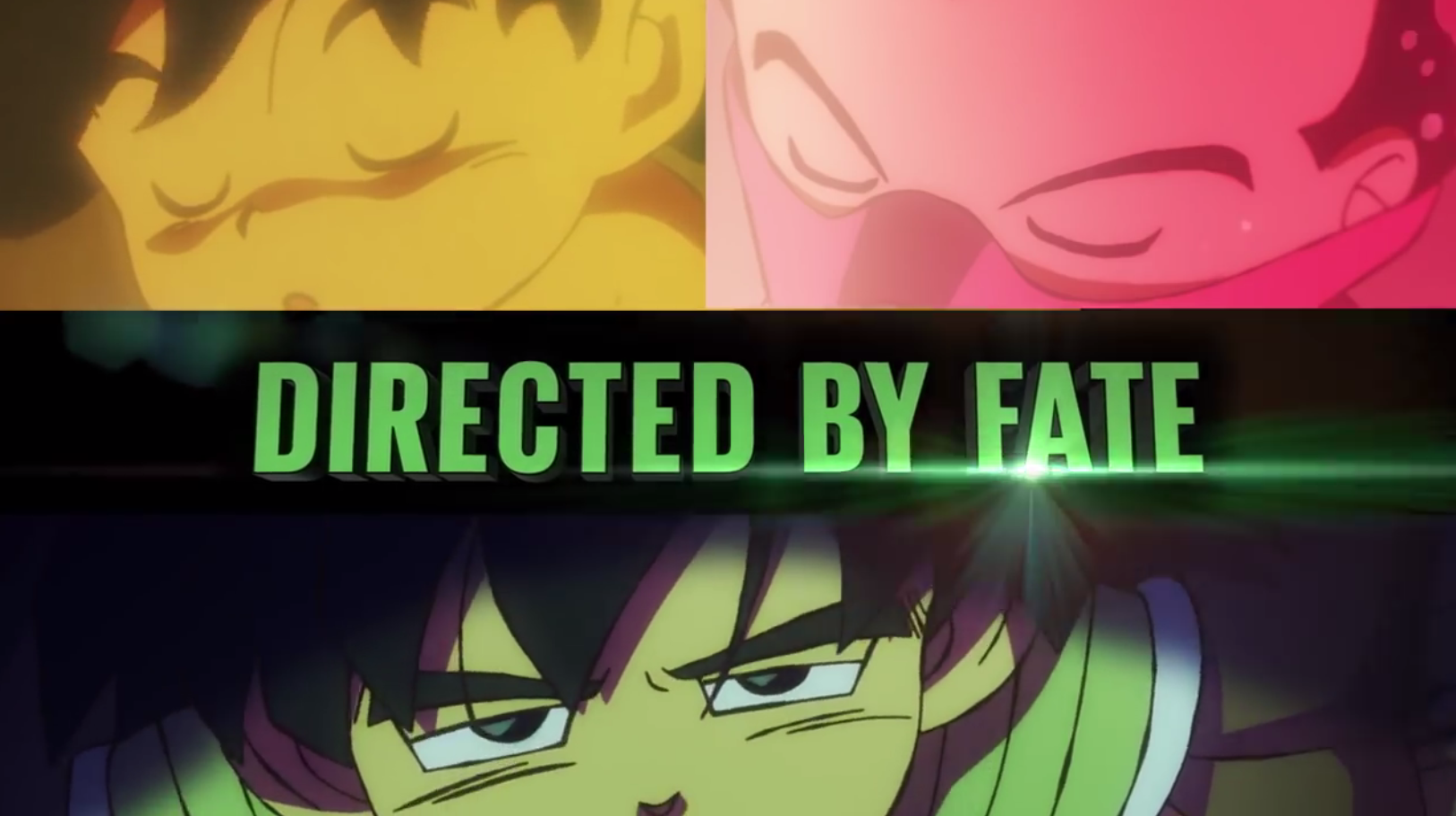 In all the 3 trailers, we haven't seen the 'Ultimate' Broly fight. Not even once. The first trailer showed that his transformation into an 'demonic' form while Goku and Vegeta are helpless against him. In the second trailer we got to see that Broly's power level is 10,000 while being just an infant! That's the reason King Vegeta sent him away on a dark far away planet but just imagine, a power level of 10,000!? That's ridiculous.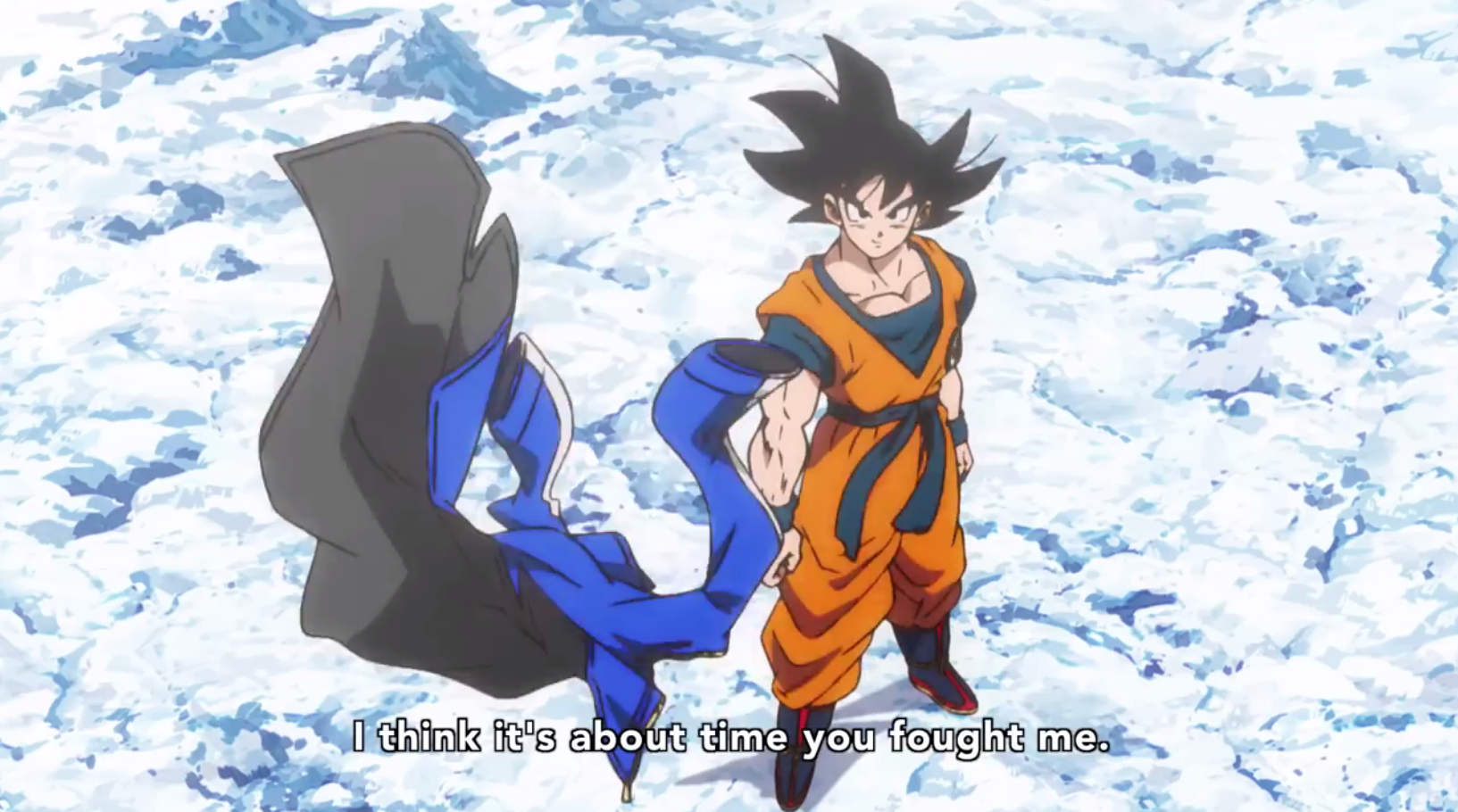 I know power levels don't mean anything currently but it's just a convenient way to compare. He had more power than Goku when he returned from King Kai's place to fight Nappa and Vegeta. Okay, now let's get to the present Broly. In the trailer, we see Super Saiyan God Vegeta punching Broly's face with all his might and Broly didn't even flinch and just smirked really hard. We saw something similar in the Tournament of Power too.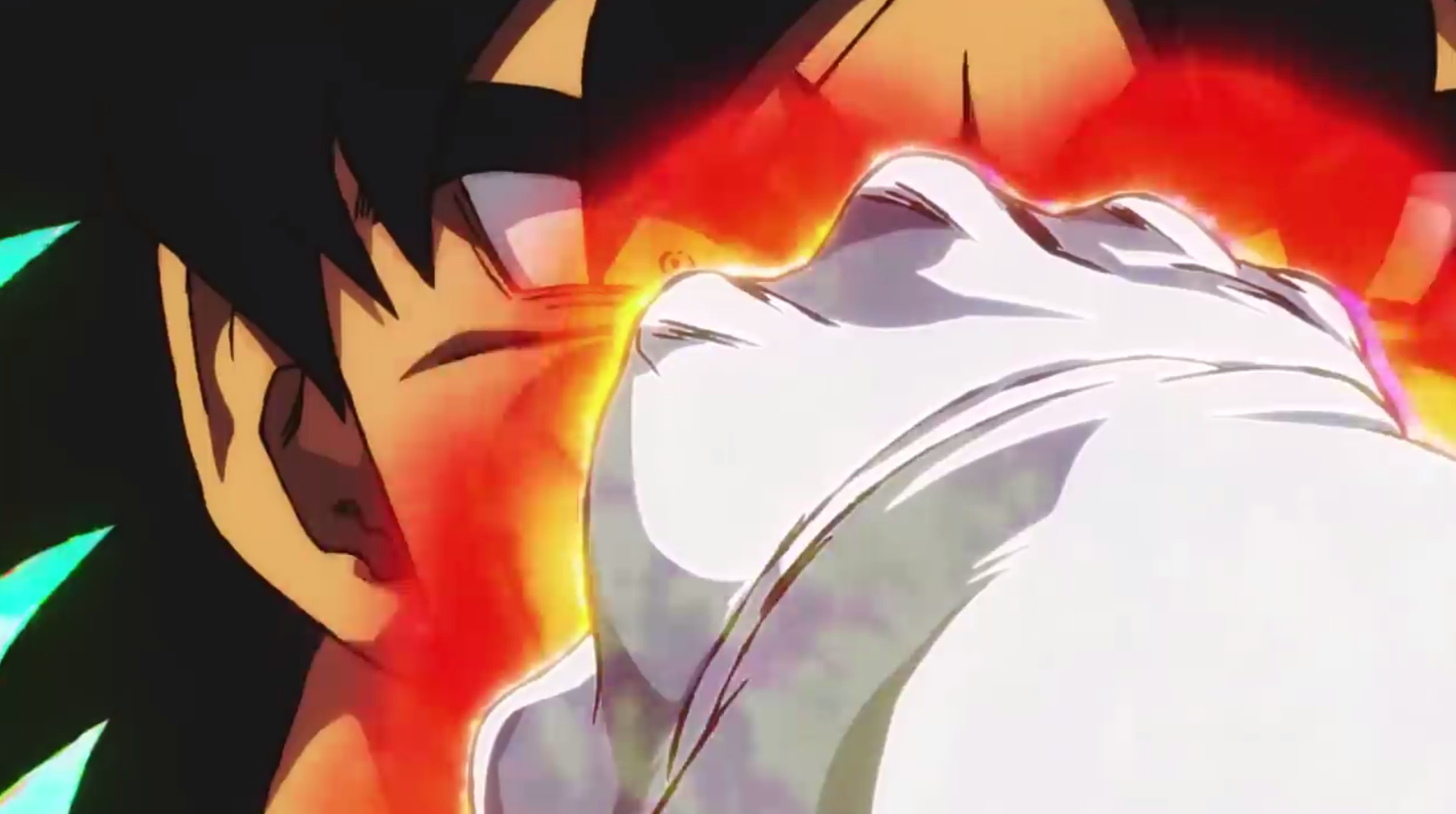 When Goku was testing Jiren's power, Jiren was taking all of his punches without blocking or flinching but when he went Super Saiyan God, Jiren acknowledged his power by blocking his punches. Even though he blocked using his fingers, he knew if he took a clean hit, he will surely get damaged. Broly took the punch like a boss and then blasted off Vegeta. That is one point to be noted. Broly seems to be more sturdy than Jiren.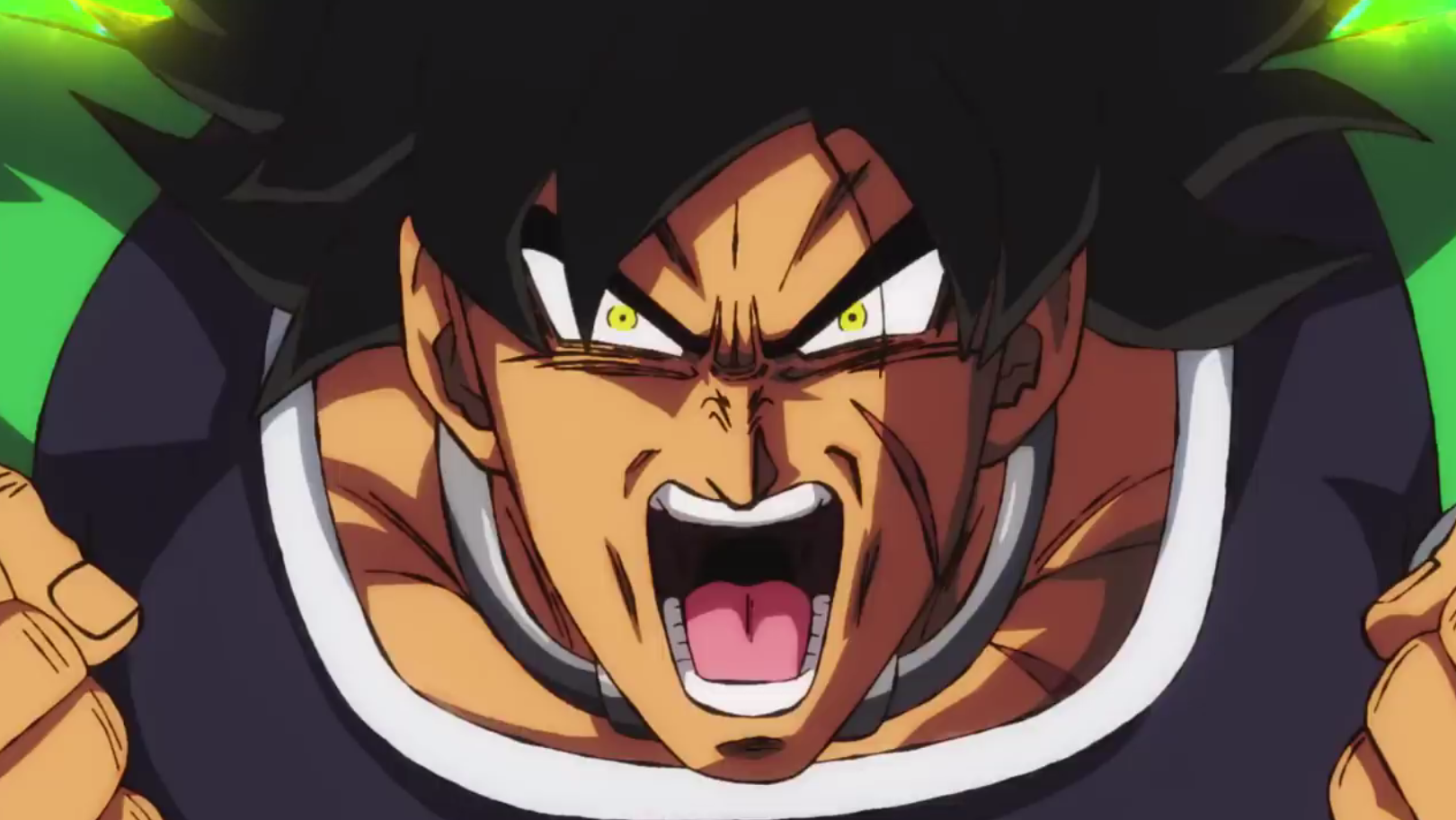 Later, we also got to see Base Broly bashing Super Saiyan God Goku along the length of glacier and boy it really looked painful. Vegeta just got the appetizer but Goku got the main dish served to him. We also need to remember that he destroyed both Goku and Vegeta in just his base form and he's still learning how to fight properly against powerful opponents. The next fight is obviously Super Saiyan Blue Goku, Vegeta vs Broly.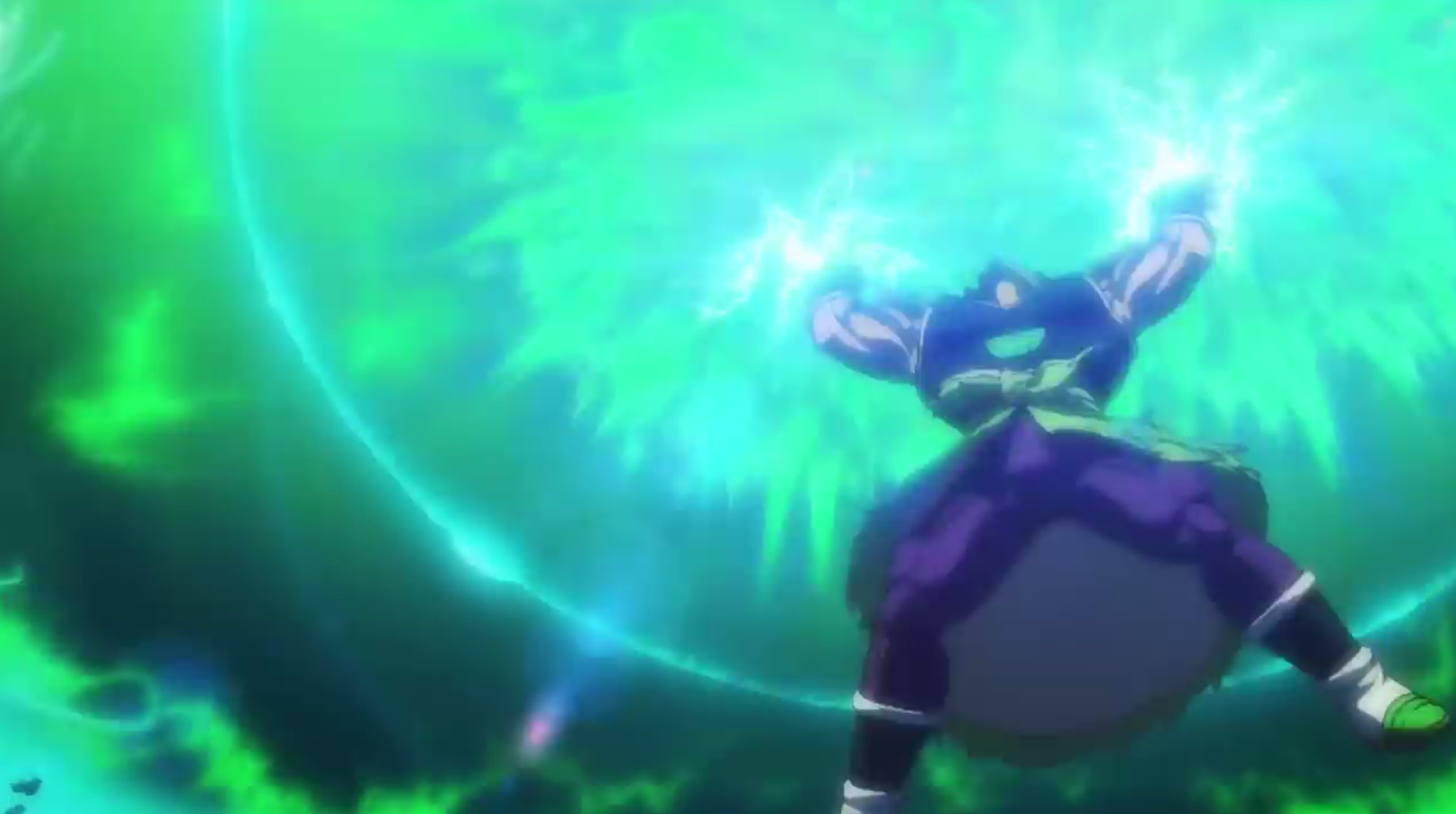 Broly is still managing to fight both of them in his base form and the guy even had the guts to chase and attack Whis. He obviously doesn't know who Whis is but he really is fearless. At this time Broly obviously can't keep up in his base form so what does he do? He goes super saiyan. This is just the basic blonde hair Super Saiyan not the Ultimate Super Saiyan and yet he is toying around with both Super Saiyan Blue Goku and Vegeta.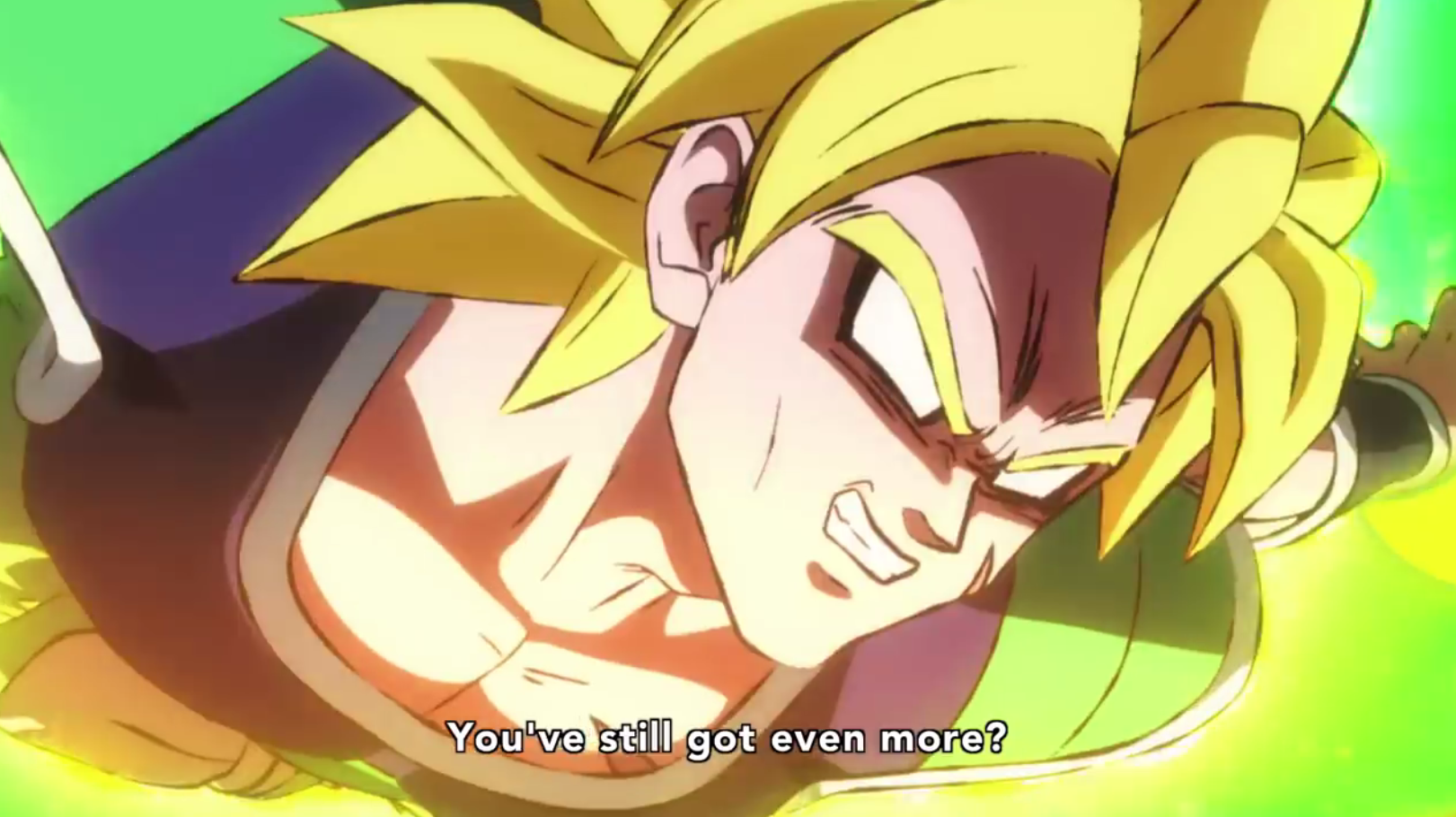 Now if we compare this to Jiren, obviously Jiren was a lot stronger than both Super Saiyan Blue Goku and Vegeta combined but this is not a tournament anymore. There are no boundaries, no reason to hold back and Broly is going for the kill. In the third trailer, we saw 'Super Saiyan' Broly on a rampage. He's blasting such enormous ki blasts, taking no damage and just rampaging around. Even his battle armor is still unscathed.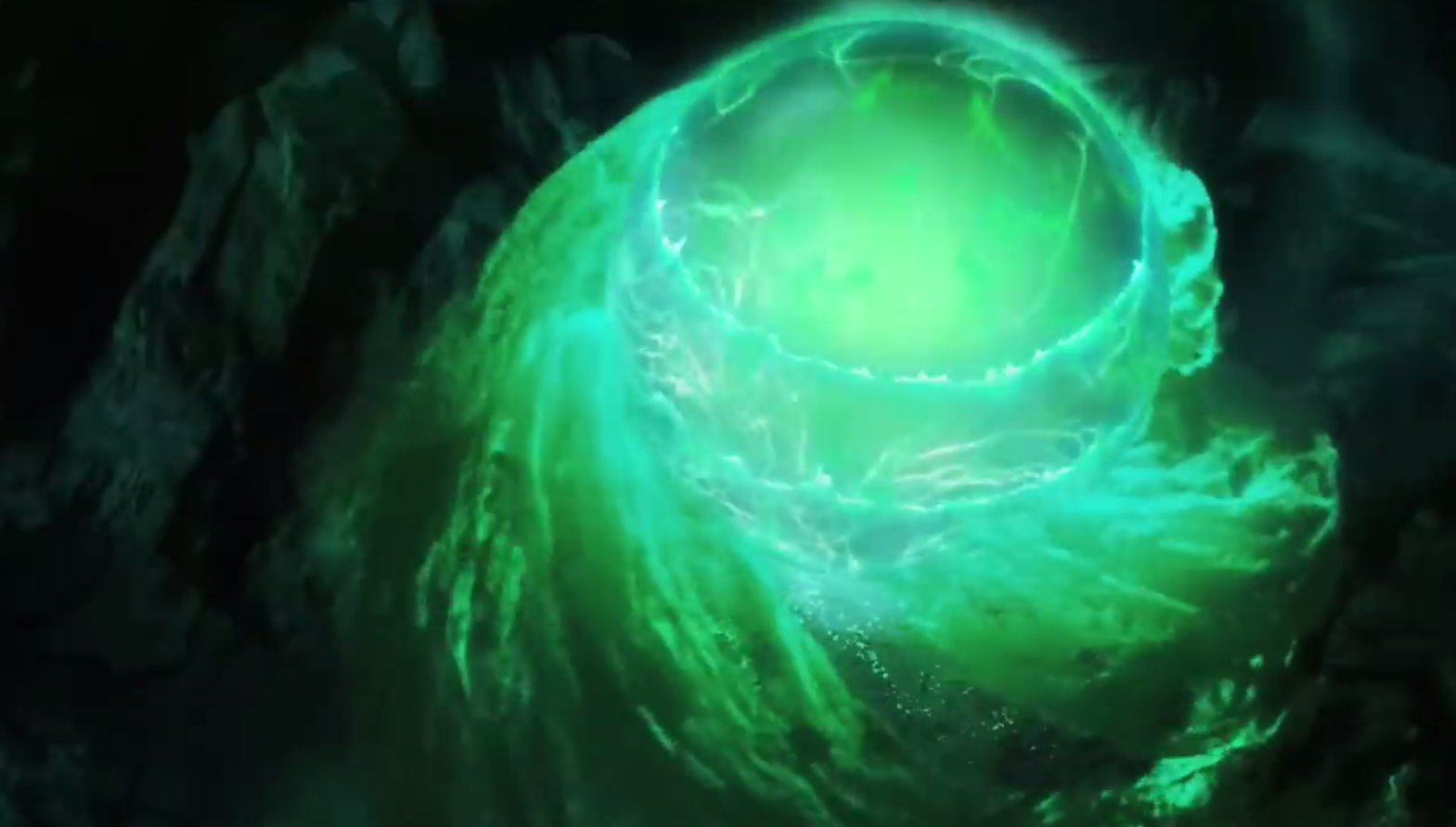 On the other hand, both Goku and Vegeta are getting their clothes / armor destroyed bit by bit. These trailers were just a distraction from the main event. People are thinking that Toei is giving away the whole movie but the real story starts when Broly loses his armor and finally transforms into a Ultimate Super Saiyan. Ultra Instinct Goku could take on Jiren as Goku could dodge and attack effectively, that's essence of every battle.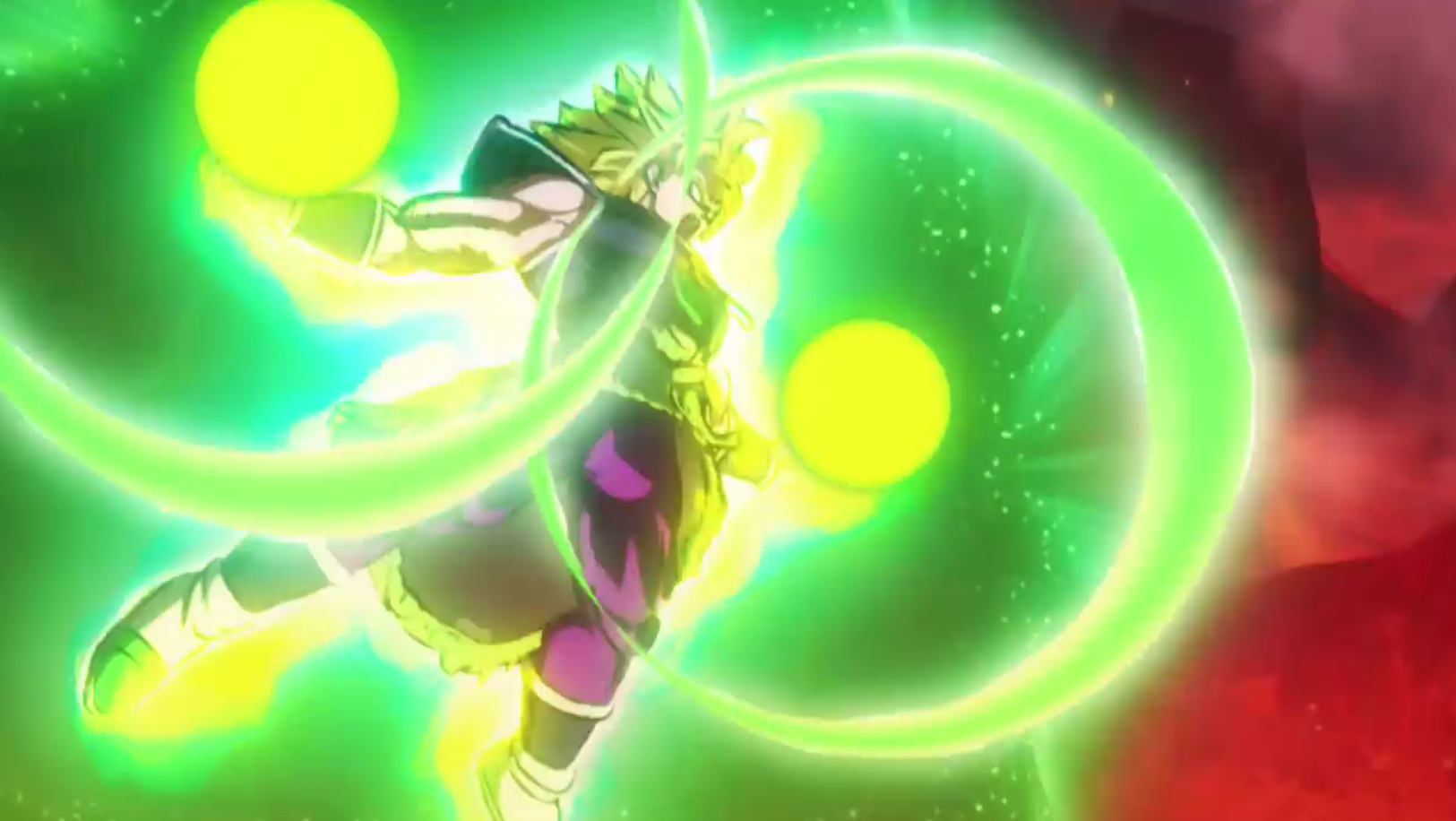 But, what happens when you don't even have to dodge? You can just take on the hit like a boss and grab the enemy and then destroy him? Ultimate Super Saiyan Broly is said to be 3 meters tall and he is already so bulky in his base form. Just imagine how much sturdy and powerful he would be in his final transformation? There is no time limit, no rules, nothing. I think personally Broly could defeat Jiren in a 1v1 fight properly.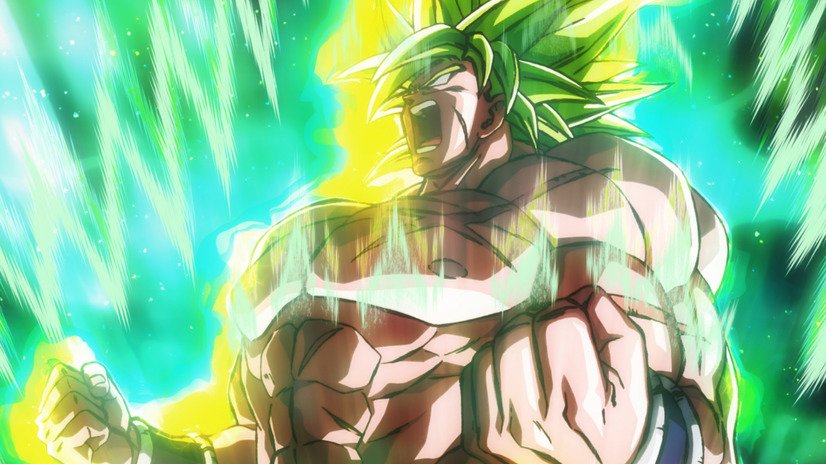 I think everyone knows this that Goku and Vegeta are going to fuse to become Gogeta Blue. That's their final hope to defeat Broly but I don't think Gogeta Blue could defeat Ultimate Super Saiyan Broly. It's obvious from the trailer that Broly isn't a 'bad' guy and he's not fighting because he wants to. I think the curse of infinite power would be the downfall for Broly. I think that's the most logical thing that could happen if you don't want to kill him.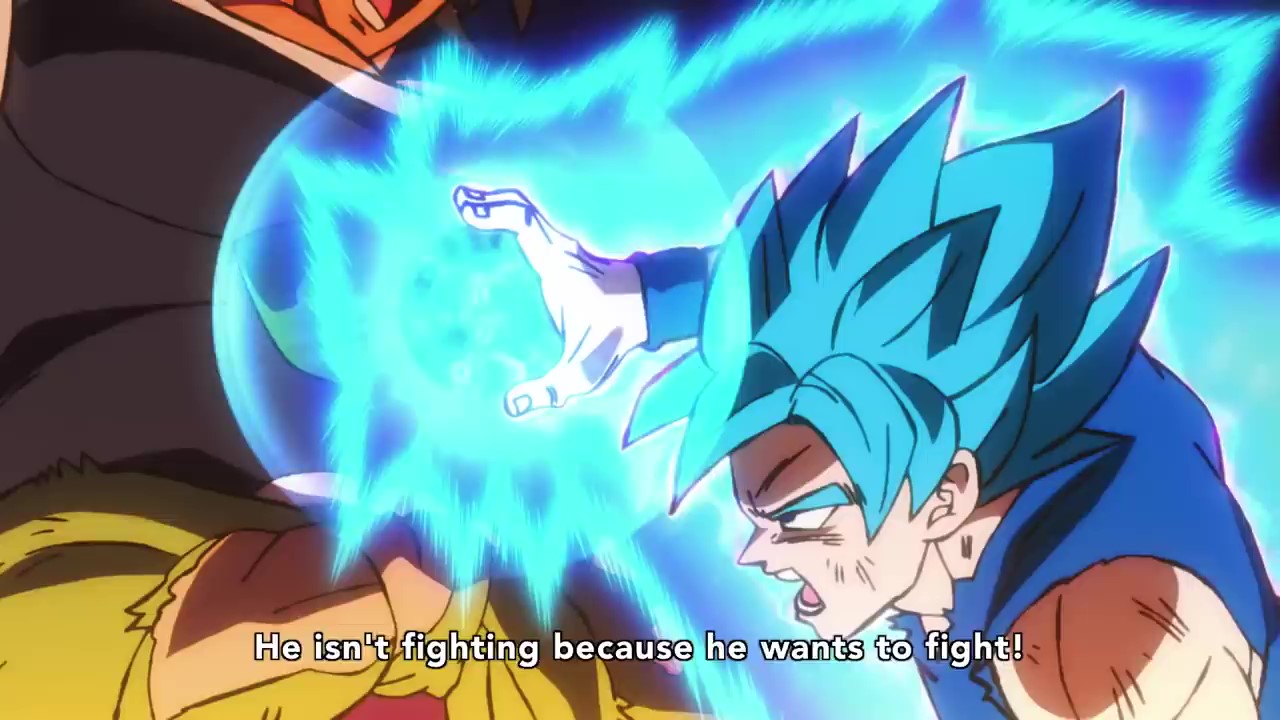 It's also indirectly confirmed that the TV series will continue sometime afterwards as the manga is going on with it's new arc and I think they really need Broly for the future of Dragon Ball as they set out to explore the other universes. We still have so many things to see and God of Destructions to explore. We don't know anything about the angels or the whole hierarchy as for the matter but I don't think Broly would just merrily join Goku.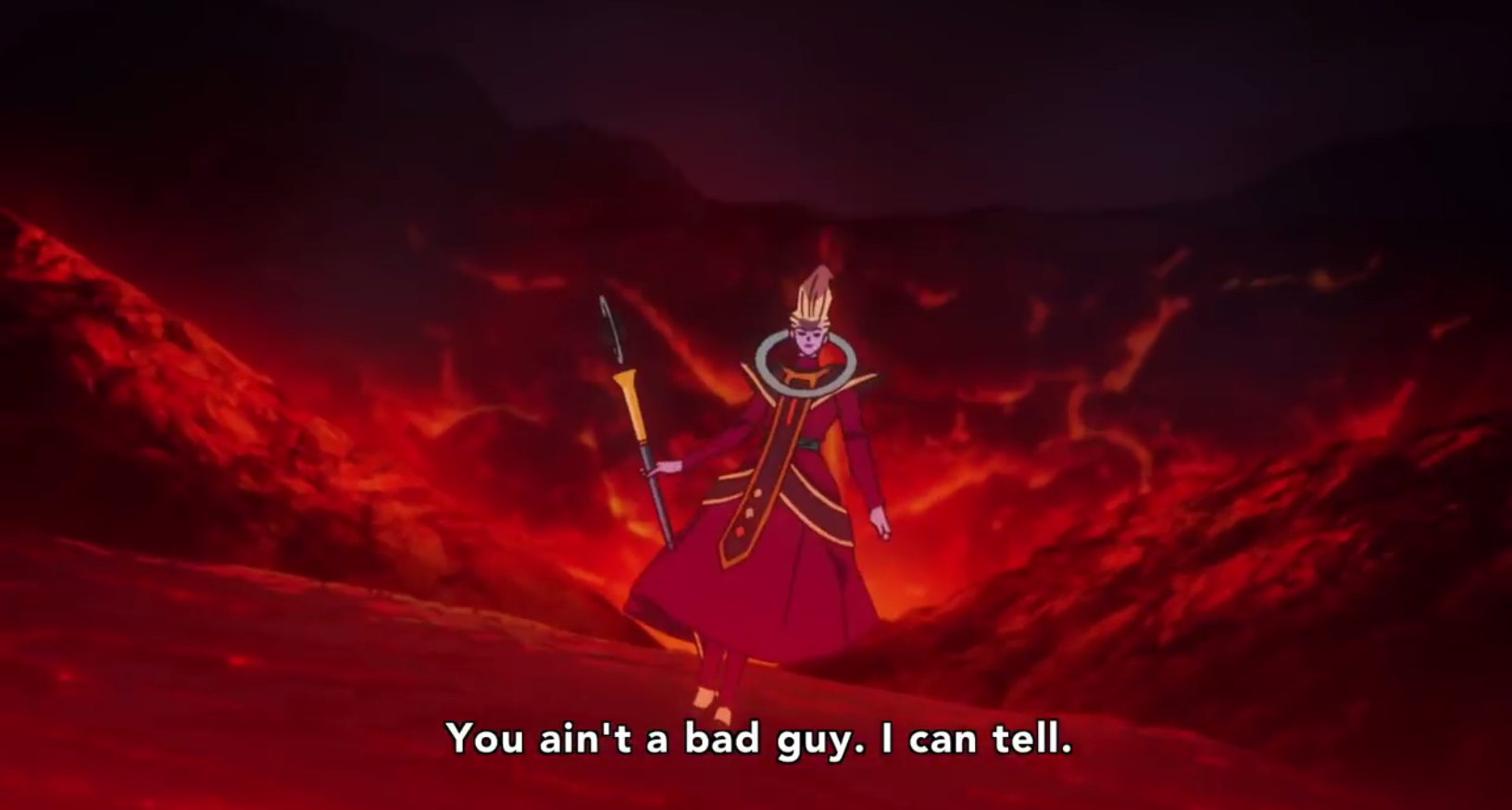 Broly also has some friends in the Frieza Force who actually care about him and are convinced he doesn't like to fight. I think the ending of this movie could be the end of Frieza's reign. They might just disband Frieza Force for good and everyone goes their own ways. I really don't know how Frieza will end up, will he die or will he be imprisoned? Well, we just need to wait for the movie and see it for ourselves. Let me know what do you think down below!