Japanese Girl Won't Get Married Because She Loves Frieza – Her Mom Has An Epic Response!
Hey guys! How's it going on? I know most of you were pretty pumped up about the 1 hour special we are getting next week but we still don't know if it would be containing any major clips from the movie or any anime announcement. I think it's just going to be some promotional thing to hype up the movie even more. If I get some other info, I will update you guys ASAP. Alright, moving on, there's this girl who loves Frieza a little too much.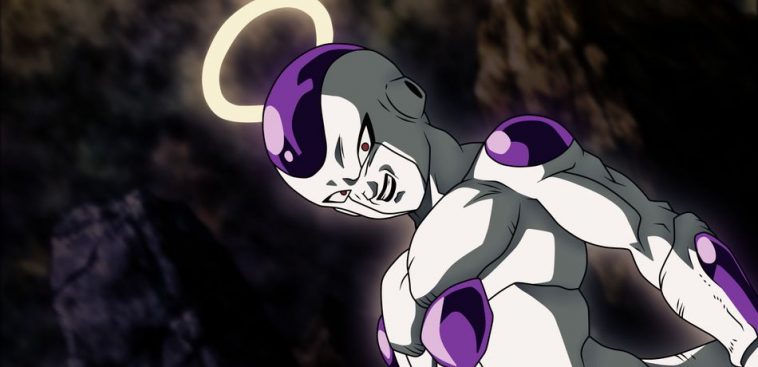 This girl in Japan apparently loves Frieza too much and has gone crazy about him but her mother is something else. She know's what to do and what's going on. In Korea and Japan, idol fervor is a normal thing. It's here in United States and other western countries too but not at such a high scale. Well, just like one can get attached to the idols, it's no surprise that one can get attached to someone in the anime world, just like this girl did.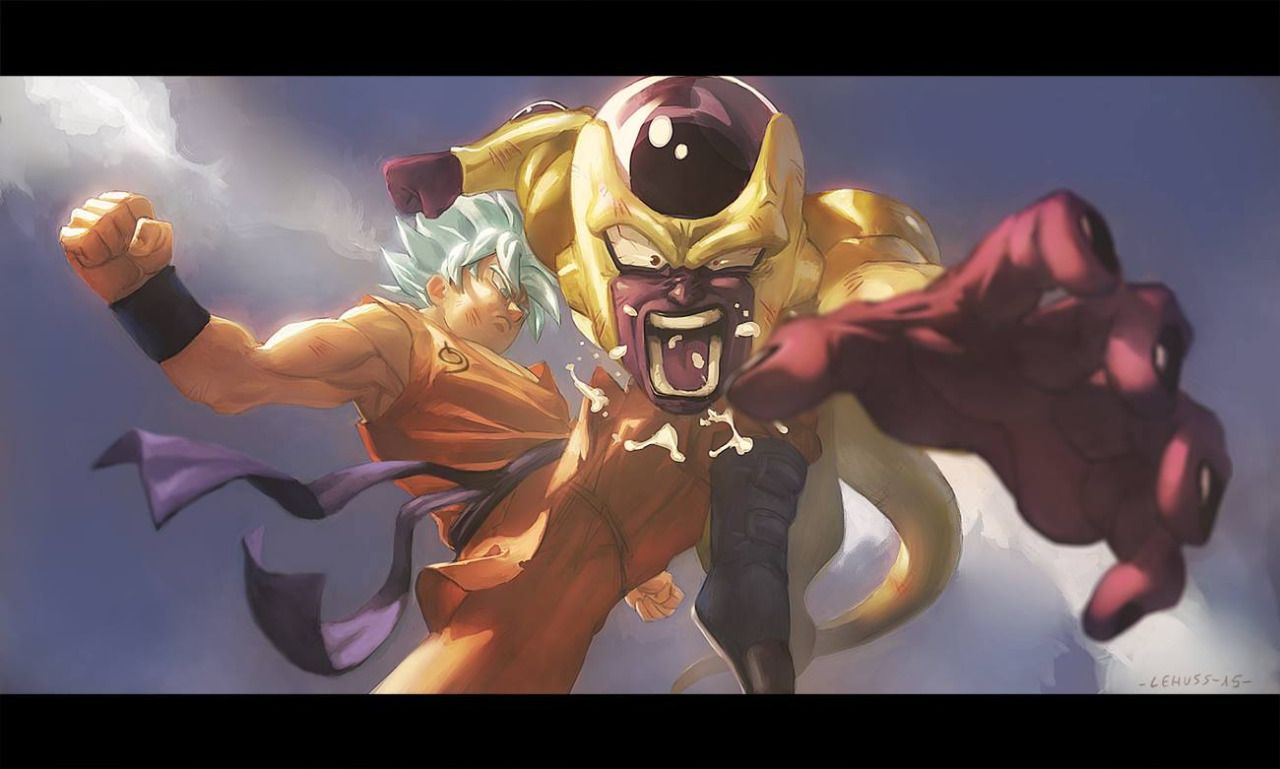 Someone's love for a particular anime character can make them do some pretty crazy things, like spend tens of thousands of dollars on merchandise to wear as enormous, bulky costumes at conventions. For one Japanese girl, Twitter user Fau, that meant singular devotion. She loves the Dragon Ball villain Frieza so much, that at the tender age of 19 she decided she couldn't love anyone else, and would never get married in the future. (via soranews24)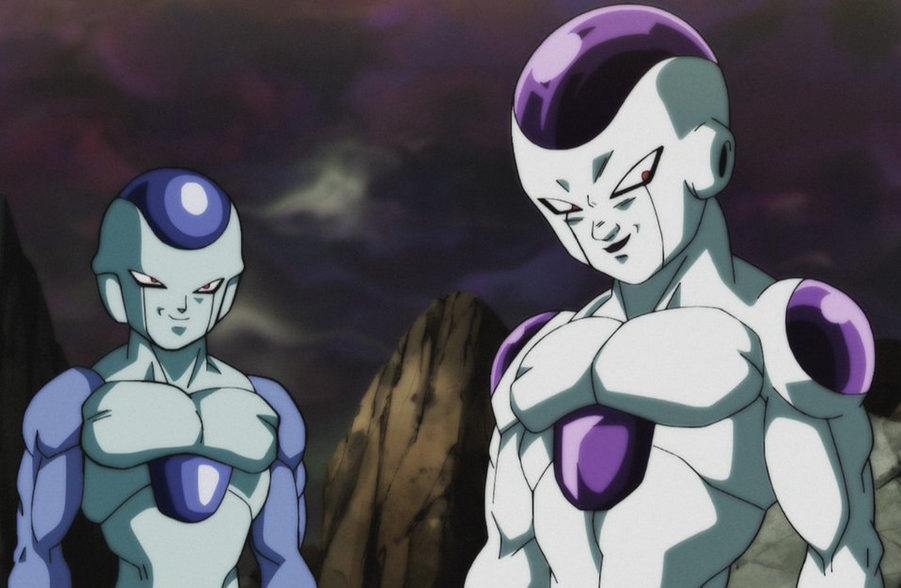 She wrote on twitter about this whole fiasco as trying to relieve her pent up feeling and telling everyone how her mom already had a fitting response ready for her. The tweet has been deleted since it got too viral but we have the source right here.
初恋をフリーザ様に捧げ、あまりにフリーザ様が好きすぎて19歳の頃母親に「フリーザ様が好きすぎて人間を好きになれないので結婚しませんごめんなさい」と宣言し「星を壊滅させるほどの力を持つフリーザ様がお前のような人間の小娘を気にかけると…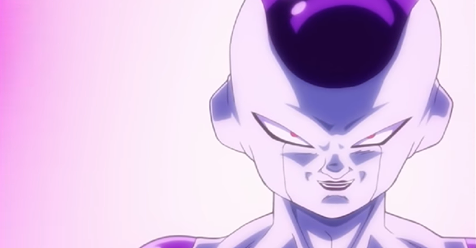 The above translates to – "I devoted my first love to Lord Frieza, and I loved him so much that when I was 19, I told my mom, 'I love Lord Frieza so much. I just don't think I could ever love a human, so I won't get married. I'm sorry.' My mom replied, completely seriously, 'Do you think Lord Frieza, who has the power to destroy entire planets, would ever have feelings for a mere human girl like you?'" Just one word. WOW.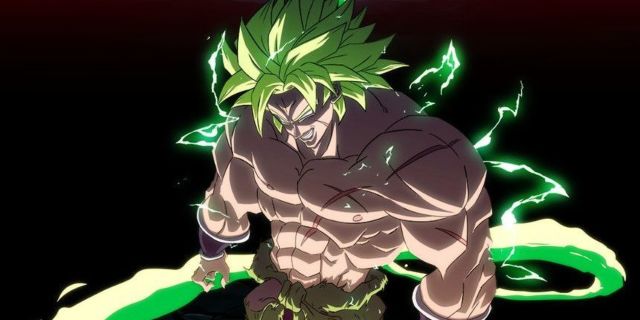 It seems that her mother knows what Dragon Ball is and I think she may have also watched the whole series. Well, in any case, Fau's mother wasn't really accepting all this loving Frieza nonsense and thought up a very good argument. Why would Frieza who rejected Bulma, our Bulma would go for an ordinary human girl? Well, he's got better things to do too, like getting beat up by Goku, Vegeta and sometimes Broly too. Right?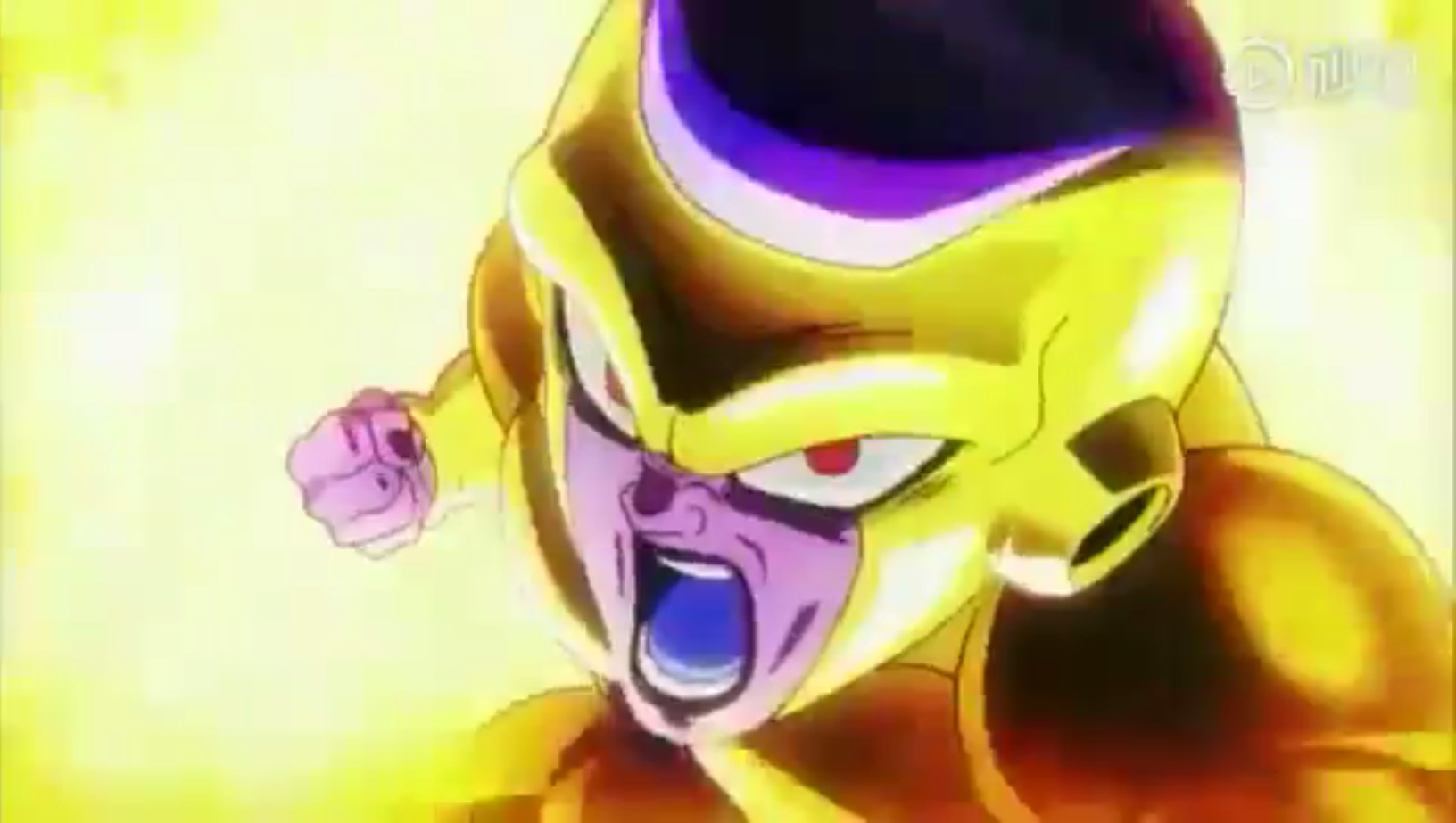 As soon as this went online, a lot of arguments supporting both sides were popping up, this was becoming a national internet sensation in just a few hours. Well,, despite her mother's witty reply, Fau's love for Frieza still remains. Some people on the internet were trying to make fun of Fau by saying that she could be one of the mistress or she could be one of the other wives or could just be there. Fau was ready for these type of remarks.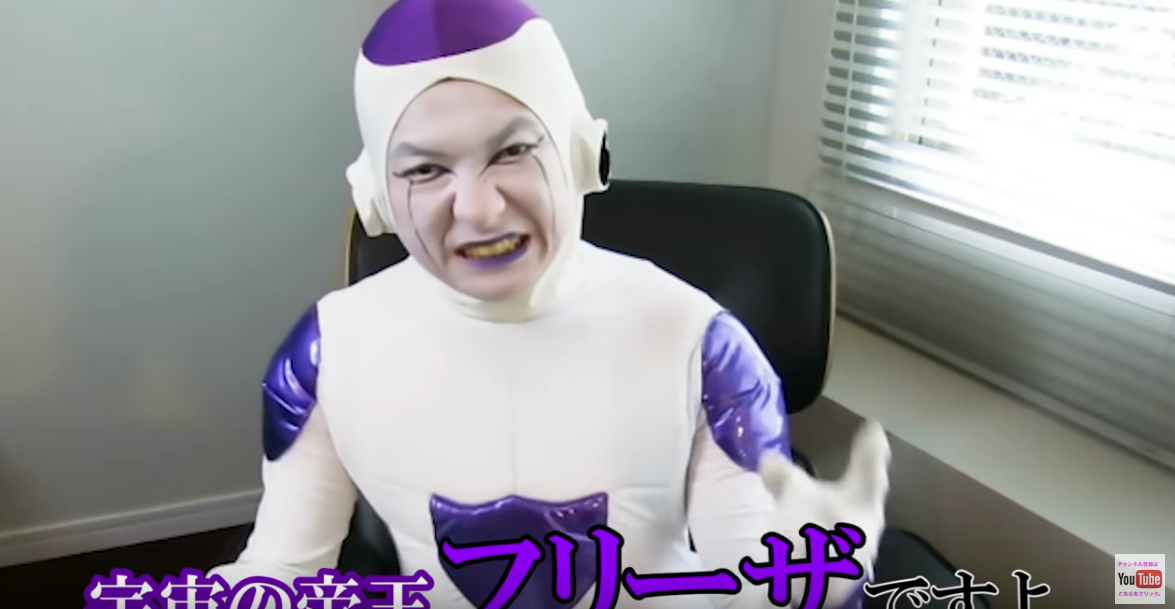 The guy said, "Frieza is Emperor of the Universe, so he could probably have lots of wives, not just one. It's possible that you could become one of them!" Fau replied –  "Lord Frieza is not that insincere. Please be more considerate with your words." Another one said –  "The celebrity Frieza is pretty cool too." Fau quickly replied – "Excuse me, that man is a false interpretation." Yes, that man is seriously some bad attempt at being Frieza.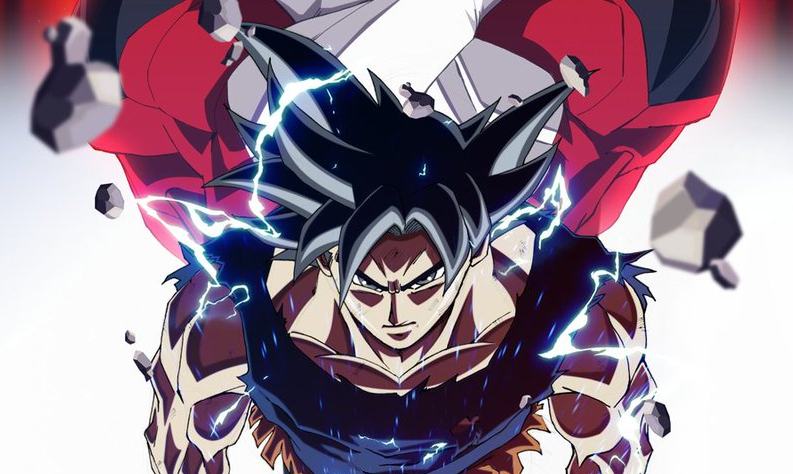 Twitter also applauded her mother for giving such a cool and relevant reply to her tantrum like – "Your mother calmly arguing back is amazing lol" "Your mom is so funny!" "Your mother's response is awesome." "I laughed so hard at your mother's reply haha" "Your mom is the best!" "Your moms correct, you know?" Well, even after that Fau hasn't said whether she's given up on her dream of marrying Lord Frieza. Well, it was still a fun twitter ride!