Raditz Is Finally Returning Back In Dragon Ball Super: Broly!
Hey guys! How's it going on!? I am pretty sure all of you are getting pretty excited as the release date of Dragon Ball Super: Broly is approaching so fast. I can't even believe how fast October went by and now we are nearing on November, coming close to the world premiere (for only 1000 lucky people) of Dragon Ball Super: Broly on November 14, 2018 in Tokyo, Japan. I am pretty sure spoilers will be out though by the end of November.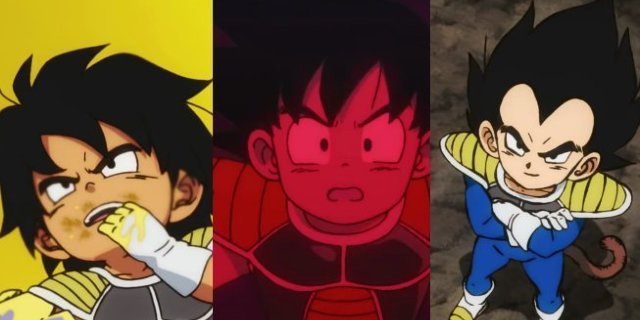 Even though the premiere is just for a 1000 people, I am pretty sure media outlets will somehow get inside those 1000 people and get all the content. I am already warning you guys that the spoilers would be coming out after the premiere and it's really going to be some nasty spoilers. We would try our best not to post obvious spoilers but it will spread like wildfire in the online Dragon Ball communities though.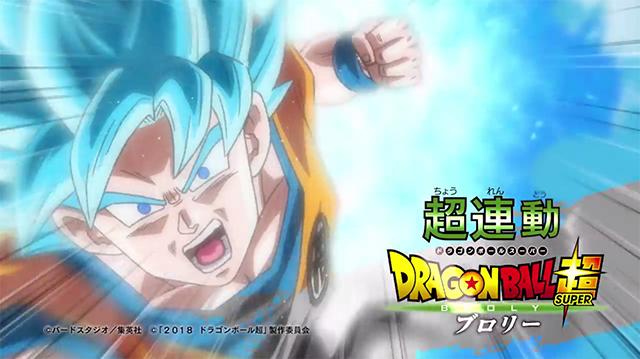 Well, leaving that aside, the fans now have an entirely new reason to be happy and excited about the upcoming Dragon Ball Super movie. Now, the fans have learned that a few more old characters from our childhood would be joining the movie and we really haven't seen one of those characters for quite a while now. It seems like it's been decades since we last saw this character but he's finally coming back for the movie in a new way.
The character returning is Raditz! Now, don't tell me you already forgot about our boy Goku's older brother who appeared in the start of Dragon Ball Z to eradicate the humans? Well, now we will finally see him on the big screen and in an entirely new way. The Dragon Ball Super: Broly team has also confirmed that Raditz would be appearing in the upcoming Dragon Ball Super movie alongside all the other saiyans.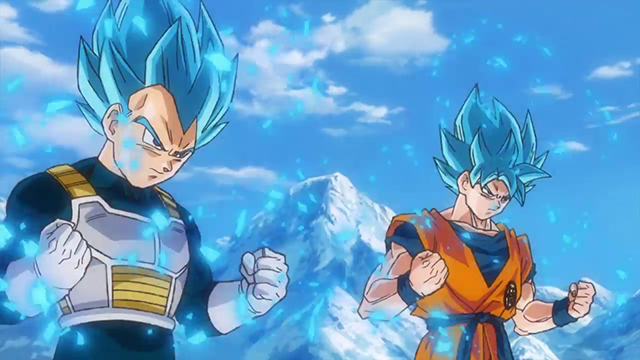 The character will show up on Planet Vegeta as the movie will details the lead-up to the Saiyan race's destruction. As such, Raditz will be shown as a child, and designs for the fighter were released during an anniversary stream for Super Dragon Ball Heroes. As you can see below, the designs shown were simple and show Raditz's love of all things tech. Even as a kid, the Saiyan can be found wearing a Power Scouter.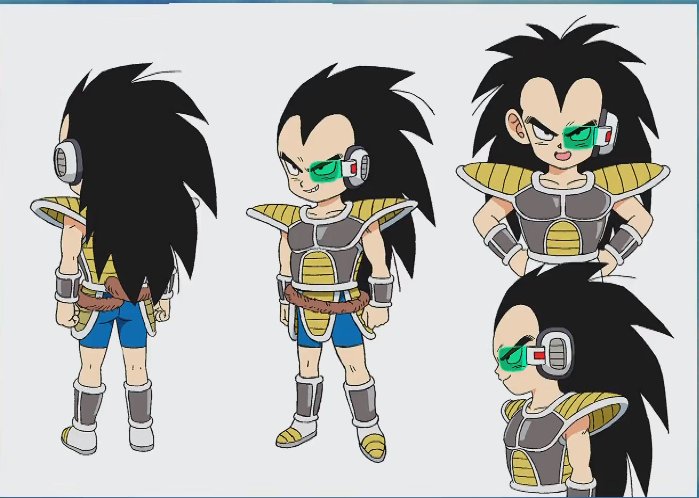 Even his Saiyan armor looks pretty unscathed and all shiny. We can see that Raditz is rocking the tail wrapped around his waist style since his childhood. He has that mean smirk going on and the same hairdo too. To be honest, he seems more like Vegeta's brother than Goku's. Just look at the hairline. I mean just how did he get that hairline when both of his parents have such good hair? Well, he still rocks that hairdo.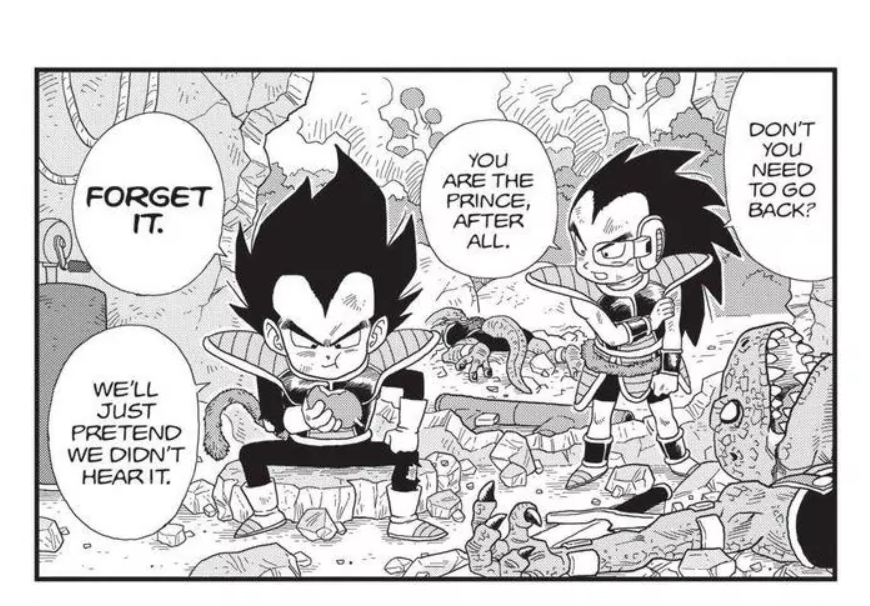 Well, we still have no proper details about how Raditz would be acting out in the movie except being in the same team as Prince Vegeta. Is he gonna be an important character for the plot of the movie? Well, none the less, the fans are going to be really happy that he is at least making a return. The fans will finally see what the power hungry kid Raditz was up to in those old days hanging around with Prince Vegeta!