The Truth About Dragon Ball By Akira Toriyama!
Hey Guys! How are you all doing? Today I have gotten something interesting for you guys. Recently many medias were persistently asking the creator of Dragon Ball, Akira Toriyama himself about the origin, secrets and the truth about this legendary art that we all love – Dragon Ball. He answered many questions in this interview – "The Truth About Dragon Ball!"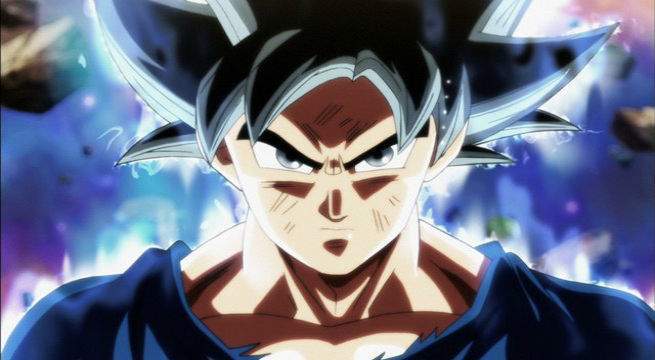 How was Goku born? – When I came up with Dragon Ball, I thought I would try to combine the Kung-Fu movies of Jackie Chan and Bruce Lee, which I loved so much that I'd watch them on video even while I was working, with the classic Journey to the West to make an enjoyable manga. Naturally, the name "Son Goku" comes from the Monkey King of Journey to the West, as well.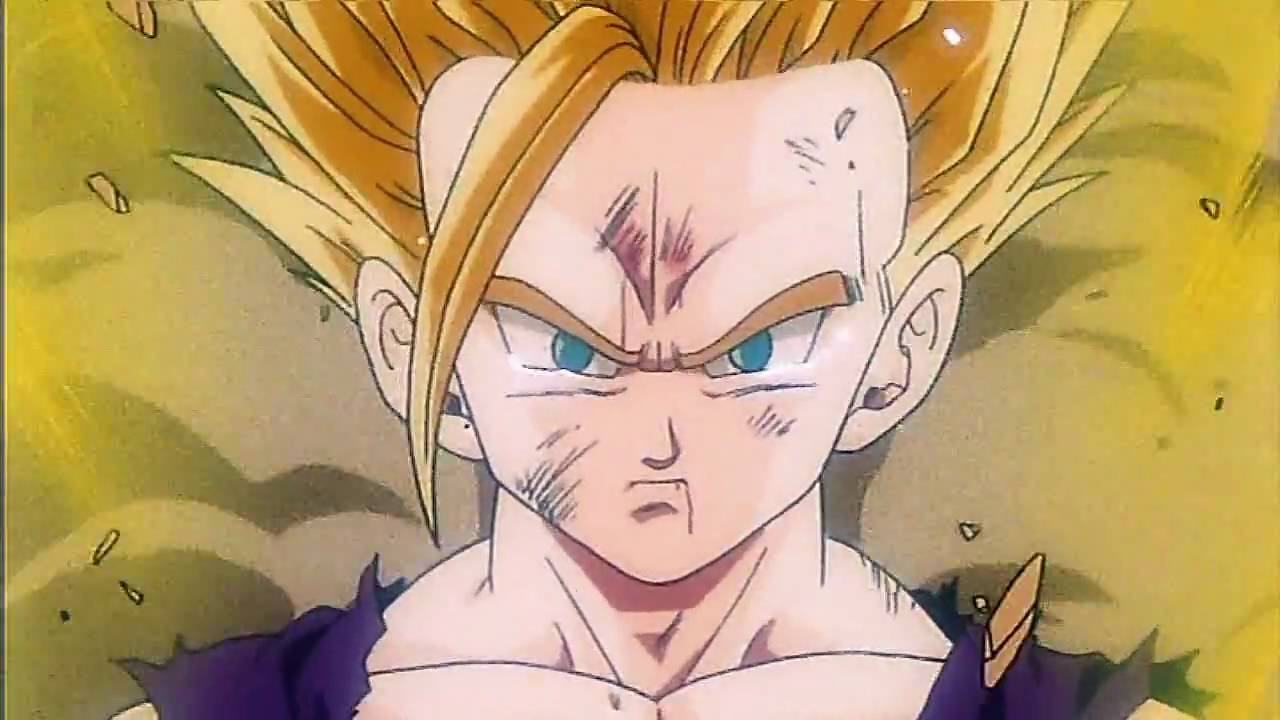 The reason Goku has a tail is also because I gave him a monkey motif. Only, in the original Journey to the West, they're heading for India, but for Dragon Ball, I changed the ultimate objective to the easier-to-understand "gather seven orbs called 'Dragon Balls' in order to grant a wish" when starting the serialization. Be that as it may, my interest gradually shifted towards the growth and growing strength of the boy Goku.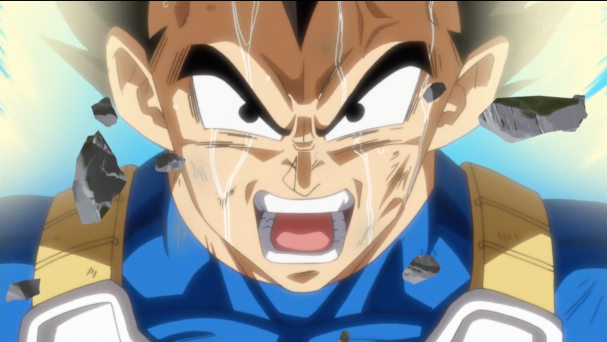 Why does Goku's hair turn gold when he becomes a Super Saiyan? – I decided on the design for the Super Saiyan for, to be honest… a simple reason that will leave you saying "What?". I always have only a single person, Assistant-kun, helping me with my work. That Assistant-kun's time was always taken up doing the black fill of Goku's hair, so the biggest reason was in order to save time.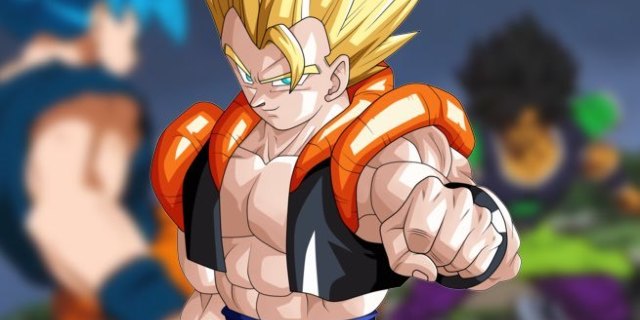 Because when he became a Super Saiyan, we wouldn't have to do the black fill. It also had the effect of making it easy to tell from his appearance that Goku had gotten stronger, so it killed two birds with one stone. Only, at the time, it was considered that his strength would increase 50-fold when he became a Super Saiyan, but that was a bit of an exaggeration. My feeling as the creator is that, while drawing it, I felt that it was about a 10-fold change from what it was up to that point.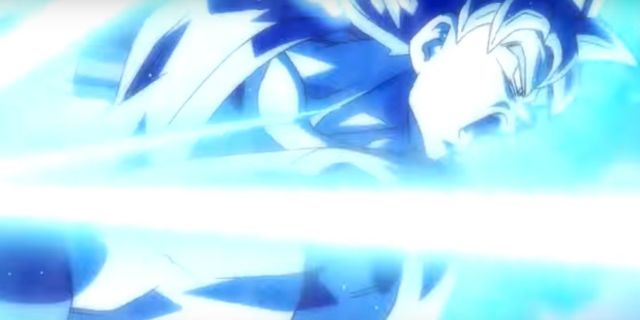 How did you come up with the Kamehameha? – For the Kamehameha, I thought I'd see if I could express "ki" energy, which can't be seen with the naked eye, in a boys' magazine sort of way. When no one was around, I did a variety of poses, and decided on one that looked cool, which was that pose. Incidentally, for the name "Kamehameha" –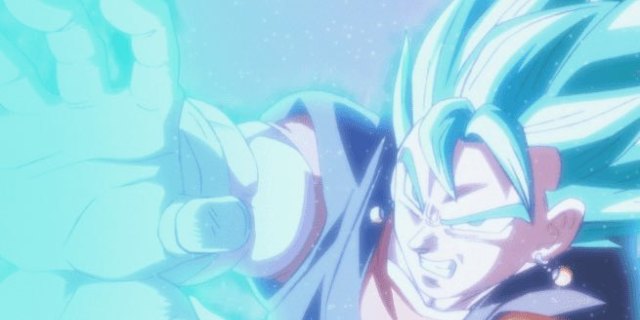 I was wondering whether there was a decent name along the lines of "something-something-Ha", when my wife said as a joke, "Kamehameha would be fine, wouldn't it?" so I used it as-is. Of course, it's taken from King Kamehameha of Hawaii. I get asked if I look at a lot of martial arts to get hints for techniques or poses; while I have watched a lot of Kung-Fu movies, surprisingly enough, I didn't have all that much interest in the martial arts themselves.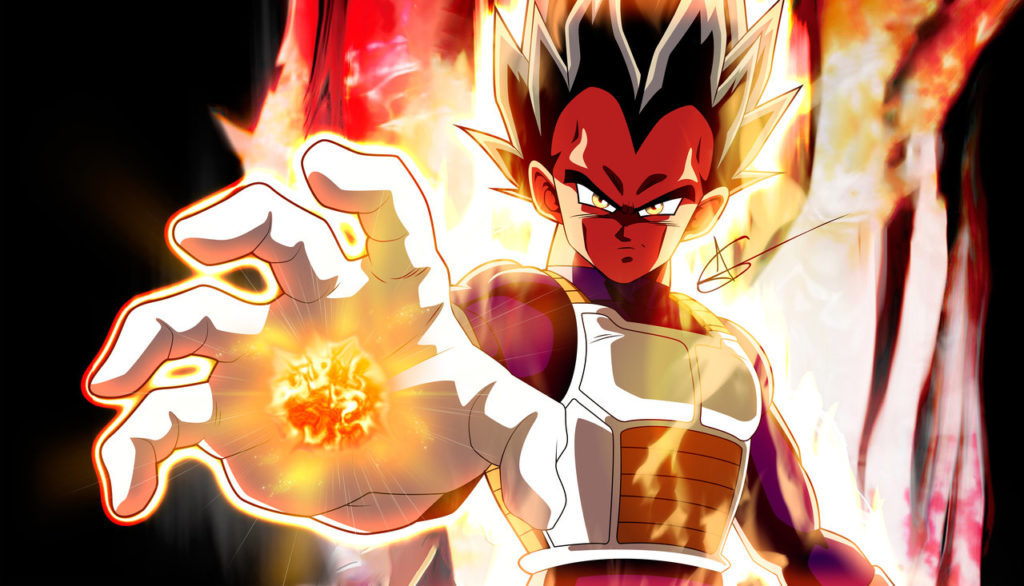 By the way, what's Satan's real name? – Mr. Satan is a ring name; his real name is different. Mr. Satan's real name is "Mark". (It's an anagram of "akuma" ["demon"/"devil"].) In the area where Satan lives, names are not separated into surnames and given names, so his name is just Mark. His daughter Videl is not a ring name, but her real name. It's an anagram of "devil".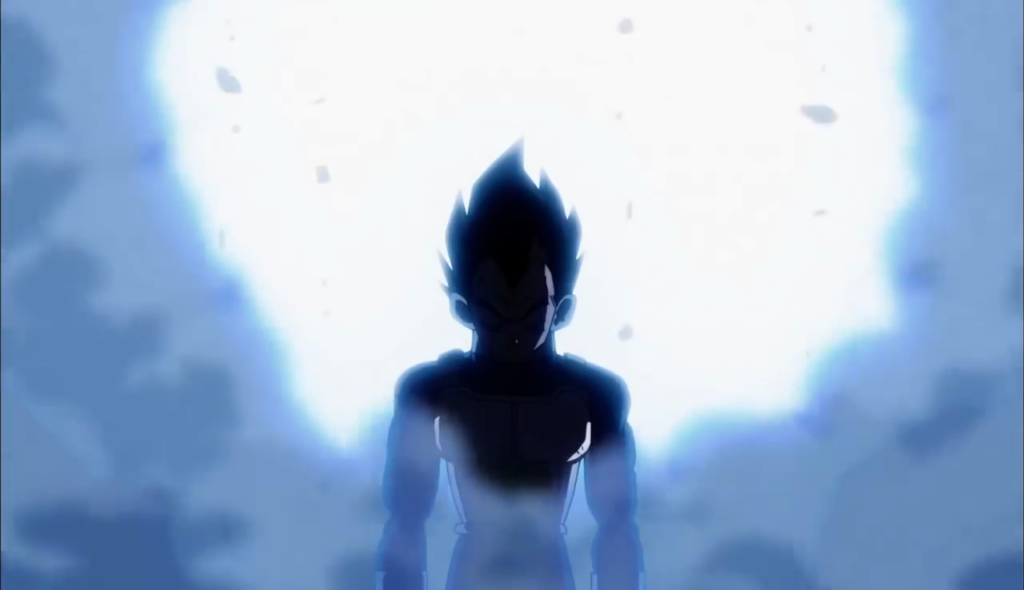 How do the Dragon Balls feel to the touch? – I think they have the properties of a hard, natural resin. Even if a hole is drilled in them or they get damaged, after a wish is granted and they disperse, the damage disappears once they return to being orbs, and they become like new. They are not so indestructible as many people used to think before.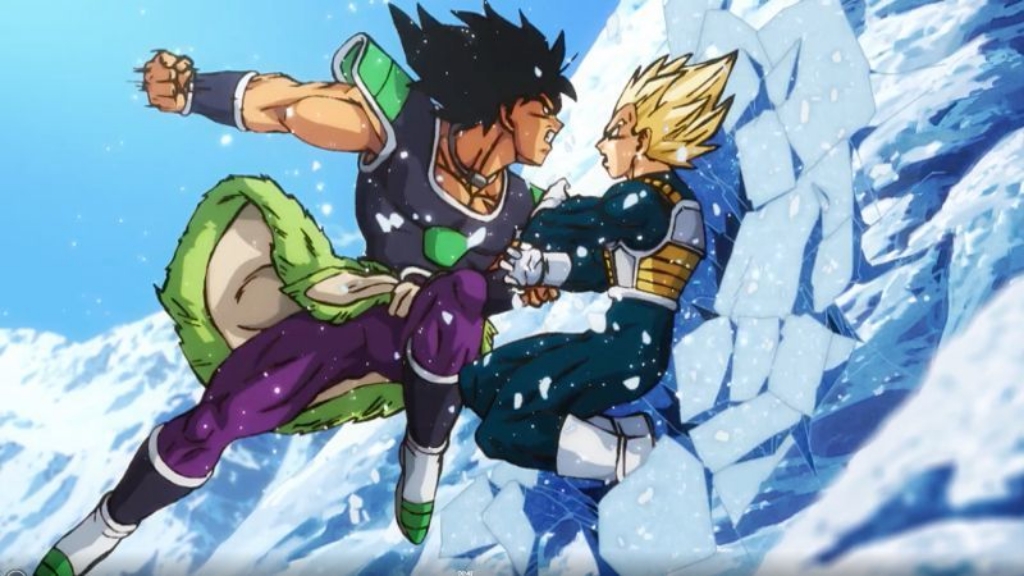 Do Saiyans stay forever young? – Saiyans are a warrior race, so their aging slows once they reach an age suitable for fighting, and they maintain great strength for a long time. However, their lifespan is not much different from Earthlings', and when they reach a certain age, they rapidly grow frail. Incidentally, It's not that their hairstyle never changes; Nappa went bald, after all.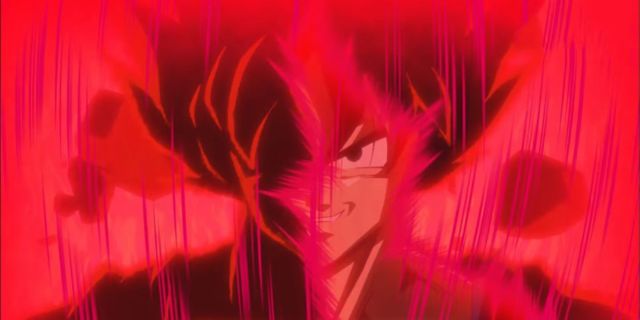 Tell us your top five favorite battles! –  #1 Goku vs Demon King Piccolo, #2 Young Trunks vs Mister Satan, #3 Goku vs Recoom, #4 (PART 1) Kuririn vs Bacterian, #4 (PART 2) Gotenks vs Majin Boo (Evil), #5 Goku vs Freeza. He really liked the Goku vs King Piccolo fights a lot. He preferred the Dragon Ball fights more than the other in general.