Toei Animation Responds To New Dragon Ball Super Episodes Claims!
Hey guys! How's it going on? I just have a very quick update for you guys to read as the whole community is in chaos right now as Toei Animation has denied all claims about the new Dragon Ball Super episodes telling everyone that the claim is not true 'at this moment'. It might be depressing as we all were so happy and were celebrating when we finally got some official announcement but Toei just snatched it all away. Anyway, see the full story –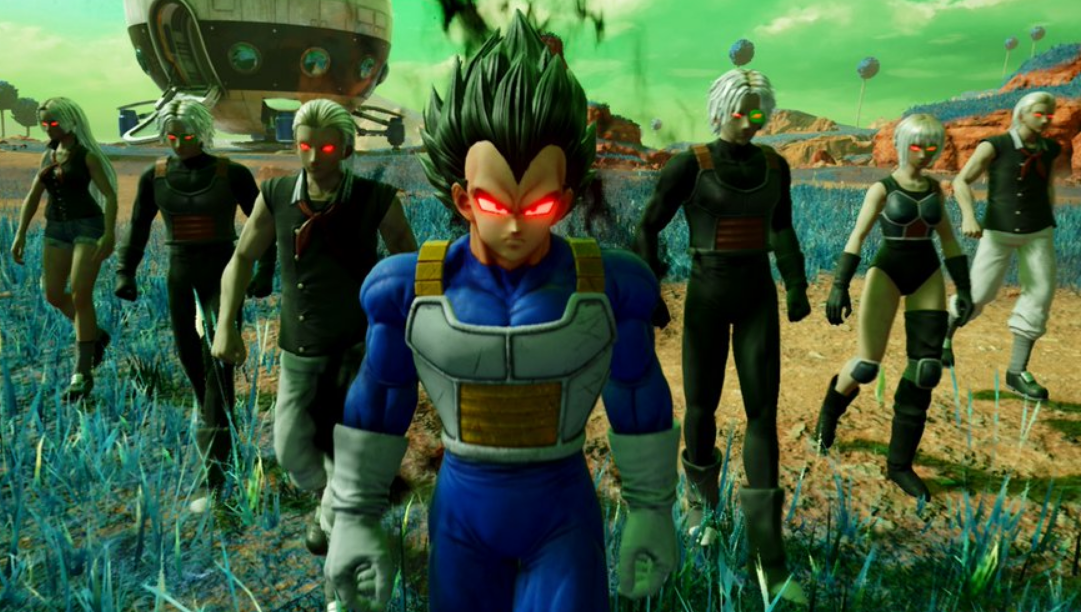 Apparently, as soon as this news went viral on social media and nearly every English Dragon Ball fan got to know about it, Toei Animation suddenly made phone calls everywhere to deny these new episodes claim. I mean, this news was reported officially 2 days back but we got to know about it ONLY because of a curious Twitter user surfing through the internet. Toe Animation has given a statement to AnimeNewsNetwork about these claims –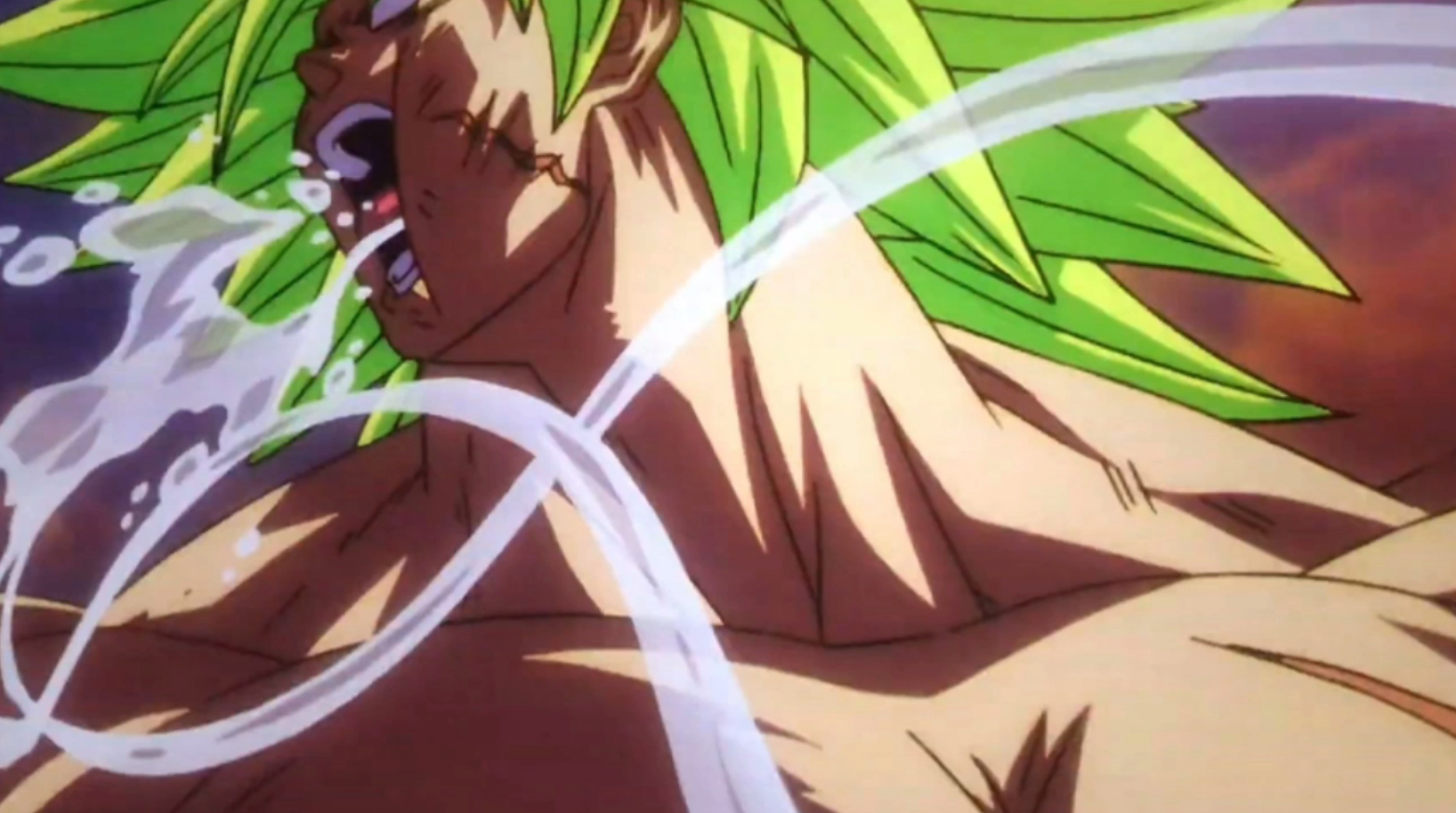 The company said it never "mentioned or announced" any more episodes of the anime and said the report "is not true at this moment." This is so typical of Toei Animation. I don't know why are they trying to HIDE it when it's been confirmed through MULTIPLE sources and it has been revealed accidentally too. The last time, when the Italian Vegeta voice actor talked about the production of new episodes – Toei didn't care until it went viral.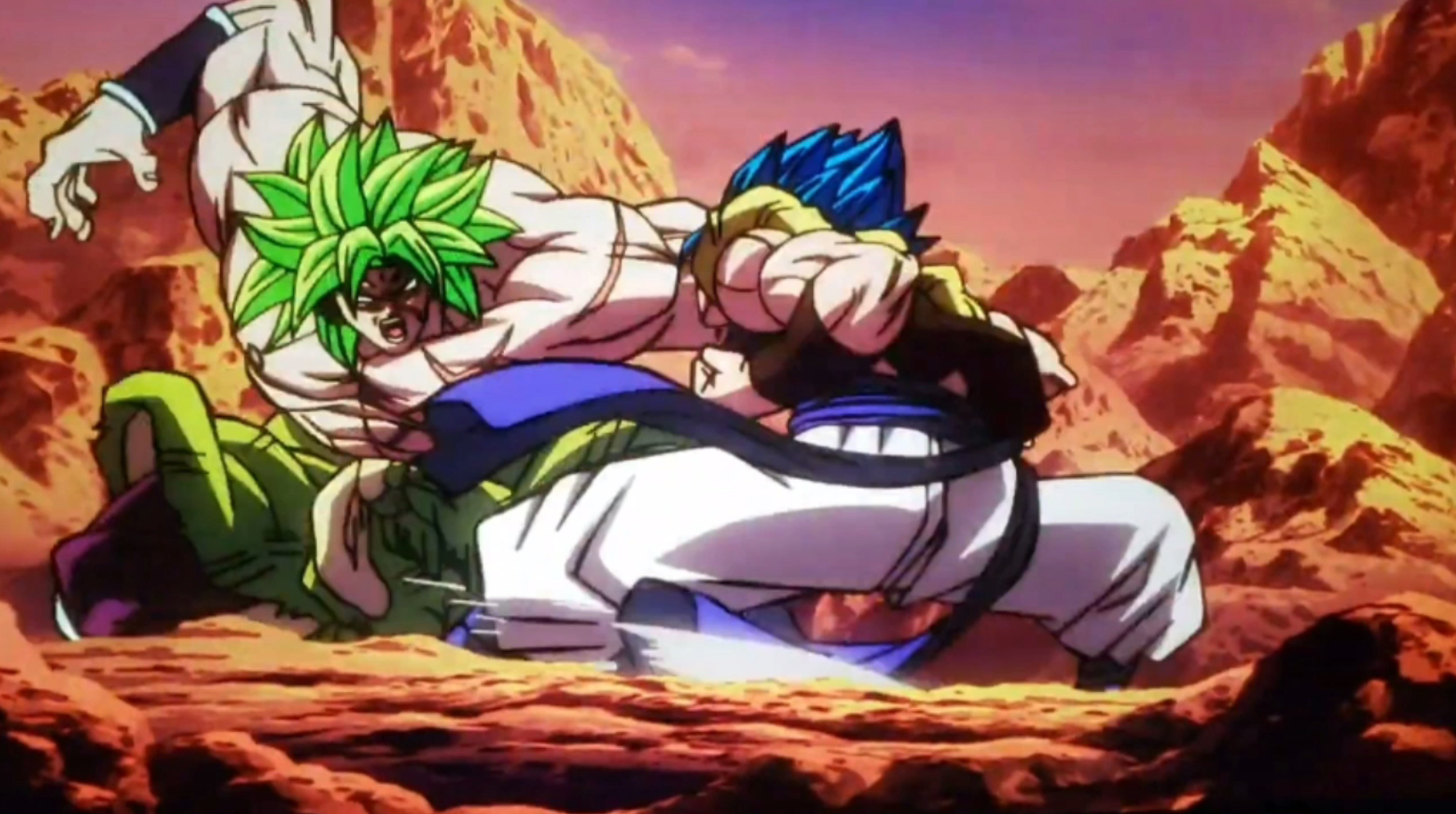 The interview is still there on the website and Toei denied all this only when our community made it go viral. I mean, I am scared. What if Toei Animation actually announces the return and the news goes viral? I am scared that they will deny their own statements and say it was a mistake. I think everyone is really frustrated over this. I mean just what are they planning? They are being really weird about this whole thing.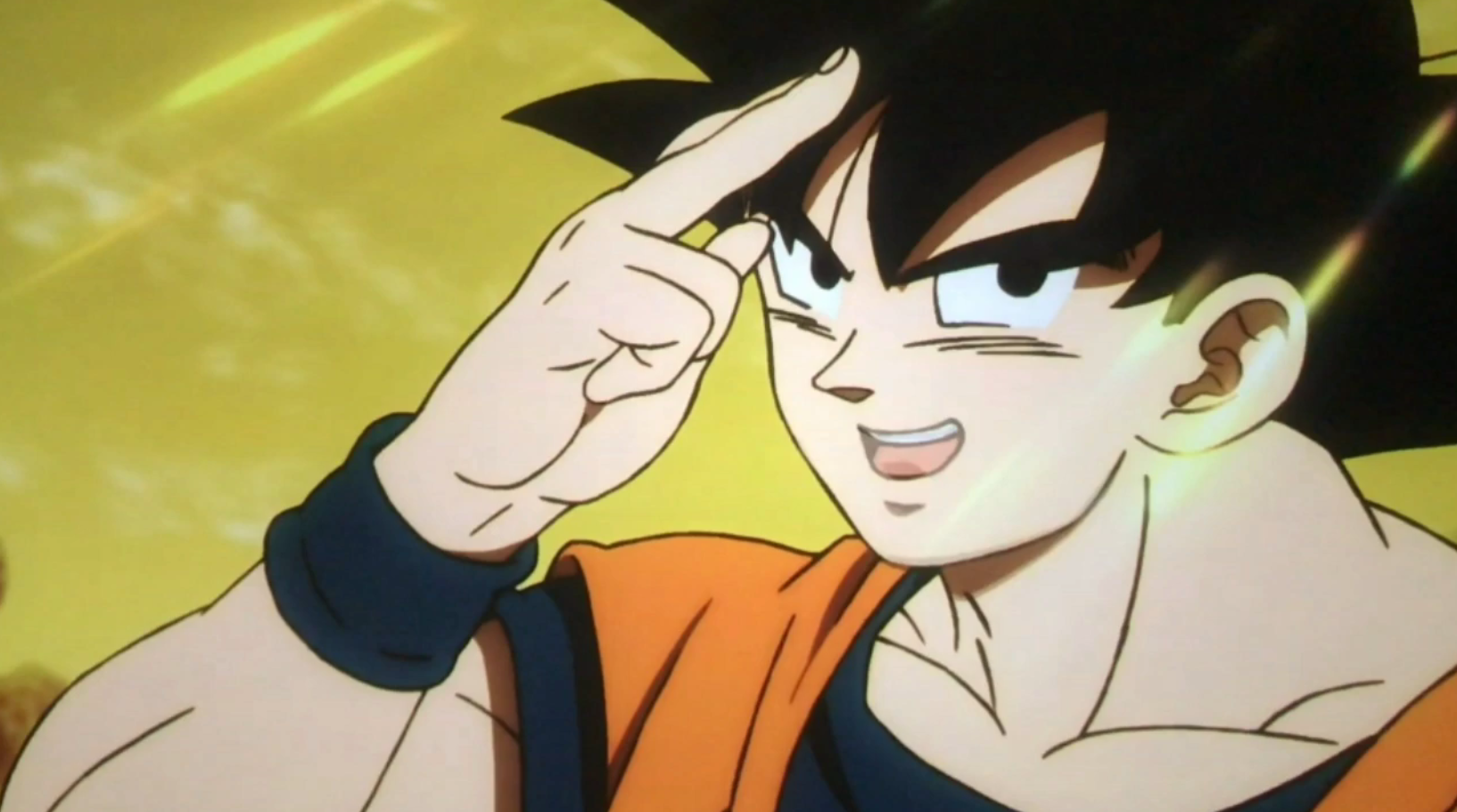 Well, I would recommend you guys to just relax and chill as the episodes will surely come back. Even I am sick of all these reports and denials. I share the happy news and just a few hours later Toei just takes all the happiness away. Dragon Ball Super will come back and we will update you guys only when there's a RELEASE DATE confirmed. That's it for now. Sorry for all the mixup. Let me know your thoughts down below!