My Hero Academia Chapter 213 Reveals One For All's Secret & Deku's New Power!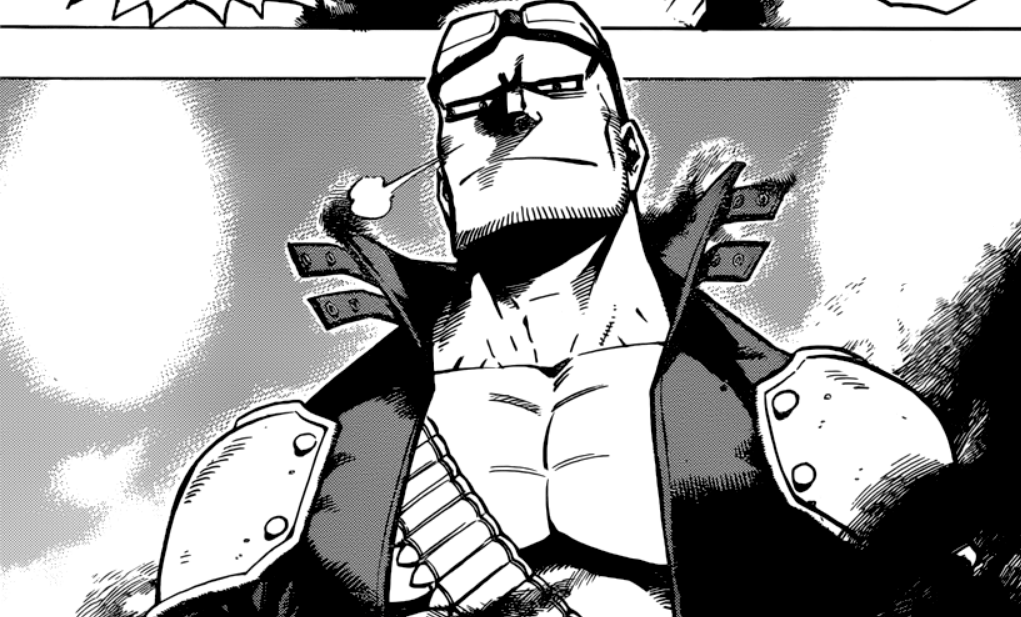 He gets to the point and says, "The power you just used is MY QUIRK!" Now, that's really confusing, right? How could Deku use a quirk? Well, he later explains that the previous users who already had a quirk before receiving One For All had their quirk factors merged with the core of One For All's power. The power is essentially a tiny core but lately, it has been growing and expanding, thus One For All itself is growing at an alarming rate!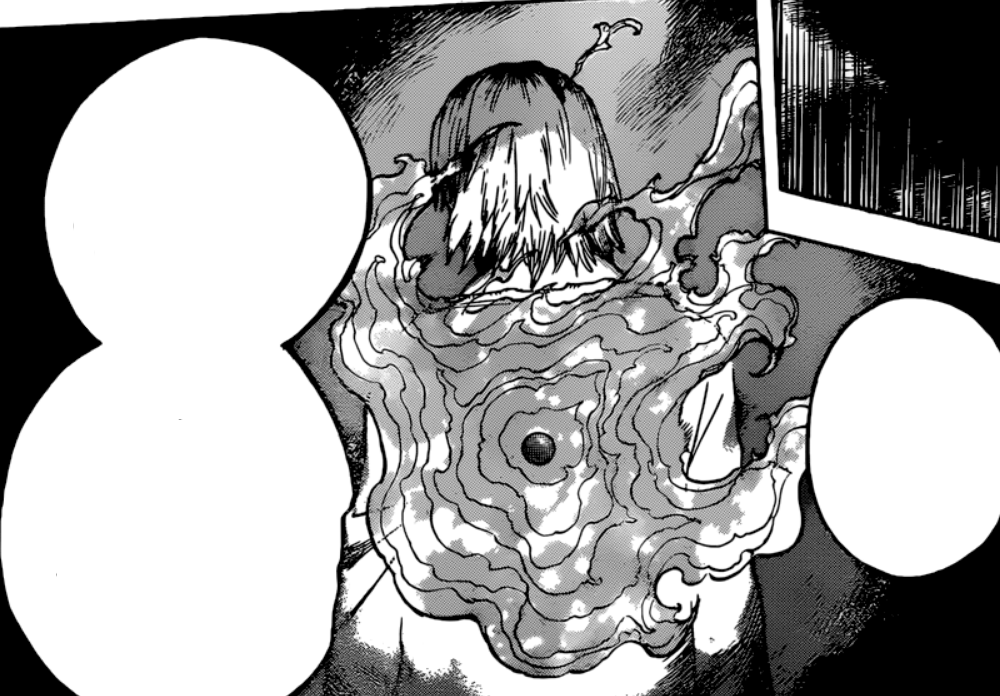 Deku starts thinking like, "But why… What caused this?" to which the other guy explains by asking, "Were you thinking of capturing or grabbing someone?" and Deku realized that he was trying to grab Monoma. He then later explains that the power Deku unleashed was actually his original quirk – "Black Whip" which matched Deku's feelings and thoughts. He also says that he's lucky that he unlocked this quirk first as it's a very good one.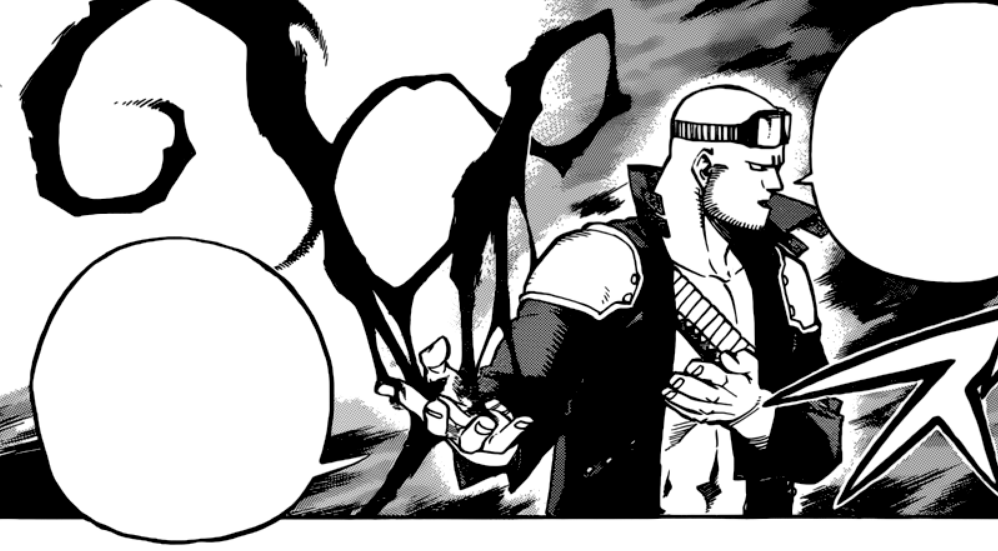 He also explains as the power of One For All has also been added to the quirk, the power of 'Black Whip' has been increased tremendously as compared to the time he was using it himself. The guy suddenly starts vanishing and tells that the only exists inside Deku's heart. He suddenly explains that he needs to control his anger, his emotions and control his heart in order to control the real power of One For All.