My Hero Academia Chapter 213 Reveals One For All's Secret & Deku's New Power!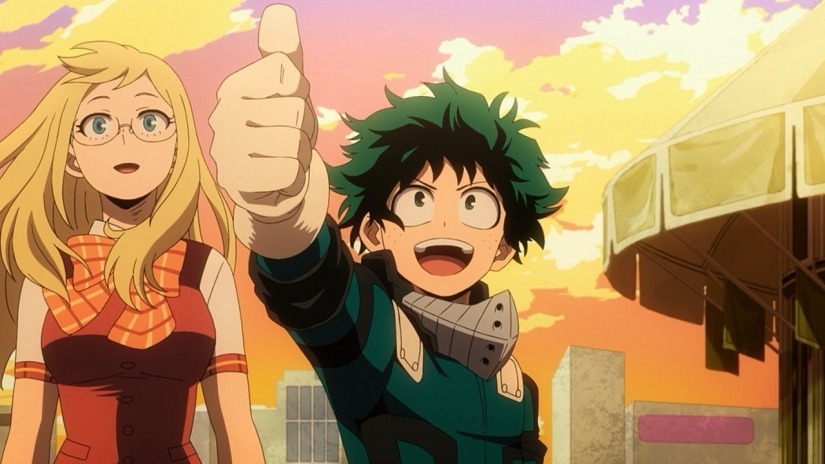 He then says, "One For All has been handed down through eight people, One For All has become enormously powerful. So listen here, boy! From here on out, you're going to manifest SIX DIFFERENT QUIRKS!" They just turned Deku into an Avatar now. If Deku actually learns to control these 6 different quirks along with One For All, he's going to be the strongest hero in existence! He's already unlocked one quirk, 5 more to go!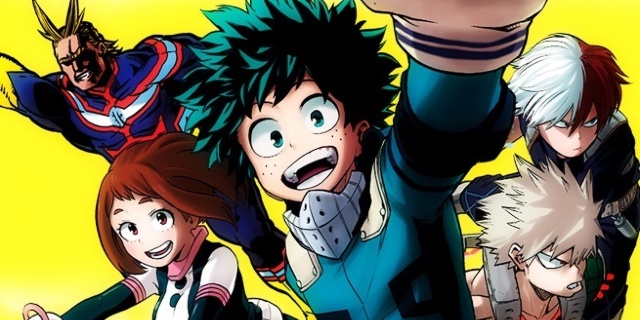 After this, Deku regains consciousness and starts fighting again. Eraser head says that the battle will continue and won't stop denying All Might's suggestion. The heated battle between Class A and Class B turns into a melee where all the fights are now fighting in close combat. Deku is still confused about all this but right now he cannot afford his friends to get hurt because of him. He snaps out of it and starts counterattacking.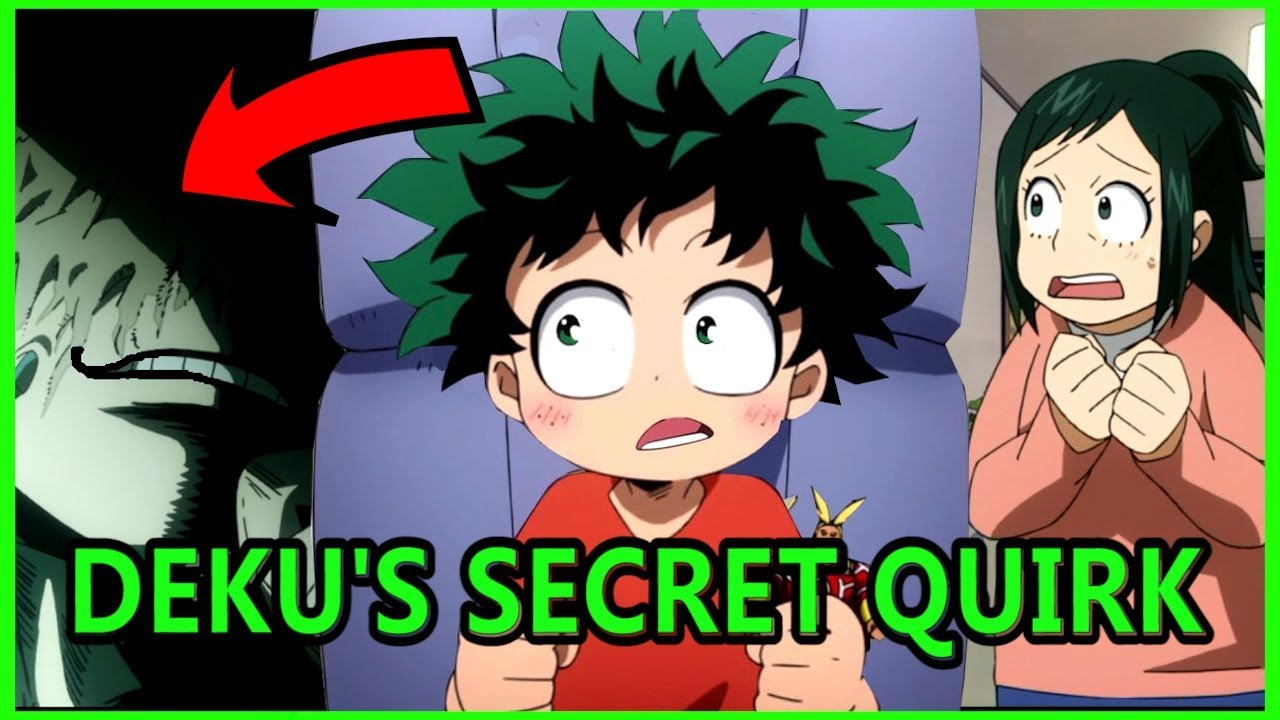 Well, that was the end of the chapter and we really got to see a lot of new things. One For All's secret and now we know that Deku can unlock different quirks but I think they will save it for a different arc. Revealing all of them together is not a good idea. Well, what do you guys think about this? Did you like the chapter? Were you expecting this development? I was surely not! This really surprised me! Well, let me know your thoughts down below!