Beerus Voice Actor Talks About How Dragon Ball Super: Broly Is The Starting Point For The Future!
Hey guys! How's it going on? We all know that Dragon Ball Super: Broly is a hit and it will keep on earning a lot of money in the next few months but what about after that? What's the future of Dragon Ball Super? Are we getting the TV Series or not? I don't know why can't they just announce that the TV Series would be returning, it will at least calm down the fans. Right now, we only have the Dragon Ball Super manga to follow.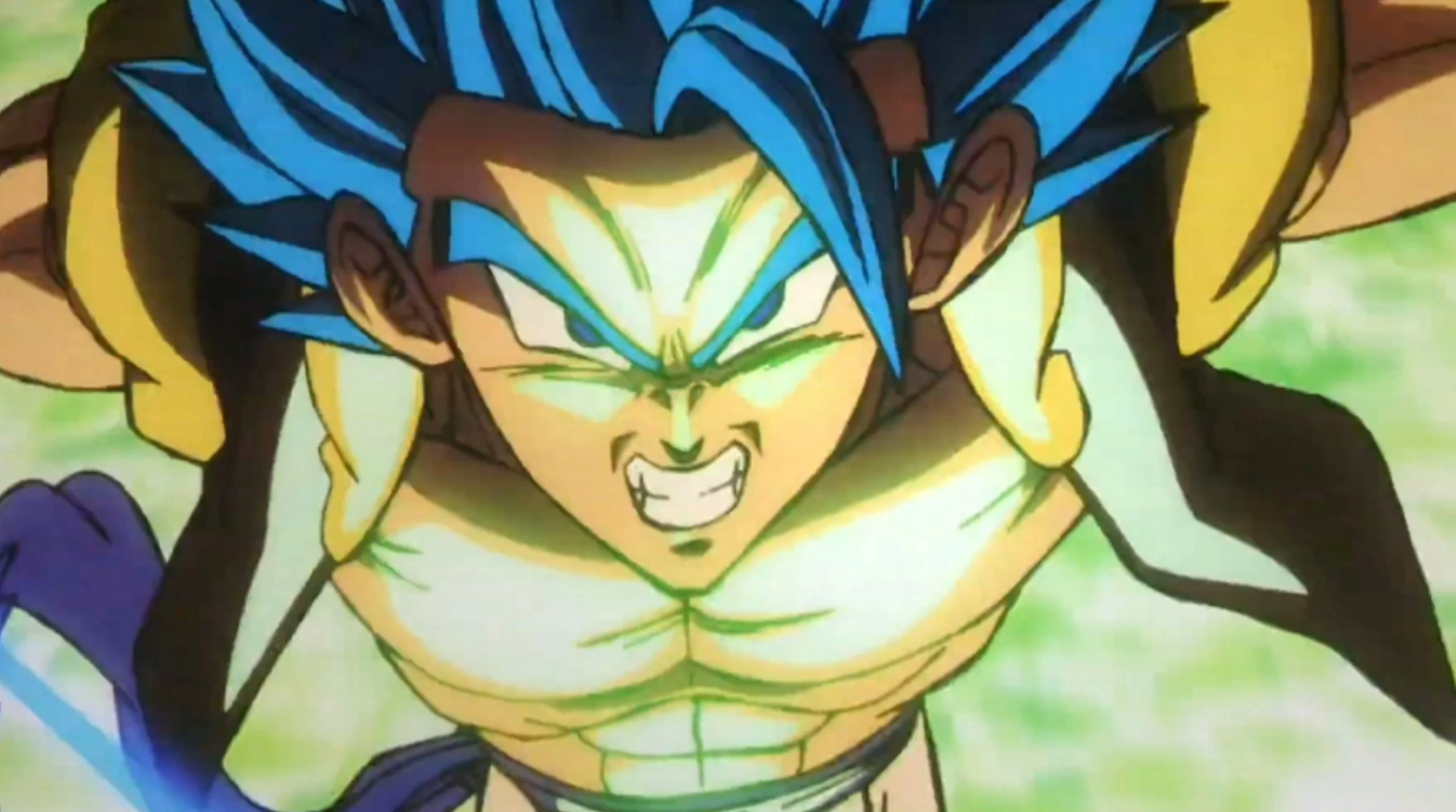 Some people still think that this is the end of Dragon Ball Super but I think they can never be more wrong. There is so much to explore and I think the voice actors feel the same. Some of the staff from Comicbook.com attended the Hollywood premiere of Dragon Ball Super: Broly where they talked to a lot of voice actors. The voice actor of Beerus – Jason Douglas assured the fans that this is not the end but a fresh start for the whole series.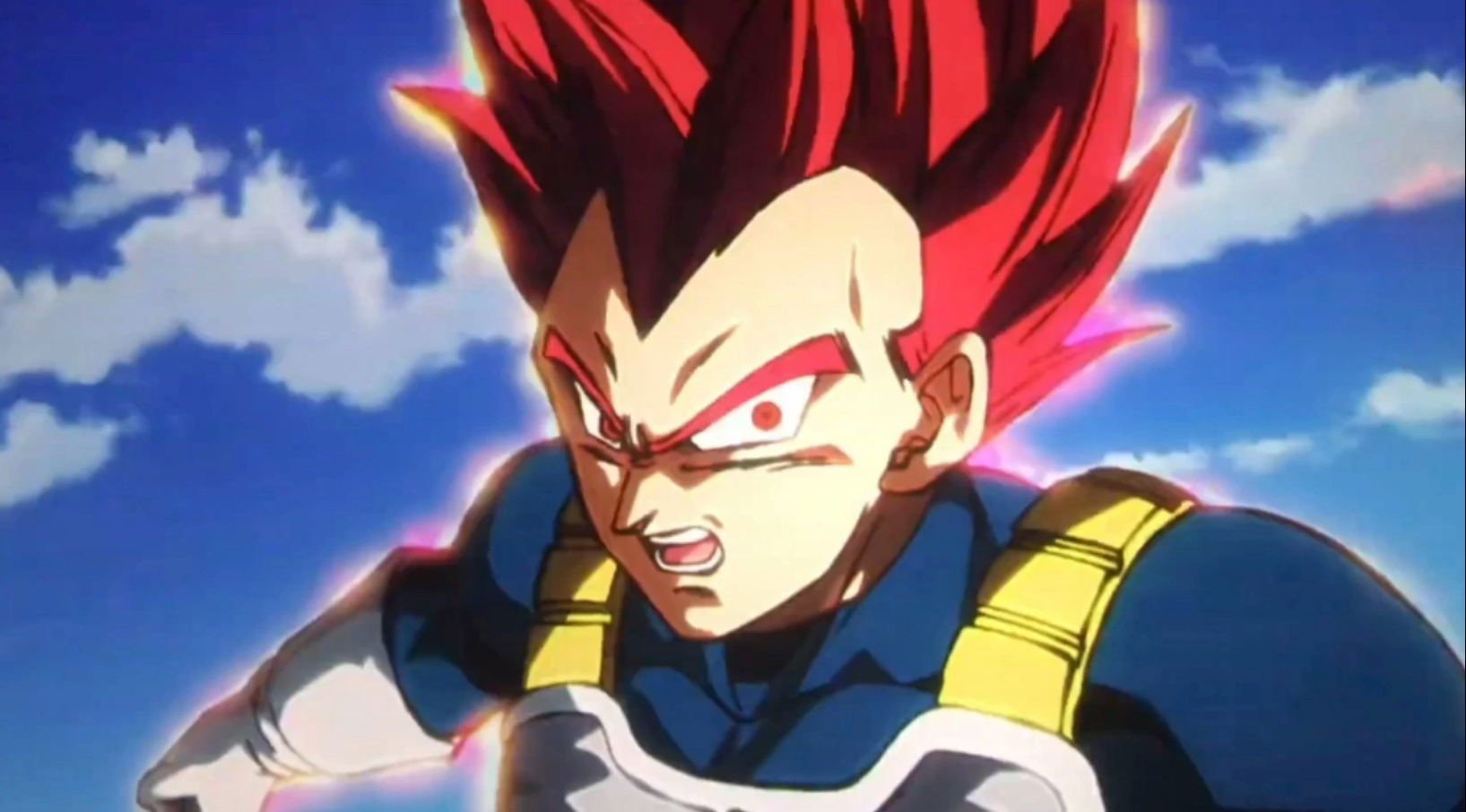 "…it's really a great step in kind of relaunching this universe, and sort of plucking a character that he already existed in kind of the large framework of the Dragon Ball universe. But the idea that he was intriguing enough to Akira Toriyama would say, "I'm going to plant this anchor in my Dragon Ball universe, and then get another place that we could sort of build mythology." I feel like Akira Toriyama is playing the long game."