You Can Now Become A Ninja & Live Your Dreams At This Naruto Theme Park!
Hey guys! How's it going on? Today I have something really special for you guys. I am pretty sure that after watching Naruto, you all must have dreamt of becoming a ninja or at least thought of trying that 'Ichiraku Ramen' Naruto loves to eat! I mean Naruto has inspired millions of fans all over the over for many years. Naruto is so iconic. I mean there's barely any other anime which has left such a deep impression on all of us! It's amazing.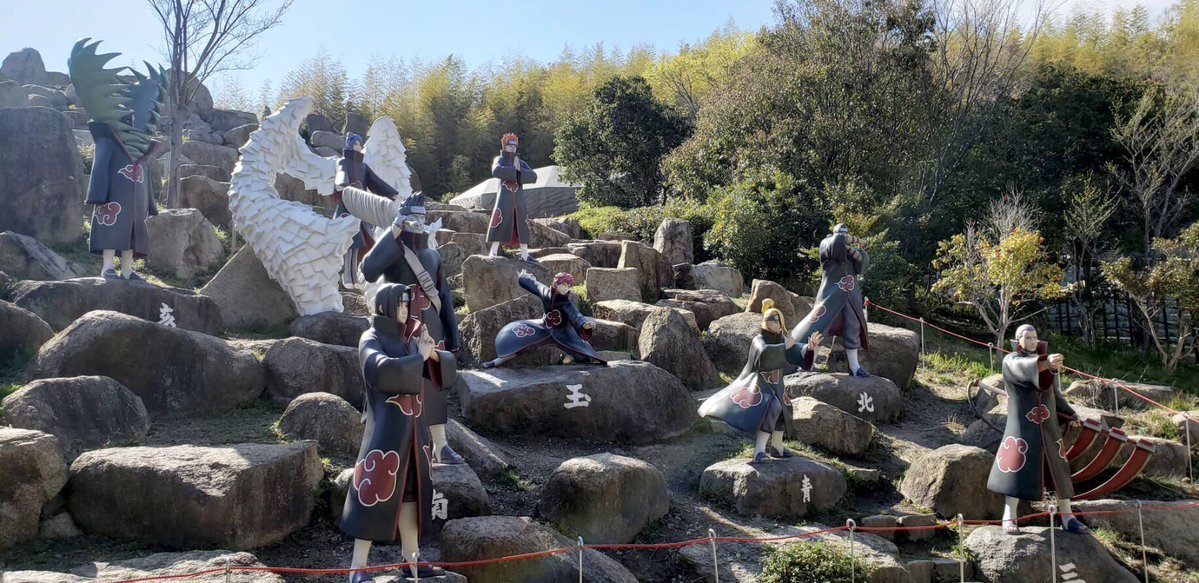 Naruto was an anime we all grew up with. We watched each of the characters grow from being naive kids who wanted to prove themselves, to adult ninjas who could save the world from destruction. Naruto will always have a special place in our hearts and that's the reason why I am so excited about this Naruto Theme Park which has finally opened up in Japan! It's like a dream come true! The theme park is so amazing, you all gotta see it!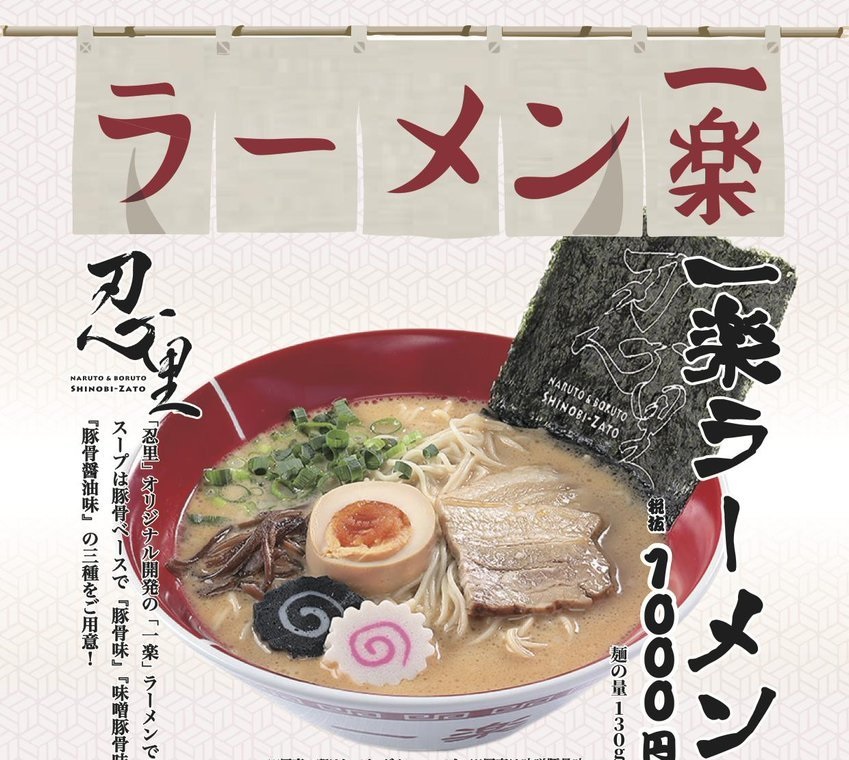 You can now visit the Real-Life Hidden Leaf Village and eat Ichiraku Ramen at this Naruto Theme Park! The Nijigen no Mori theme park in Awaji Island, Hyogo Prefecture, opened the Naruto attraction on April 20, 2019. If you're in Japan or if you're planning a trip to Japan, this is one place you MUST visit at all costs. That's not all! There's a special thing that they do when you enter the park. The whole thing is so amazing, check it out below!