Artist Bonobq Shares Alternate Ending Of Dragon Ball Super – Universe 7 Erased!
I loved this scene. I loved how Vegeta was the one to smack Frieza.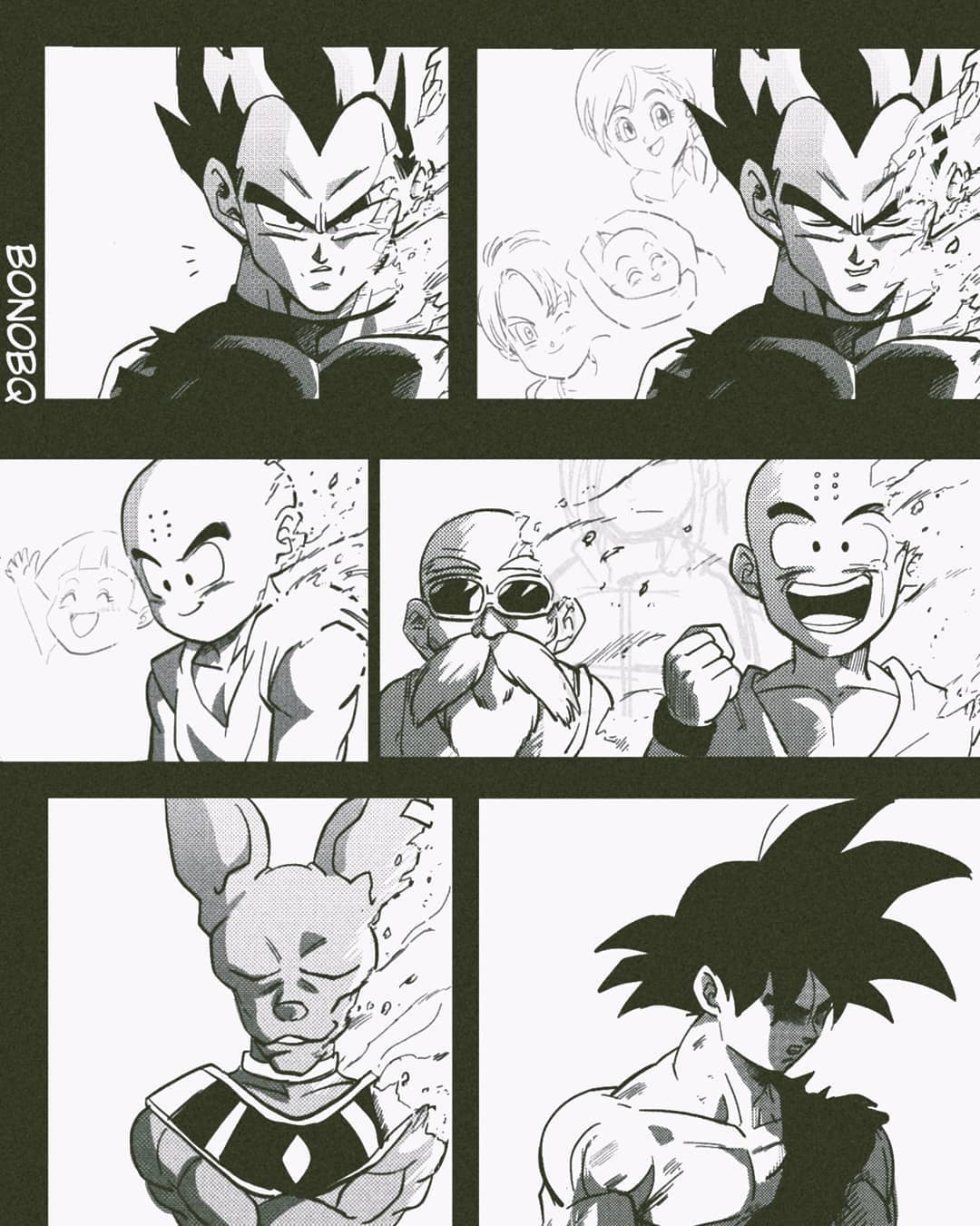 This panel is also so amazing. No one's disappointed. They know Goku did his best but still, it was Goku who brought this upon everyone.