Dragon Ball Super: Broly Complete Movie Spoilers – Everything Revealed!
Hey guys! How's it going on? As you all know, today is the world premiere of Dragon Ball Super: Broly in Tokyo. The lucky people in Japan are able to watch the movie an entirely month before it's official release. In fact, the movie has just finished it's screening 30 minutes back and we all are already getting some spoilers from the movie. I think we literally have received everything about every event from the Dragon Ball Super movie.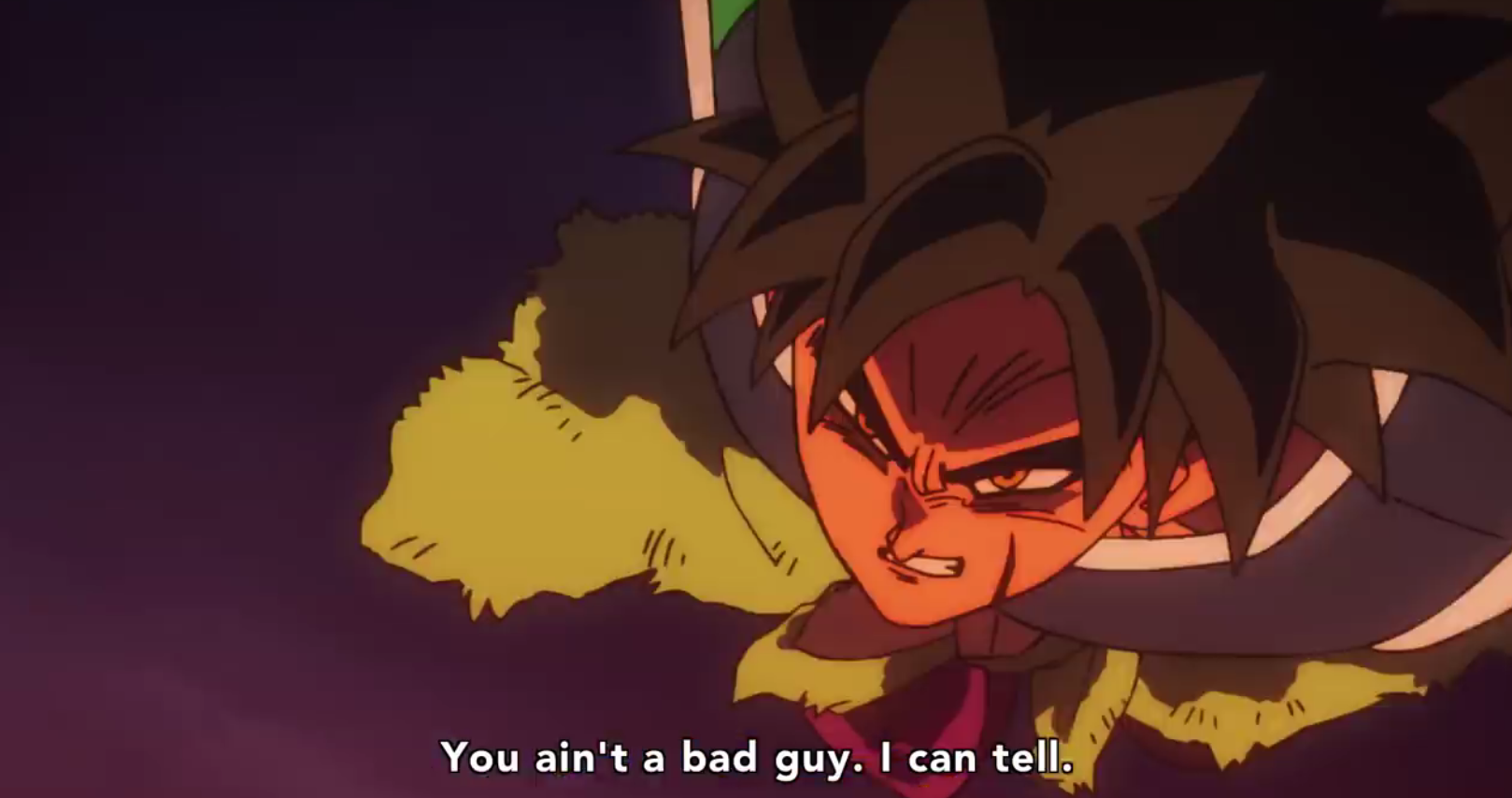 We really have to reveal and likewise I am warning you guys that if you really don't want to get spoiled, you should just press back and stop reading the article. As promised, I am going to reveal all the information that has been revealed in a proper manner down below. I know how some fans really don't like spoilers so I chose not to put any in the title or in the starting paragraphs so even after clicking, you guys can think again and decide.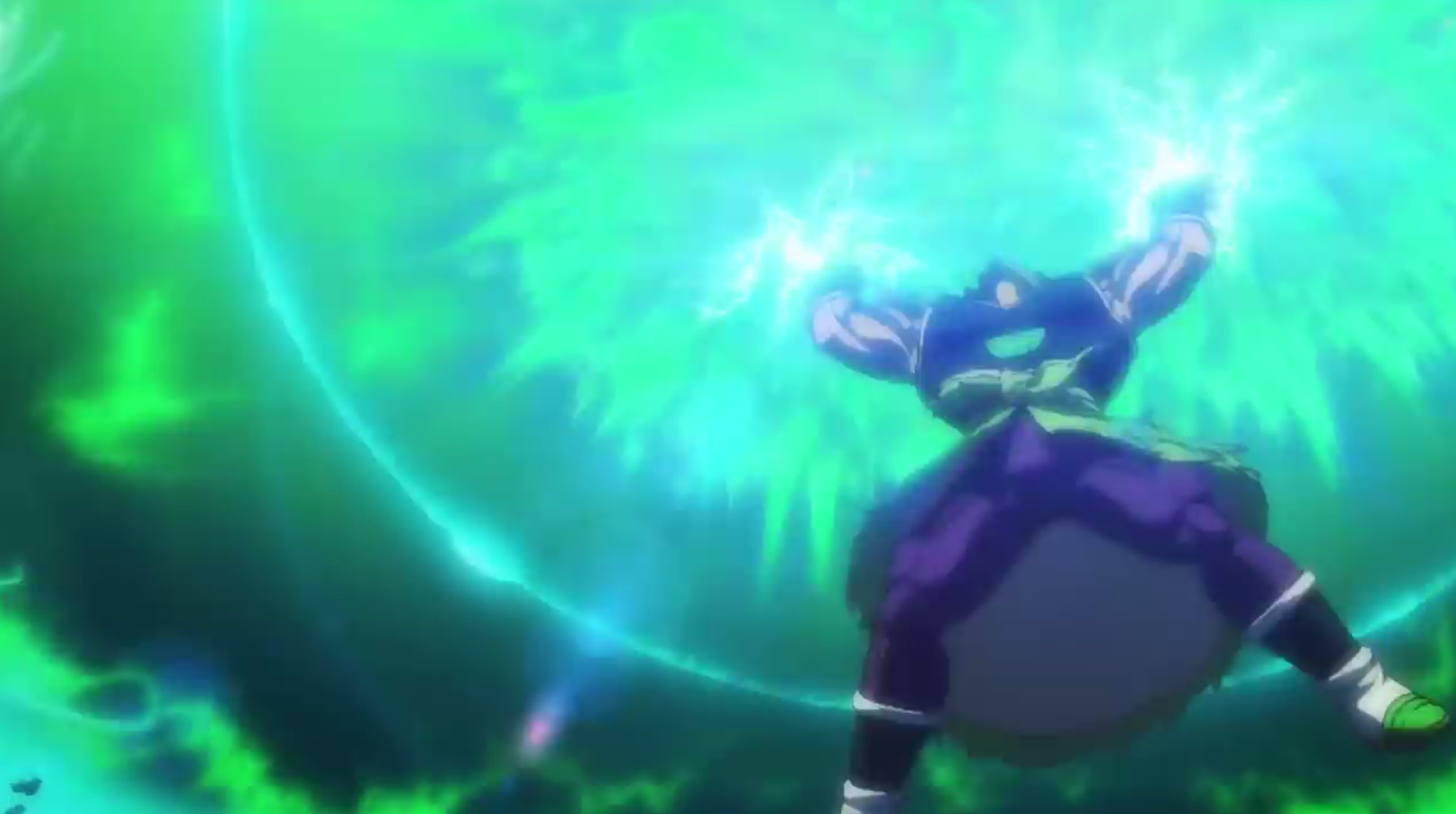 These spoilers will hit the internet anyway in a few hours so the choice is entirely yours. This paragraph would be the last warning to you guys. These spoilers are 100% authentic and brought to you by @KenXyro (from twitter) himself. I really can't thank him enough that he was able to get someone to watch the movie and have all of our questions answered so fast. A big thanks to you and your friends Ken! Now, let's get into it!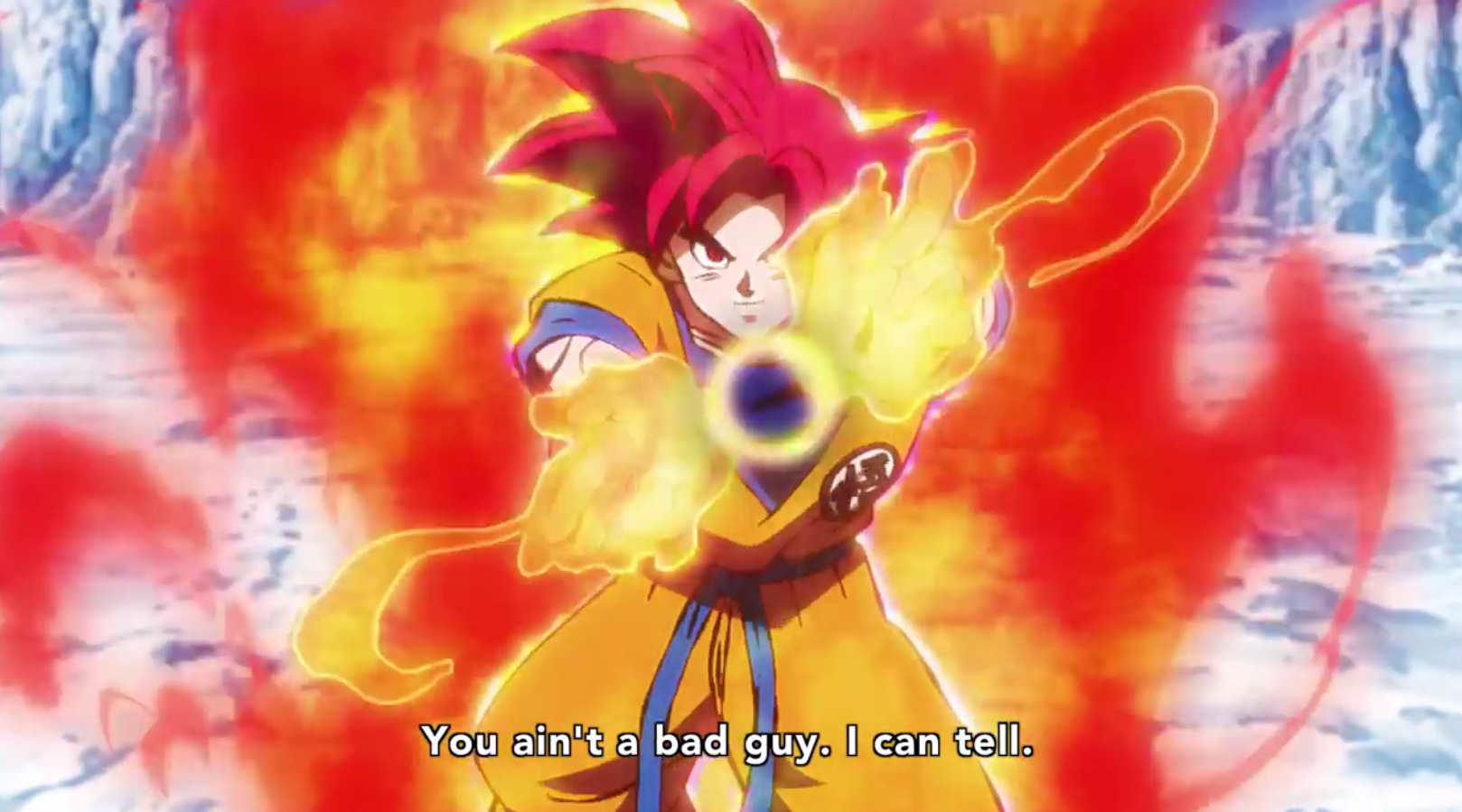 Well, yeah let's start from some small ones and this one is for all the fans who think Gogeta is not in the movie – Gogeta is officially canon. Gogeta is confirmed and is shown in the movie a lot of time. He has one of the best fights in the Dragon Ball history too. Yes, he also transforms into Super Saiyan Blue and thus earning the name 'Gogeta Blue' in the movie. Well, that was something everyone knew so I started with that.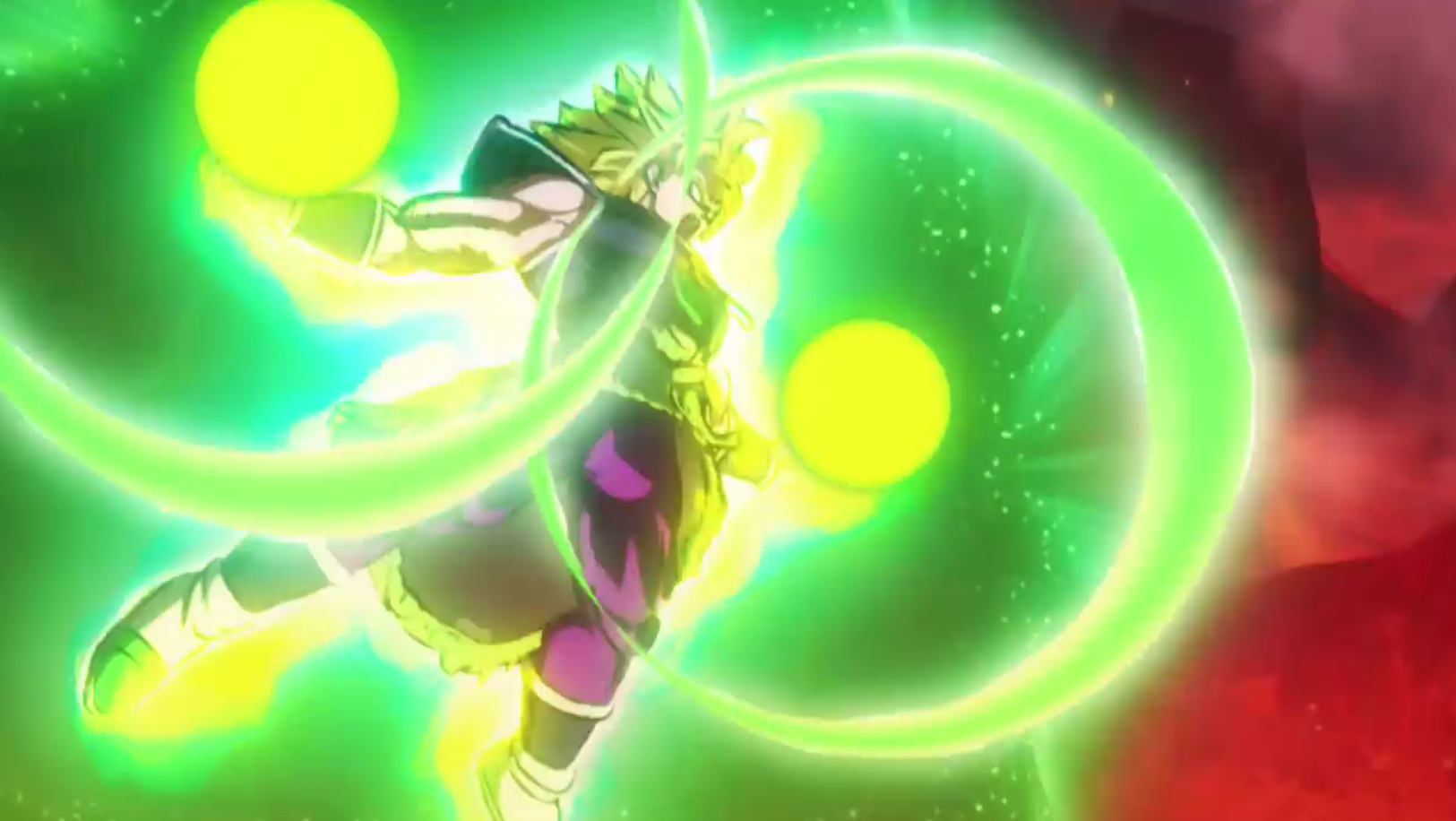 Next, we have the news about Ultra Instinct. There's no Ultra Instinct in the movie, no UI Goku or UI Gogeta, nothing at all. Goku won't be transforming or even try to transform. That's all about Ultra Instinct. Next, we have something special about Bardock. Some people were speculating that Bardock is going to have some showdown with Frieza and yes, that's completely true. Bardock is going to have a final showdown with Frieza.