Dragon Ball Super: Broly Crosses $100 Million Globally Breaking All Records!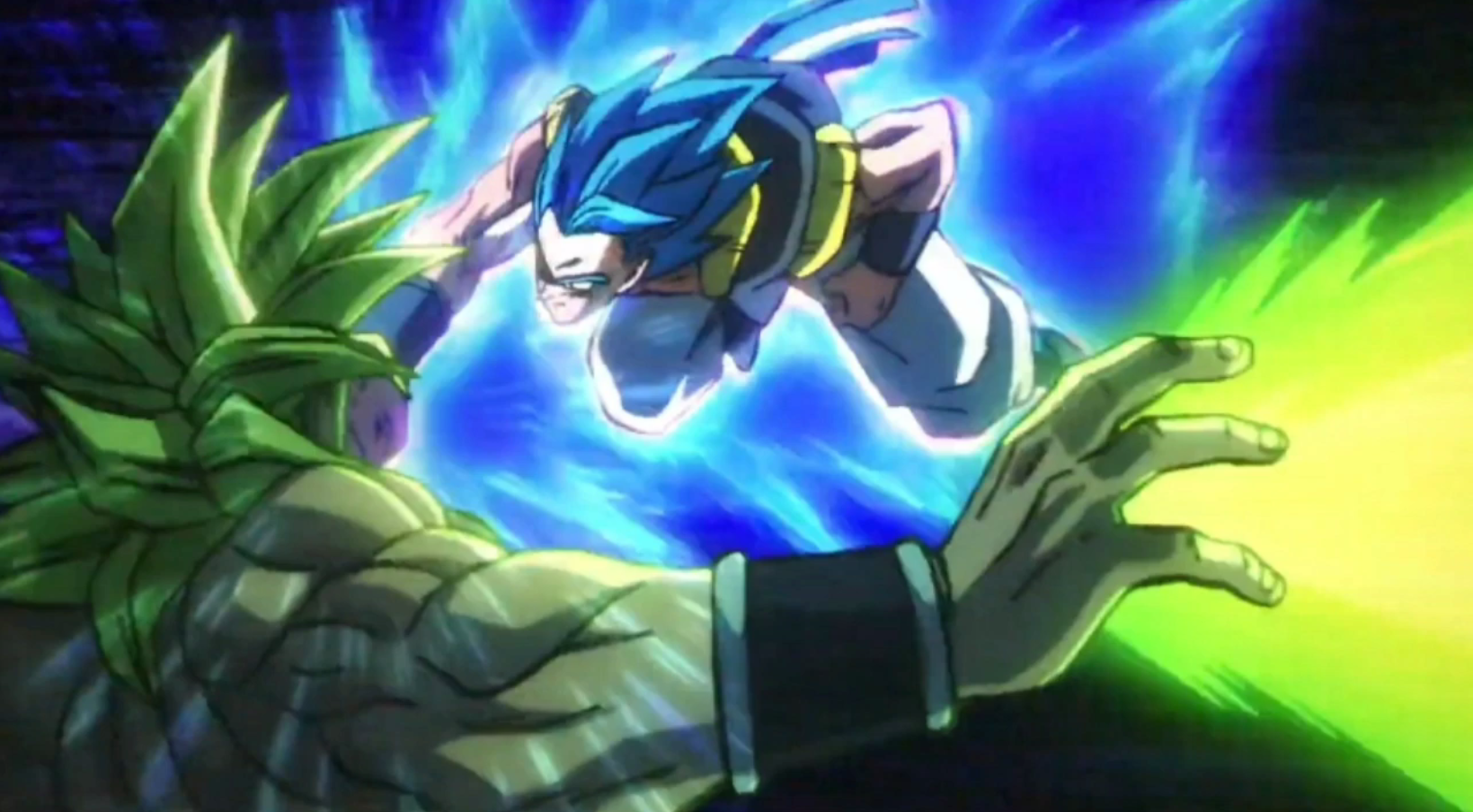 It's really crazy to see Dragon Ball Super: Broly earn 20+ Million USD in the United States alone and it was released in selected theaters while Japan earned only 33 Million USD and the movie was released nearly everywhere! People in the United Kingdom and Australia are talking about how the movie in 4DX was so spectacular that they want all the movies in 4DX only! The reviews are pouring in and it's just an amazing week for the movie!
Rotten Tomatoes have also given a good score to Dragon Ball Super: Broly! 82% on the Tomatometer while the audience score sits at 94%! This is really amazing! We still have more records to break! The movie needs around 34 Million USD more to enter the Top 10 Anime Movies of ALL TIME overtaking Pokemon: The Movie 2000 for the 10th position. I am just so happy with the film's success and I am sure the community is also ecstatic.