Dragon Ball Super: Broly Crosses $100 Million Globally Breaking All Records!
If they actually manage to gather another 34 Million USD, they can also take up the 9th spot on the list by getting an addition 2 million USD! If they do that, they can overtake the movie – The Wind Rises as well which was released back in 2013! We still have a lot of countries left where Dragon Ball Super: Broly would be released so we only pray for now! I think they should release the movie in India as well to boost some of their profits!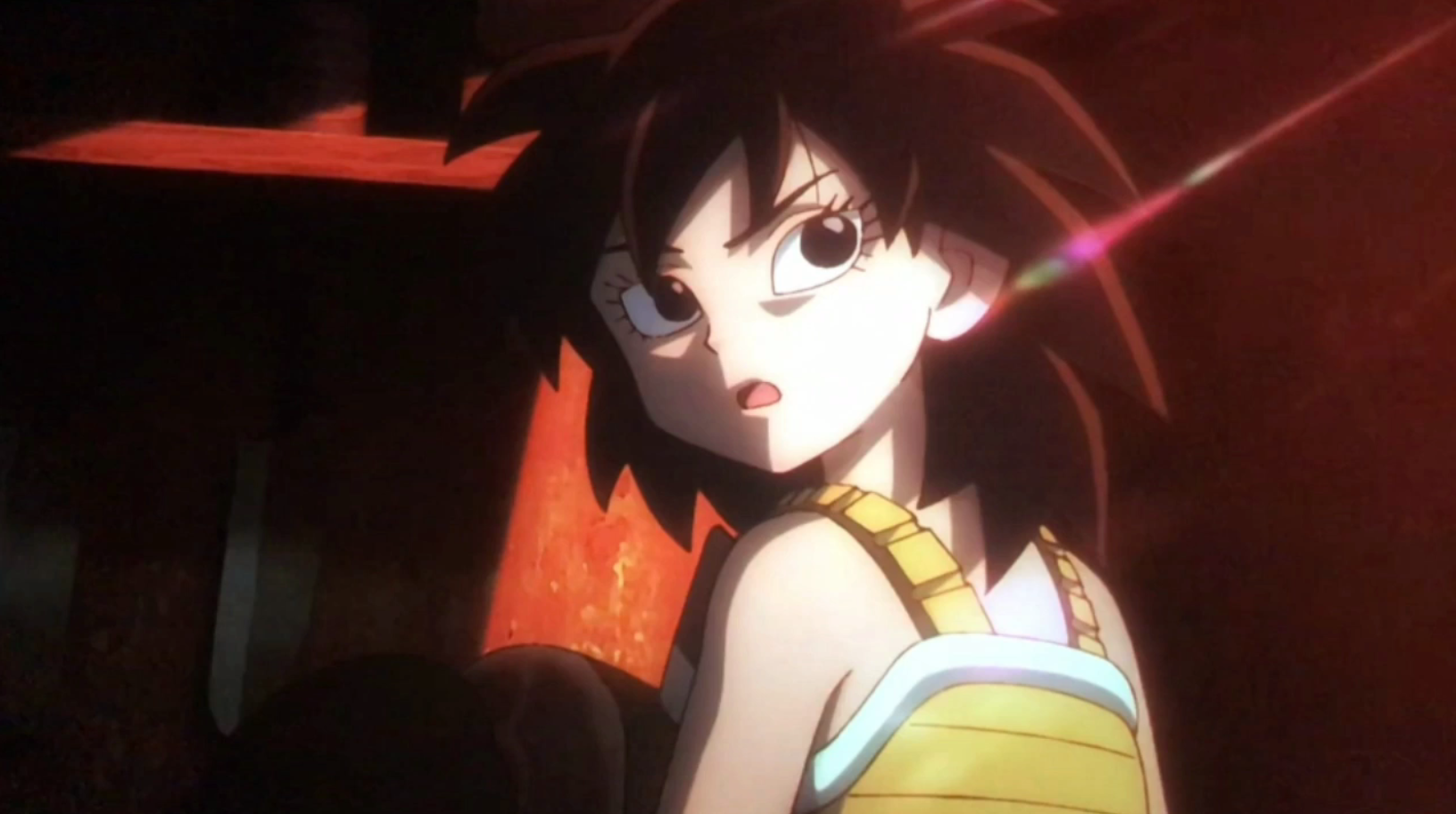 I am sure there are more than 10 million Indian fans who are itching to watch the movie and they can easily earn 5-6 million USD from India alone. Bangladesh is getting the theatrical release but India is not getting one. I really find that weird but we really can't do anything about it now. Well, what do you guys think? Can Dragon Ball Super: Broly enter the Top 10!? Let me know your thoughts down below!