Dragon Ball Super Chapter 48 English – Grand Supreme Kai Returns!
Dragon Super Chapter 48 English has been finally released and it seems like Buu is having a lot of fun while beating up Moro. Things are looking good for our fighters. Dragon Ball Super Chapter 48 English was released just an hour back and a very special thing has happened in this chapter. The arc is near its competition but some things wrong. Well, the official Dragon Ball Super Chapter 48 English is released, so let's check it out!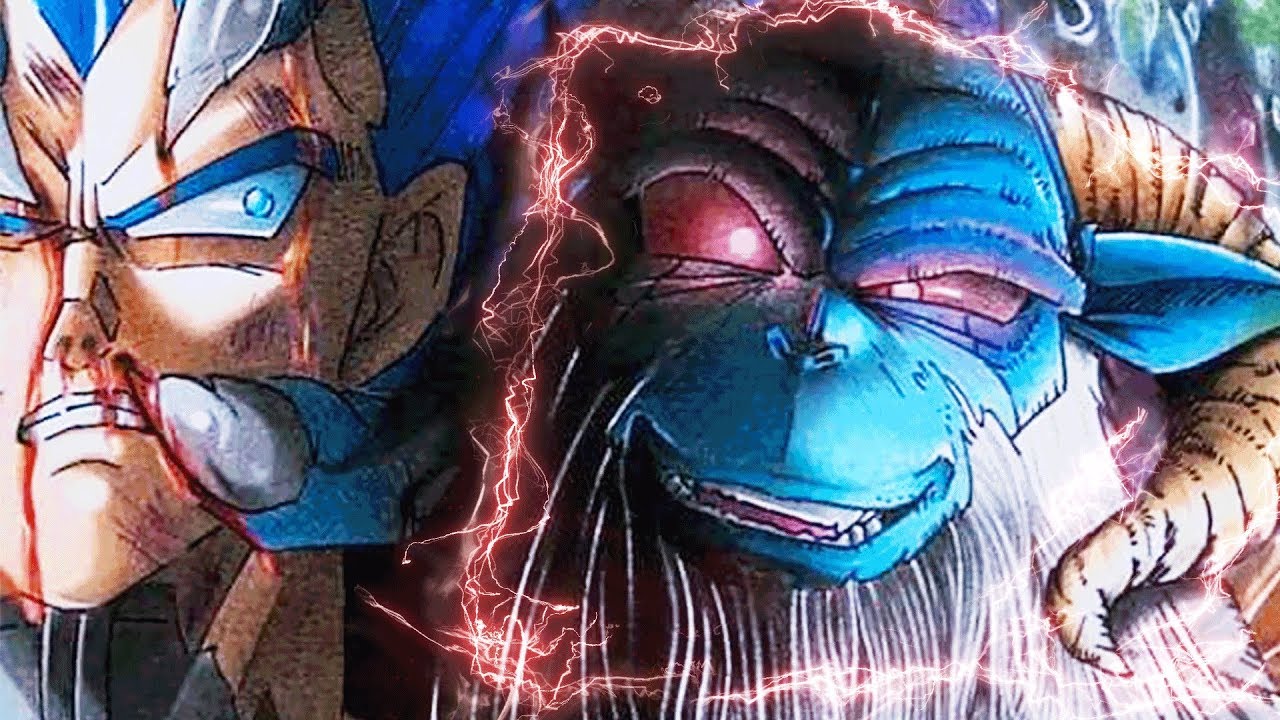 You can read Dragon Ball Super Chapter 48 English by going to the official Mangaplus website. Another option to read the manga is by downloading their official app from the App Store or Google Play. Well, if you're not in the mood of reading the whole chapter, you can just read the summary I did on the Dragon Ball Super Chapter 48 down below. It covers up pretty much everything so you won't miss anything. You will love this chapter!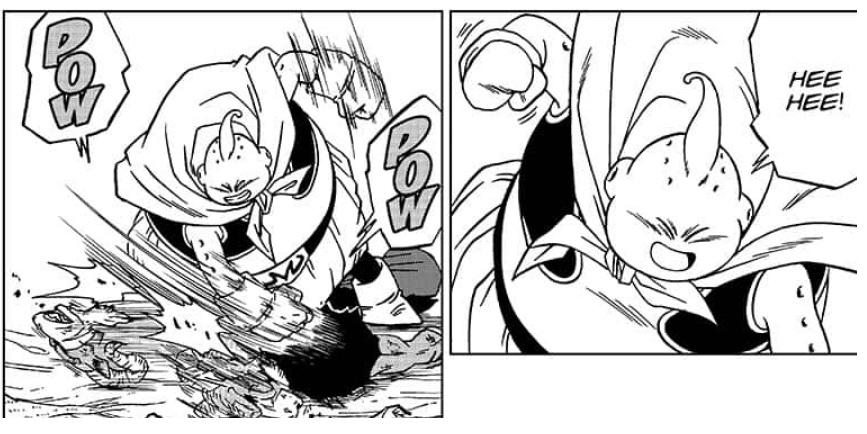 Dragon Ball Super Chapter 48 English begins with Buu fighting Moro. Buu is trying to turn Moro into chocolate and Moro is really scared. Buu then catches up to him and starts beating him up. It looks so funny. Buu is so effortlessly beating him up. Even Merus and Jaco are speechless seeing this fight. It's so one-sided. Moro as a last resort launched a beam from his mouth. He blows away Buu's head into smithereens. What will Buu do now?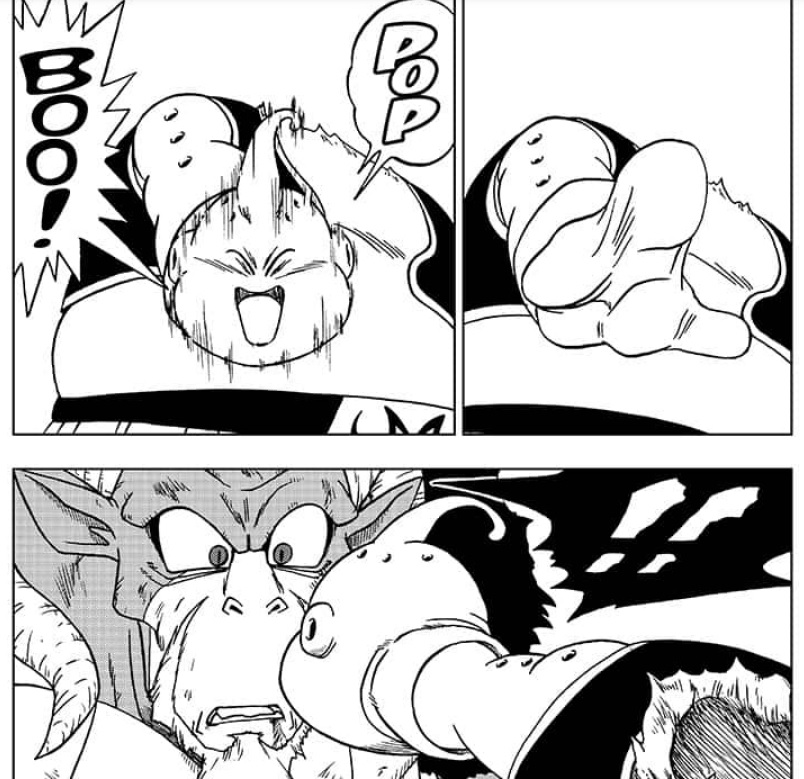 Even then Buu doesn't care. It doesn't matter if his head is gone, he will just come back. Moro was so shocked and in this split second Buu started beating him up again. Buu then taunts him and starts laughing at him. Everyone's again speechless. This way of fighting is too absurd. Even Vegeta is a bit shocked that Buu's abilities are actually working. Goku thinks that even though Moro's magic doesn't work, Buu has actually gotten a bit stronger.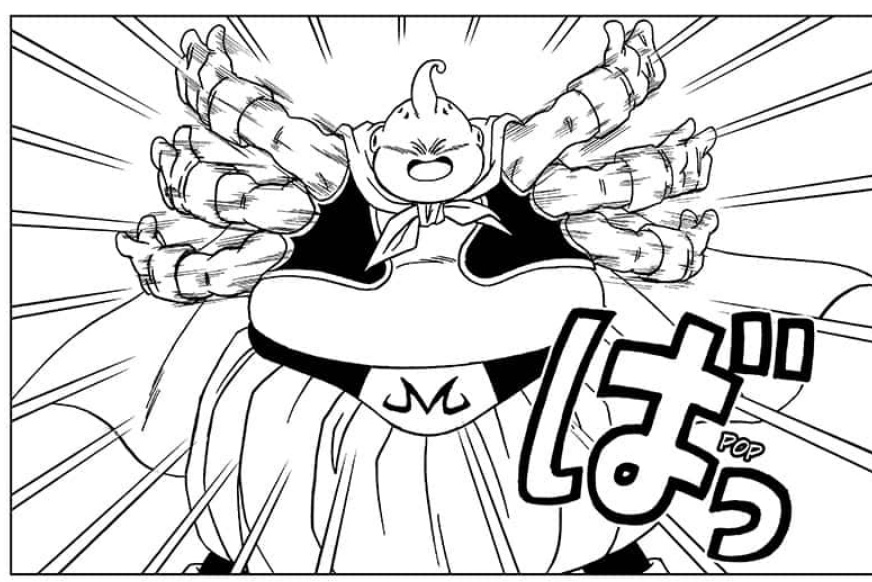 Merus says that Buu might have unleashed his latent potential after getting access to the old memories but the growth is still so shocking. Moro again starts whining that he could easily win if he had his full power. If he could eat the entire world, he wouldn't lose to Buu. Buu being a straight up savage says, "You're a little weakling compared to me. Making excuses? You suck!" Then Buu suddenly generates more arms and charges at Moro.