Dragon Ball Super Teases It's Return In 2019!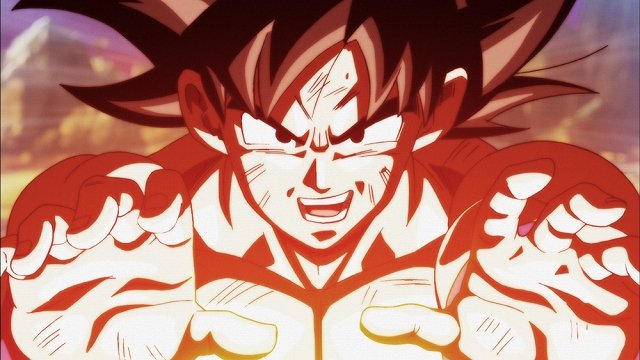 Hey guys! How's it going on?! Today, I have some exciting news for you guys which might just make you shout "HELL YEAHH" loudly. We all know that Dragon Ball Super's original run ended in March, 2018 while the English Dub is still going on strong. We all were really sad about the show ending so abruptly while we wanted more.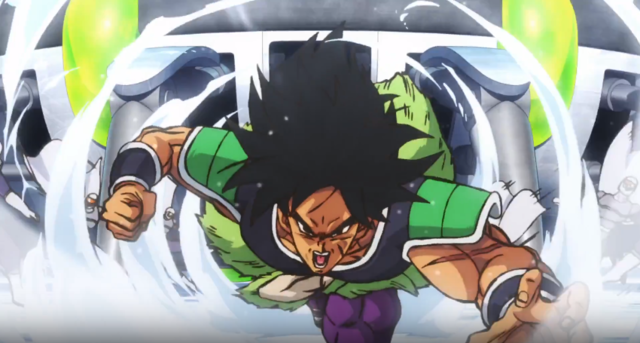 I am pretty sure that everyone reading this, love Dragon Ball Super. Even after the anime series ended, the franchise had a very huge presence globally and it also has a huge movie in works titled Dragon Ball Super: Broly (which is apparently canon). The movie would be releasing worldwide in English around January, 2019 too.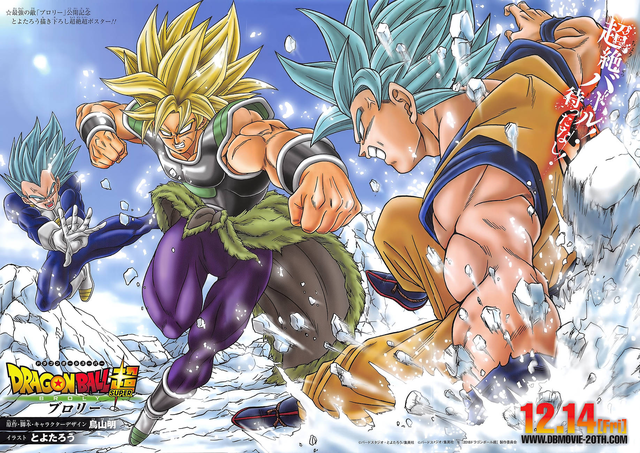 Now, if you remember when the news came up about Dragon Ball Super's end, the staff working on Dragon Ball Super were pretty skeptical about the end, they themselves didn't really believe it. Later on, some rumors were going on that Dragon Ball Super would be returning back in 2019 positively after a short break (hopefully).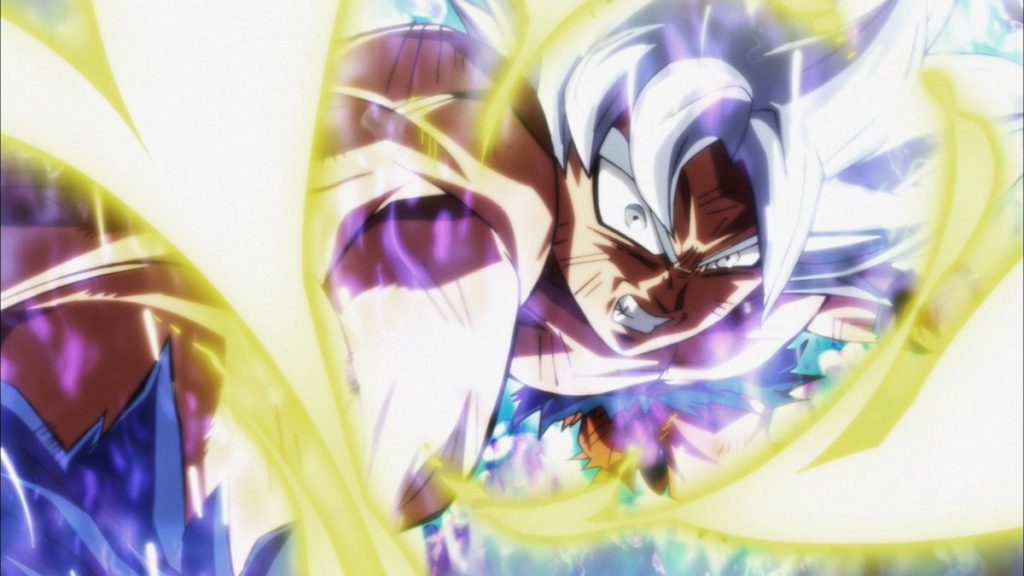 There were no hard evidence for the above fact but some official stuff acting as evidence is coming up recently. The rumor was that the franchise plans to release 2 Dragon Ball Super movies in scheduled intervals and then bring back Dragon Ball Super on TV again. Do you find some similarities to our current Dragon Ball scenario we all are seeing right now?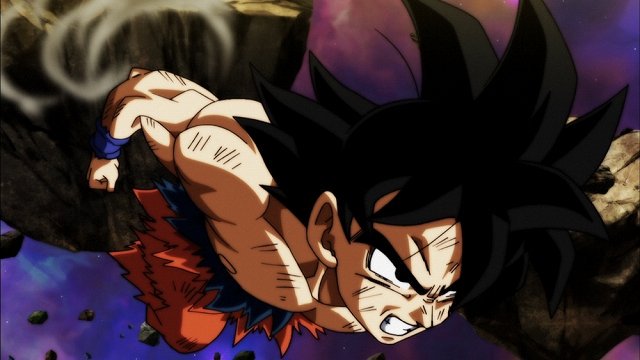 Battle of Gods & Resurrection of F were released as Dragon Ball movies and then Dragon Ball Super was started adapting the two movies as their starting arcs. We already have a canon Broly movie coming up in December which is already gaining so much popularity. I think it's pretty obvious that they could use that as the starting arc.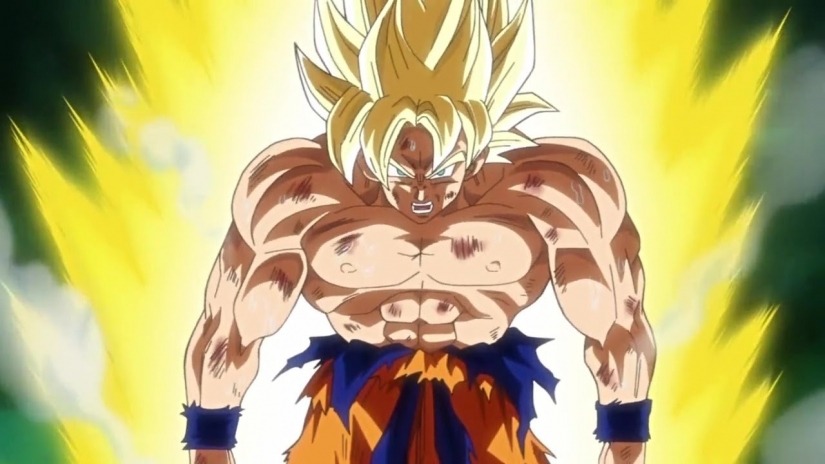 Dragon Ball Super earned so much that I doubt that the franchise will just end the show right here. Instead of 2 movies they might make a big arc out of this Dragon Ball Super: Broly movie and get on with it in 2019 March – April. The whole thing fits too as the events in the Broly movie are happening JUST after the Tournament of Power ended.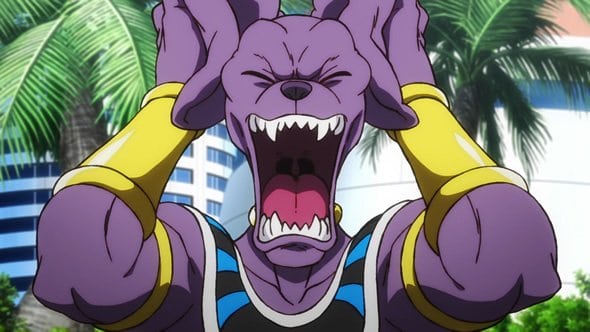 Now as for the evidence of it's return, we had Geekdom101 from Youtube talking so strongly about it in his video. He specifically said that he's talked to people who are working on Dragon Ball Super and people who are somehow related to them. He said he's really positive about it and the show is going to return in 2019.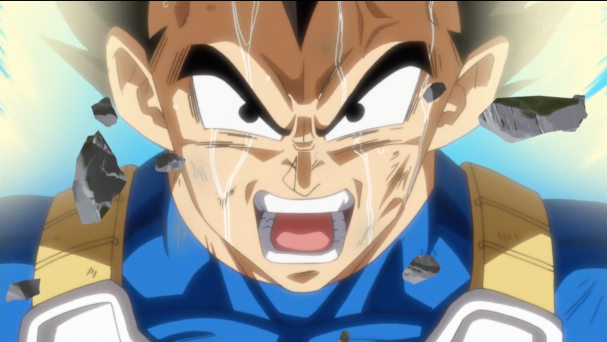 He also shows twitter sources which is explicitly highlighting Dragon Ball Super and not Dragon Ball Super: Broly the movie. Jump Festa which runs for 2 days is one of the biggest events in Japan and there's something called as Main Stage Events where the biggest ongoing anime panels are showcased. Take a look down below!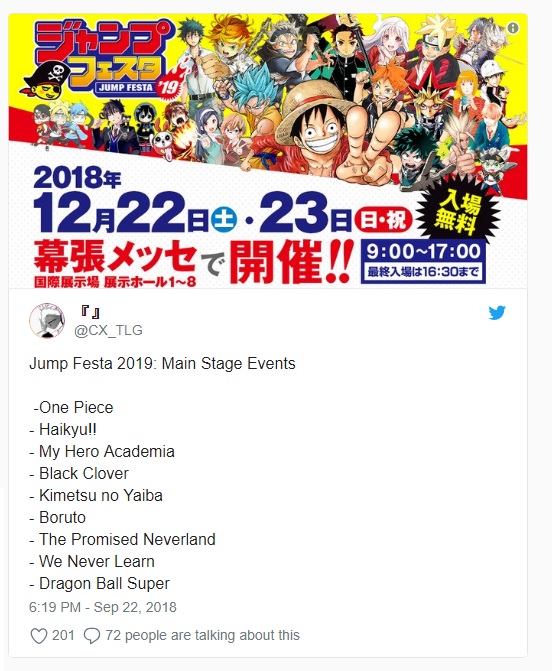 You can clearly see, only the biggest earners of the manga/anime industries get a spot on these events. Also, the Jump Festa is going to happen on December 22, 2018, an entire week after the release of Dragon Ball Super: Broly. So, I highly doubt that they are going to promote the movie after it's release there. There could be some other surprise!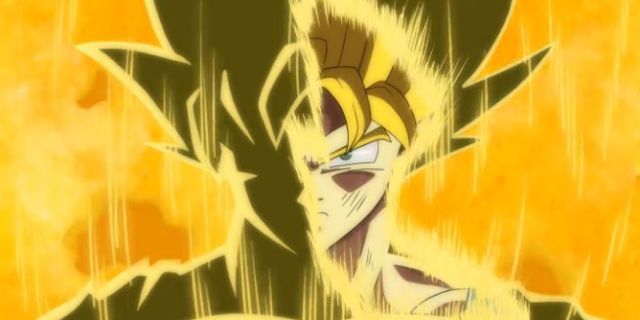 Also, on another note, Toei Animation is bringing Dragon Ball Super to New York Comic-Con, and they're teasing a much bigger showing than last year. It is going to be on just another level as compared to the last one. They are also planning to bring some special guests and announcements too for the fans.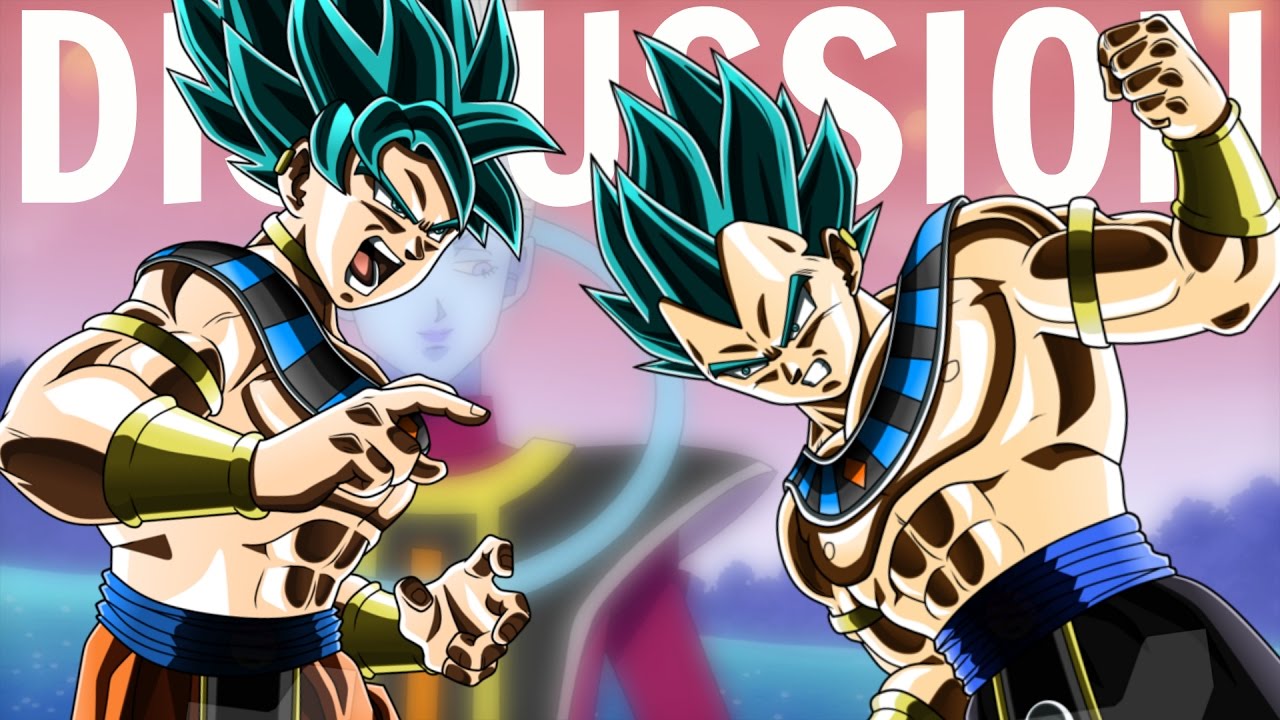 New York Comic-Con has previously confirmed that Goku voice actress Masako Nozawa, voice actor for Goku's English dub Sean Schemmel, and Dragon Ball Super: Broly director Tatsuya Nagamine will all make an appearance for a special panel for the film October 5. Maybe, there's going to be a new trailer too? We never know.