Super Dragon Ball Heroes Episode 10 Release Date, Preview & Spoilers!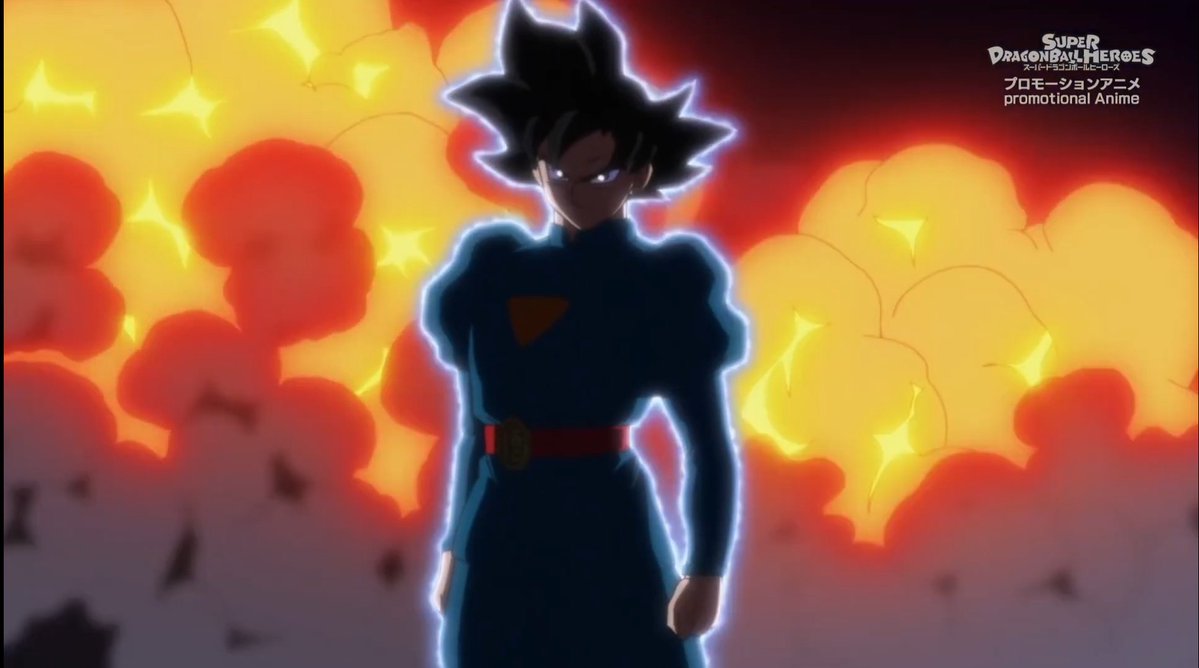 I was very interested to see Jiren vs Cumber but the fights were really short. Jiren fought Cumber, Baby Vegeta, and Zamasu. He didn't care much, it was like he could handle them all together. Well, as things were getting interesting, Goku came outta nowhere and stole the show. The scenes were really amazing. He just came and swept everyone off the floor. Jiren was so surprised seeing Goku with the Grand Priest. It was really funny.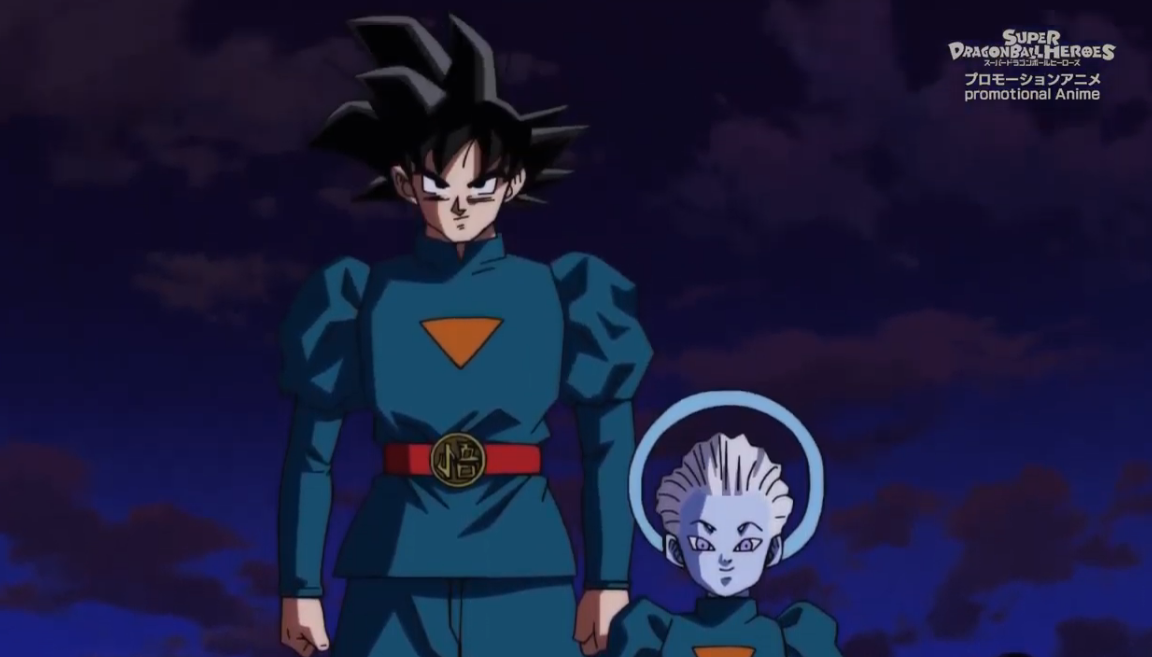 Grand Priest was also like, "Oh, okay, you can handle this. I am going back." and just went away. I loved the way Goku transformed into Ultra Instinct Omen in such a clean manner. The blue Grand Priest uniform also suits him so much. Damn, I just can't wait for Super Dragon Ball Heroes Episode 10 now. The Super Dragon Ball Heroes Episode 10 should release soon! Well, that's it for now, let me know your thoughts down below!