Death Note Is Returning With A Brand New One-Shot!
Hey guys! How's it going on? I have some wonderful news for you guys. I am pretty sure that if you're an avid anime or manga fan, you must have heard about Death Note. Even people who don't watch anime know about Death Note or have at least watched it once. Death Note is a very popular masterpiece which revolutionized the anime and manga industry back in the day. The story and the artwork are just simply so amazing.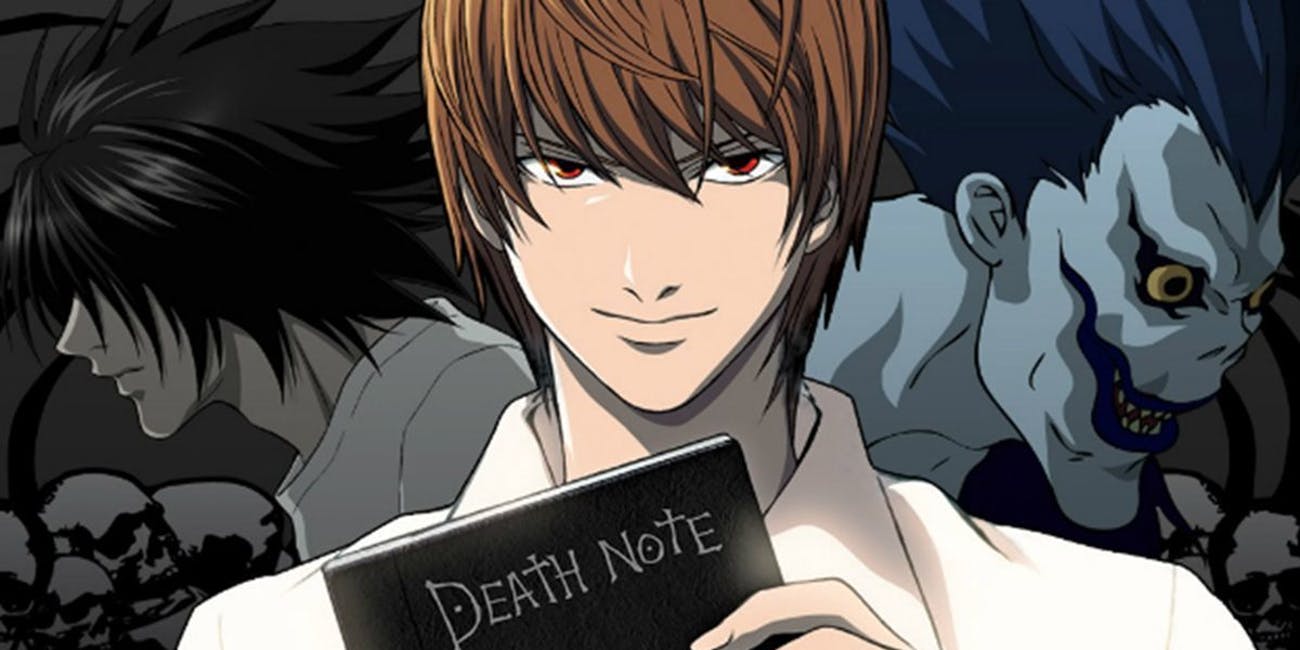 If you like Death Note, you're in for a treat as it seems like the manga is returning! Many people thought that the Death Note chapter is over and the series won't come back but after seeing this, you all might have to reconsider. The series was created by Takeshi Obata and it seems like he is ready to make a comeback! A lot of the fans speculated different things about what happens after Light (Kira). I am sure you must have seen some stories.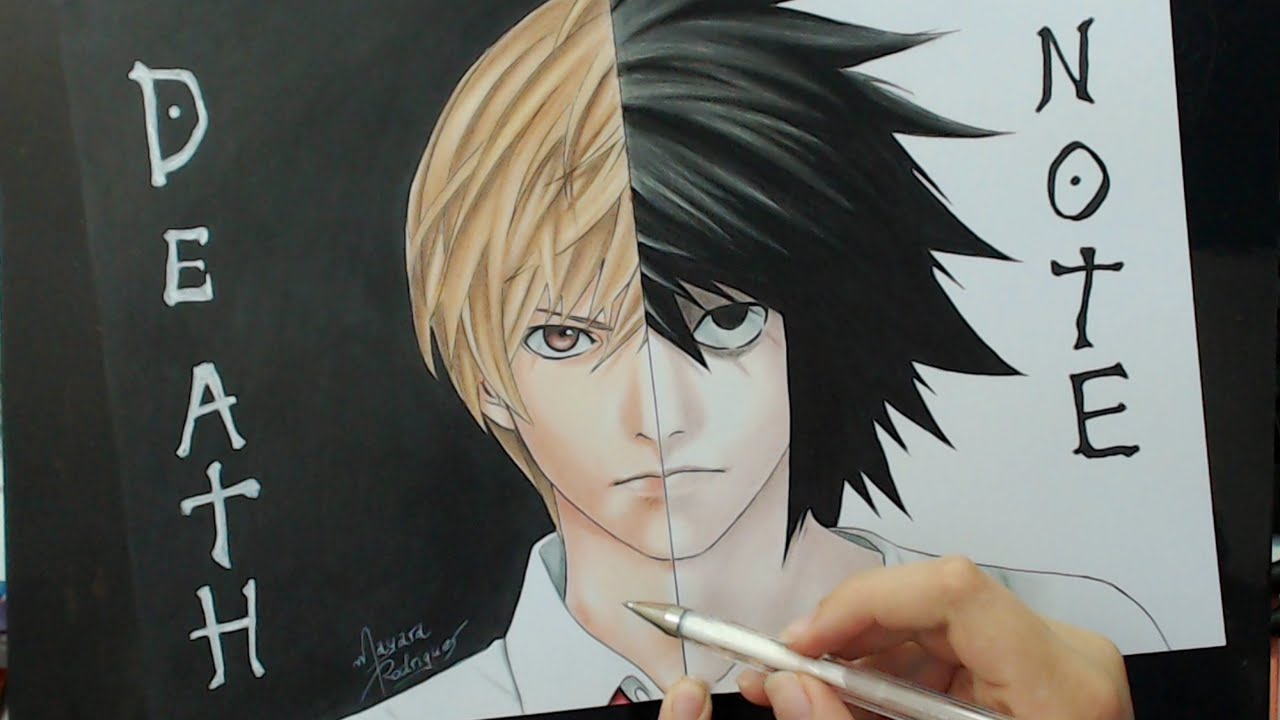 Some of them even drew real manga chapters about it and there's a popular ending where Light travels with Ryuk in the shinigami world. Death Note is making its return with a one-shot. This was confirmed when a magazine scan was uploaded on Twitter which was promoting the one-shot. The scan down below gives us a look at the brand new chapter we would be seeing in the future. More details will come out soon. I hope the one-shot is released soon.
A new Death Note one-shot by Takeshi Obata has been announced. pic.twitter.com/z1Zp2hKAUo

— SPY (@Spytrue) April 27, 2019
The Death Note one-shot is announced but no story details have been released. It is confirmed that it is going to be created by the Takeshi Obata, the original creator of Death Note but we still don't know if it's going to be about Light or someone else. Looking at the scans, it's going to be about some female lead who is obviously not a human. She looks like an angel, something completely opposite of a shinigami.  Well, let's wait and see.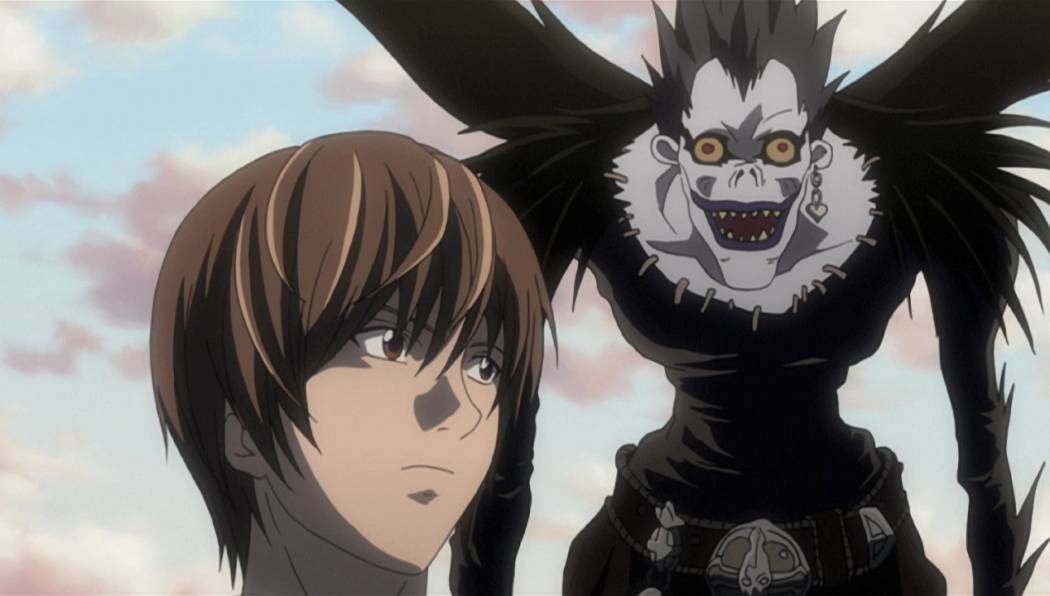 I am sure the fans will definitely like this one-shot better than the Netflix live-action adaptation of Death Note. The fans really didn't like that adaption. I hope this one-shot turns into a fully fledged series and revive Death Note. I just want to see Ryuk one more time! I also hope it doesn't turn out to be too long and ends at the right moment just like Death Note did back in the past. What do you guys think? Let me know your thoughts down below!