Game of Thrones Final Season Release Date & Trailer Revealed! Watch It Right Now!
Hey guys! How's it going on? I know this is not Dragon Ball related but I am sure there many of you are Game of Thrones fans and even I love Game of Thrones a lot. I was waiting for the release date tonight as there were many rumors going around that the release date would be revealed tonight and people were really anxious. Well, it seems like HBO pulled a big one on us and blessed us with a long teaser / trailer as well. It's amazing.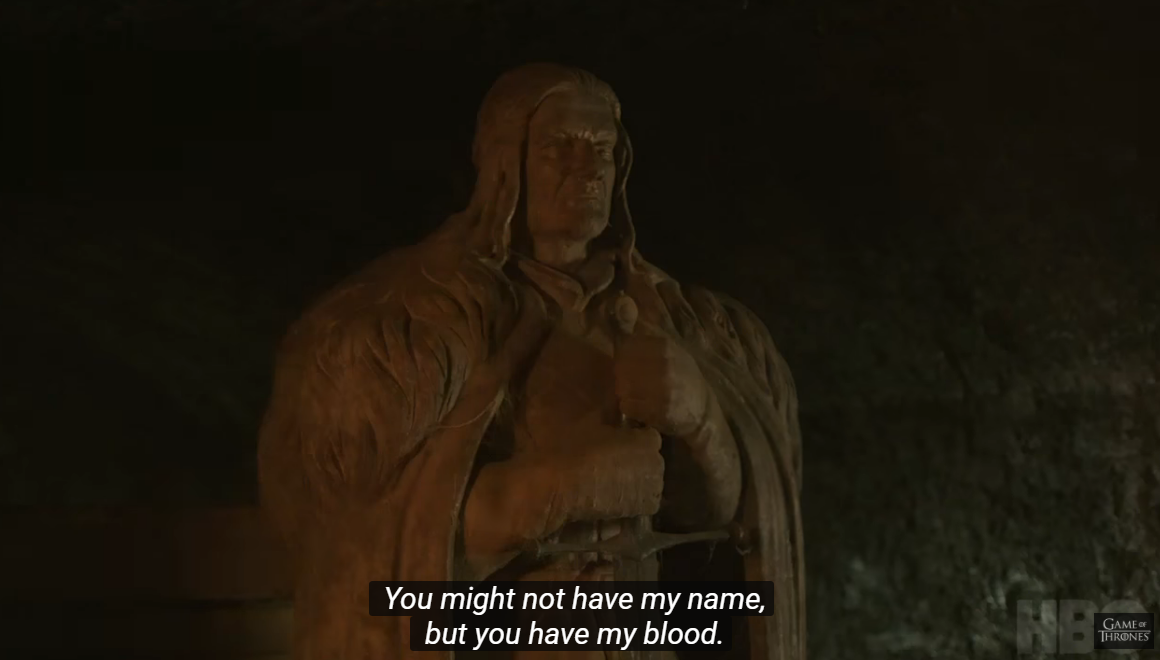 This mysterious and amazing teaser video is titled as – Crypts of Winterfell and Season 8 is starting on April 14. In the video, Jon Snow, Sansa Stark, and Arya Stark walk through the crypts under their family home and hear messages from dead family members Ned and Catelyn Stark as well as Lyanna Stark, who of course is Ned's sister/the mother Jon never knew. This is really too creepy but in the end, they see something even creepier.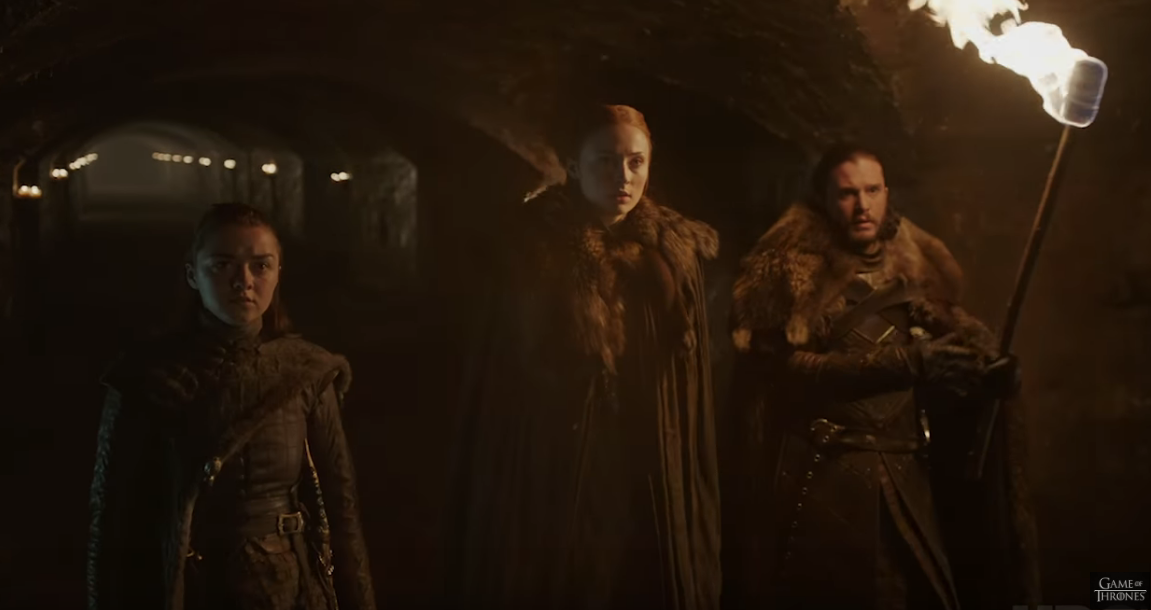 I am loving this build up. In the end, they see 3 statues of themselves and they are just as confused as something is gonna happen. Then suddenly, an icy threat is coming they way but they all are ready. The Starks are ready to take them on. It's time to end this. They don't mind dying but they will face this threat till the bitter end. Well, enough talk, you can see the trailer yourself down below. It's really amazing and well executed.