A Spoiler That No One Believed Finally Came True!
How's it going guys? Are you guys having fun waiting for the upcoming Dragon Ball Super Movie? We are getting closer to the premier date everyday and I am getting restless with all these rumors and unconfirmed spoilers. I want to talk about a spoiler which people trashed so hard when it came out.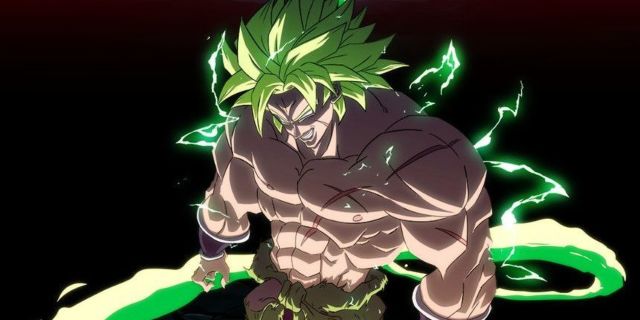 If  you don't want to be spoiled just yet, I advise you not to read any further but I am pretty sure that this news is gonna spread like wildfire and then reach you somehow on social media outlets. Well, let's first look at the summary / synopsis of the upcoming Dragon Ball Super Movie down below –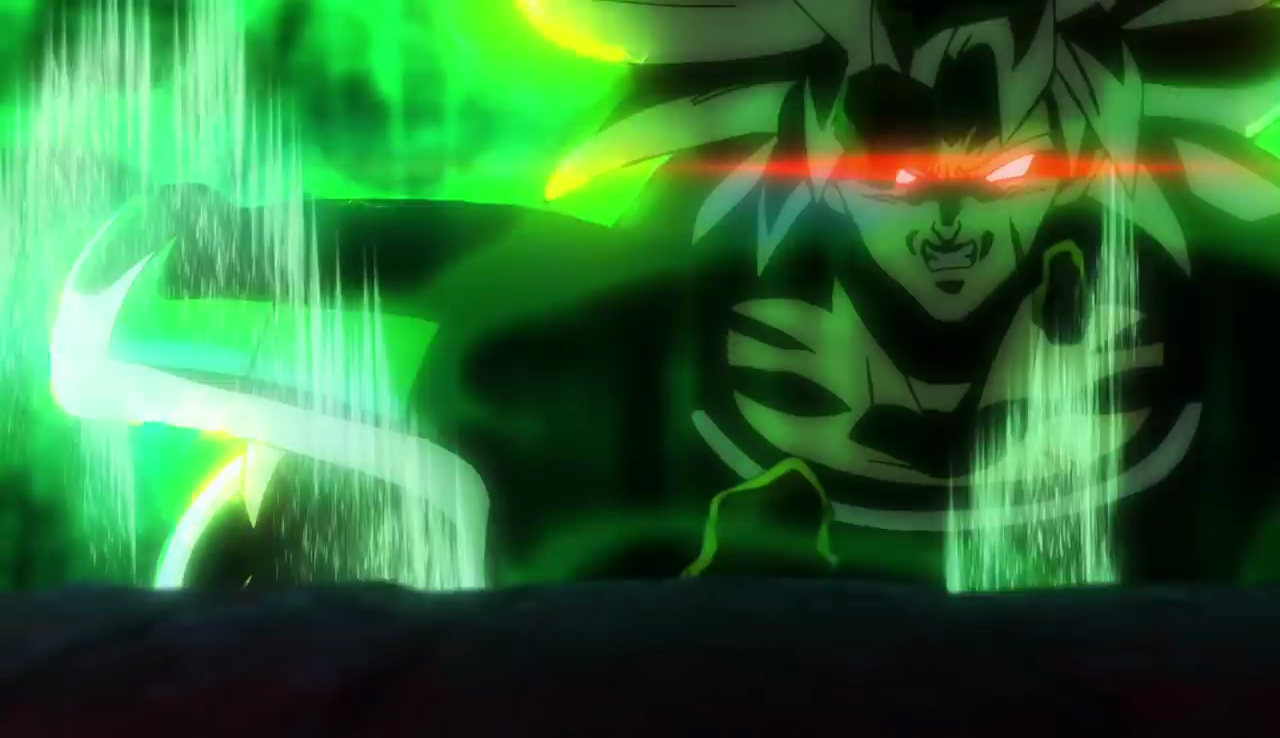 "This is the story of a new Saiyan. Earth is peaceful following the Tournament of Power. Realizing that the universes still hold many more strong people yet to see, Goku spends all his days training to reach even greater heights. Then one day, Goku and Vegeta are faced by a Saiyan called 'Broly' who they've never seen before.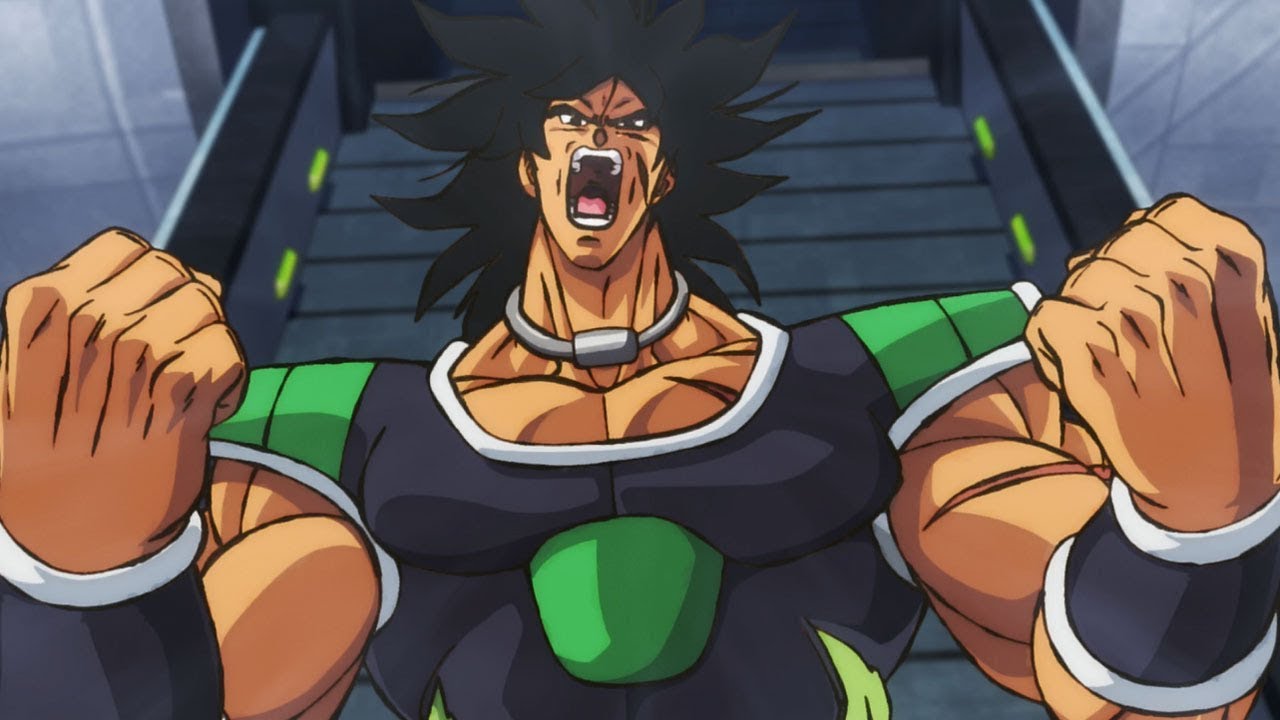 The Saiyans were supposed to have been almost completely wiped out in the destruction of Planet Vegeta, so what's this one doing on Earth? This encounter between the three Saiyans who have followed completely different destinies turns into a stupendous battle, with even Freeza (back from Hell) getting caught up in the mix."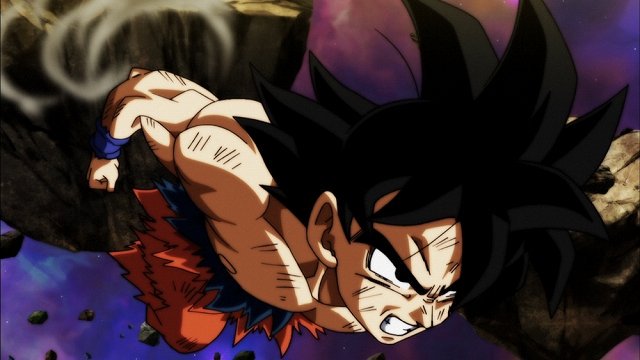 You all know how a week or two back the whole community was in an uproar where everyone was talking about Gogeta. In general, all the fans are keeping a close eye on all these leak sources looking for Gogeta these days. Even then rumors continue to pop out from time to time but nothing official about it has been confirmed from their end.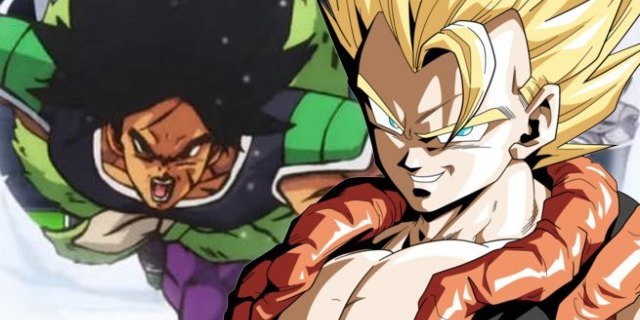 However, thanks to a favorite animator, fans just got a very pleasing Gogeta leak. On Twitter, a fan shared an update about the Dragon Ball Super movie. As it turns out, animator Yoshihiko Umakoshi appeared on a recent Niko Niko broadcast, and it was there he spoke about the franchise and his involvement with Gogeta for the movie.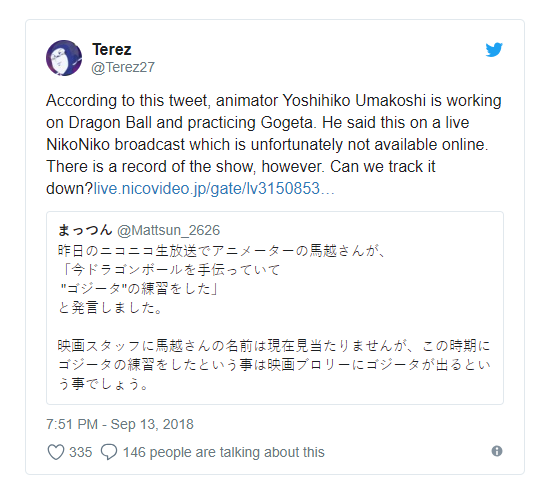 The artist said he is working on Dragon Ball Super at the moment and focusing his time on Gogeta. "I was helping out on Dragon Ball and practicing [drawing] Gogeta," Umakoshia relayed. This update quickly caught fans' attention and prompted a quick verification. After finding, a record of Umakoshia's live broadcast was found via Nico Video.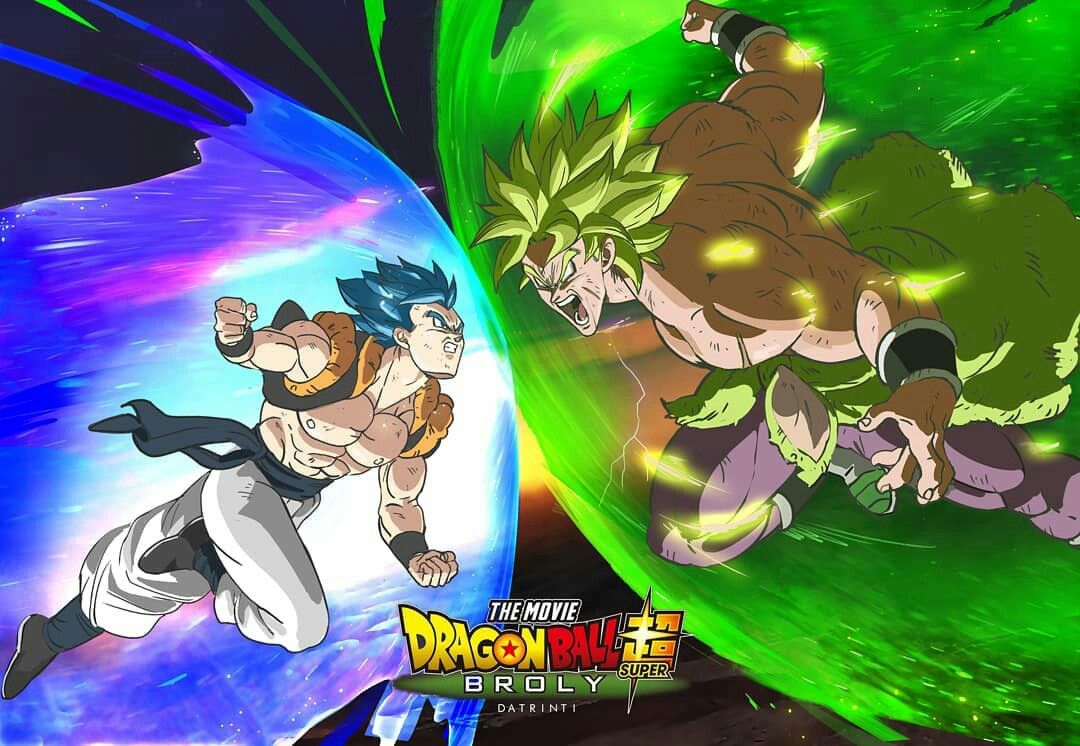 Fans then started cross checking the movie credits listed on their official website but the animator's name didn't turn up there. Instead, a surprising thing was discovered that the other animators who are confirmed working on the movie are also not listed on the website. Only 'Shintani' is listed there so it's good to assume he's not listed for a reason.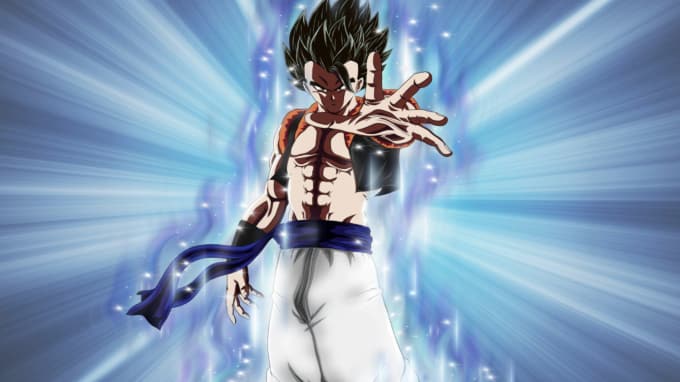 This is just a major confirmation and even Geekdom101 on Youtube confirmed the same fact and as I quote what he said in his video, "I have talked to someone and have confirmed that Gogeta is going to appear in the movie for sure. It's confirmed." Geekdom also confirmed with many other people and is confident about this.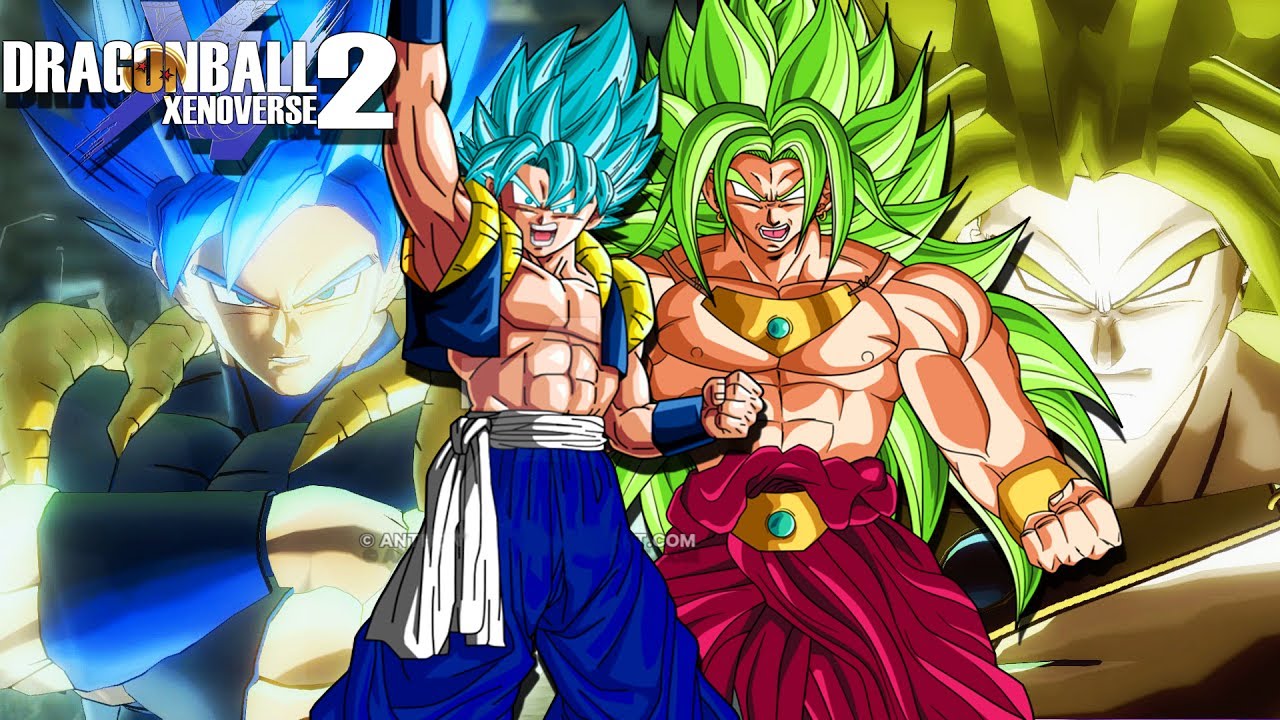 While we and the fans can only wait for an official confirmation or reveal about Gogeta, evidence like this and the previous evidence continues to pile up and is bugging the fans. Another leak added fuel to that fire when a Dragon Ball Xenoverse 2 DLC pack confirmed Broly and Gogeta were heading to the game.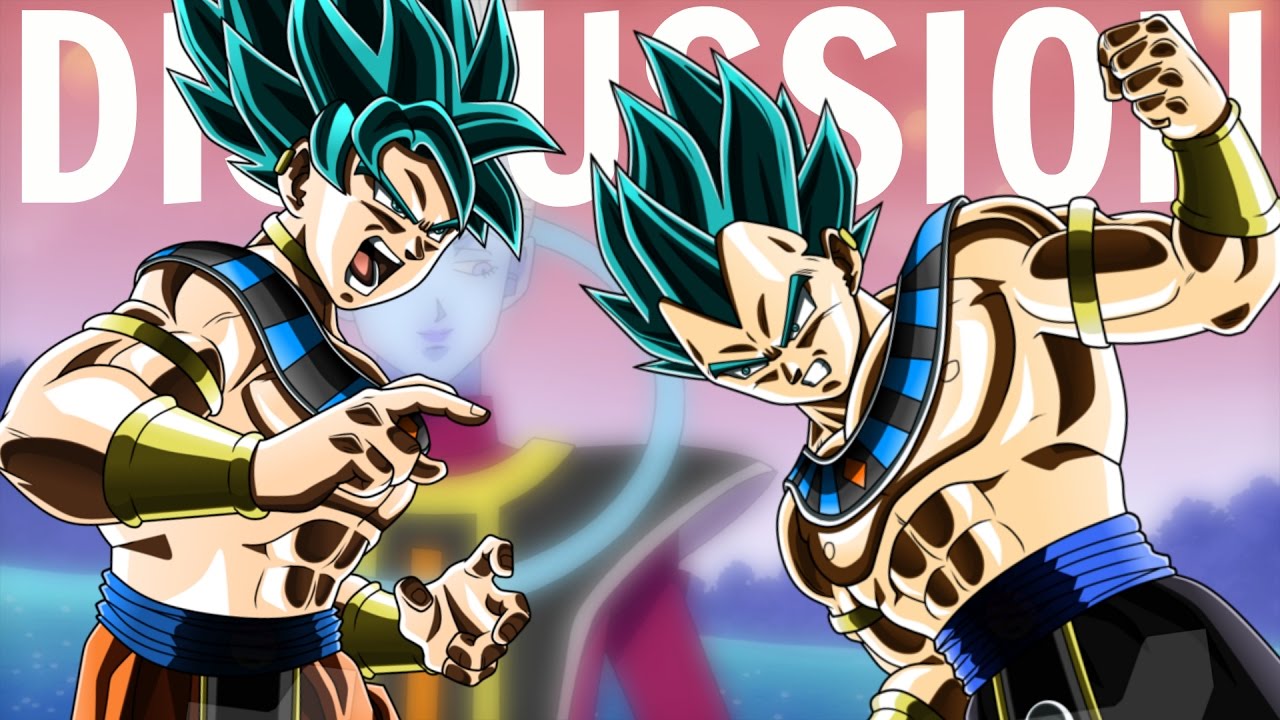 In fact, the Gogeta addition was said to come as Super Saiyan Blue, sparking rumors that Dragon Ball Super: Broly will introduce the form to the fusion and prepare him for a huge canon homecoming. Also, Fusion Reborn movie would be shown in the theaters before the movie release. It really just points to one direction – Gogeta CONFIRMED.