Dragon Ball Game – Project Z Trailer Released – Determination, Despair, and Hope!
Hey guys! How's it going on? Bandai Namco sure likes to reveal things when I am just going to sleep but thank god I saw their twitter update before sleeping. I jumped out of my bed and saw that the tweet has already gotten over 1000 retweets in a few minutes… I knew this game is going to be amazing and the trailer just proved it. You can see the official trailer down below and I am just so hyped up for it. I guess my prediction was right about this game!
Determination, Despair, and Hope — Discover the story of the mysterious Dragon Balls in the all new DRAGON BALL GAME – PROJECT Z!

Join Goku and fellow warriors in the neverending search for the ultimate fight — COMING 2019! pic.twitter.com/3IrgrAxDZt

— Bandai Namco US (@BandaiNamcoUS) January 28, 2019
I think they are finally merging all the storylines into 1 huge game with a lot of extra features. This is going to be something else. Also, notice how it says "Join Goku and fellow warriors" in the description. The story mode is going to be amazing! Some people are saying that the game has 2005 graphics but we just need to wait and see the finished product. This is just an announcement trailer. I am sure they have thought about this project.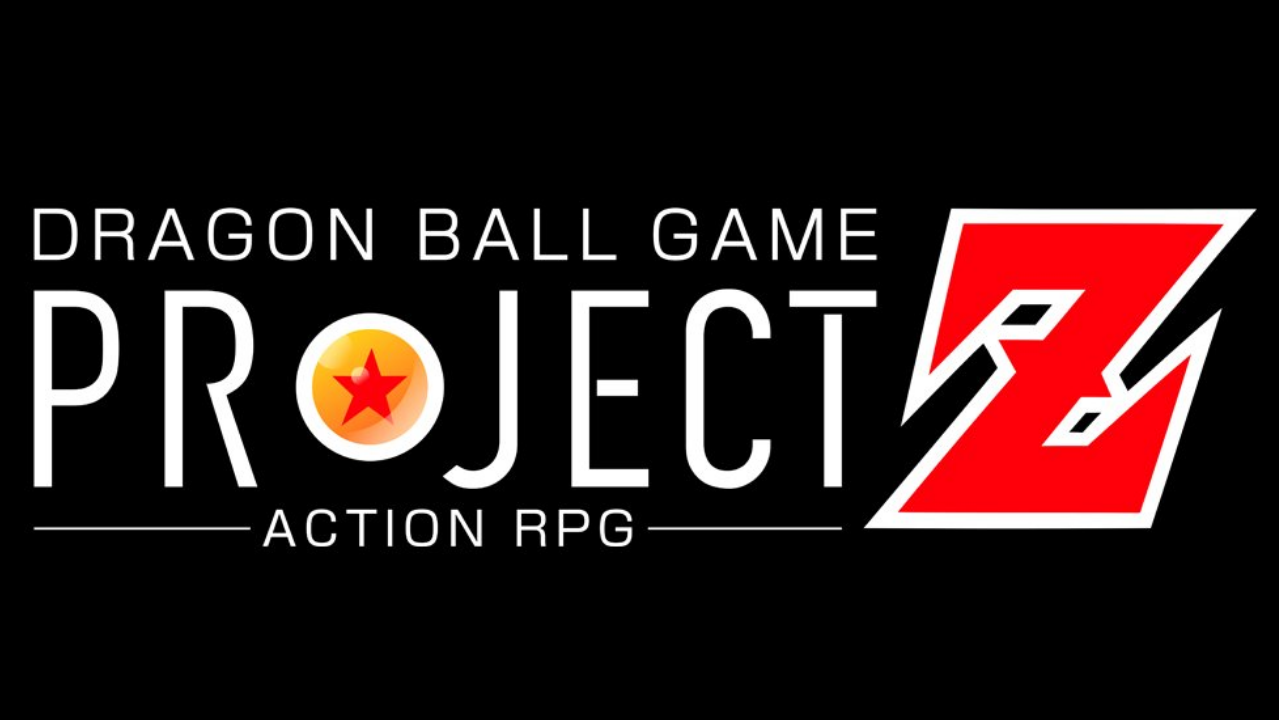 The game would be released in 2019 and would be available on PS4, Xbox One, and Steam so it pretty much covers all the major users. While some people have negative views on this, some are really happy about this. They are talking about how the company finally listened to the fans and are now working on something we all are definitely gonna love. There's not much detail right now but we will update you guys as soon as we get some details.