Dragon Ball Super: Broly Just Released The Official 'Blizzard' Music Video!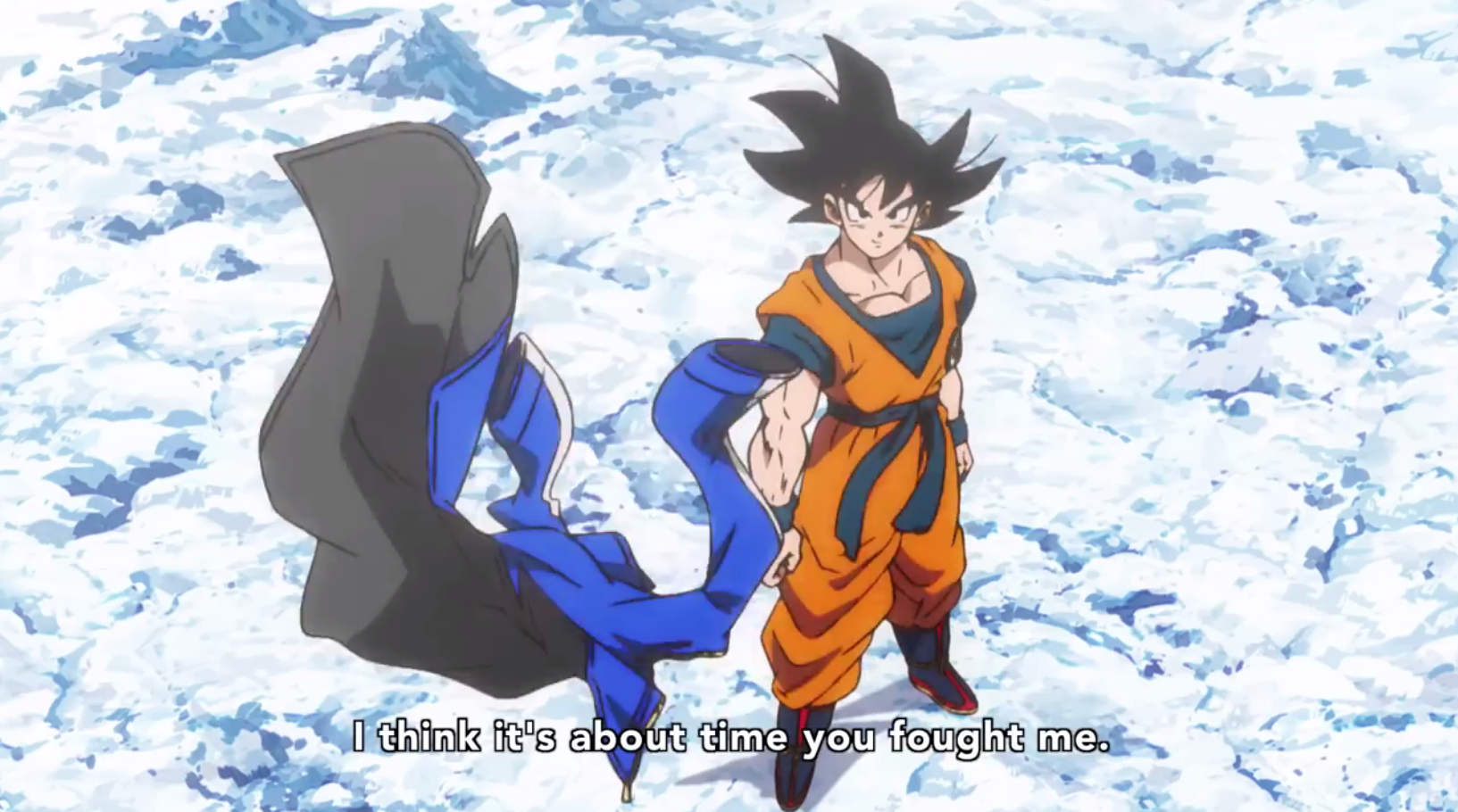 We also have an exclusive footage of young Goku travelling to Planet Earth while the battle with Base Broly starts in the arctic region. It's all really so cool and the whole starting battle is shown out and the animation is just looking so AMAZING. A lot of things are also mixed in so if you're still at this point and don't want to see it, you can turn back now! They also some things from the trailer which makes it even more amazing!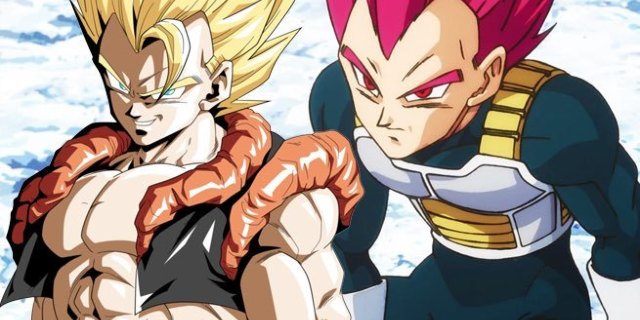 The other exclusive footage we got was a shot where Vegeta completely overpowers Broly. According to the spoilers, there's this moment where Vegeta is in his Super Saiyan God form and is easily overpowering Broly. This is the scene they were talking about. Vegeta just calmly took out his hand and is attacking Broly with a blast directly on his face. It's like Broly is on his knees or something and Vegeta is just going to execute him for good.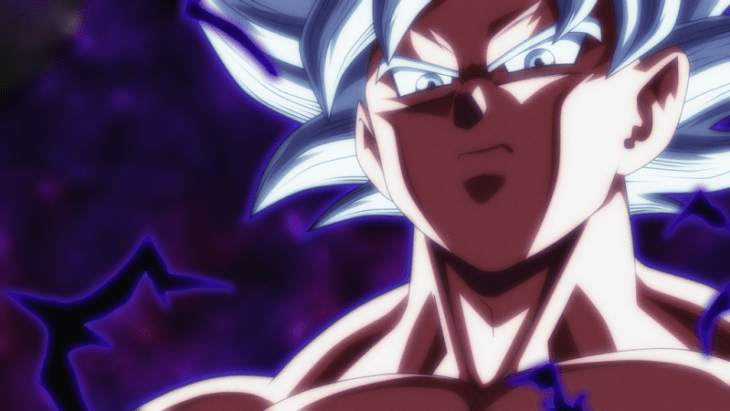 There are some very interesting scenes in this music video like Super Saiyan Vegeta, Super Saiyan God Vegeta with all the forms of Broly. I know we got a fight between them in the official trailer but this one is completely different. This is a whole 2 minute of exclusive footage in FULL HD and you can watch it right down below! This is going to be really amazing! I just can't wait for the movie anymore! Well, here it is! feast your eyes on it!