Dragon Ball Super: Broly Just Released The Official 'Blizzard' Music Video!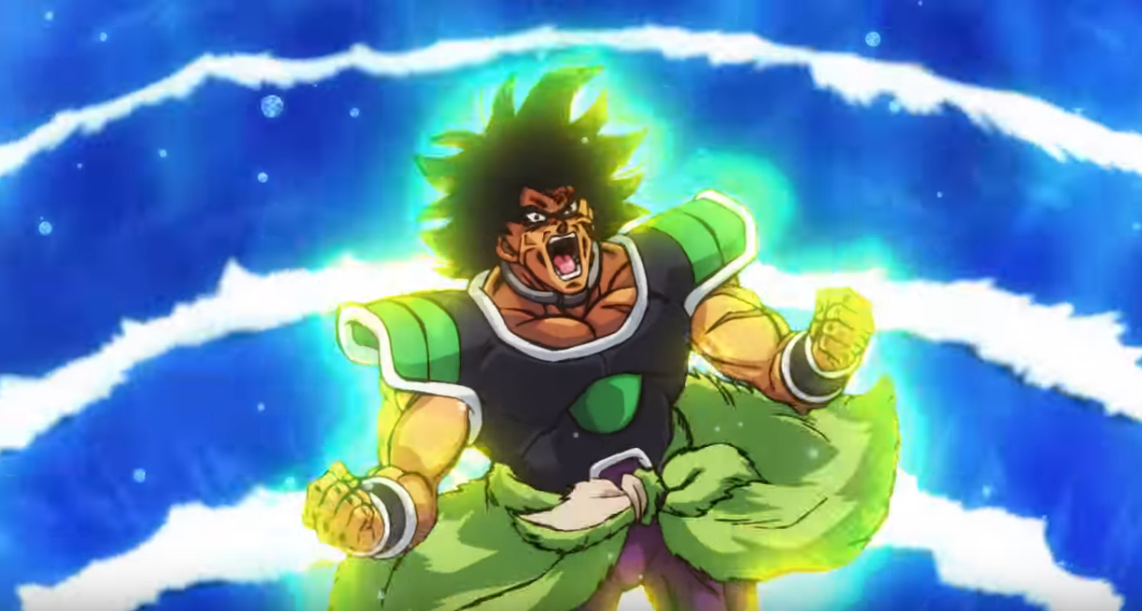 Now, wasn't that something really amazing? The song is just so good and I know even better Anime Music Videos will come out after watching this video. Toei Animation is really teasing us so much at this point now. Now, they shouldn't blame if the movie gets leaked as all the people, the fans worldwide are dying to see this movie. Dragon Ball Super: Broly is going to be one of the biggest movie ever of all time! I just know it!
映画『#ドラゴンボール超ブロリー』#三浦大知 さんが歌う、主題歌「Blizzard」の映画版ミュージック・ビデオが公開!

映画公開より一足早く「Blizzard」と「#ドラゴンボール」のコラボレーションした世界が味わえる映画です!https://t.co/uYiVjy1eca#dragonball pic.twitter.com/x9YHMMAWWB

— 「ドラゴンボール超」TV・映画公式 (@DB_super2015) November 27, 2018
I personally loved the fights they showed and the little time lapse they did in the starting. Young Goku sleeping in the capsule was so cute and they just skipped to the current timeline and suddenly started the fight! It was really cool and I love how Broly is getting powered up along with Paragus just shouting. It seems like Frieza is really going to kill him for good so Broly can achieve Super Saiyan. Well, Broly already seems angry enough!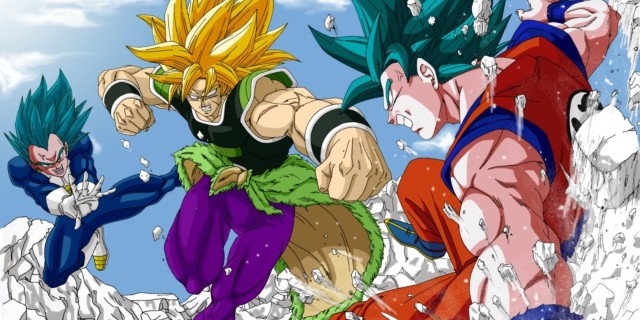 Well, what do you think about this music video? Wasn't this the best thing ever to happen!? I mean, AMV's (Anime Music Videos) being created by official companies now. I hope they start promoting their stuff as music videos now. They can see the potential it can have. Well, let me know the favorite moment from the music video down below! I am sure you must have liked the music video! Well, until next time fellas!