Dragon Ball Super: Broly Reveals Brand New TV Spot Featuring Gogeta & Destruction Of Planet Vegeta!
Hey guys! How's it going on? I am pretty sure that you guys must be getting sick of all these spoilers and tv commercial reveals right? Hell, even I am getting annoyed now. Just how much are they gonna reveal and show it to us!? I have exams whole week and they keep on releasing all this interesting stuff which keeps on distracting me from studying. Well, as I promised, I am here again to show you all the exclusive footage we have.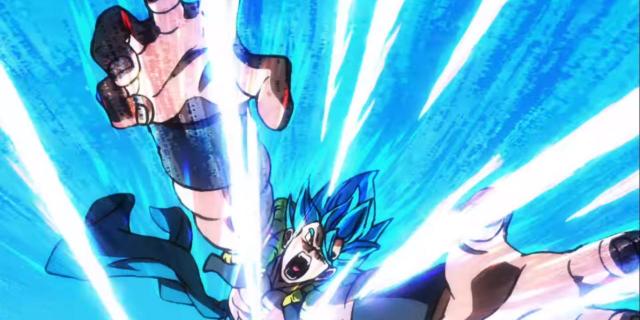 Toei Animation is really on a roll though. At one side, there's Marvel who will do anything to make sure nothing gets leaked and in reality nothing does! On the other hand, we have Toei Animation who keeps on releasing new footage, trailers and all the information on their own. It's NOT even getting leaked. They are doing it deliberately and I really can't understand why.. Some fans are really sad about this but some like me are getting even more hyped.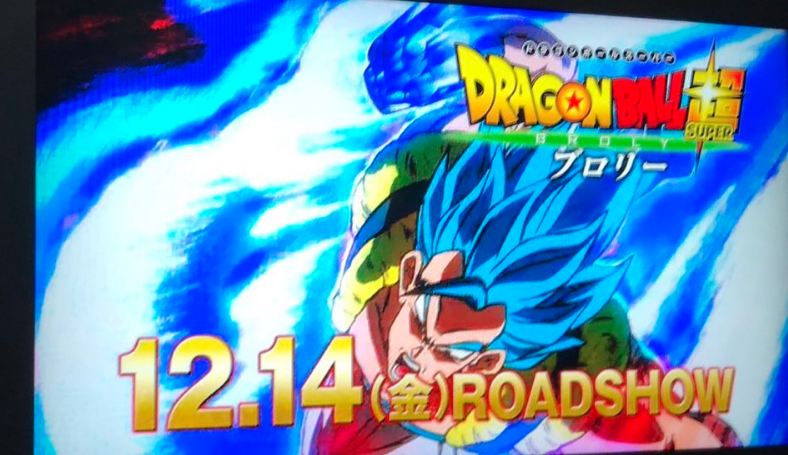 Well, we actually have two brand new TV spots / commercials, you can call them anything. The first one had some scenes from the trailer and had some brand new scenes which really freaked people out. It has the scene where Frieza finally unleashes the large Death Ball or whatever the ki blast is to destroy Planet Vegeta. We get to see the Saiyans seeing the energy blast coming right at them and they know that they are really going to die. It's gonna be a sad moment for sure.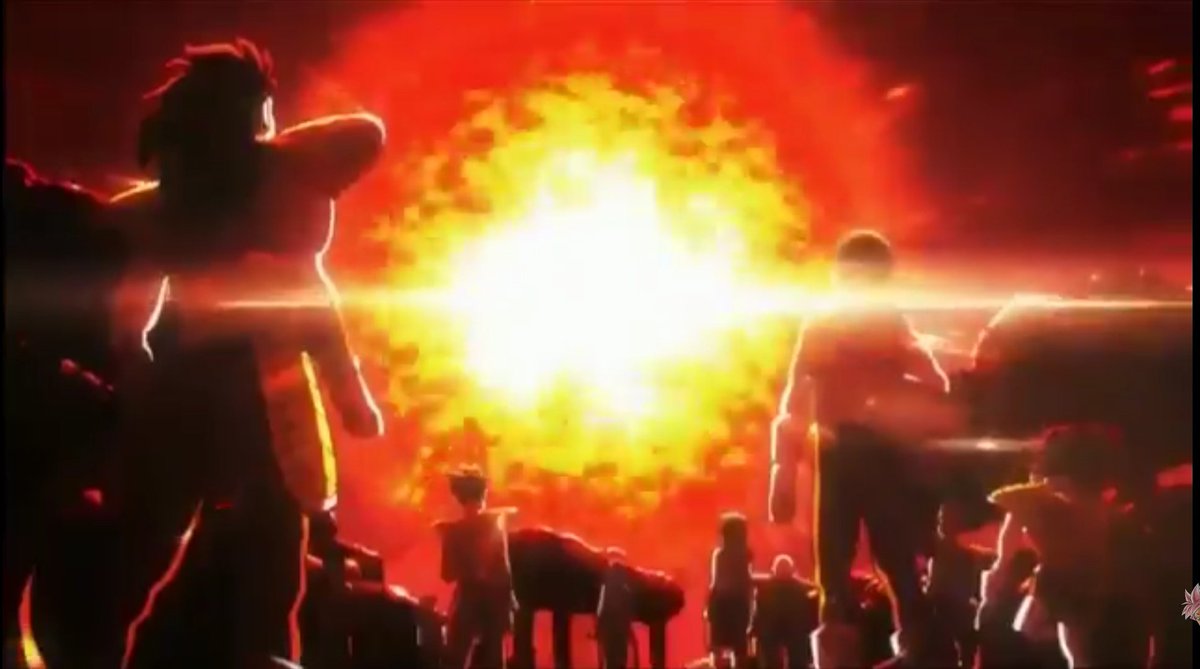 The next scene we had was of Super Saiyan Blue Gogeta!! Yes, some more Gogeta stuff! We get to see him pulling off some major move shrouded with godly ki. It kinda looked like the Dragon Fist Move but it's not confirmed. Well, still it was still so amazing to watch that. We also get to see our old Super Saiyan Broly getting beat up. Well, the TV spot was surely good. You can watch the TV Spot right down below! I am sure you are gonna like it a lot!