Dragon Ball Super Chapter 44 Reveals Moro's True Form & Strength!
Update: Dragon Ball Super Chapter 44 has been released! You can find more information here! Hey guys! How's it going on? Have you seen Dragon Ball Super: Broly yet? The movie is really great and it seems like it's going to enter the Top 10 Anime movies of all time (Globally) if it continues earning money like it did in the United States. Well, the movie has been released and nearly everyone has seen it, so, now what? People might think that we don't have Dragon Ball content but we have Dragon Ball Super Chapter 44 right here!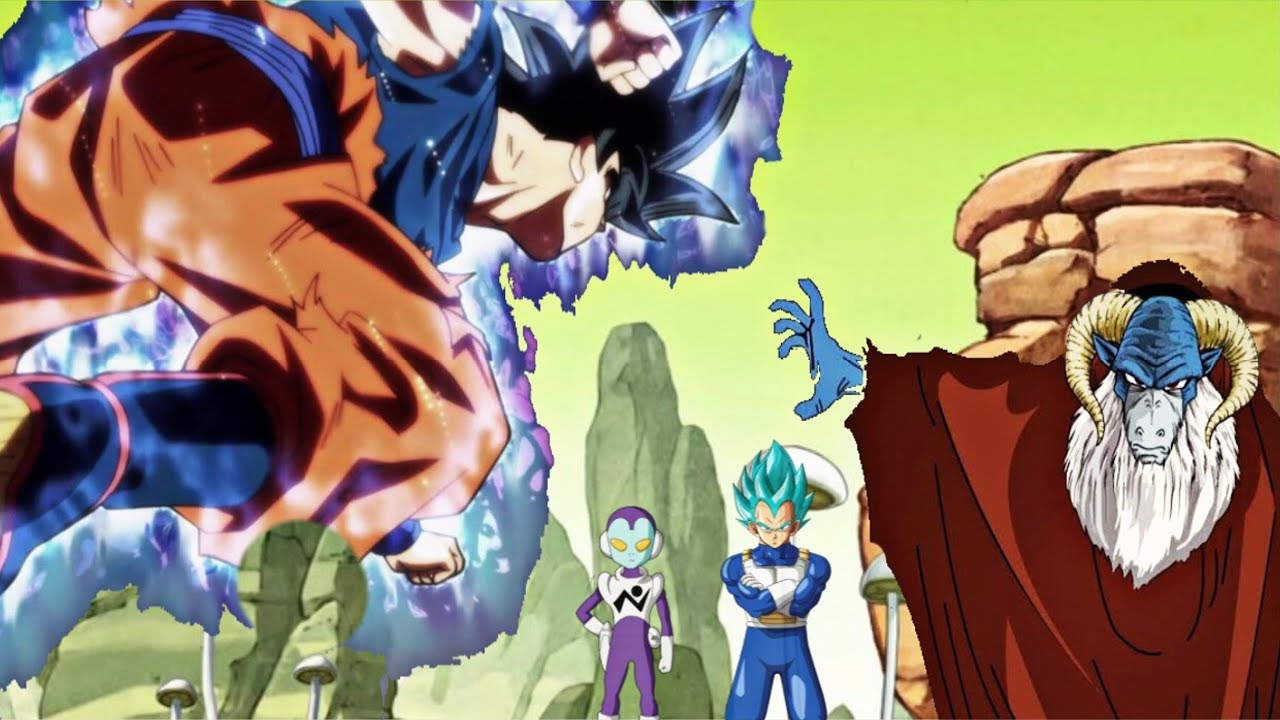 If you haven't seen the Dragon Ball Super chapter 44 Spoiler / Summary post, let me remind you that the official English Dragon Ball Super chapter 44 is going to be released on January 21, 2019. We have a few days before the official release gets out but we already have so many raw scans and spoilers! I really can't wait to share it with you guys! Let's get into it! I would be focusing on Moro's reveal and strength in this post.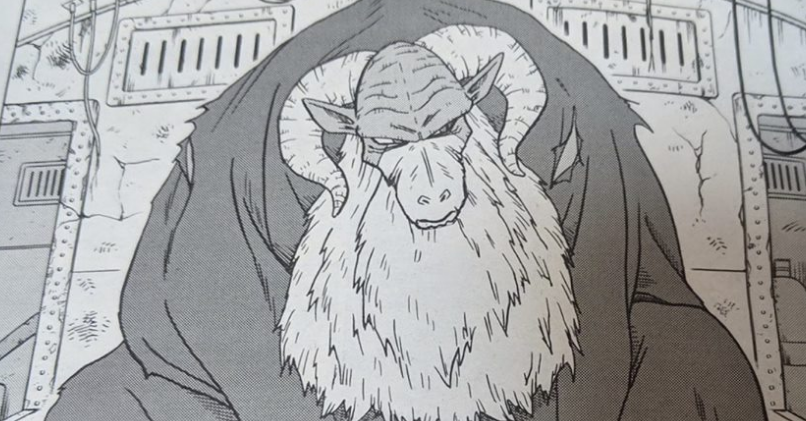 Okay, in one of the scans we can see a huge humanoid goat sitting in a spaceship. He's wearing a huge red hooded robe which nearly covers his entire body except for his face. This robe really gave us a wrong impression and I think everyone is fooled by his appearance. He doesn't look like that at all. You guys will understand what I am talking about shortly. Moro also possesses a lot of physical strength as well but he's grown too old.