Dragon Ball Super Chapter 60 – Vegeta Finally Returns!
The latest chapter Dragon Ball Super Chapter 60 was just released, and it was again packed with action. The official chapter is out for free at MangaPlus, their official website, and the app. The overall chapter was okay, but the ending will make a lot of fans really happy!  How about we see a short summary of the chapter. There will be major spoilers so I would advise you to stop reading if you don't want to be spoiled!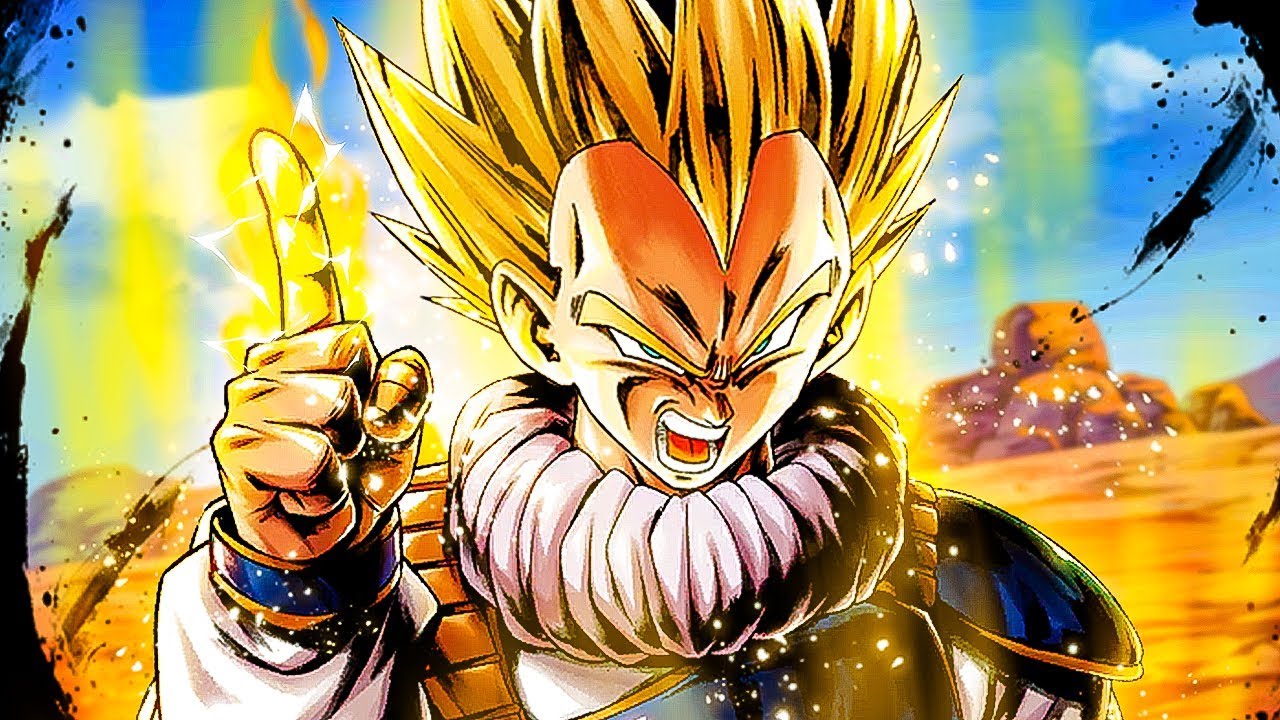 Dragon Ball Super Chapter 60 Summary
The chapter starts with Goku going at full strength as his last resort. Merus starts getting worried that this is a wrong move but Whis thinks otherwise. After a few pages of intense battle, it's quickly shown that Moro is not at all fazed by Goku's power. Moro's power has exceeded Merus' expectations and Whis explains that the gamble Goku took was out of thoughtful thinking. Saiyans can exceed their limits by being near-death situations. The topic of Goku brings us to Vegeta on Yardrat.
Vegeta has finally finished his training. He has finally mastered the secret technique which is far superior to instant transmission. Vegeta asks Pybara to take him to Earth but he is denied the free ride. It seems like Yardrats are forbidden to use the instant transmission to leave their planet and on another note, he can't even sense Goku's ki signature. Then Vegeta asks him to teach Instant Transmission so he can reach Earth. Vegeta tries a lot but it's not working well. Meanwhile, Android 17 & 18 help Goku fight Moro as Goku is finally out of gas. Just as Goku taps out of Ultra Instinct Sign, Vegeta manages to go to Earth.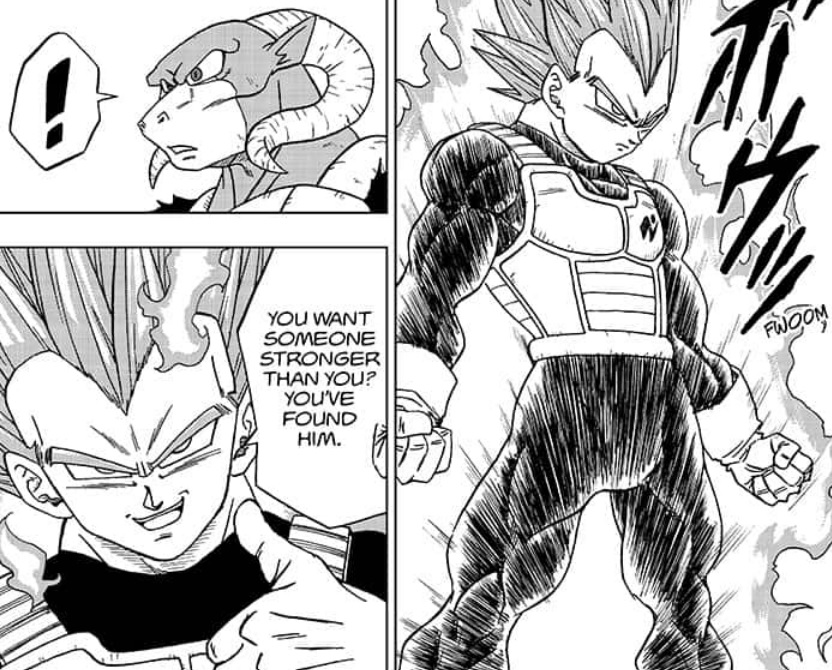 He hasn't learned Instant Transmission properly and he has no plans to as well. Vegeta surprises everyone with his Instant Transmission and is ready to fight Moro. Moro tells him that he has devoured multiple planets and has gotten too strong. Vegeta shoves him off saying that he's stronger than him and dashes toward hi. That's where the chapter ends. I am so excited to see what Vegeta has learned and what is this superior technique he is talking about! What do you guys think about this chapter? Let me know in the comments down below!