Dragon Ball Super Just Revealed Gogeta Vs Broly Fight Clip From The Movie!
Hey guys! How's it going on!? I just can't believe what's happening right now! Bandai Namco is on fire today! First, we had the brand new music video leaks from the movie which focused on the fighting  scenes of the movie. 3 of the shots are supposedly from the ending of the movie where the final clash with Broly occurs. If you still haven't seen the video, you can go to our page or website to check them out, it's been recently posted only.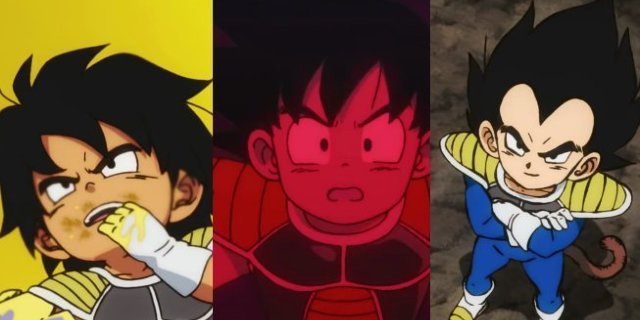 The next thing we have today is that we just got a brand new trailer type of video for the upcoming movie – Dragon Ball Super: Broly. It features and reveals Gogeta for everyone! It literally starts with Gogeta and then Gogeta with all these flashy moves. I am just blown away. They may as well just drop the movie now! I think they did this as a French youtuber recently leaked Gogeta reveal pics on internet and thought, well let's just hype it up!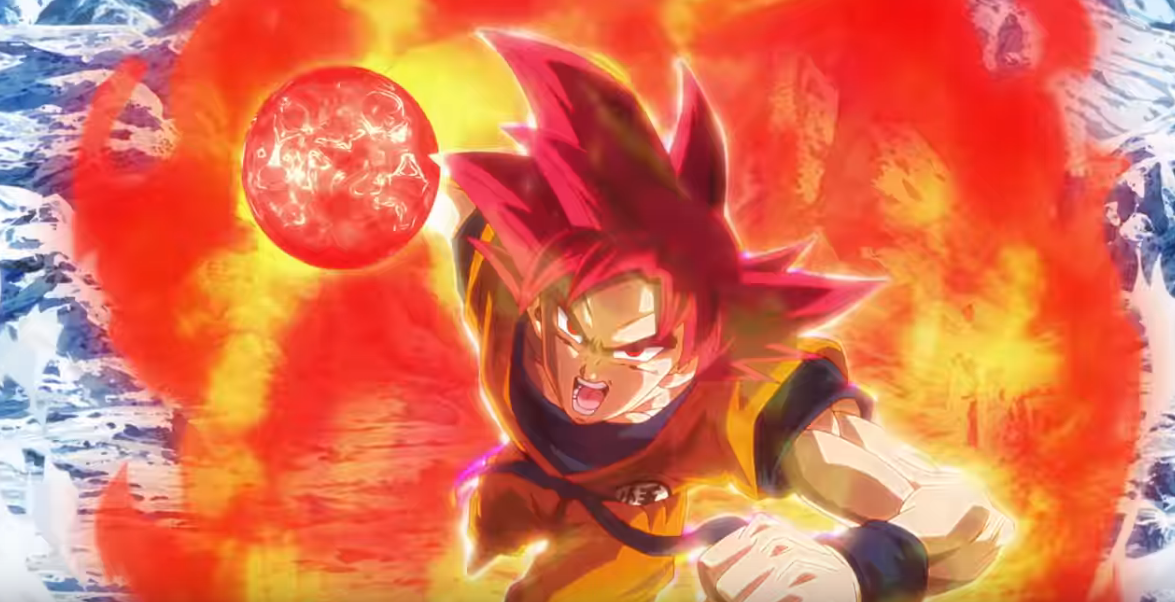 Well, whoever is awake right now is pretty lucky as today is the day we get another trailer which is packed up with a lot of action and drama. I hope you like this trailer as the other people in community did. The people on reddit and twitter are going crazy over this trailer. Even I am so excited for the movie now, they are really hyping us up over this movie. I think the last time we were this excited was when Ultra Instinct came out. Let's watch the trailer now!