Jump Festa Teases The Return Of Dragon Ball Super Anime In 2019!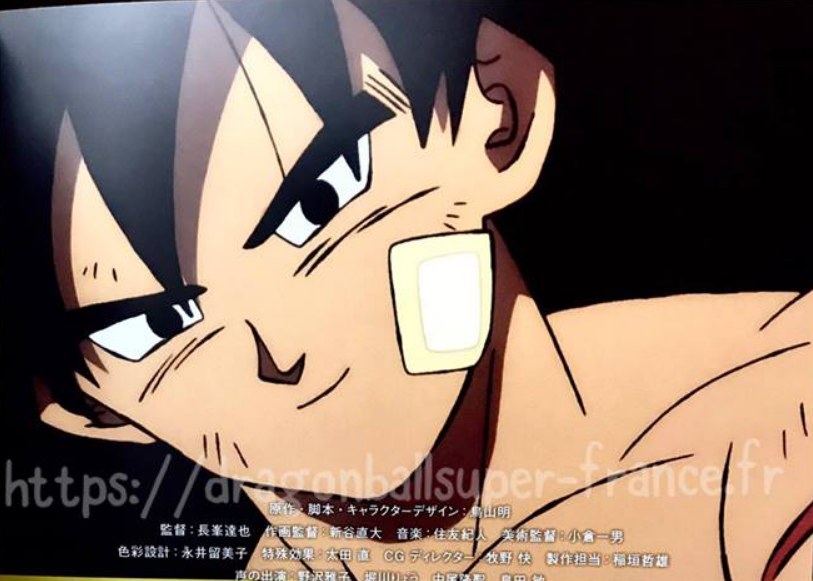 If we just look at it logically, getting a new Dragon Ball Super anime out in the industry should be the number one thing in their to do list. I mean, they just can't leave us hanging like this after leaving so many questions unanswered and after literally starting a brand new arc in the manga which is supervised by Akira Toriyama himself. Also, I think they have earned A LOT of profits lately even after Dragon Ball Super ended. It's really crazy.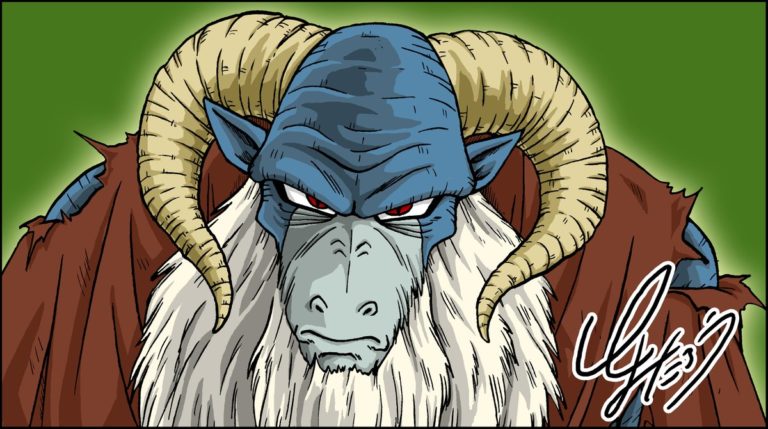 A new anime for the franchise would make a good deal of sense. Also, as now Akira Toriyama is supervising the manga once again, Toei Animation just have to follow the manga for anime material along with some light supervision from Toriyama. If they bring out the anime by like Spring or Summer of 2019, they would have enough content to make around 10-20 episodes which would obviously last around 4 months which is a lot.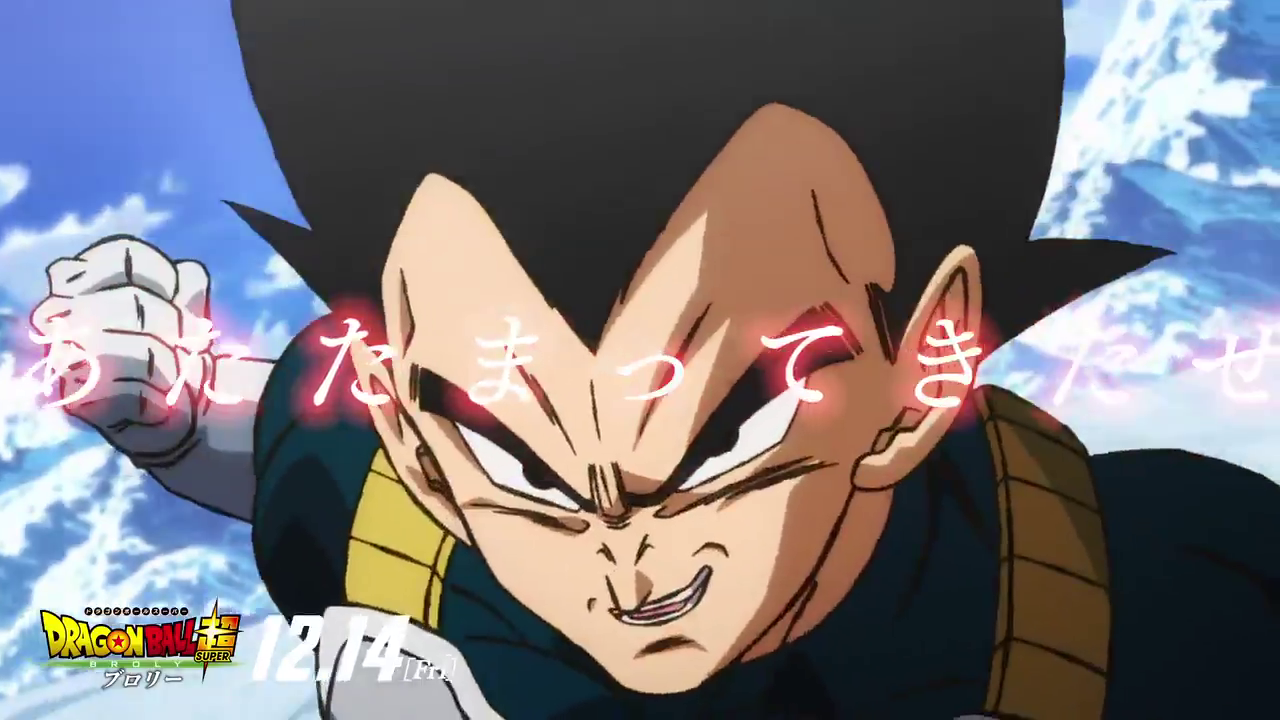 Once the manga is ahead of the anime, there's no need to rush anything and they just have to simply follow the manga wherever it's going. This would also bring some alignment as the manga did every arc differently because it was behind the anime. Now, it's gonna be the other way around. Also, I am pretty sure that they won't be adapting the movie as the movie has been just released and would be a wrong move to just show it again.